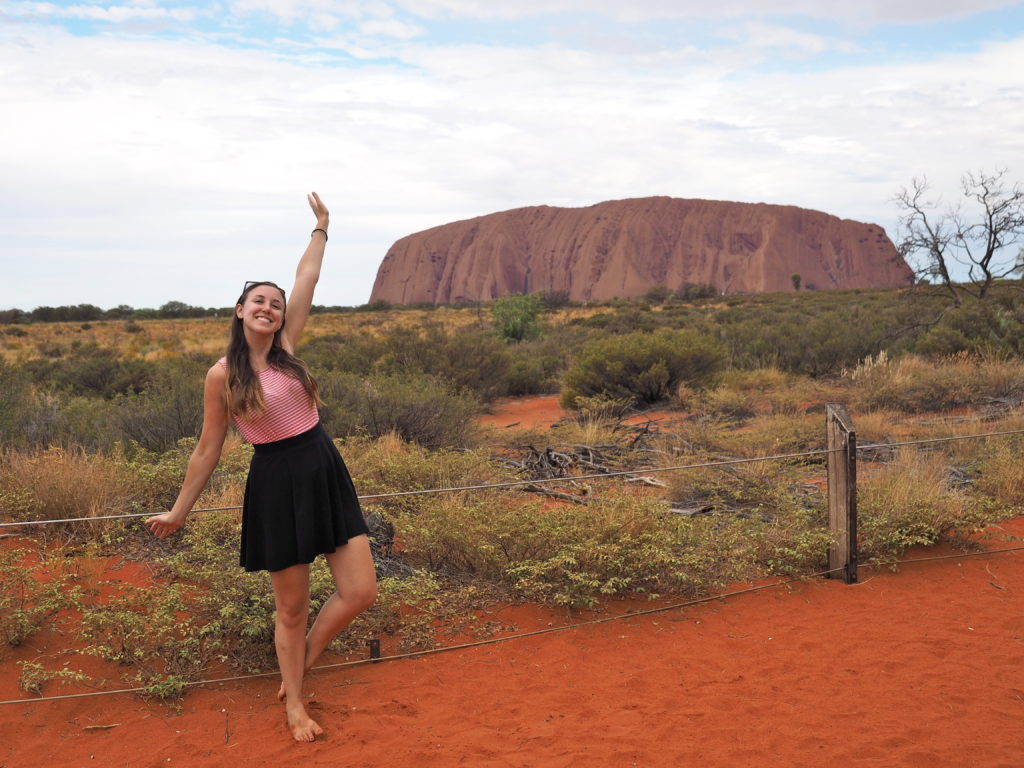 It's been a while since my last post, and I have so many cool places to write about! Since my last blog I took a trip to Bali and then did an epic Australian road trip from Darwin down to Adelaide, back to Melbourne and then up to the Gold Coast.
But before I get into all those posts, I wanted to stick with my end-of-the-year tradition of recapping some of the best places I visited over the course of this past year! There were a couple that I revisited from last year, but most of them were completely new adventures for me in 2016.
1. Melbourne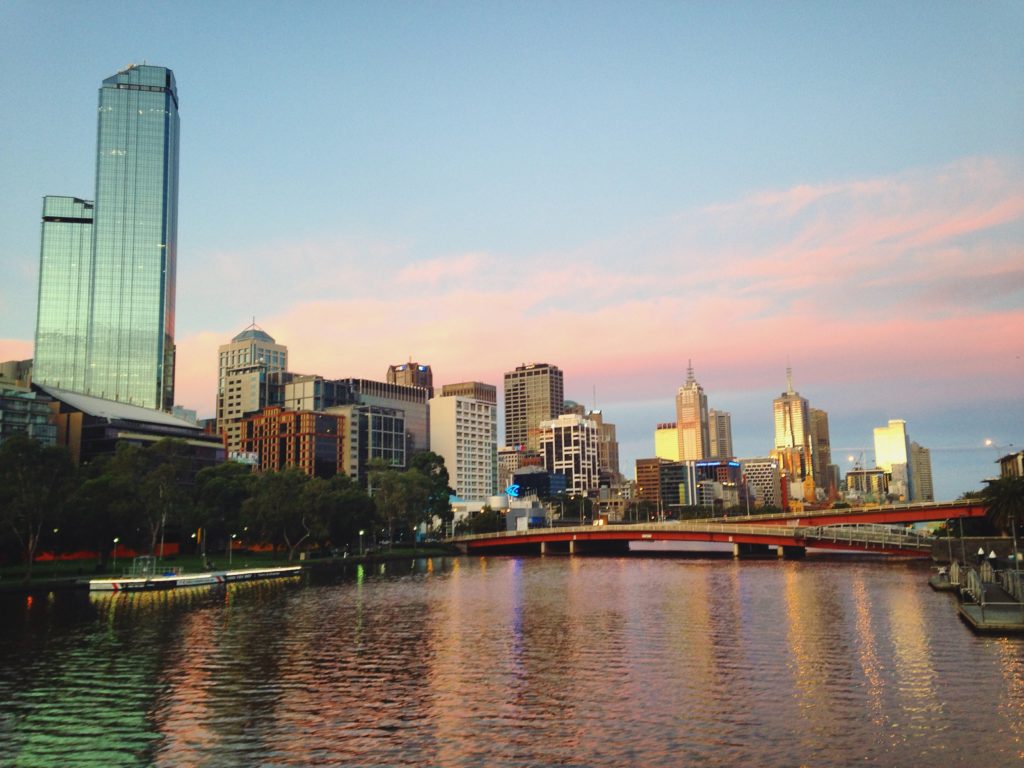 Starting off the list is the city I spent most of 2016 living in. Over the course of a year, I have lived in four different areas of Melbourne and have experienced so much of what the city has to offer. It's one of the most exciting cities in the world in my opinion, so I am far from getting bored of it! Of all the places I've ever lived, Melbourne is definitely my favourite and the only one I could see myself living in long term.
Read more: Melbourne
2. Singapore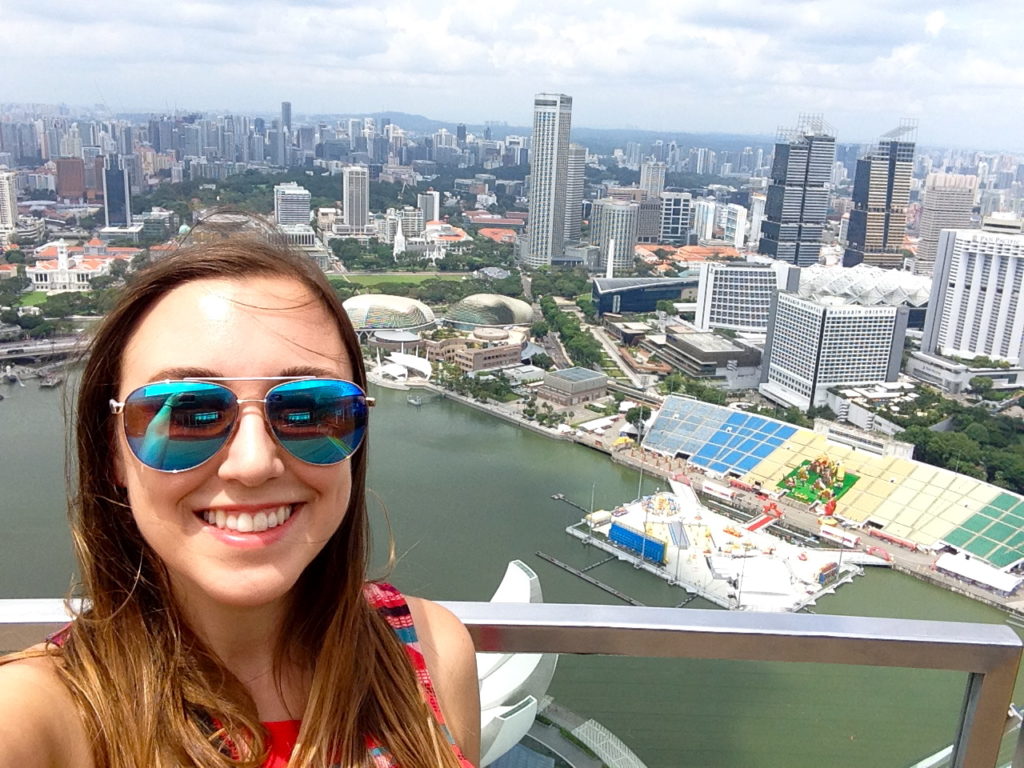 My trip to Singapore this year was a couple of firsts for me: my first trip to Asia and my first solo trip! I had an amazing time exploring as much of the city as possible. My favourite spots were the Gardens By The Bay, Sentosa Island, and Chinatown as it was Chinese New Year during my visit. The food was also some of the best I've ever tasted, and I still dream of the incredible hawker-style food streets!
Read more: What to See and Do in Singapore and Eating and Drinking Your Way Through Singapore
3. Kuala Lumpur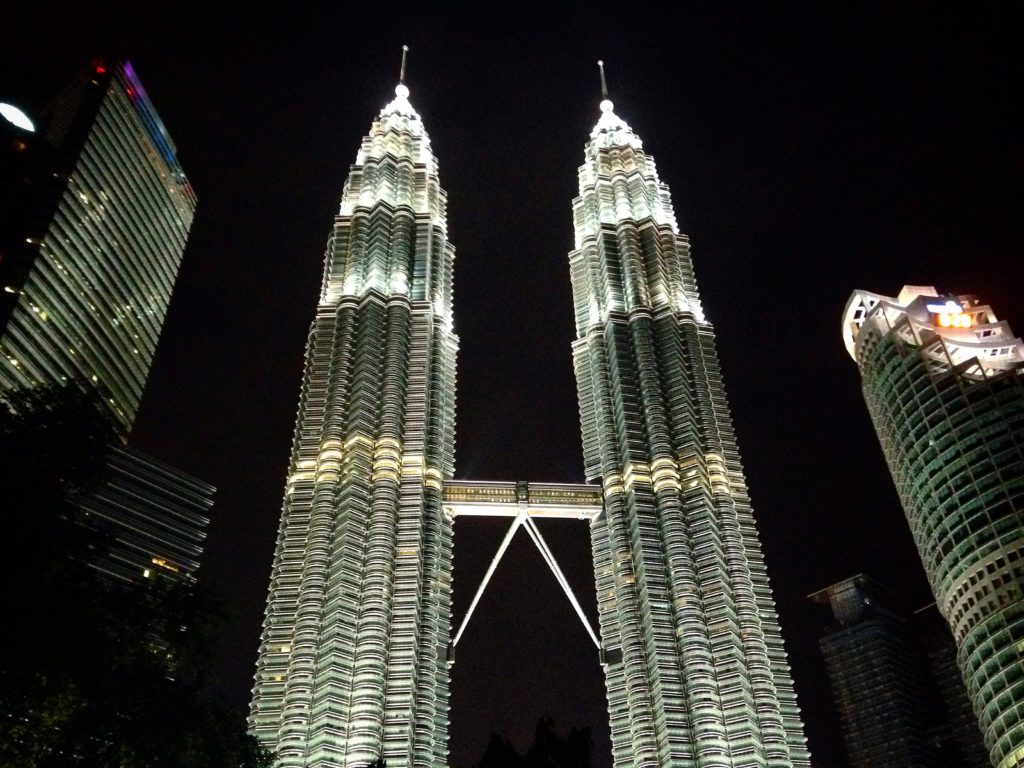 On the same trip as Singapore I also visited Kuala Lumpur. Like Singapore, the food was amazing and the culture was so different than anywhere else I had experienced! I didn't have much time in KL, so I'd love to return and visit the countryside and coastlines of Malaysia as well.
Read more: A Guide to Kuala Lumpur, Malaysia
4. Tasmania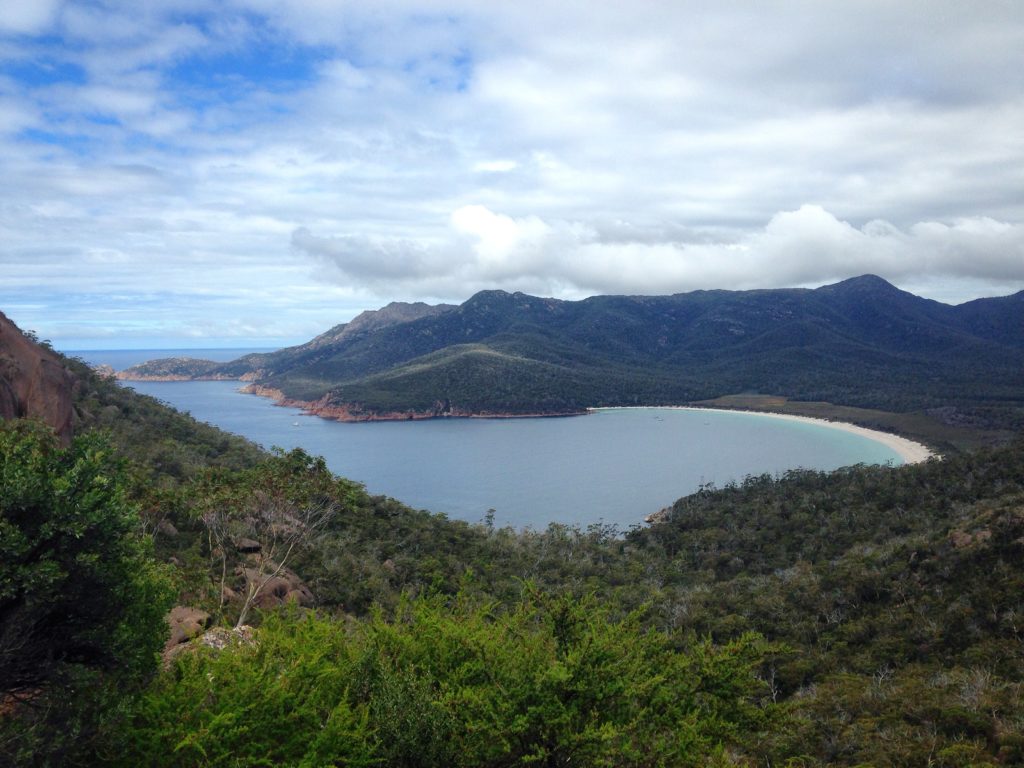 Just after my solo Asian trip, I headed off on a girls' trip to Tasmania with a couple friends. We hired a rental car and spent six days travelling all over the little island state. We spent time in Hobart, Launceston, Freycinet National Park, and Cradle Mountain National Park. I loved Tasmania and would love to return and see even more of the island as well!
Read more: Road Tripping Around Tasmania
5. The Yarra Valley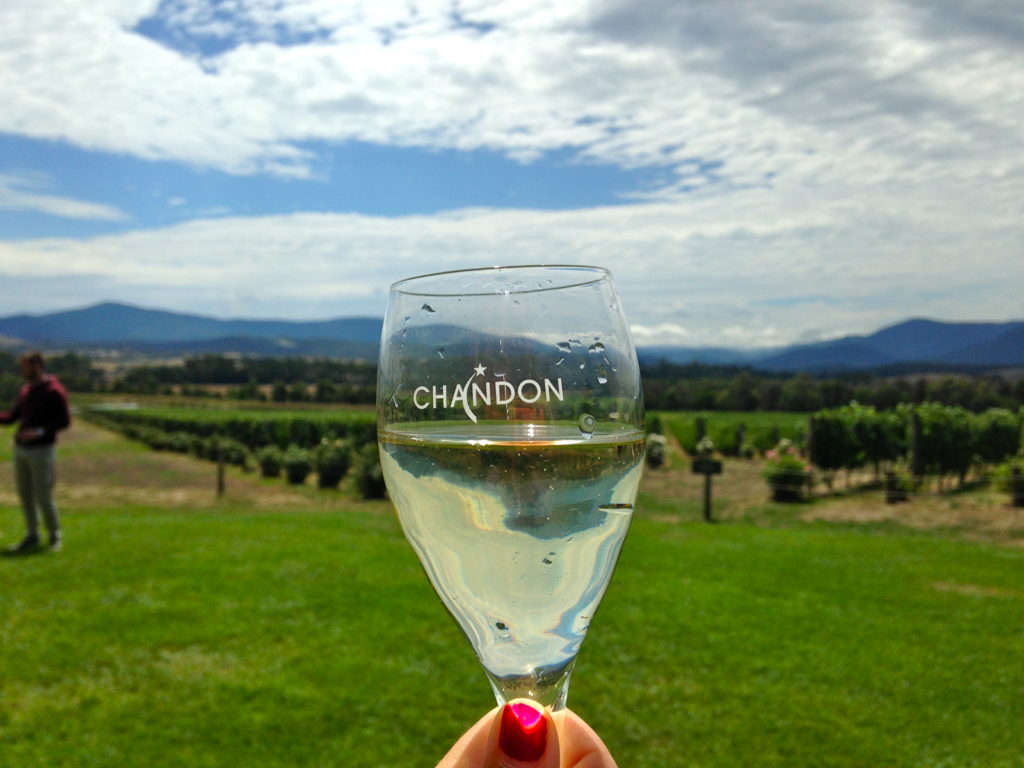 Over the course of the year, I've visited lots of different wine regions around Australia. But the first of those was the Yarra Valley outside of Melbourne. I visited the Yarra Valley twice, first with a friend and again with my mum and another friend. Both visits were amazing, and I got to sample lots of delicious wines, cheese, and chocolates, learned a lot, and got some beautiful views!
Read more: Touring Australia's Yarra Valley
6. Sydney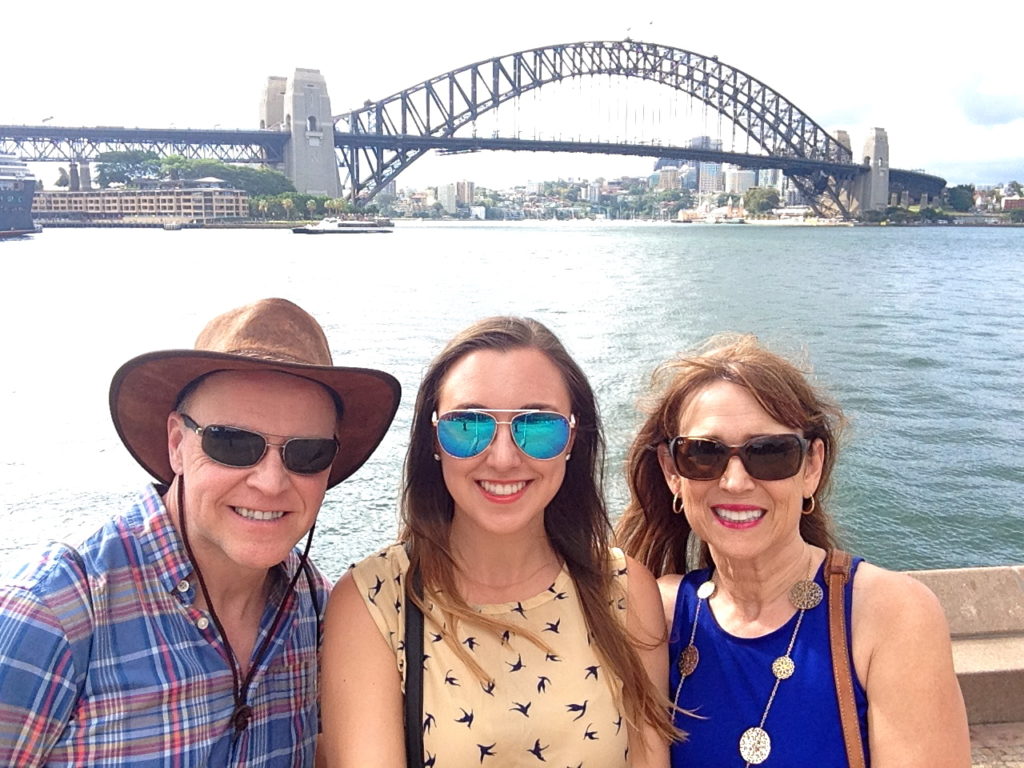 After spending a little bit of time in Sydney toward the end of 2016, I made my way back there for about a week while my parents were visiting. I showed them all my favourite parts of Sydney including the harbour area, the Bondi to Bronte walk, and the Rocks. We also took a day trip out of the city into the beautiful Blue Mountains!
Read more: Free Ways to Experience Sydney and How to Spend a Day in the Blue Mountains
7. Cairns and the Great Barrier Reef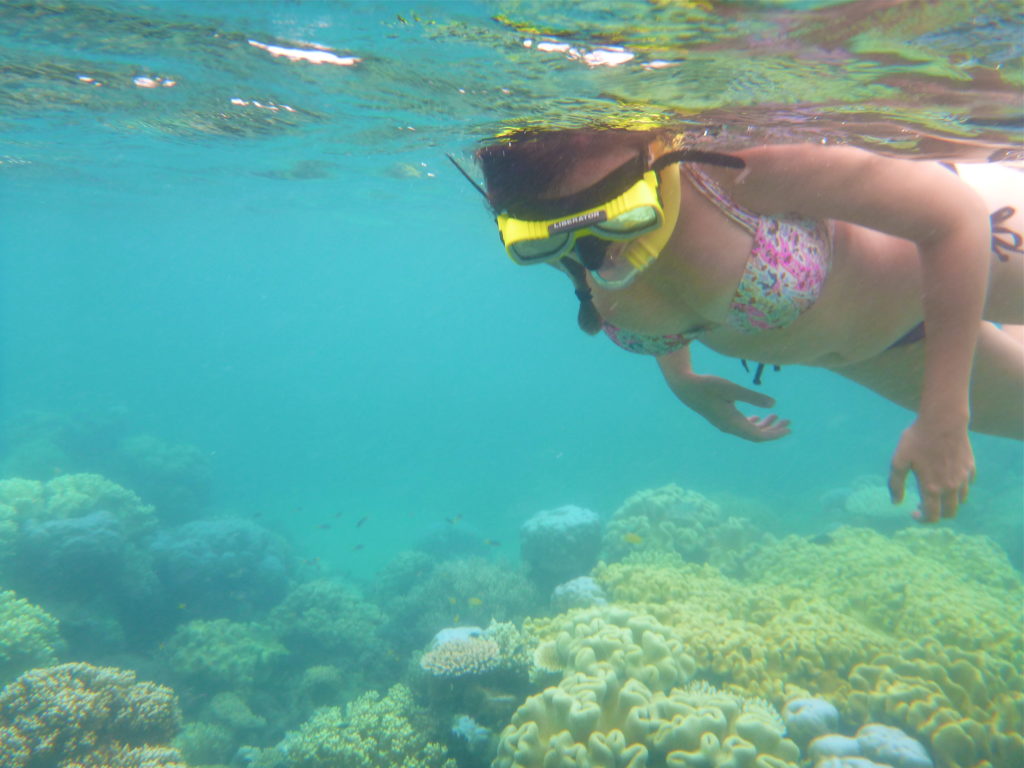 You can't come to Australia and not visit the Great Barrier Reef! So also on my parents' visit, we headed up to Cairns, which is known as the gateway to the reef. Along with my friend Virginia, we explored the small city, spent a day snorkelling on the Great Barrier Reef, and headed north of Cairns to see the pretty coastal towns and rainforest.
Read more: A Quick Guide to Cairns, Australia and A Day Out on the Great Barrier Reef 
8. The Mornington Peninsula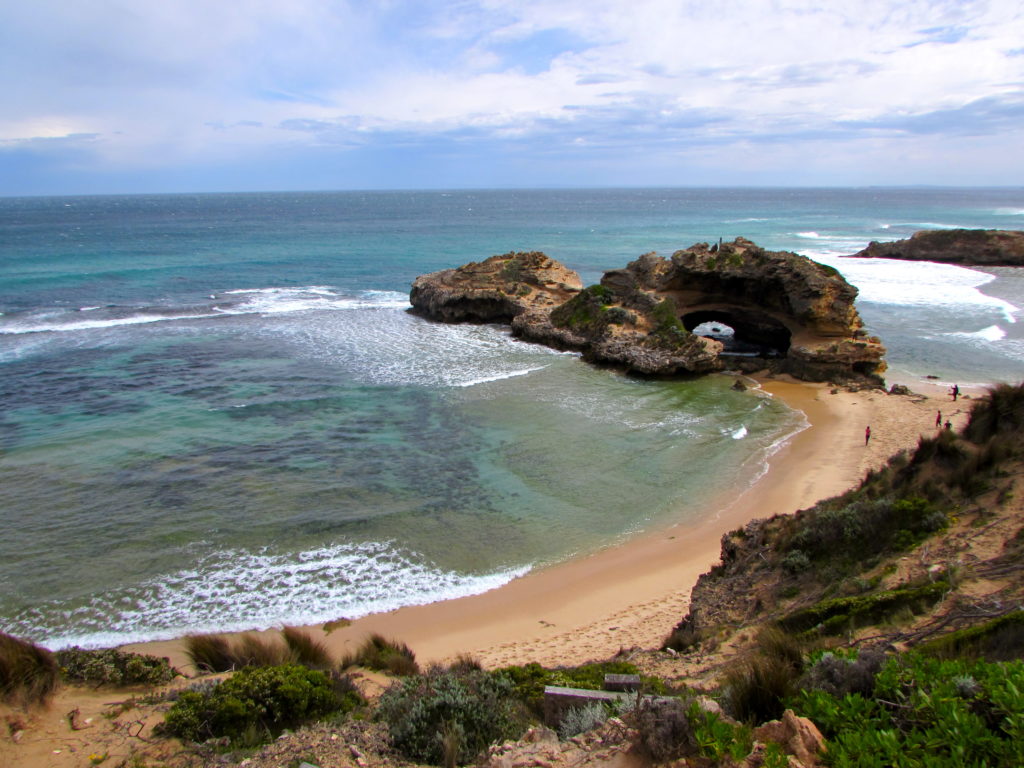 After around six months of not leaving Melbourne for more than a few hours at a time, a long weekend came around so my boyfriend Will and I rented a car and headed out to the Mornington Peninsula. We explored the beautiful beaches, awesome wineries, and great restaurants and cafes during the weekend. It was our first of many trips together and such a good weekend!
Read more: A Guide to Australia's Mornington Peninsula
9. Bali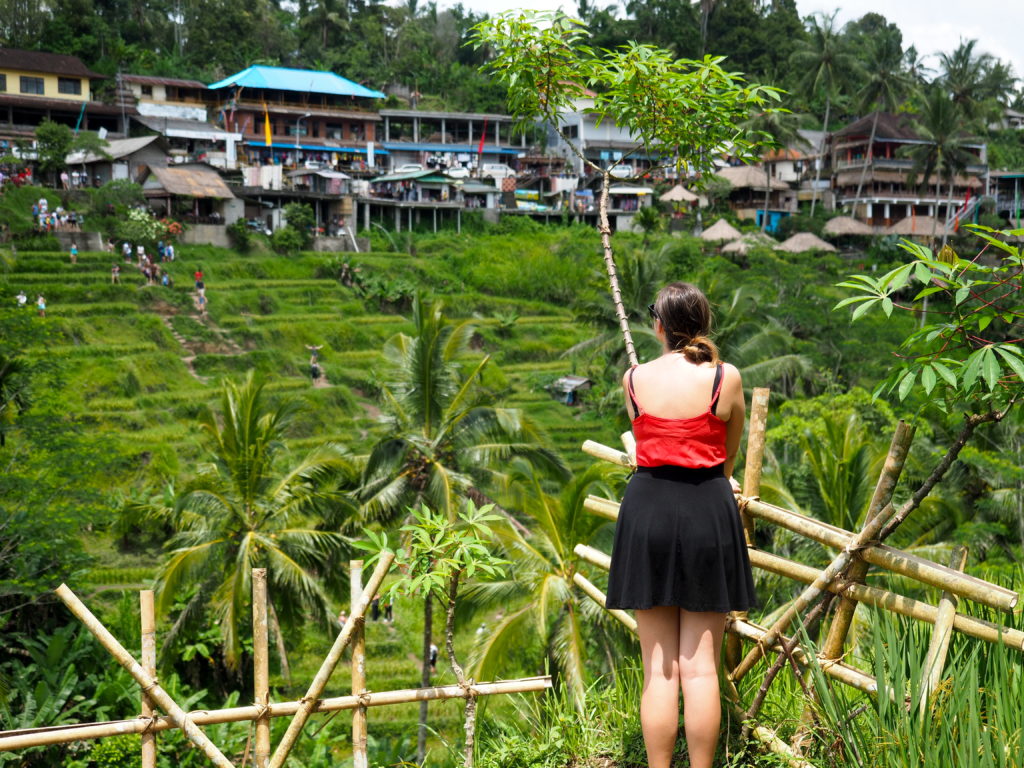 In November, my yearlong working holiday visa came to an end so it was time for me to leave Australia. Along with Will, I took the short flight to Bali, Indonesia where we spent ten days living it up in paradise! We spent time in Seminyak, Gili Trawangan, and Ubud—all very different experiences but all amazing in their own way. The beaches were incredible, the culture was so fascinating, the food was delicious, and everything was so cheap! It was an amazing trip, and I will be writing some blog posts about it soon along with the places I visited after Bali…
10. Darwin and the Top End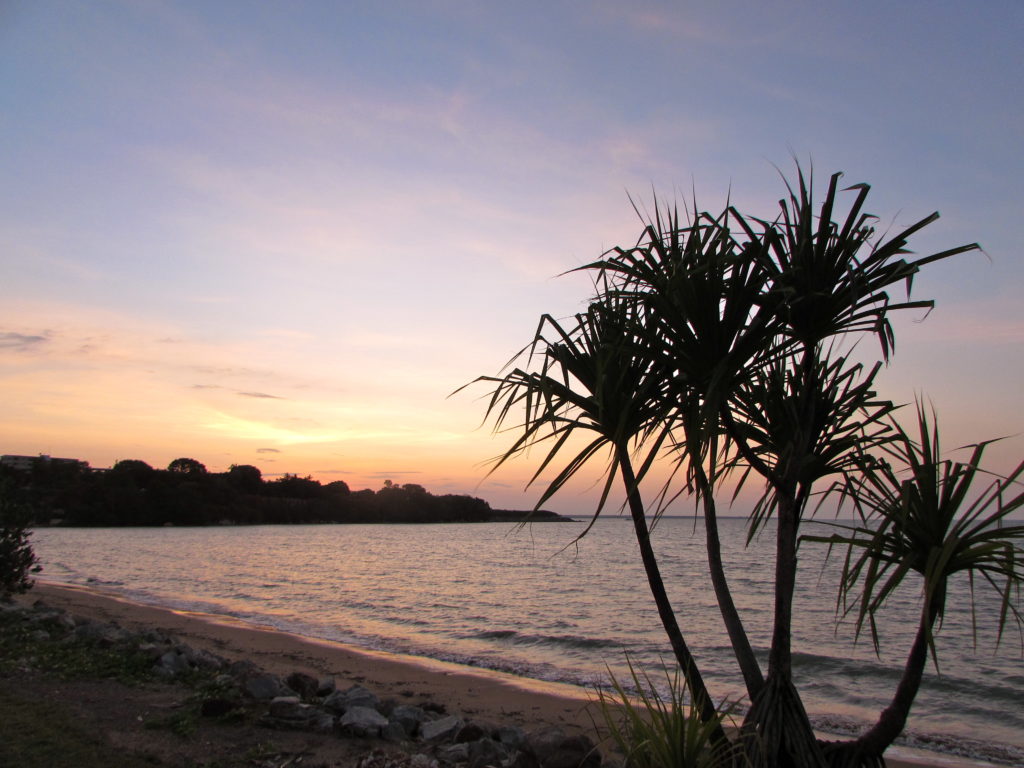 After a quick trip out of Australia, I was able to come back into the country on a three-month tourist visa. Will and I flew into Darwin where we bought a car and began our epic Aussie road trip. We spent a few days in Darwin and then headed out to see more of what is known as the Top End of Australia. We visited Kakadu National Park and Litchfield National Park, saw some jumping crocodiles in their natural habitat, swam in the layered waterfalls of Edith Falls, hiked Katherine Gorge, and soaked in some natural thermal pools. The Northern Territory has such a different feel to everywhere else I've been in Australia. It just feels wilder and more natural I guess!
11. Alice Springs and the Aussie Outback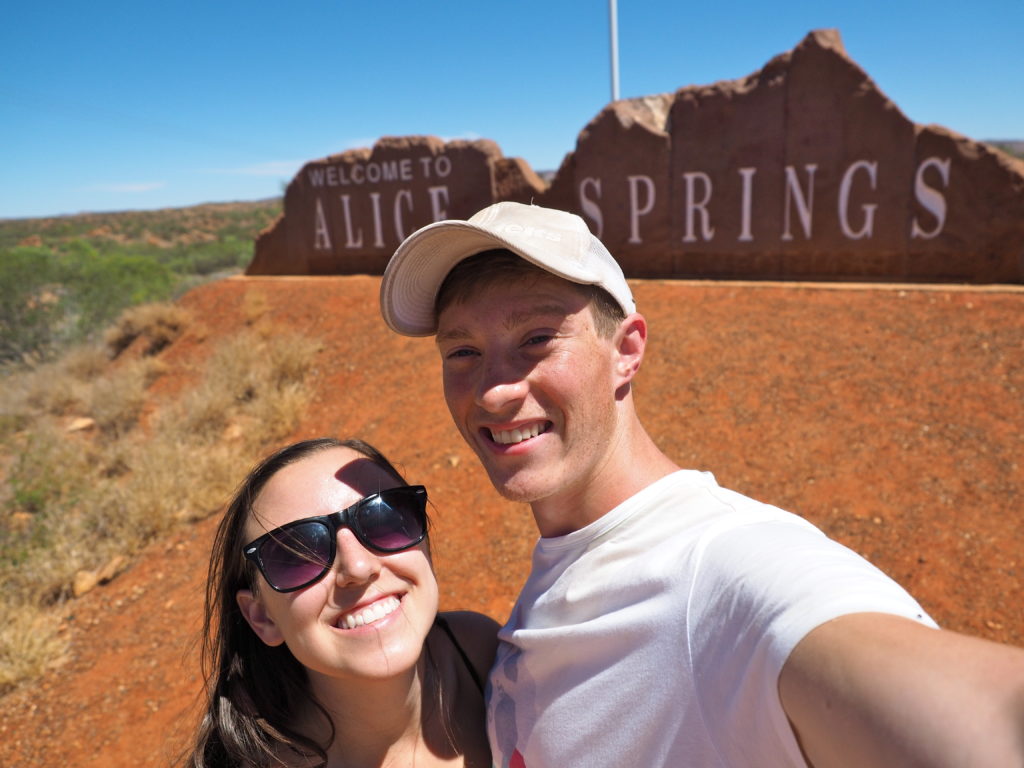 From the Top End we made the long drive down to Alice Springs, which is a town right in the heart of the outback. I didn't expect much from Alice Springs, but I really liked it! Since it's in the desert, it's extremely hot there, but a dry heat that's much more bearable than the humidity of Darwin. It's a really artistic town as well, with cool museums and lots of aboriginal culture. The Desert Park is definitely worth a visit, especially for the nocturnal tour. And outside of the city, the West MacDonnell Ranges are amazing—one of my favourite areas we visited during the road trip! And a bit further south is Kings Canyon, which was also one of my faves.
12. Uluru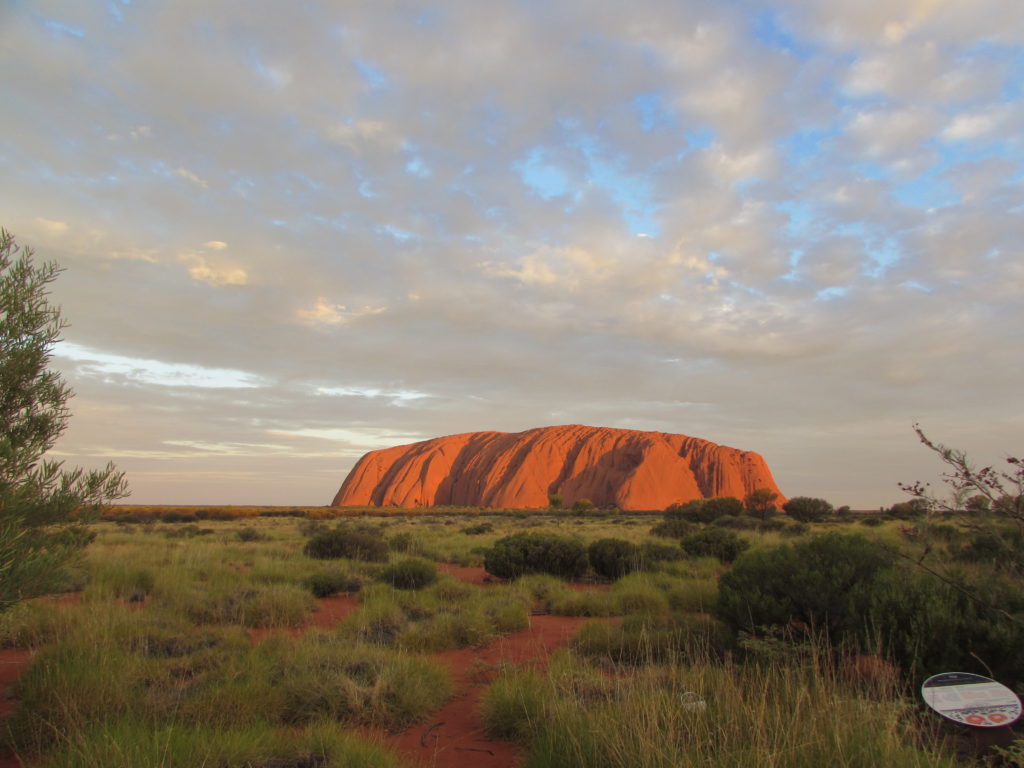 And you can't take a trip to the outback without visiting one of Australia's icons! Uluru, or Ayers Rock, is an enormous red rock right in the middle of the desert. I knew it would be big, but it really outdid my expectations in how huge it is! We watched both sunrise and sunset at Uluru, as well as sunrise at the nearby Kata-Tjuta. Uluru is really amazing and something you need to see at least once in your lifetime.
13. Adelaide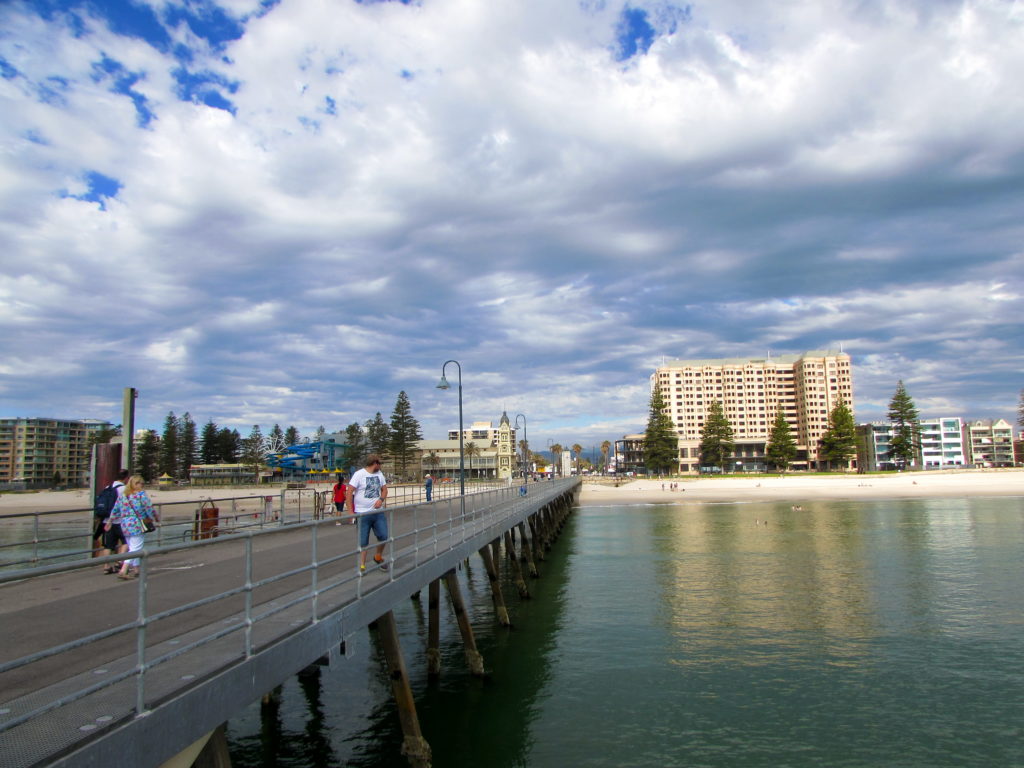 Heading out of the outback, we made our way to the coastal city of Adelaide. I had heard good things about Adelaide since I got to Australia and couldn't wait to check it out. The city is really cool and reminds me so much of a mini Melbourne with the street art, laneways, shopping, and trendy restaurants and cafes. We also visited some areas outside of the city including Glenelg Beach, the Barossa Valley and McLaren Vale wine regions, the German town Hahndorf, Sellicks Beach, Victor Harbour, and the beach I was most excited to discover—Christie's Beach!
14. Great Ocean Road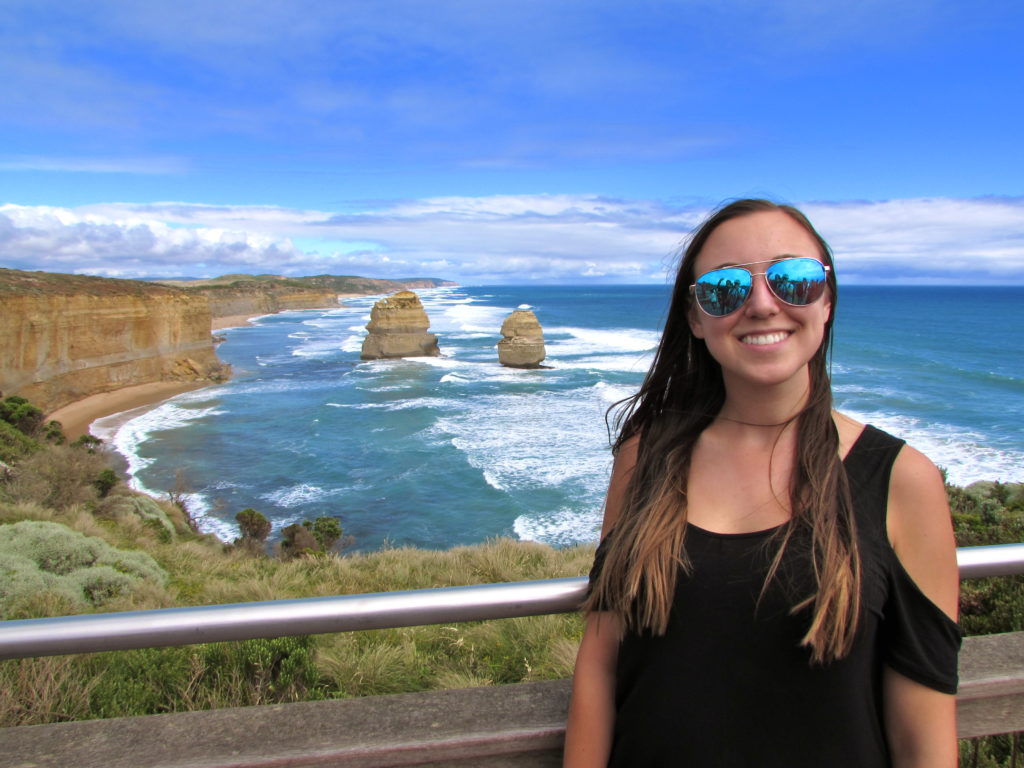 Driving from Adelaide back to Melbourne, we decided to take the scenic route along the coast. I had done Great Ocean Road when I first arrived in Melbourne, but it was awesome to visit again, and the weather ended up being even more perfect this time around! We stopped at the iconic Twelve Apostles and lots of other cool spots along the way, and had beautiful views driving the winding roads along the ocean.
15. The Gold Coast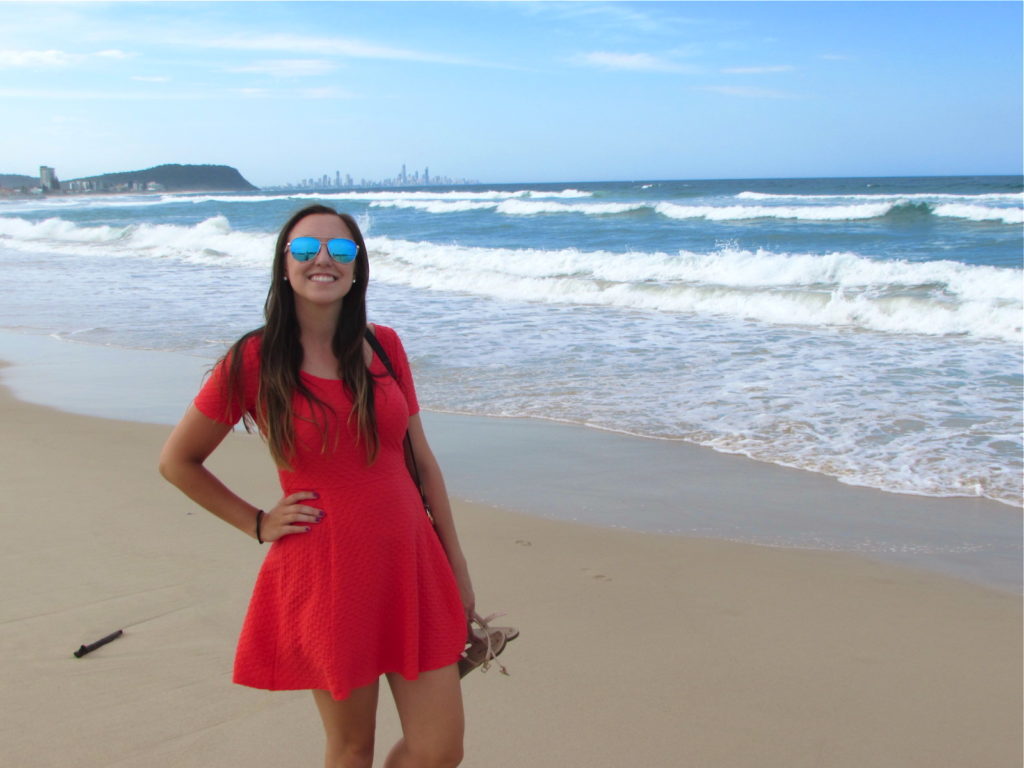 For the holidays, Will and I headed up to the Gold Coast where most of his family lives. Along with the Christmas celebrations, we spent lots of time exploring the Gold Coast, which has quickly become one of my favourite areas in Australia. There are skyscrapers lining the beaches and the CBD has a very retro feel to it. We've visited the amusement parks, different beaches, shopping centres, and been to a few family get-togethers. The Gold Coast has been awesome so far, and we will be up here for another few weeks until after Will's dad's birthday!
16. Brisbane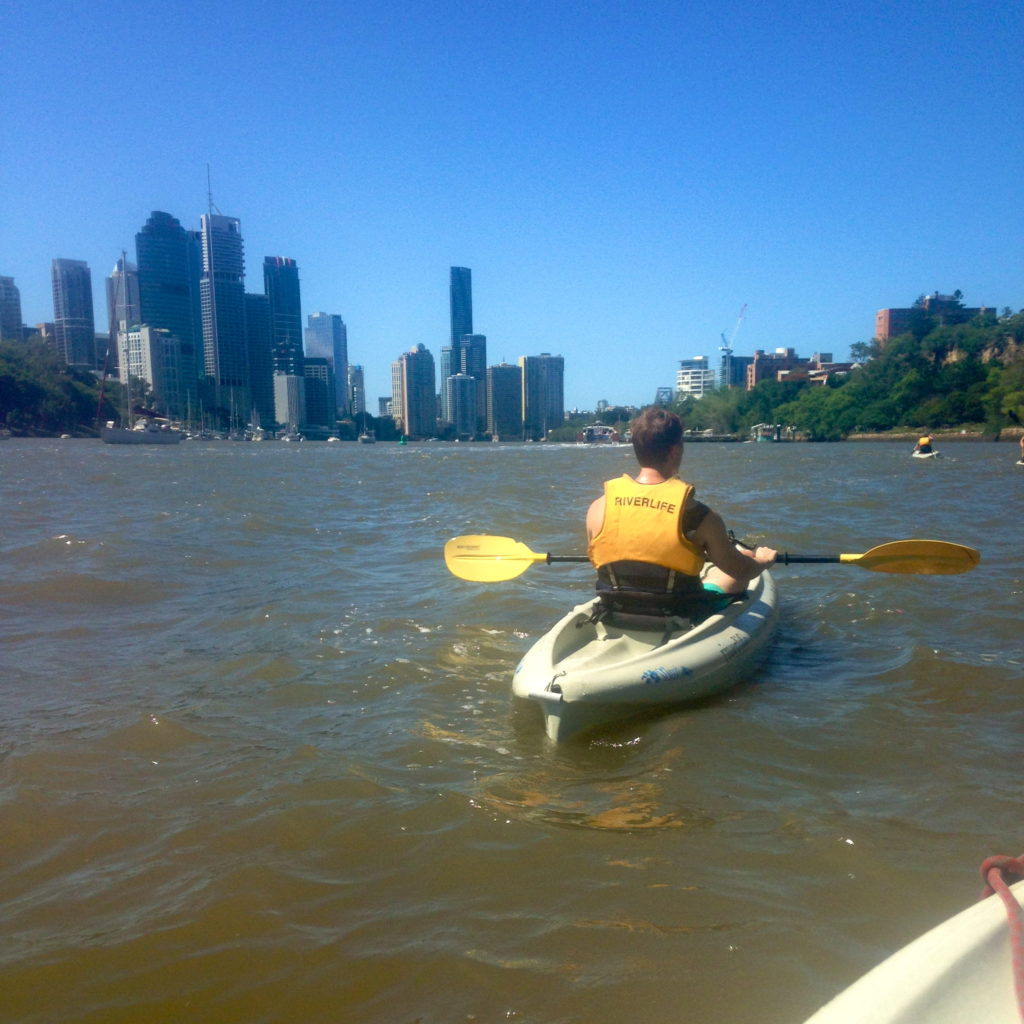 And the final place I visited in 2016 was just a couple of days ago. Will and I headed up to Brisbane, which is the biggest city in Queensland and about an hour north of the Gold Coast. We took a kayaking tour through Brisbane River where we got amazing views of the city and had so much fun! After our kayaking adventure, we headed into the city for some shopping, snacks, and to explore the South Bank of the city. It was a quick visit, so I definitely want to visit again while we are staying in the Gold Coast!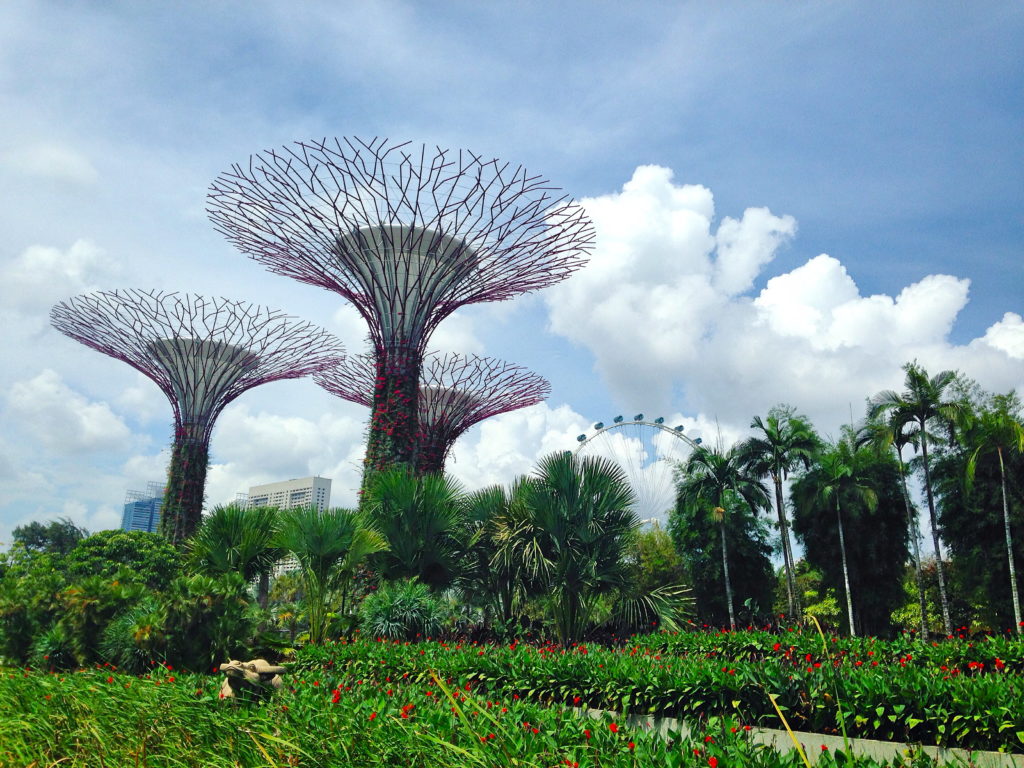 It's been an amazing year, the best year of my life in fact! I'm so grateful for all the adventures I was able to have this year and the amazing people I've been able to experience them with. I can't wait to see what 2017 has in store for me. Some places I know for sure I'll be visiting: the Queensland and New South Wales coastlines, New Zealand where I'll be living starting in February, and back to America for a few weeks in July to visit family.
Stay tuned for blog posts about my recent trips, and keep up-to-date on everything I'm doing on my Instagram page!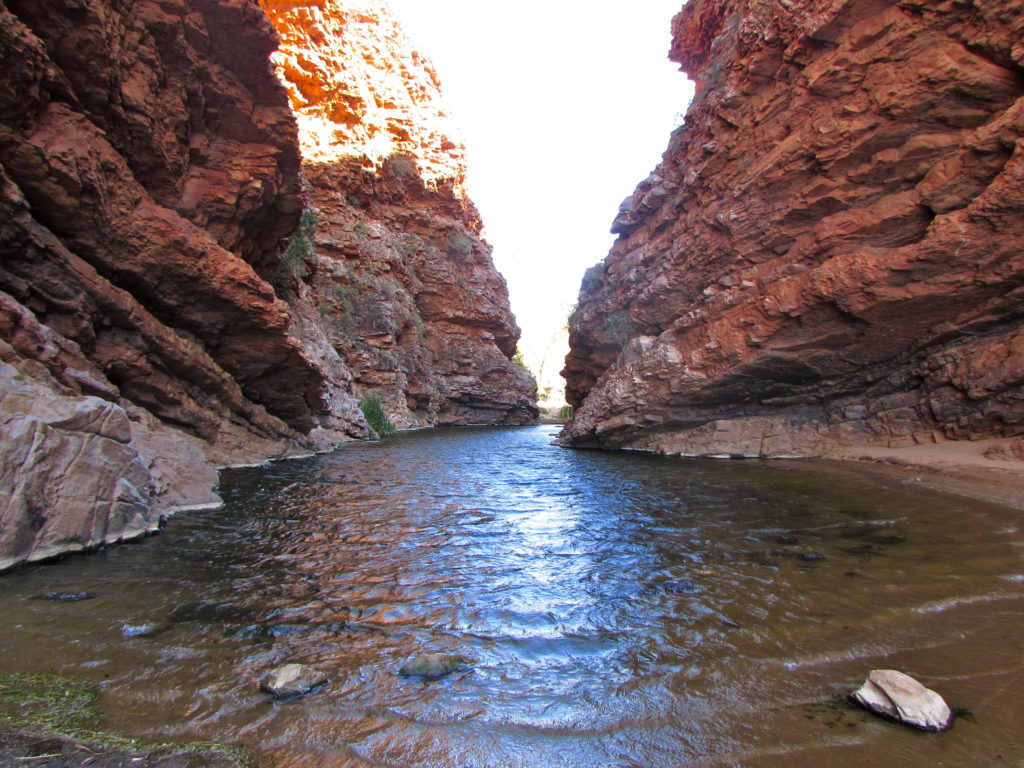 Let me know in a comment some of your favourite places you visited in 2016 and anywhere you are already planning for 2017! 

Hi I'm Christie, a 28-year-old girl originally from Boston who has spent time living in New York City, North Carolina, France, Australia, New Zealand, and London. I love moving to new places and exploring them as a local, and I can't see my nomadic expat life stopping any time soon! I have no greater passion than travel, and when I'm not exploring I spend my free time reminiscing on past trips and daydreaming about future travel.