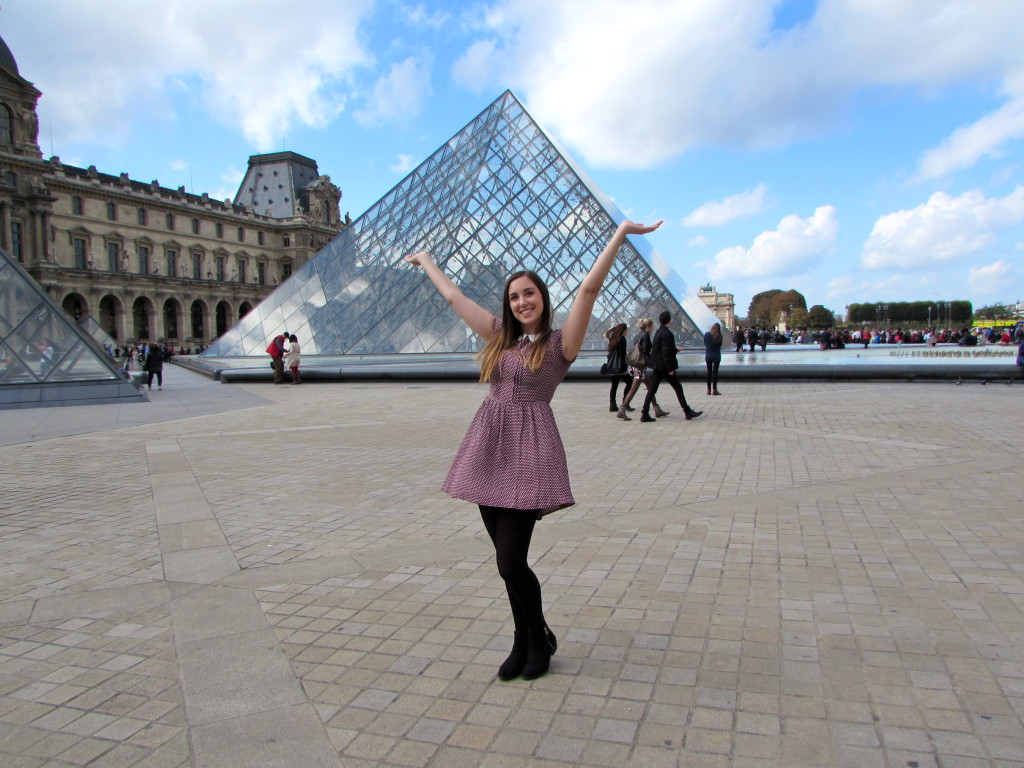 "I'm a light sleeper but a heavy dreamer."
Hi, I'm Christie and welcome to my blog! I am a 25 year old girl from Boston dealing with an incurable case of wanderlust and curiosity. Struck by the travel bug from an early age, I have spent a good portion of my life exploring foreign lands or daydreaming about all the places that are still on my bucket list (i.e. pretty much everywhere in the entire world!)
I graduated from university in May 2014 and made the move to New York City to work a marketing job in the beauty industry. While beauty is an exciting industry, travel has always been my biggest passion. So in May 2015, I left my job in NYC to make my love for travel my #1 priority. I booked a one-way flight to Australia and spent a year living and working in Melbourne, probably the greatest city on Earth. I fell head-over-heels in love with Australia and was so sad when the year was up.
But of course, I wasn't quite ready to head back to the US yet. So instead I embarked on my next adventure: a working holiday in New Zealand. I am currently living and working in Wellington, and can't wait to see more of the country.
As for my plans after New Zealand, I can't even give a guess of where I'll be. I would love to go back to Australia if I am able to work there. I also have my English teaching certification and would love to spend time teaching in France or Japan. Anyone who knows me also knows how obsessed I am with the UK, so if I got an opportunity to go there, I couldn't turn it down. Only time will tell!
But one thing is for sure. I'm loving every moment of my crazy, adventurous, international life, and I can't wait to see how many places that takes me. There will be no settling down for me any time in the near future!
Thanks for checking out my blog and come back again soon to follow along with all of my travel adventures, stories, and tips!
My Social Media:
Bloglovin: Girl Sees The World
Instagram: @christie_girlseestheworld
Facebook: Girl Sees The World
Twitter: @girl_sees_world
Business and collaboration inquiries: christiegoyette@gmail.com