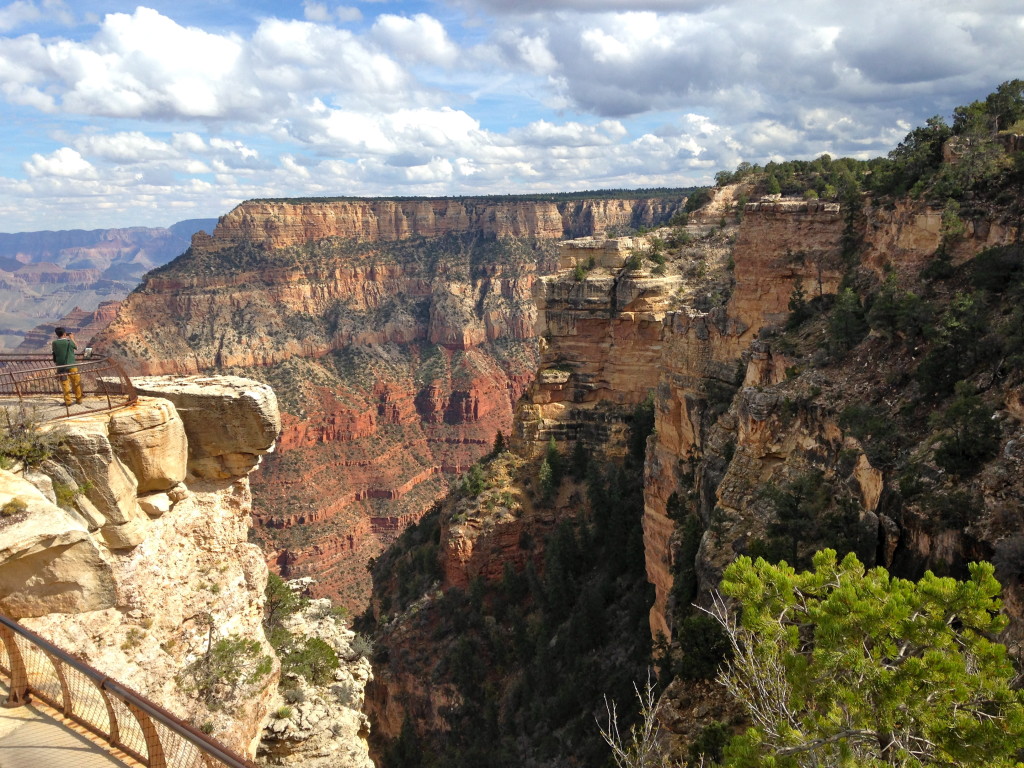 As I am typing this, I'm sitting in the Las Vegas airport getting ready to board a flight home after one of the best vacations I've ever been on. My family had a trip planned to Las Vegas for my aunt's wedding and decided to make it even more fun by adding in a canyon tour of the southwest. We visited so many different canyons, which I will write about in separate blog posts. But the first canyon we visited and by far one of the best was the Grand Canyon!
If you have ever visited the Grand Canyon, you will know what I mean when I say that words can't possibly do it justice. It is a mile deep and 18 miles wide in some spots, a size that you really need to see to understand. The rocks in the canyon are colourful, and the way the light hits them makes them look even more incredible. In some spots there are railings, but in most areas there is nothing between you and the edge of the canyon…something that can be scary if you're afraid of heights, but it's a one-of-a-kind experience! Since words can't do justice to how amazing the Grand Canyon is, here are some pictures to give you an idea: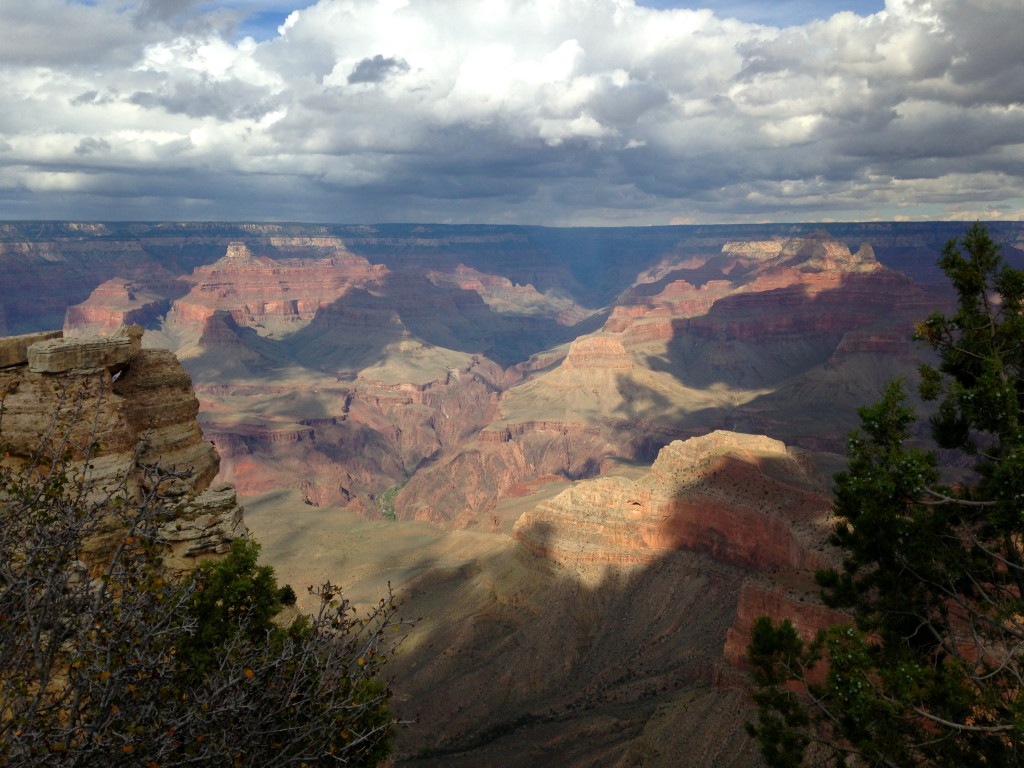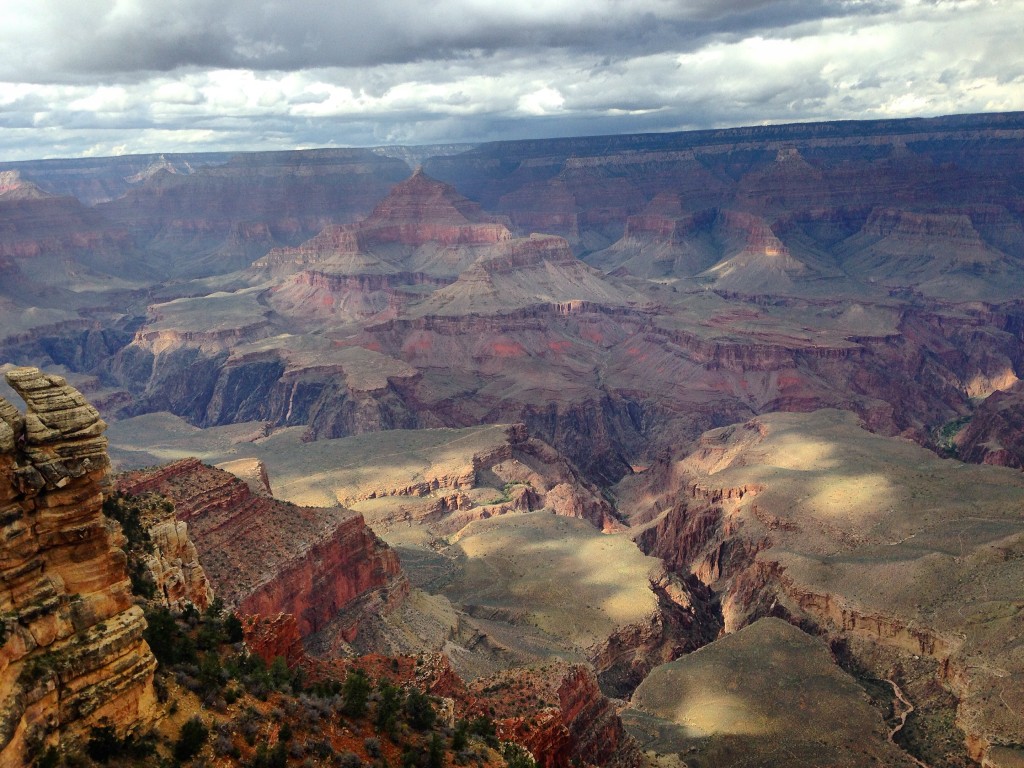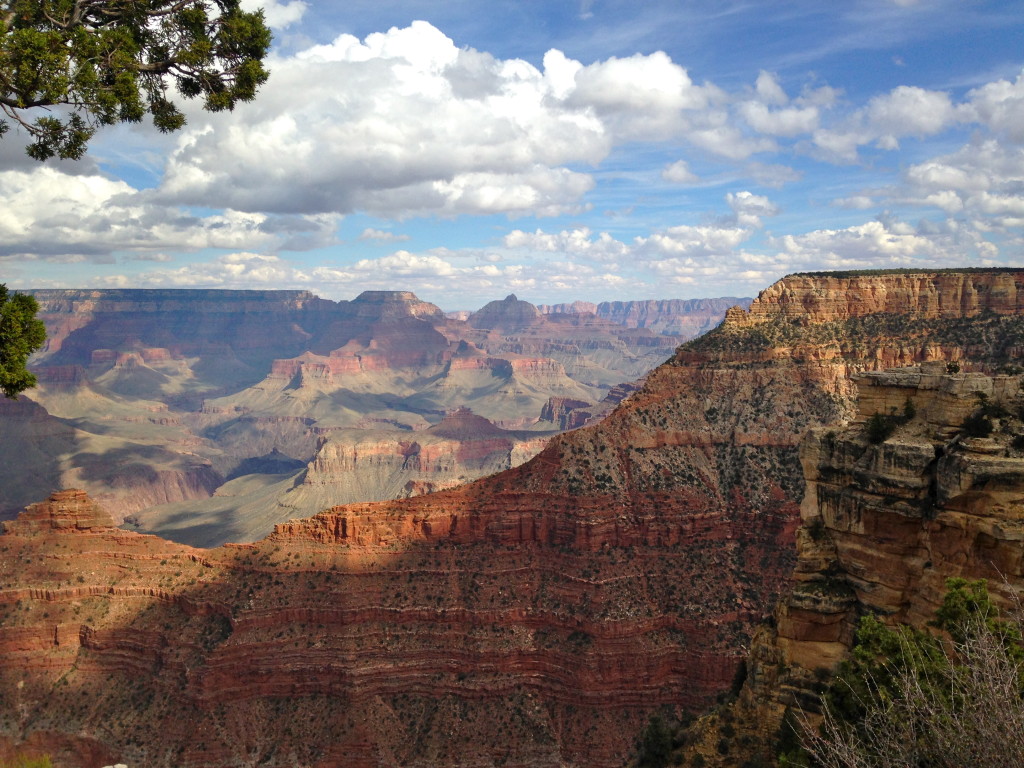 Because the Grand Canyon is so huge (if you look at a map it fills up most of northern Arizona, which is a pretty big state), there are so many different areas that you can visit. The South Rim is the most popular and is where my family visited. It's probably the best for a first-time visitor because there are so many activities available (hiking, white water rafting, camping, helicopter rides, etc), and the hiking trails range from easy walks around the rim to more advanced treks down into the canyon. There are countless viewpoints into the canyon, and this is the area that you will recognise the most from photos and movies. In addition, there is the North Rim, which doesn't have quite as many viewpoints as the South Rim, but it also gets a fraction of the number of visitors. So it's perfect if you are looking for a quiet getaway. Also be aware that the North Rim is only open for a few months a year in the summer. In Grand Canyon West is the famous Skywalk—a glass floored path that extends over the edge of the canyon giving you amazing views. And Grand Canyon East goes all the way to Page, Arizona where you can see the beautiful Horseshoe Bend. I also visited this spot and will go into more detail on it in a future post!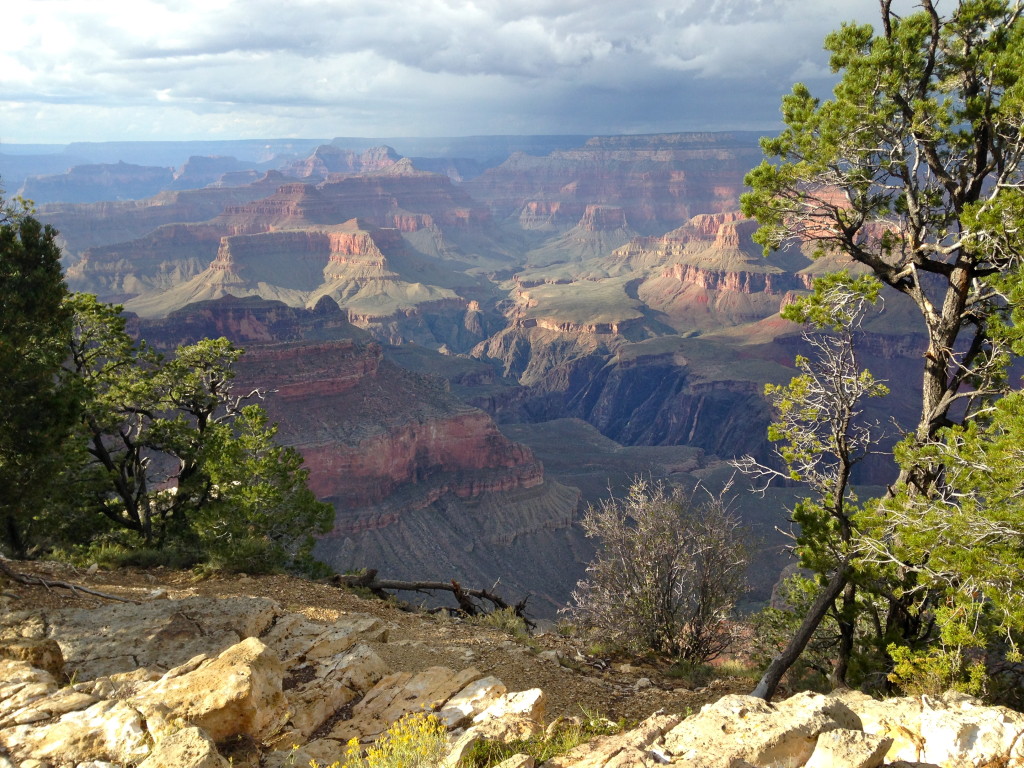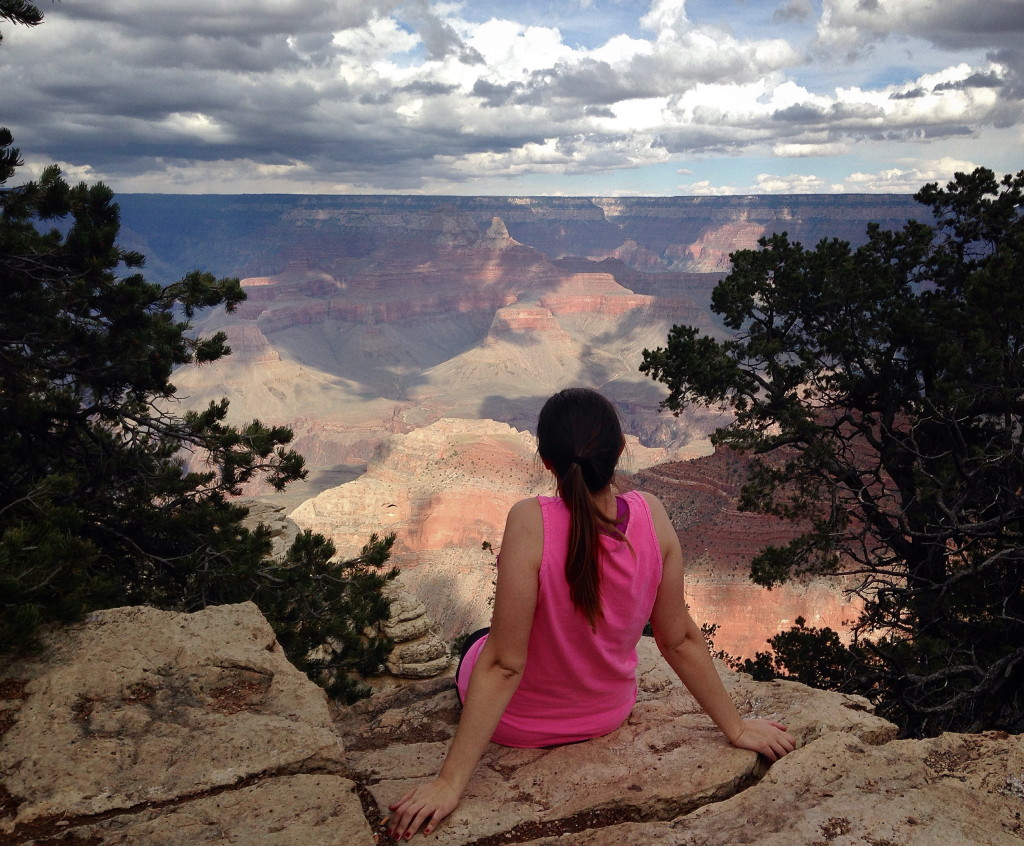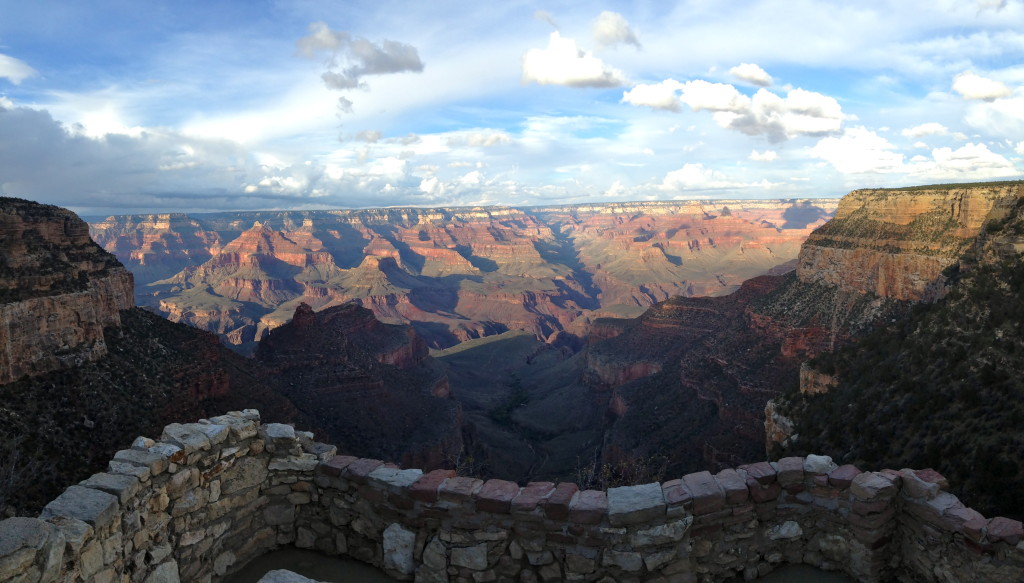 I would visit the Grand Canyon again in a heartbeat. It is by far one of the most incredible things I've ever seen in my life and no other canyons I've visited can even compare to its size. I only had about six hours to spend at the Grand Canyon, but to fully experience it I would recommend visiting for a couple days, or at least one full day. If I had been there longer, I definitely would have loved to go down into the canyon and try some white water rafting (something you need to set aside a whole day for). I'll definitely have to go back to experience even more that the canyon has to offer! If the Grand Canyon wasn't on your radar already (which I can't imagine would be possible!) make sure to add it to your bucket list—you won't be disappointed!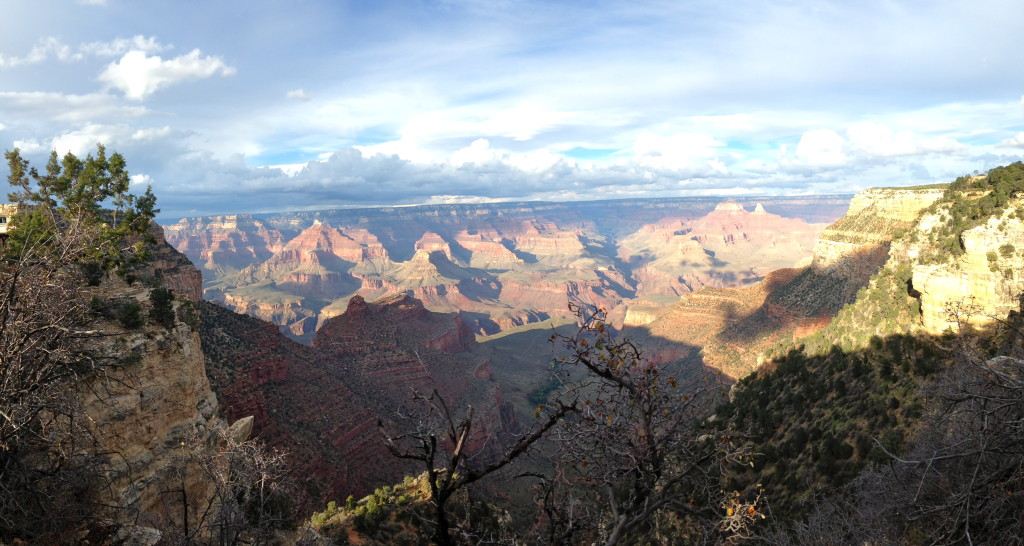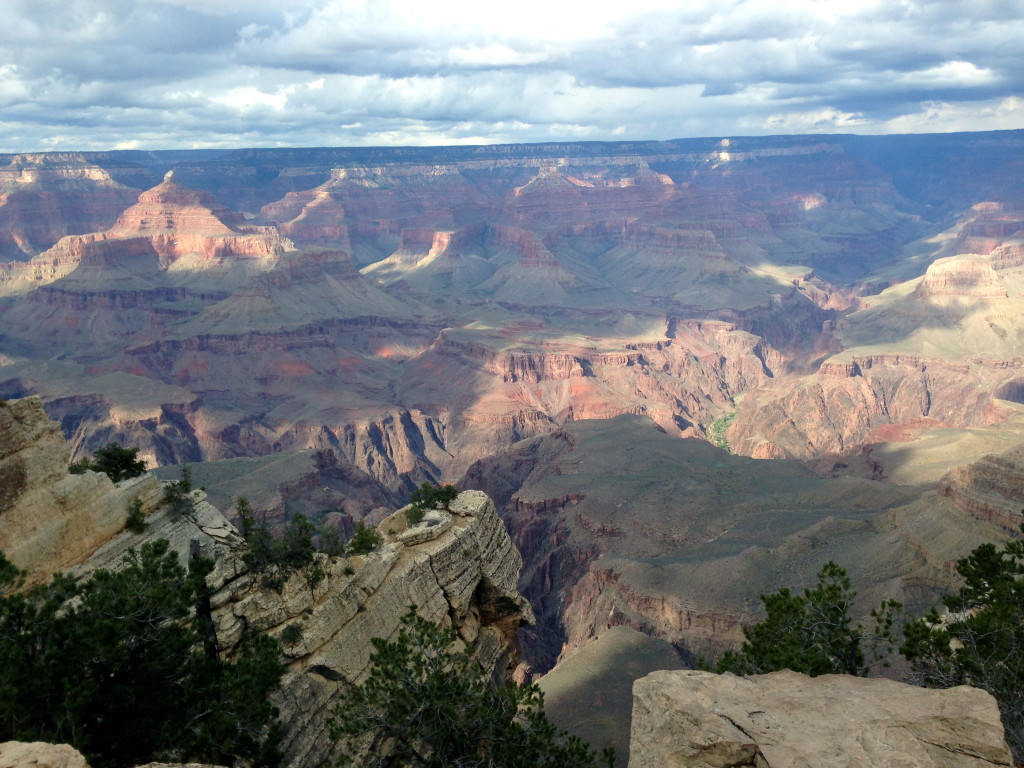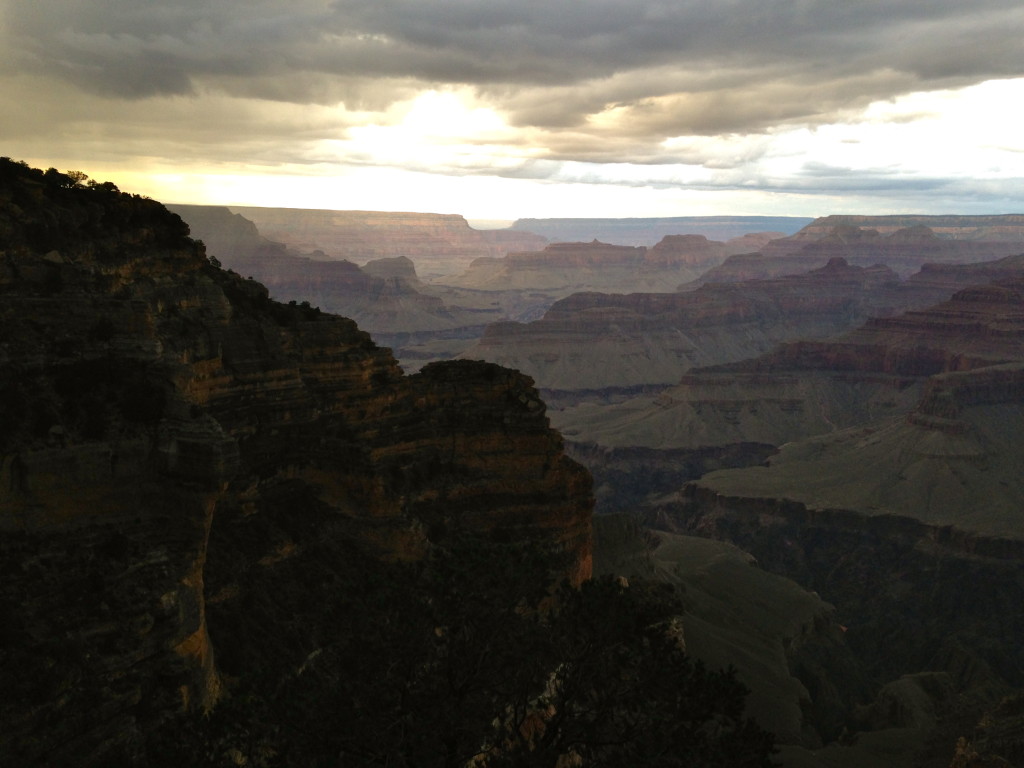 Have you visited the Grand Canyon? What did you see and do while you were there, and what did you love about the canyon? Let me know in a comment!
.
Hi I'm Christie, a 28-year-old girl originally from Boston who has spent time living in New York City, North Carolina, France, Australia, New Zealand, and London. I love moving to new places and exploring them as a local, and I can't see my nomadic expat life stopping any time soon! I have no greater passion than travel, and when I'm not exploring I spend my free time reminiscing on past trips and daydreaming about future travel.