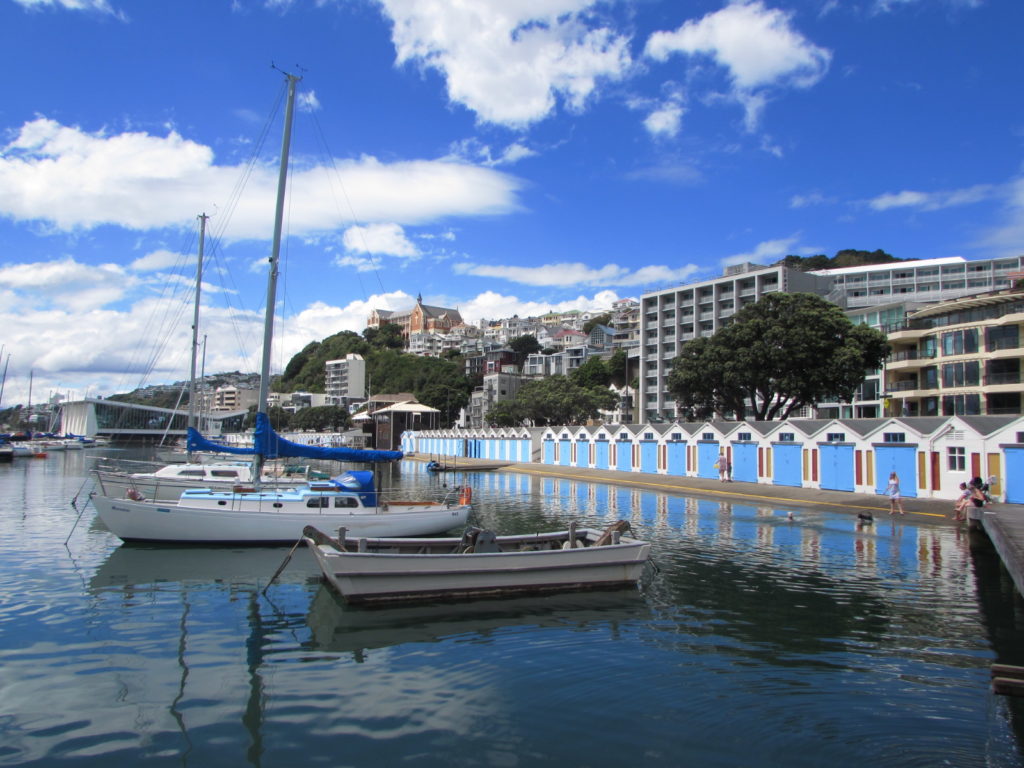 Back in February, I made the move from Australia to Wellington, New Zealand. Before arriving in Wellington, I honestly didn't know much about the city at all, and chances are that you reading this won't know much about Wellington either. Well, after spending almost four months here, I can confirm that it is a great little city and one that is definitely worth adding to your bucket list! In fact, it is even known as "the coolest little capital in the world!" Wellington is located at the very southern tip of New Zealand's North Island. With about 400,000 people, Wellington is small. But that adds to the charm of the city as everywhere is walkable, and you can see nature surrounding you wherever you are in Wellington.
The city also has a great culture to it. It is the most artistic city in New Zealand with lots of live theatre, art galleries, museums, street art, and the country's film industry. There are also tons of amazing restaurants and bars that rival those of big cities like New York! I will go into more detail on where to eat and drink in Wellington in a future blog post. But to read about the top 10 things you must do on a visit to the city, keep on reading!
Ride the Wellington Cable Car to the Botanic Gardens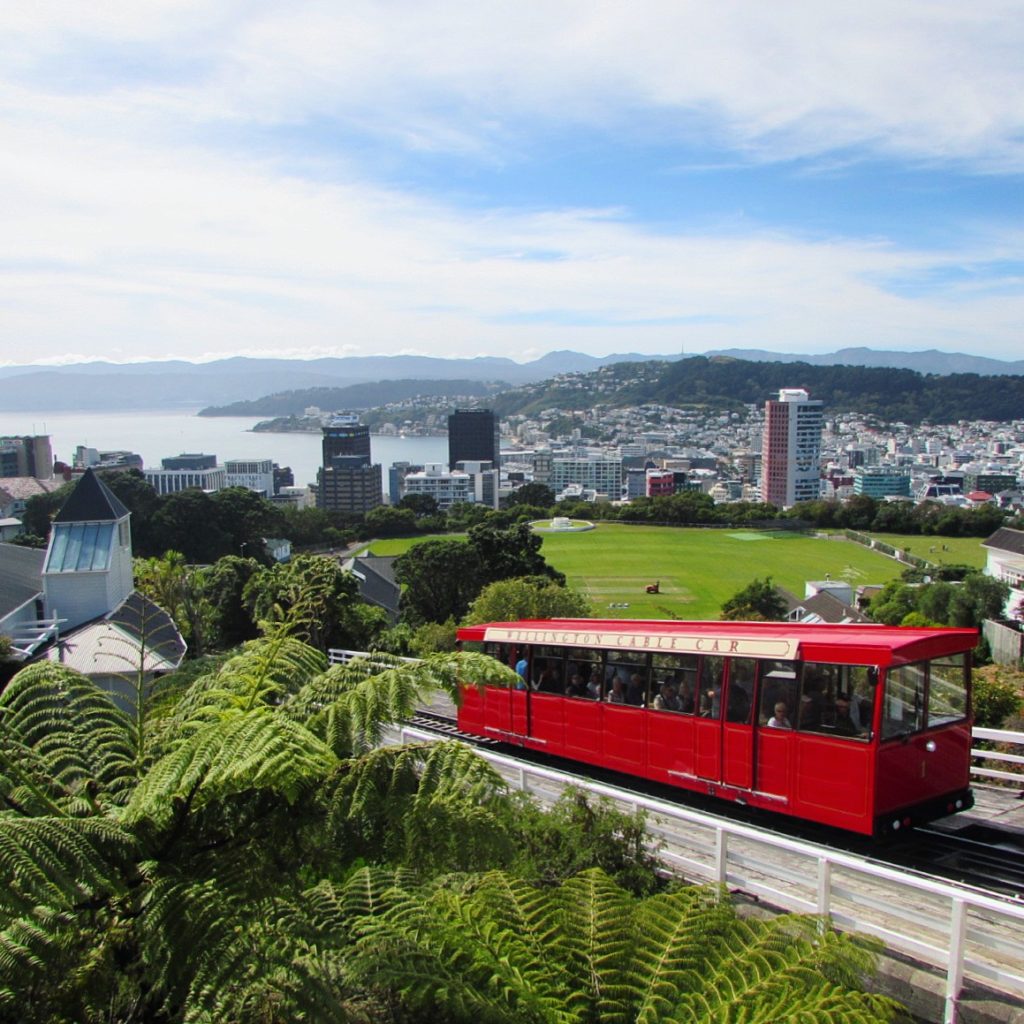 The first thing I did after arriving in Wellington, and one of my favourite things to do in the city, is the cable car. The cable car ride is cool, and the greatest part is definitely the view when you reach the top! You can look out over the city and surrounding hills and get that iconic shot with the red cable car driving past. I would recommend taking the cable car up and then walking back to the city through the Botanic Gardens. There isn't quite as much to look at in winter, but in spring and summer, the gardens are bursting with colour!
Walk along the Waterfront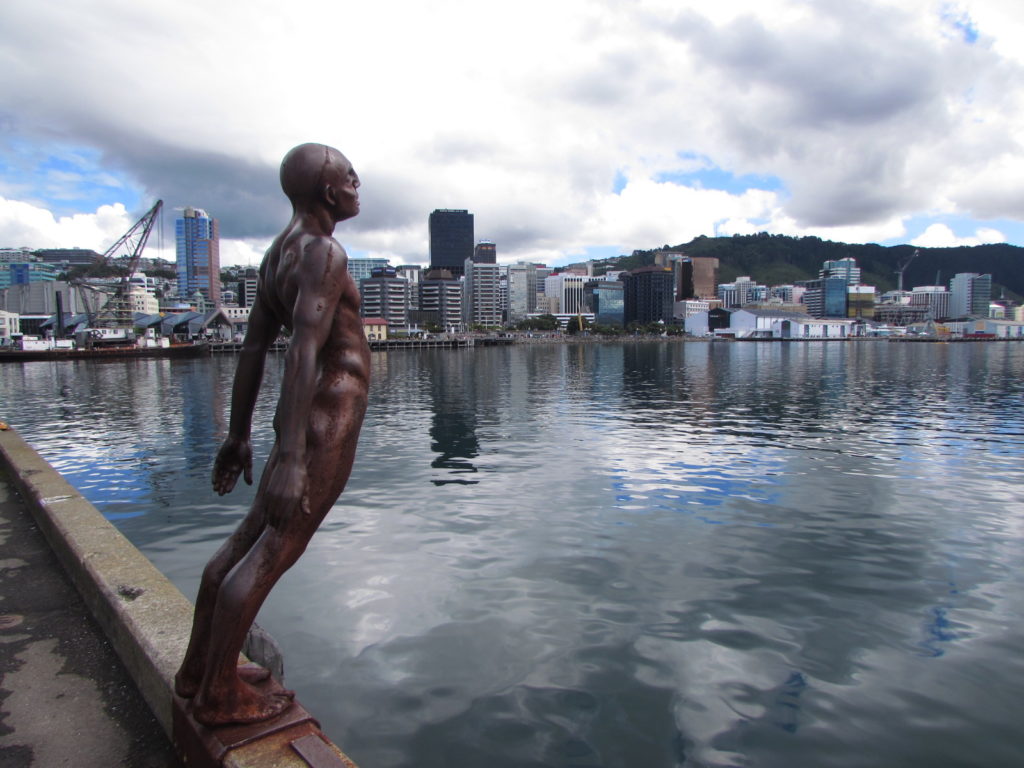 The most relaxing part of Wellington in my opinion is the waterfront along the harbour. You can watch boats and ferries coming and going, and in warmer weather you can watch crew teams and paddle boarders. In the CBD end of the waterfront, you can watch people jump off platforms into the harbour, and if you're lucky you may spot a penguin! Further along is Oriental Bay, which is such a beautiful part of Wellington. There are lots of colourful houses stacked up on the hills, and there is a cute row of boathouses. Oriental Bay has its own man-made beach as well, which is a favourite among Wellingtonians in the summer.
Visit Te Papa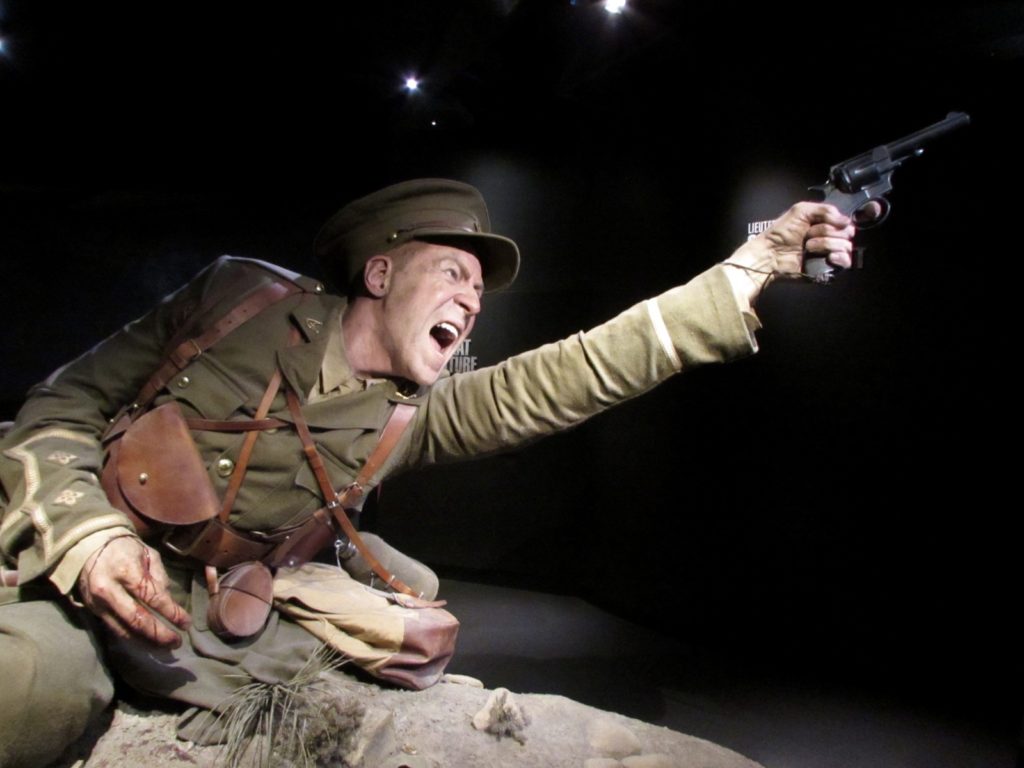 Te Papa is the national museum of New Zealand and is full of some amazing exhibits. The most impressive at the moment is a Gallipoli War exhibit. I didn't really know anything about Gallipoli and its part in WWI before visiting, so it was very interesting and emotional. It is so beautifully designed, having been built by Weta Studios who were behind films like Lord of the Rings and Avatar.
Another cool exhibit is one about earthquakes and seismic activity in New Zealand. NZ experiences some of the biggest earthquakes in the world being located on top of several fault lines. You can learn about how earthquakes have shaped NZ's topography and even experience a re-enactment of an earthquake yourself. I have yet to experience an earthquake in New Zealand, but I'm sure it's just a matter of time until I do! Other great exhibits highlight the flora and fauna of New Zealand, Maori culture, and all different types of art. The museum is free to visit as well!
Explore Cuba Street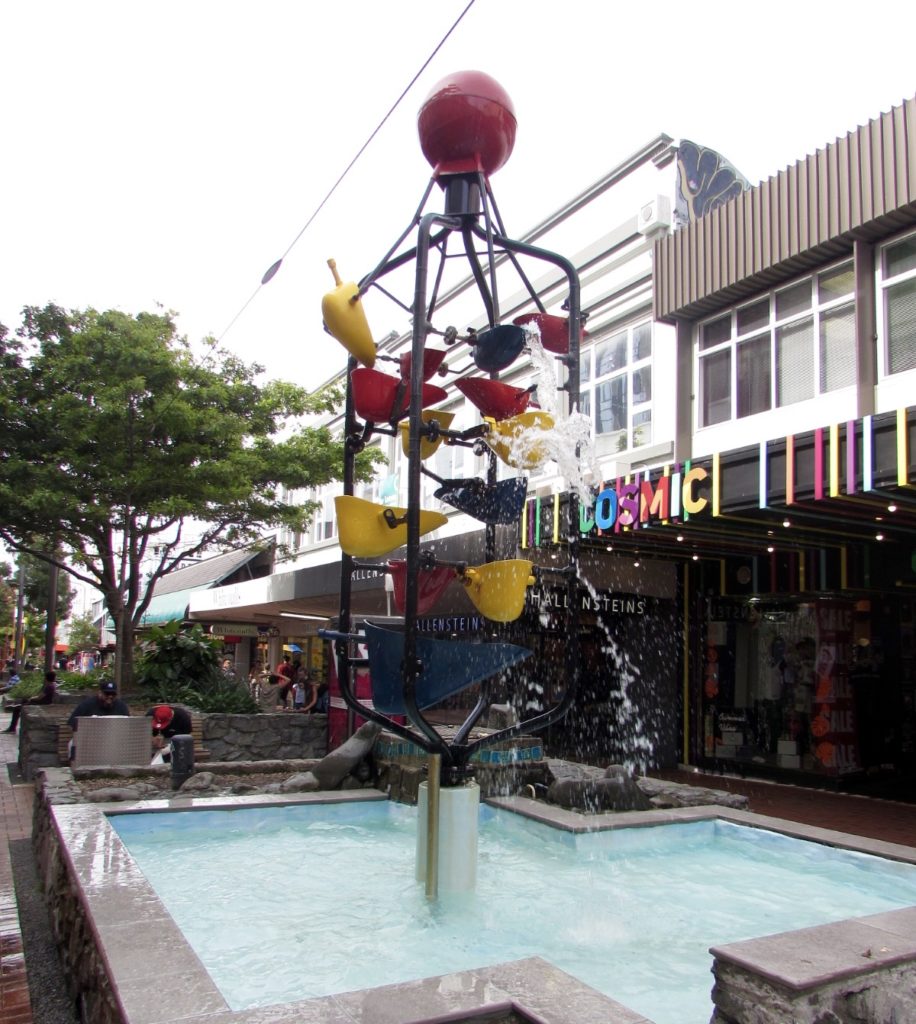 Cuba Street is at the heart of Wellington and is impossible to miss on a visit to the city! It is a mainly pedestrian street lined with shops, restaurants, cafes, and bars. Pretty much everything you could be looking for can be found on Cuba. At the heart of the street is the iconic bucket fountain that Wellingtonians love to hate. This is also a great spot to see street performers and people watch. On the weekends, you can also visit the Cuba Street night market. On both Friday and Saturday nights, a variety of food trucks and stalls set up and you can get a great meal.
Hike up to the Mount Victoria Lookout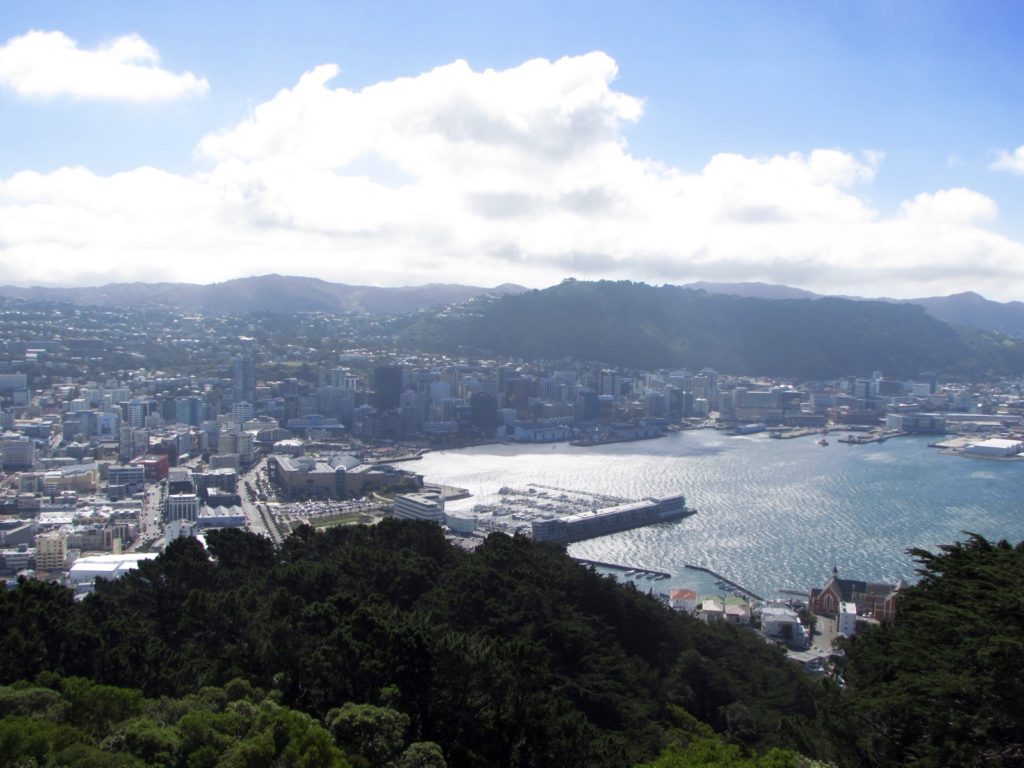 For one of the best views over the city, along with the one at the top of the cable car, head up to the Mount Victoria lookout. If you're feeling lazy, there's a bus that takes you to the top. But the best way to experience it is by hiking up! There are several spots where you can start in both Mount Victoria and Oriental Bay. The hike isn't far but it is steep in spots, so take it slow! From the top, you can see the entire city, including the CBD and inner suburbs on one side and the airport and coastal areas on the other side. So far I have only visited in the early afternoon, but I bet the lookout would be a beautiful spot to see the sunrise as well!
Eat and drink on Courtenay Place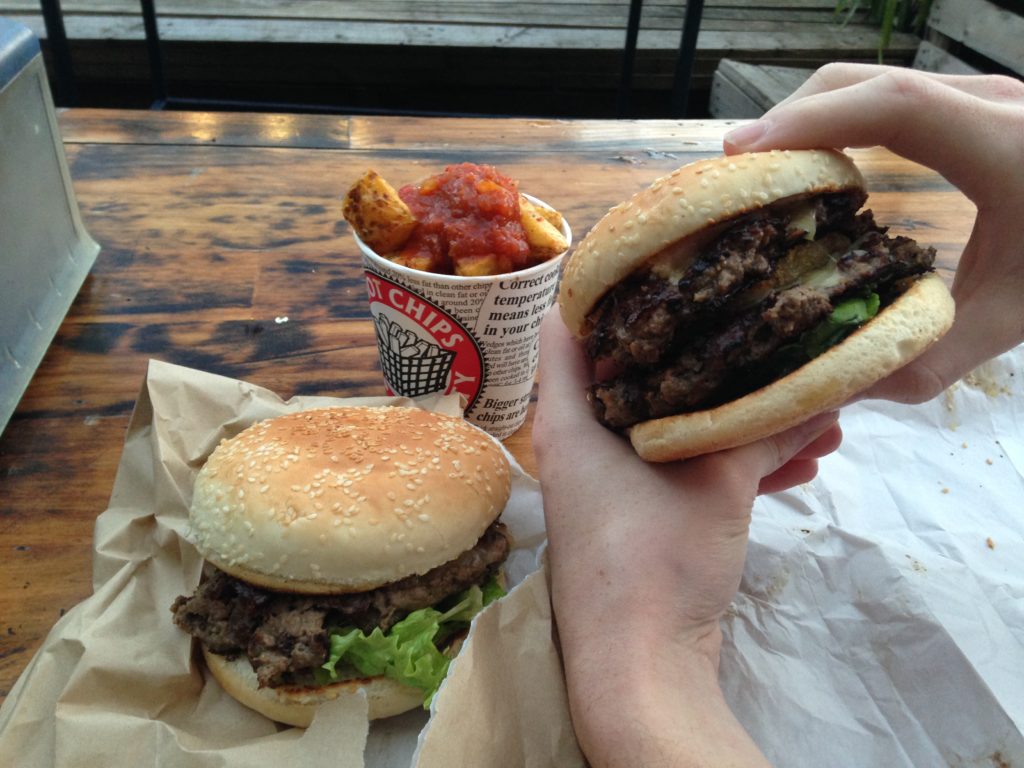 Just off Cuba Street is another great spot, Courtenay Place. This is the nightlife hub of the city and is full of exciting pubs and bars. You can always find happy hours, and there are some great places to try some of Wellington's famous craft beer. Along with nightlife, there are some great restaurants along Courtenay Place and a big (and inexpensive) cinema as well.
Visit Thorndon and Parliament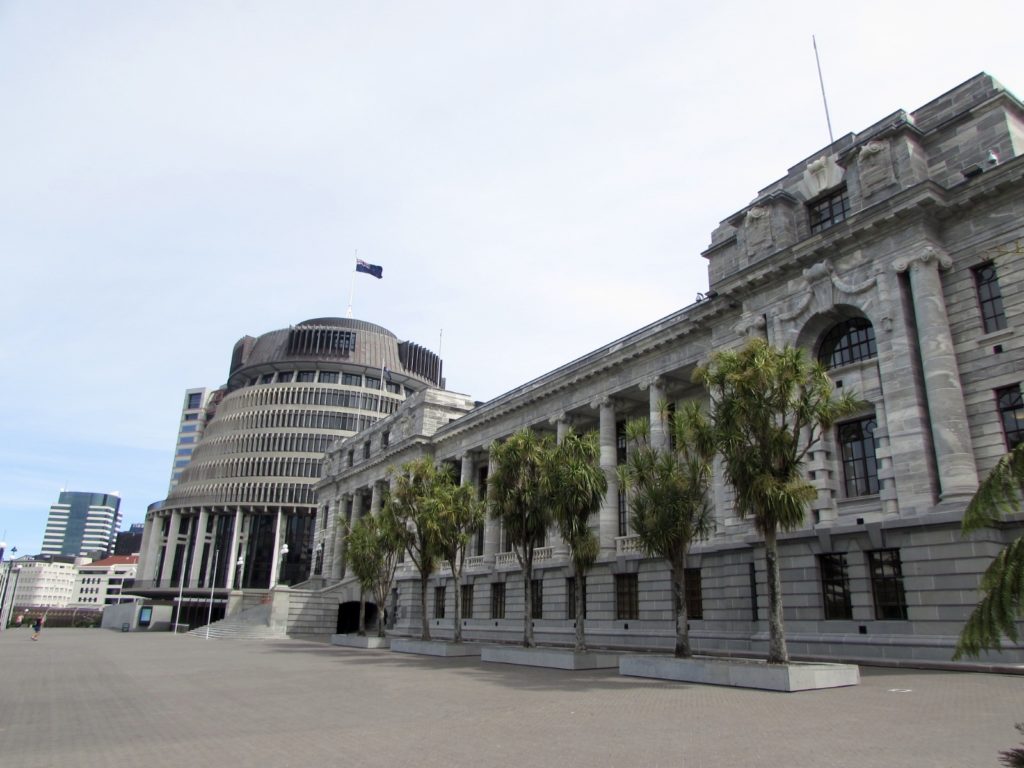 Since I live in Thorndon, I couldn't leave this area off the list! The suburb is full of some beautiful terrace houses and pretty hills. Even though it's just outside the CBD, it has a nice quiet feel to it. Parliament is another cool spot to visit. Since Wellington is the capital of NZ, the hub of government is right here. In the Parliament gardens, there are three buildings, each with a totally different type of architecture. There are two beautiful buildings, and one that is known as the Beehive. It is a round concrete building resembling a beehive, and this is where parliament sits.
Eat at the Capital Market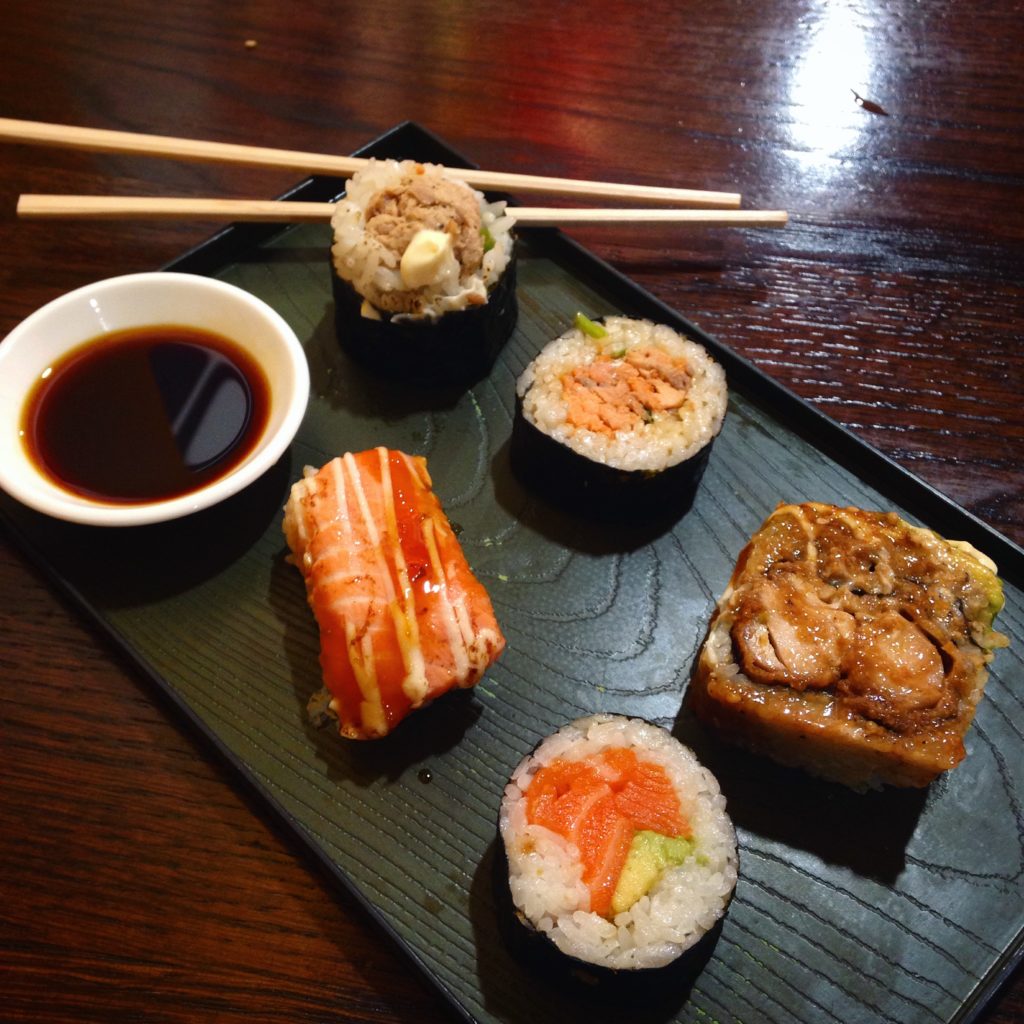 My favourite spot to grab lunch is hands down the Capital Market. It's right in the centre of the city, so it's so convenient to everything. There are tons of international food stalls, so no matter what you're in the mood for, there's something for you. All the stalls are super affordable, and you will typically spend around $10 for a meal. I have now eaten at quite a few of the stalls, and some of the best ones to check out are the Vietnamese, Malaysian, Armenian, and the Chinese crepes.
Take a tour of the Weta Workshop
You may not realise it, but New Zealand, and in particular Wellington, plays a huge part in the movie industry. The Weta Studios have played a part in the production of films such as Lord of the Rings, the Chronicles of Narnia, Avatar, the Adventures of Tintin, Mad Max, and so many more that you wouldn't even expect! The Weta Workshop in Miramar offers behind-the-scenes tours of their involvement in some of these movies. You can see props, learn about how they are produced, and how they are translated to the big screen. Tours cost $25, and there is also a free documentary that teaches you lots of cool information about the history of the studios.
Walk around Zealandia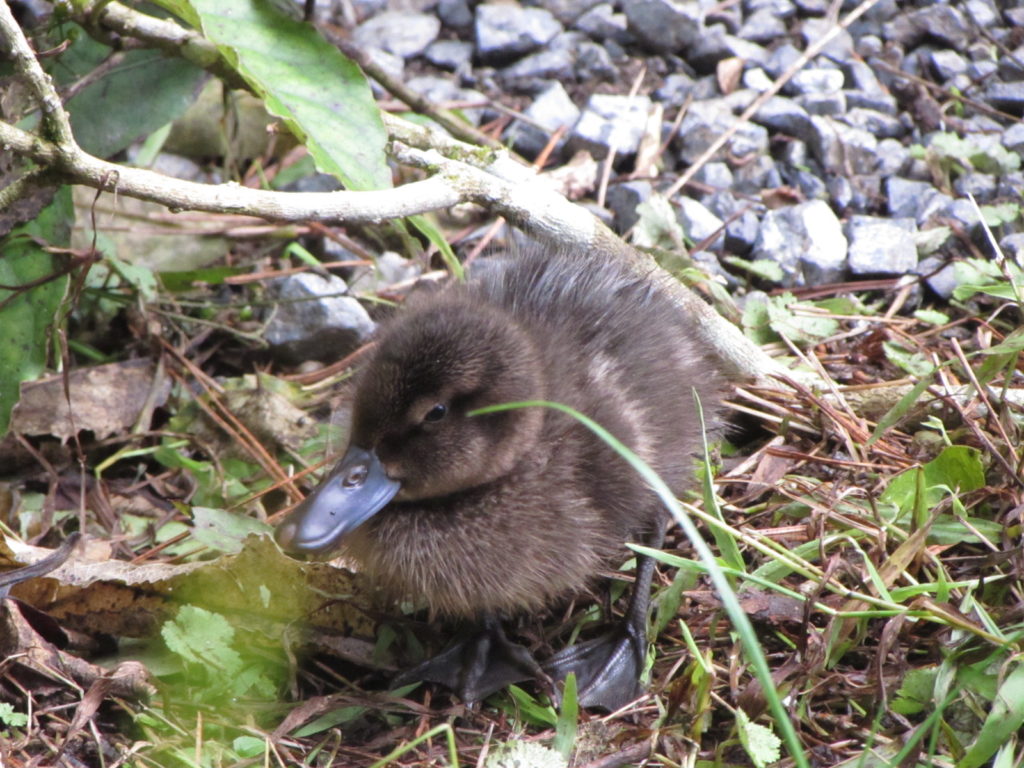 This is one of the top attractions in Wellington, and I actually visited for the first time on the day that I'm posting this! Zealandia is a big ecosanctuary full of native NZ plants and some animals, particularly birds. They are in the ecosanctuary because they are endangered or may become endangered. The animals and birds are not in enclosures and are free to wander around the sanctuary, so you can see some of them really close up. There are also feeding stations where you are sure to see some cool birds. There are some nice hikes and pretty views around Zealandia, including of a large lake, a suspension bridge, and a dam. To get to Zealandia, you can catch a free shuttle from the top of the cable car or the iSite office at the end of Cuba Street. Tickets are $18.50 and are valid for 2 days.
Wellington is a great city, and one that you need to include on a trip to New Zealand. While it's a small city, there's still enough to do that you could easily spend a few full days here! The culture of Wellington feels unique compared to other parts of the country. The arts scene is fantastic, and it is probably the culinary capital of New Zealand! After spending some time in Wellington, it's not hard to see how it gained the title of the world's "coolest little capital."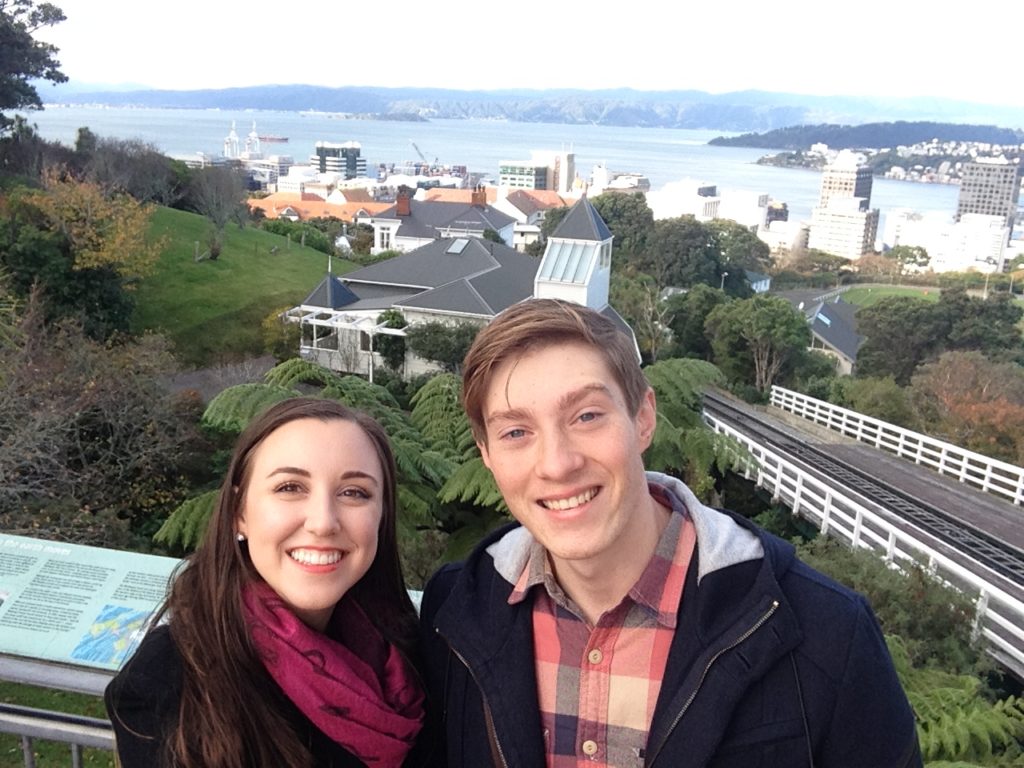 If you've been to Wellington, what are your favourite things to do there? What are some of your other favourite spots around New Zealand? Let me know in a comment!
Like this post? Pin it!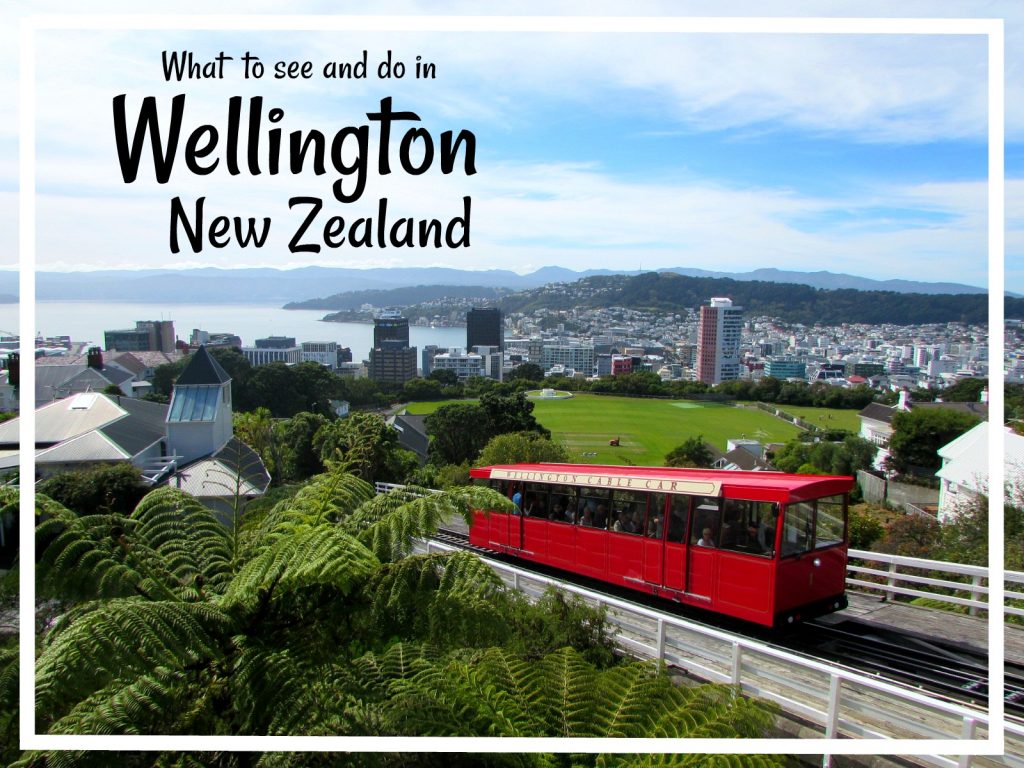 Hi I'm Christie, a 28-year-old girl originally from Boston who has spent time living in New York City, North Carolina, France, Australia, New Zealand, and London. I love moving to new places and exploring them as a local, and I can't see my nomadic expat life stopping any time soon! I have no greater passion than travel, and when I'm not exploring I spend my free time reminiscing on past trips and daydreaming about future travel.