I've been really lucky to have travelled to so many amazing places in my lifetime. Being from the USA originally, I have travelled around a good portion of the US and Canada over the years. 23 US states and 3 Canadian provinces to be exact! I've also seen a good part of Western Europe when I spent a semester abroad during university. And most recently, I have explored quite a lot of Australia and some of Southeast Asia while being on working holiday in Australia and New Zealand. While I like most of the places I visit, of course some stand out more than others! These are the places that I could visit over and over without getting sick of and possibly even live in. So without further ado, here are my top 10 favourite places in the world (so far!)
Melbourne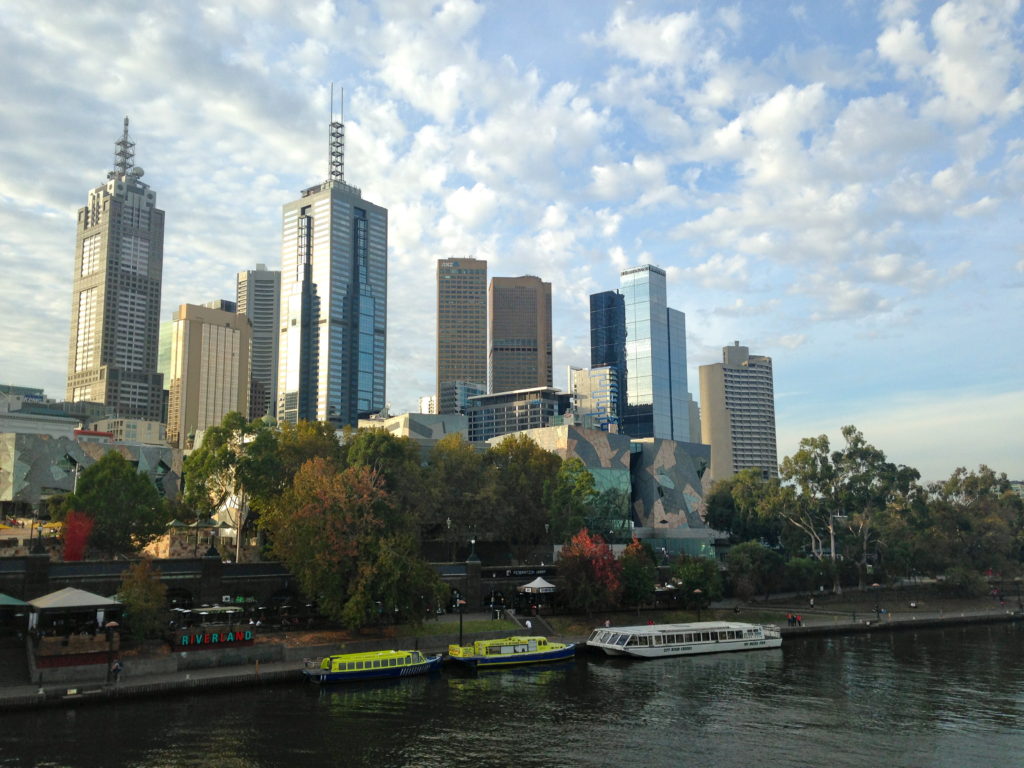 I spent about a year living in Melbourne while I was on working holiday in Australia. It has won the title of most liveable city in the world multiple times, and it's not hard to understand why! The city has such a cool culture to it and reminds me a lot of a European city in Australia. There are amazing restaurants, bars, cafes, and shops, and there are always different festivals and events going on. The city is also in a pretty perfect location. There are multiple beaches in the city, and there are some beautiful day trips around. There are several mountain ranges within easy reach, including the Grampians and 1000 Steps as well as the Great Ocean Road scenic drive. And when you think of Australia, you probably think it's warm year-round. Not in Melbourne though! There's a true four seasons, and there is even some great skiing nearby in winter. Melbourne is a city that I would move back to in a heartbeat!
Read more: Top Things To Do In Melbourne
London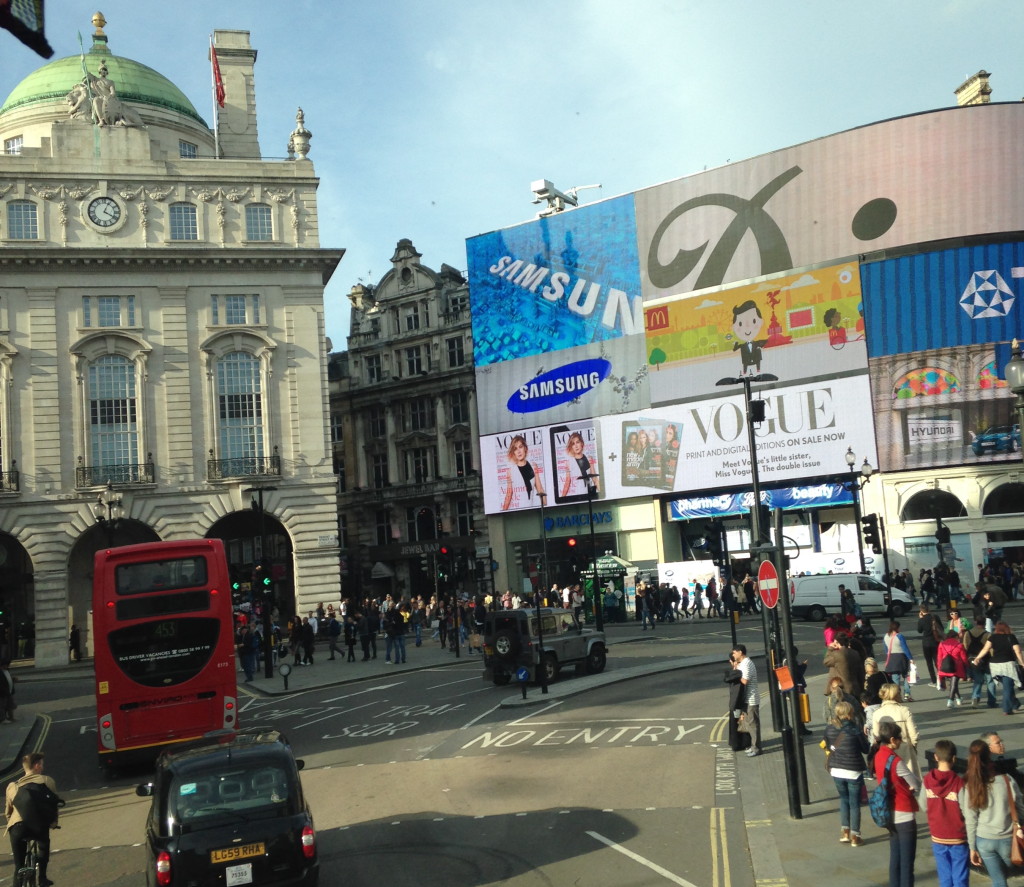 London has long been my favourite city in the world! I think it may share that title with Melbourne now, but they are amazing for different reasons. London just has this incredible atmosphere to it and is so full of history and culture. The architecture is beautiful, and it's easily one of the most fashionable cities in the world. The UK has to have my favourite culture, and English people are amazingly friendly. And while London has a huge population, it really doesn't feel that big compared to somewhere with a similar population like New York. London is very spread out, so once you are out of the city centre, you can find some really peaceful areas. I have been to London three times now, but that is not nearly enough for my liking! As the famous saying goes "when a man is tired of London, he is tired of life." I would absolutely love to live in London for a while and really experience the city as a local!
Side note: Since I haven't been to London since starting my blog, I realised I don't have any London blog posts! That will need to change soon.
Paris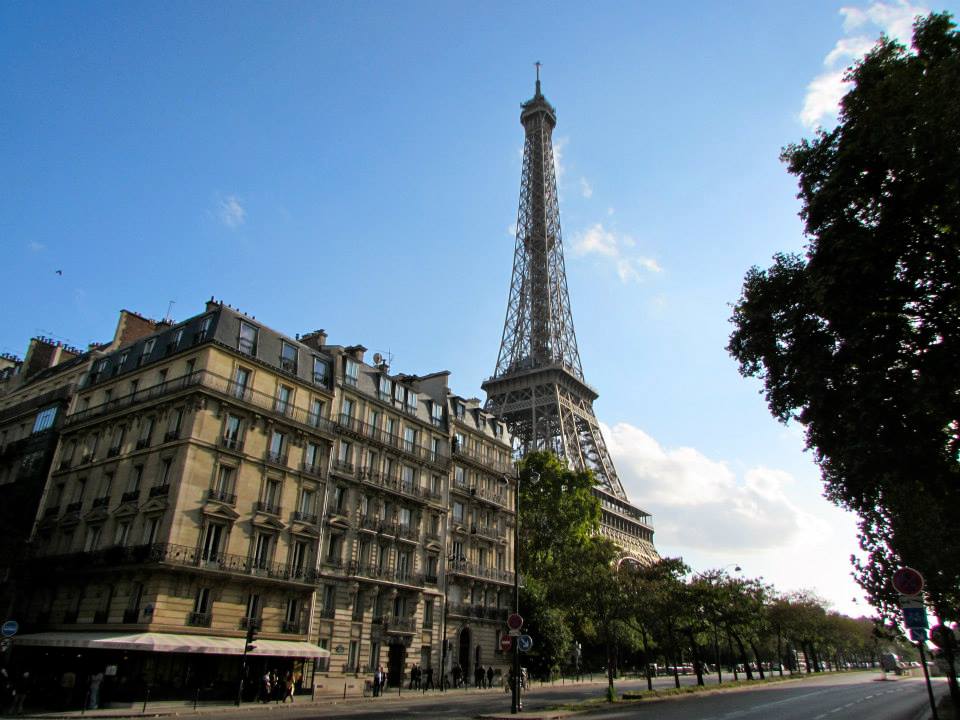 Like London, Paris is just one of those special cities that has such a unique feel to it. Like London, the architecture and fashions are beautiful. And of course all of the food is amazing! There's just a certain je ne sais quoi about Paris, but everything there seems more sophisticated than anywhere else in the world. The city is full of amazing history, especially in what I would probably consider my favourite Parisian neighbourhood, Montmartre. I really want to spend some time living in France at some point to work on becoming fluent in French. I'm not sure if I would base myself in Paris then, but it's definitely a city that I could visit many more times without tiring of it!
Paris is another city that I don't have posts about on my blog yet. I think I know what cities I will need to write about soon!
Bali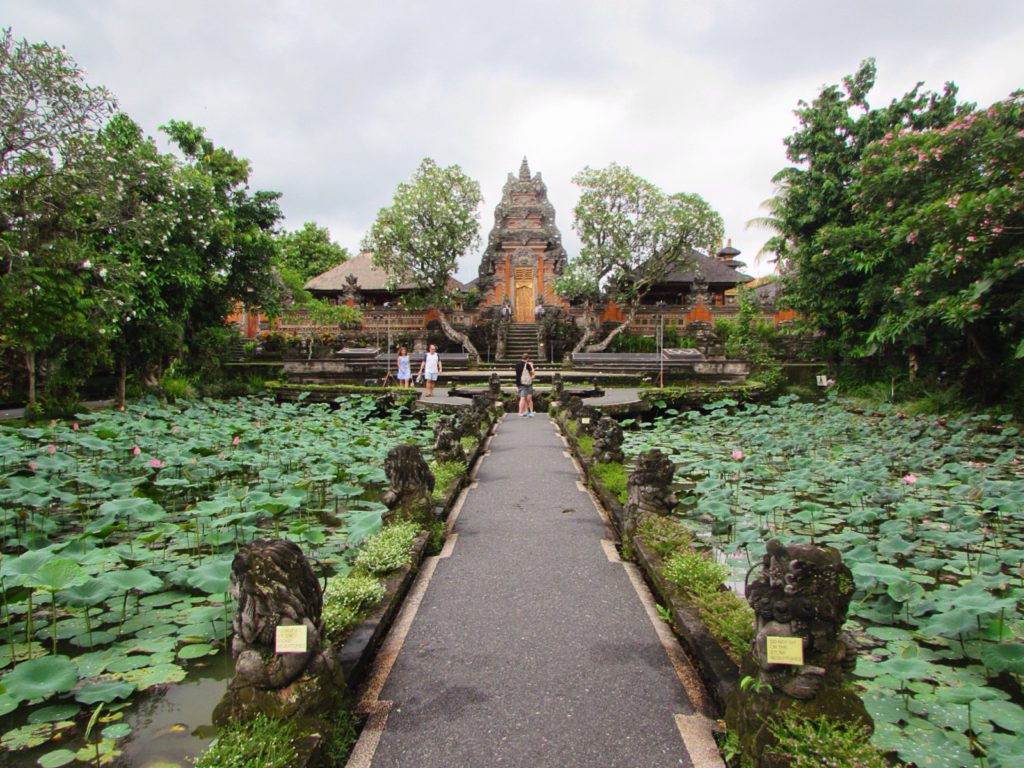 Bali is a place that I visited for the first time fairly recently. When my visa in Australia ended, my boyfriend and I took a trip to Bali for ten days. We stayed in Seminyak, Ubud, and Gili Trawangan, and visited a number of other spots around Bali as well. If I were to associate a place I've been to with the word "paradise," Bali would be it! It is so beautiful, and the culture and history are so interesting to learn about. It's also a super affordable holiday destination, as accommodation and food are very well-priced. There is some amazing food to discover around the islands, and I quickly became a fan of all the fresh juice and smoothies you can buy everywhere. I would love to visit Bali again!
Read more: Visiting the Ultimate Paradise: Bali
Lisbon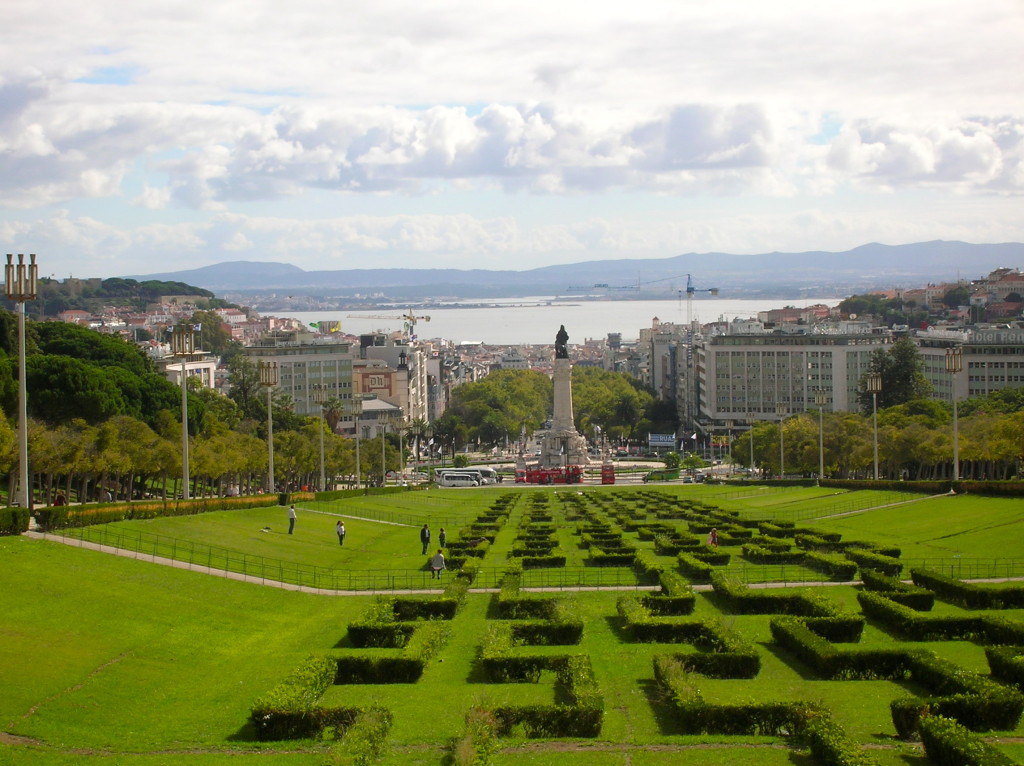 I visited Lisbon while I was studying abroad in France back in 2012. Some friends and I were planning a Fall Break trip to Spain and happened to come across cheap flights from Madrid to Lisbon. I had never heard anything about Lisbon before that and didn't know anyone who had visited. But within seconds of Googling images of the city, we were sold! Since then, Lisbon has emerged as one of the hottest holiday destinations in Western Europe, and it's not hard to see why! The Portuguese culture is so interesting and full of amazing history. The architecture around the city is beautiful, and it feels like taking a step back in time as you walk through the colourful and windy cobblestone streets of Lisbon. The food is delicious, and there are lots of unique things to experience, particularly live fado music. I would revisit Lisbon in a heartbeat and am dying to see more of Portugal as well! For years, I called Lisbon the most underrated city in Europe, but it seems like it's starting to get the attention it deserves!
Read more: A Guide to Lisbon, Portugal
New York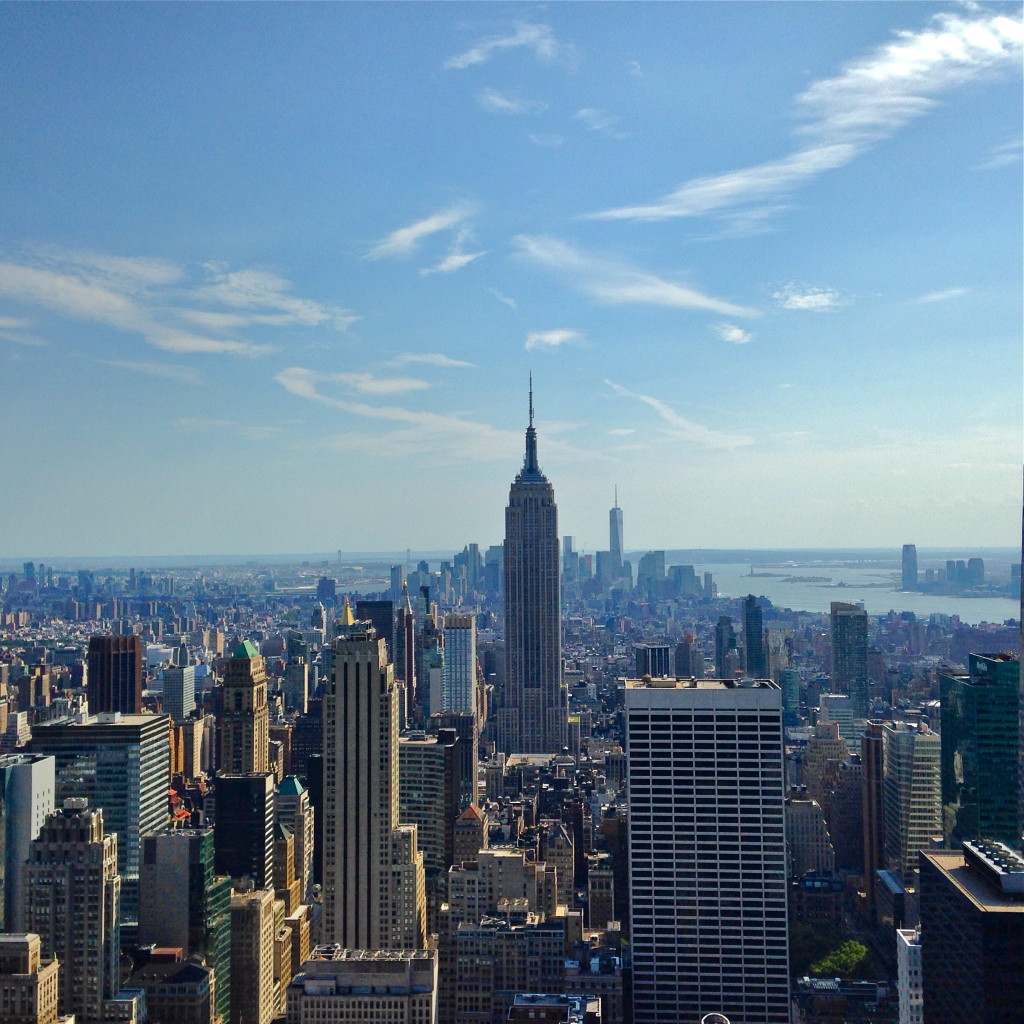 Before heading over to Australia, I lived in New York for close to a year. There's no denying it's one of the most exciting cities in the world, and there's nowhere else quite like it! While I couldn't live in New York forever, it is an amazing city to experience living in for a few years. It's impossible to run out of things to do between Manhattan and the other four boroughs. There are thousands and thousands of incredible restaurants, cafes, and bars serving up every type of cuisine you can possibly imagine. There are always different festivals and events on, especially in the Spring and Summer, and there are countless amazing shows to see. Seeing Broadway shows was always my favourite thing to do while I was living in New York. I'm planning to visit the city again this Summer, which I can't wait for!
Read more: Free Things to do in New York City
Sydney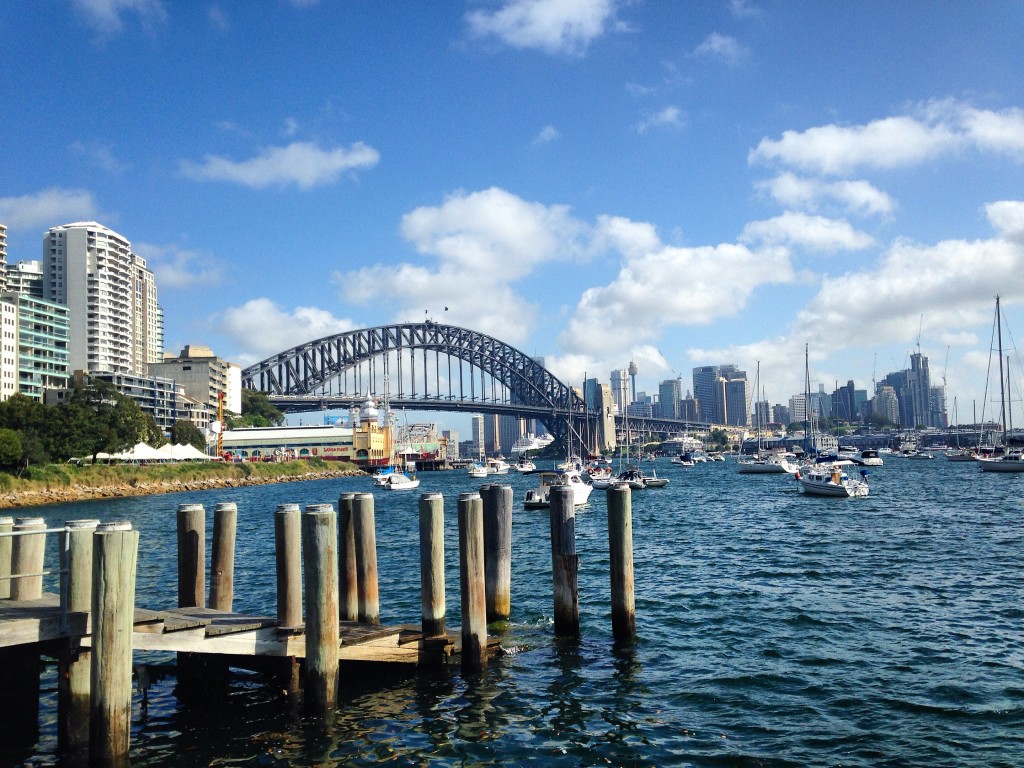 Sydney was the first place I visited when I arrived to Australia on working holiday, and I immediately fell in love! It's such a beautiful city full of amazing outdoor things to do. There is really something for everyone there. The CBD is full of great shopping, restaurants, bars, museums, and gardens. All along the harbour, you can see some of the most beautiful views you could imagine. There are countless beaches around Sydney where you can watch Aussie surfers and do some nice coastal walks. Then head west and you'll be in the Blue Mountains, full of great hikes and viewpoints. When you get a nice, sunny day (which is most days to be fair!) Sydney is so full of life and such an exciting city to be in. While there's the big Melbourne-Sydney rivalry and I'm a Melbourne girl, I still really love Sydney and would happily live there for a while!
Read more: Free Things to do in Sydney
Singapore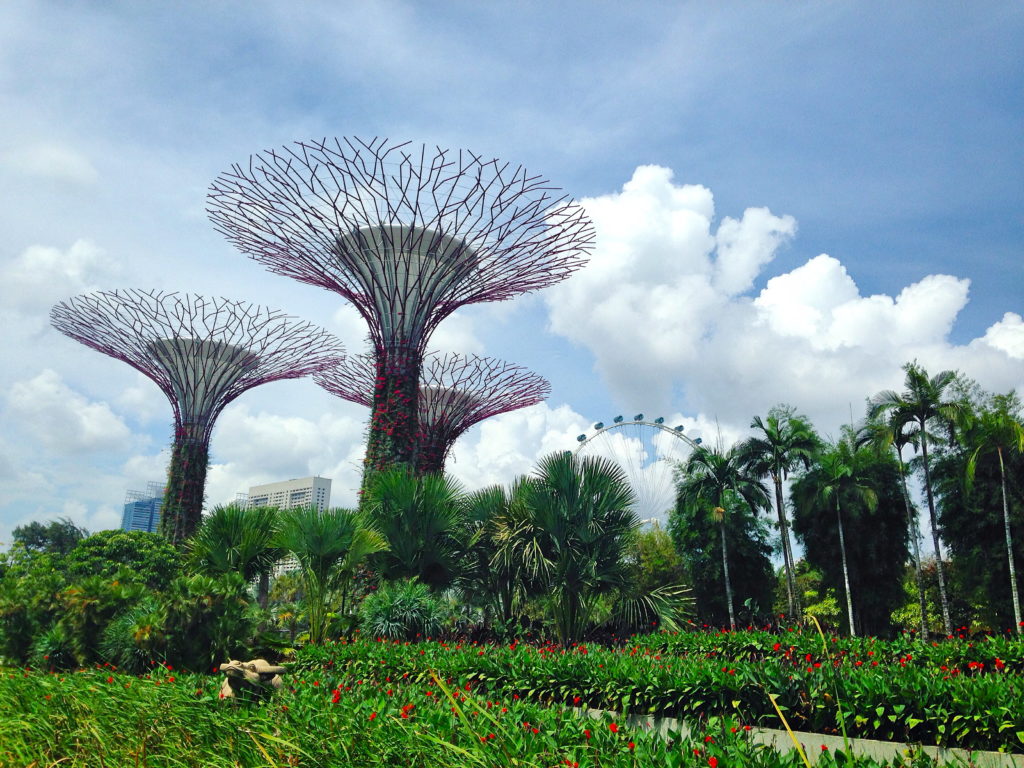 Singapore was my first solo trip and the first place I ever visited in Asia, so it will always be special to me! I spent six days in Singapore and loved every minute of it! The city is so beautiful, full of both modern and traditional influences and architecture. The culture is so unique since it's a blend of many different cultures. The food is incredible in Singapore, and it's probably one of the best foodie cities I have visited! There are tons of different things to do around Singapore, both in the city and in nature, so there is something for everyone. And its location within Asia is pretty perfect. You can easily catch a bus into Malaysia for a visit, and you can get some great flight deals to other Asian cities.
Read more: Things to Do in Singapore
Lyon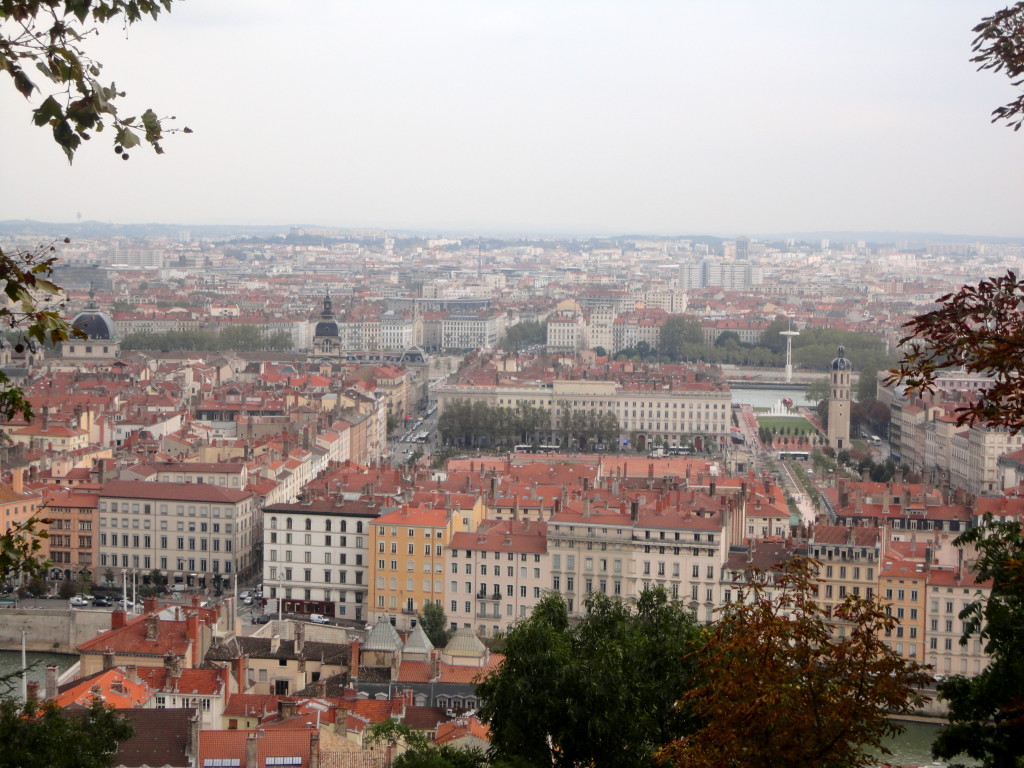 Back in 2012, I spent a semester studying abroad in Lyon, France. It was such an amazing experience! I absolutely loved living in France, and I made some of my best friends during my time there. Lyon has a very different feel to it than Paris. It has a lot of Roman influence, and is full of cool architecture around the city including Roman ruins, a cathedral overlooking the city, and a beautiful old town. Lyon is also known as the gastronomical capital of the world! Some of the best French chefs are based in Lyon, and there are so many great restaurants and bouchons to eat at around the city. Its location within France is pretty perfect as well. It's near the Alps, so you can take a day trip to go skiing or to little villages such as Annecy. Switzerland, the French Riviera, and Paris are all a quick train ride away as well! I can't wait to return to Lyon and experience the city again!
Read more: A Guide to Lyon, France
Boston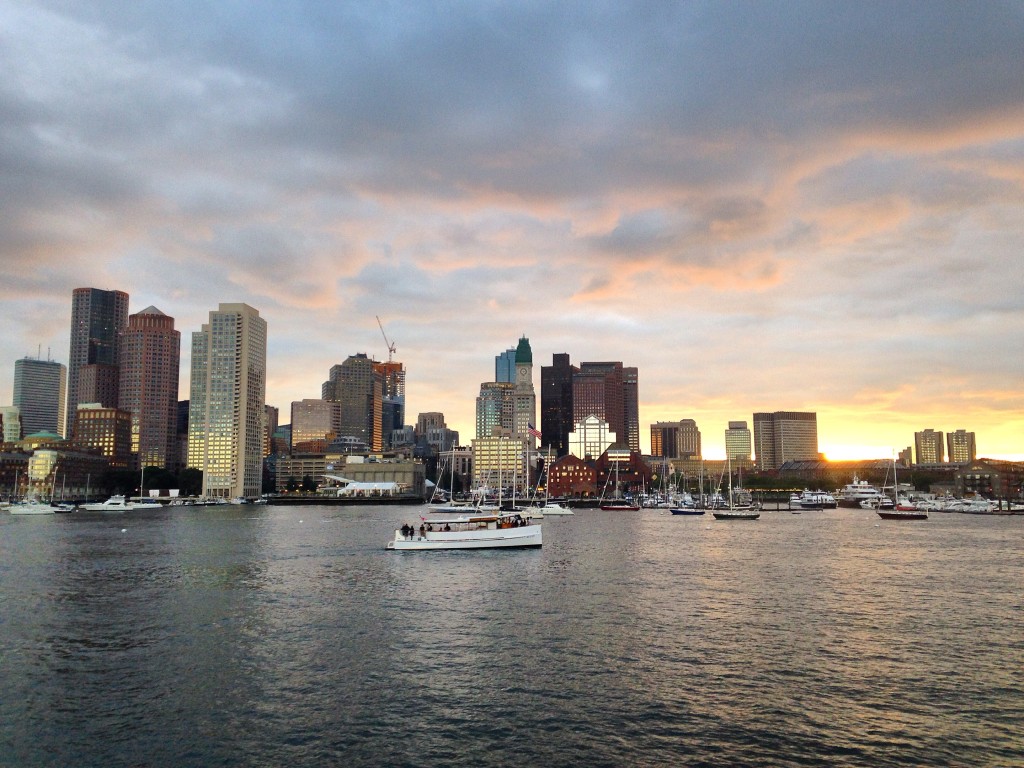 And of course I can't make a list of my favourite places around the world without including my hometown! I spent the first 18 years of my life living outside of Boston and have been into the city probably hundreds of times. Boston probably has the most history of any city in the US, and there are some really cool historical things to experience there. Boston isn't a massive city either, so pretty much anywhere you visit will be within walking distance. But despite the size, there are countless things to do around the city! There is great shopping, awesome restaurants, and lots of pretty walks to take. My sister has been living in the city since she graduated from university, so I'm excited for her to show me her favourite local spots when I'm visiting home this summer!
Read more: Things to do in Boston
And there you have it, my ten favourite places in the world so far! It wasn't easy narrowing down to only ten spots to include. I've been lucky to experience lots more amazing places around the world as well, including Bath, Wellington, Arizona and Las Vegas, Montreal, Germany, Italy, California… I could go on for ages! I'm sure the more I travel, the more this list will constantly change, and I can't wait to see what it will consist of a few years from now!
What are some of your favourite places you've visited around the world? Let me know in a comment!
top 10 places in the world
Like this post? Pin it!
top 10 places in the world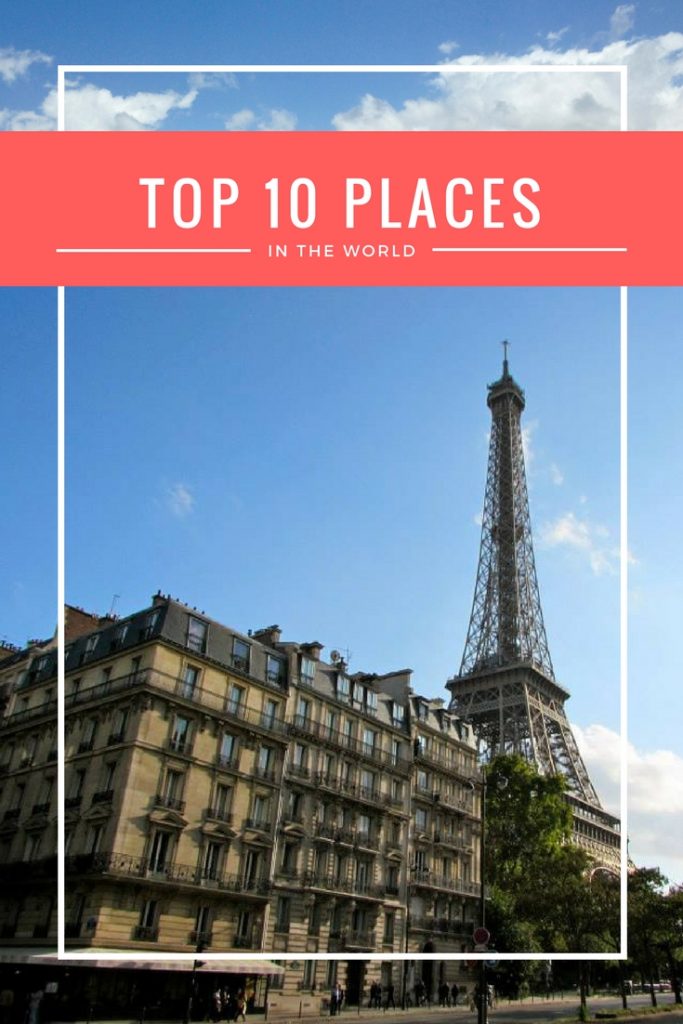 top 10 places in the world
Hi I'm Christie, a 28-year-old girl originally from Boston who has spent time living in New York City, North Carolina, France, Australia, New Zealand, and London. I love moving to new places and exploring them as a local, and I can't see my nomadic expat life stopping any time soon! I have no greater passion than travel, and when I'm not exploring I spend my free time reminiscing on past trips and daydreaming about future travel.