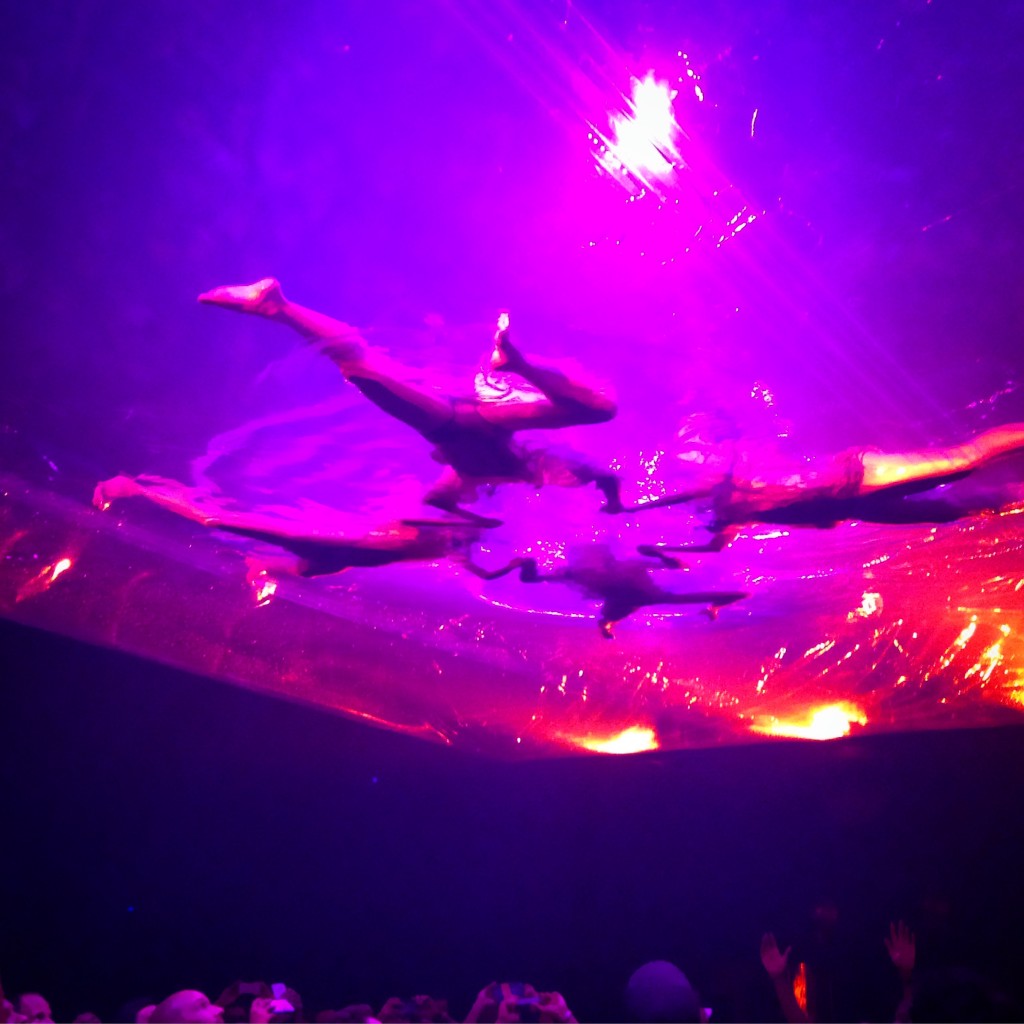 If you take a trip to New York City, one experience you need to be sure not to miss is going to see a show. I've seen a lot of shows during my time in New York, but the most recent one I saw was also the most different from any other shows I've seen—Fuerza Bruta. I had seen posters promoting this show but I never really knew much about it. In fact, it was at the back of my mind when I was thinking of shows I want to see. But earlier this week, I won lottery tickets to the show through the TodayTix phone app, so I couldn't turn them down and had to go see what Fuerza Bruta was all about.
Even after winning the tickets, I still didn't really know much about the show other than the fact that it is more performance art rather than a play. When I walked into the theatre, I noticed there aren't any seats (you stand the whole show) and it feels more like a nightclub than an off-broadway theatre. I was so curious about what was coming, but still had no idea what to expect.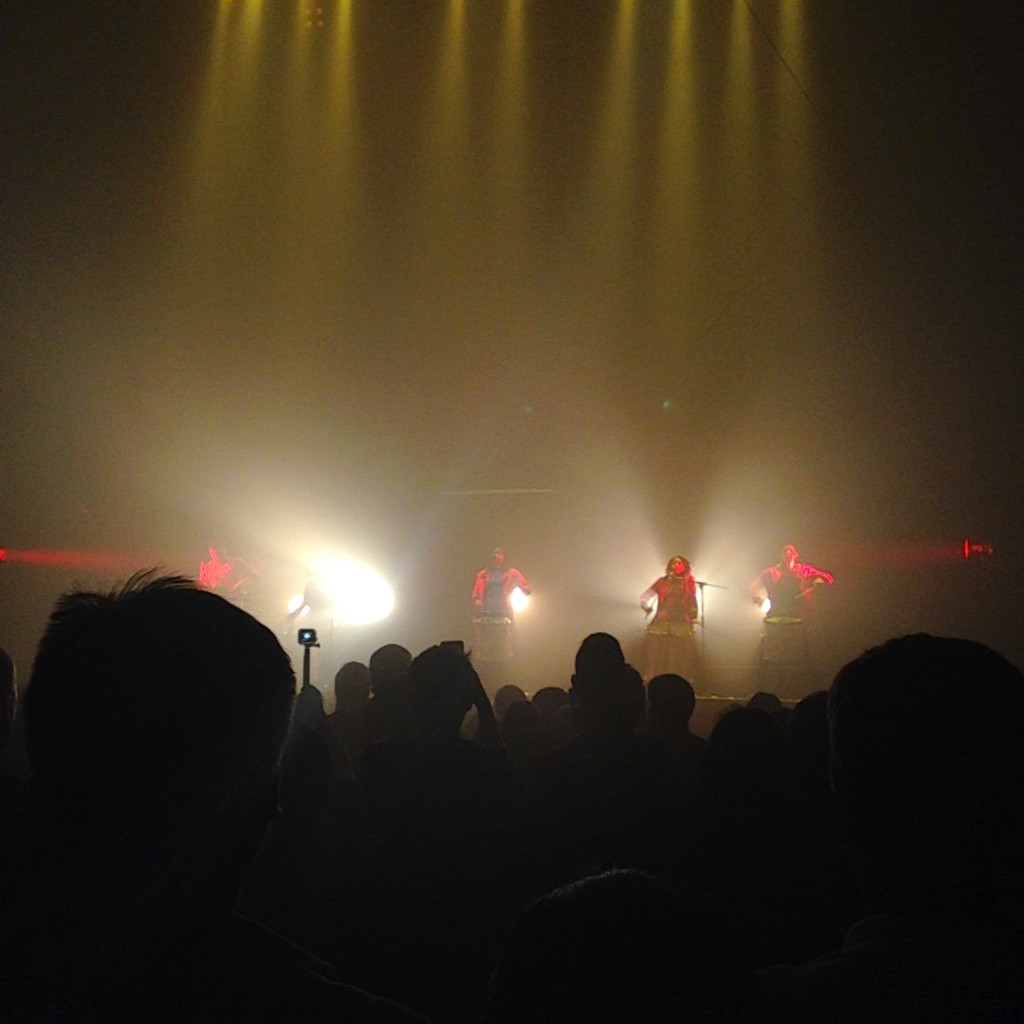 Then the show started and the theatre was immediately filled with energy. The show is broken up into several different portions. First, you face the stage where you watch drummers and singers; then you turn to the center of the room where a man is running on a conveyor belt; there is a water portion of the show where you watch girls directly above performing on a clear sheet of water; there is an aerial portion where people do acrobatics. And those are just some of what happens in the show! There is no speaking, the entire show is visual as well as music provided by drums or a DJ. As the show progressed I could really see the amazement of people standing around me in the audience. Fuerza Bruta gives you such a rush of energy and a natural high that it's impossible not to have fun. As the show goes on, the audience is asked to move around the performance space a bunch of times, you can touch some of the sets and props, and audience members are even involved in a couple aspects of the show.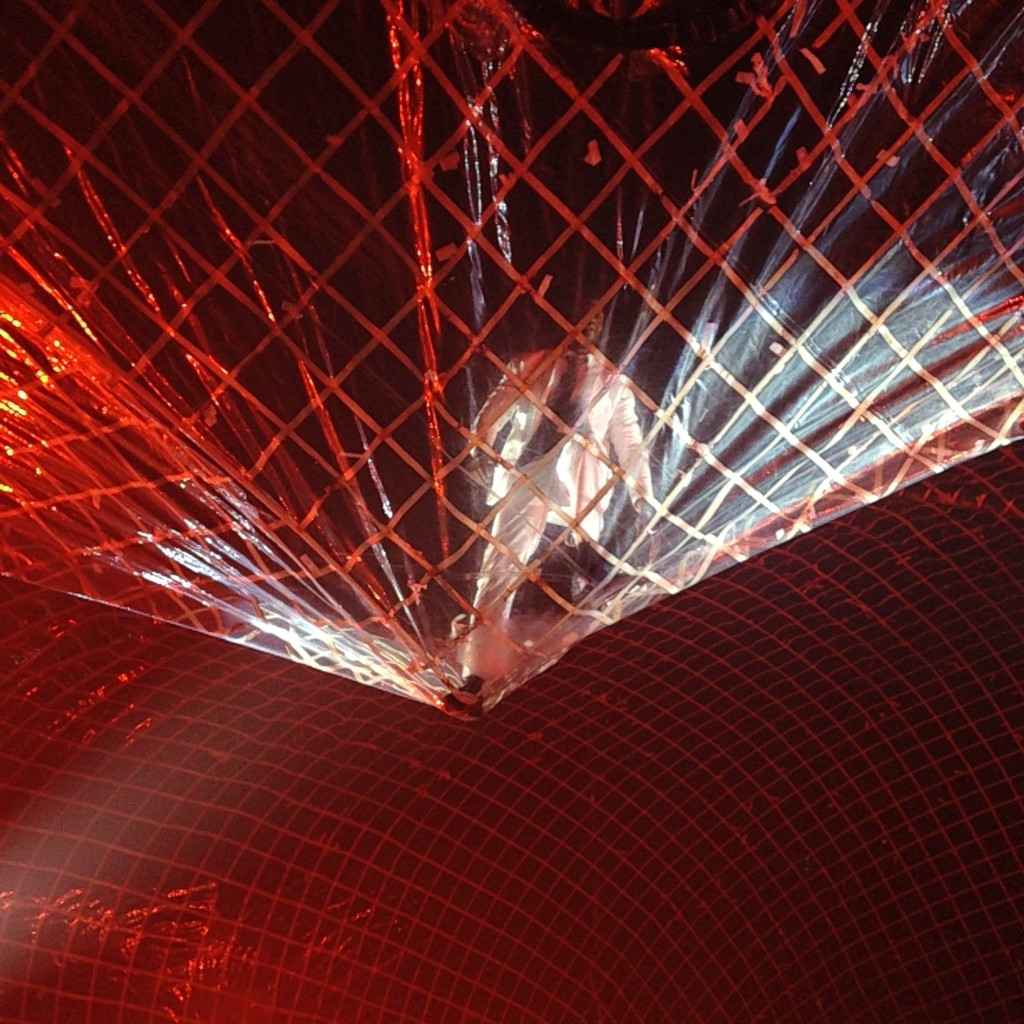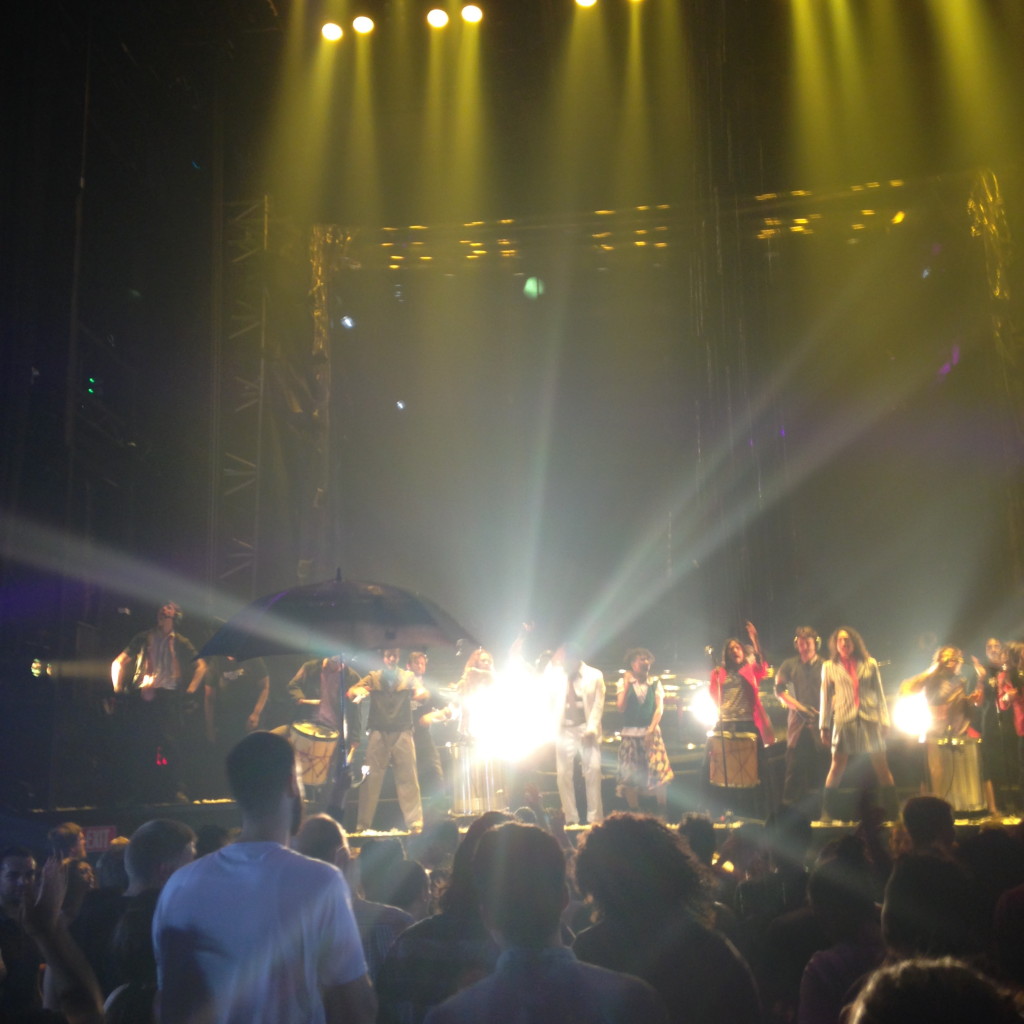 Fuerza Bruta is the type of show you really need to see and fully understand. It is a lot like I would imagine Cirque du Soleil to be like (even though I haven't seen a Cirque du Soleil show yet). It's the perfect show to see if you are looking for a fun and completely uninhibited experience that you won't be able to forget.
The show will only be in New York for a few more months, but it is an international show and travels to a bunch of different cities around the world. To see if Fuerza Bruta will be coming to your city anytime soon, you can check the listing of cities here: Fuerza Bruta Around the World  If you have the opportunity to see Fuerza Bruta, I would highly recommend it because it is the best high you could get from seeing a show!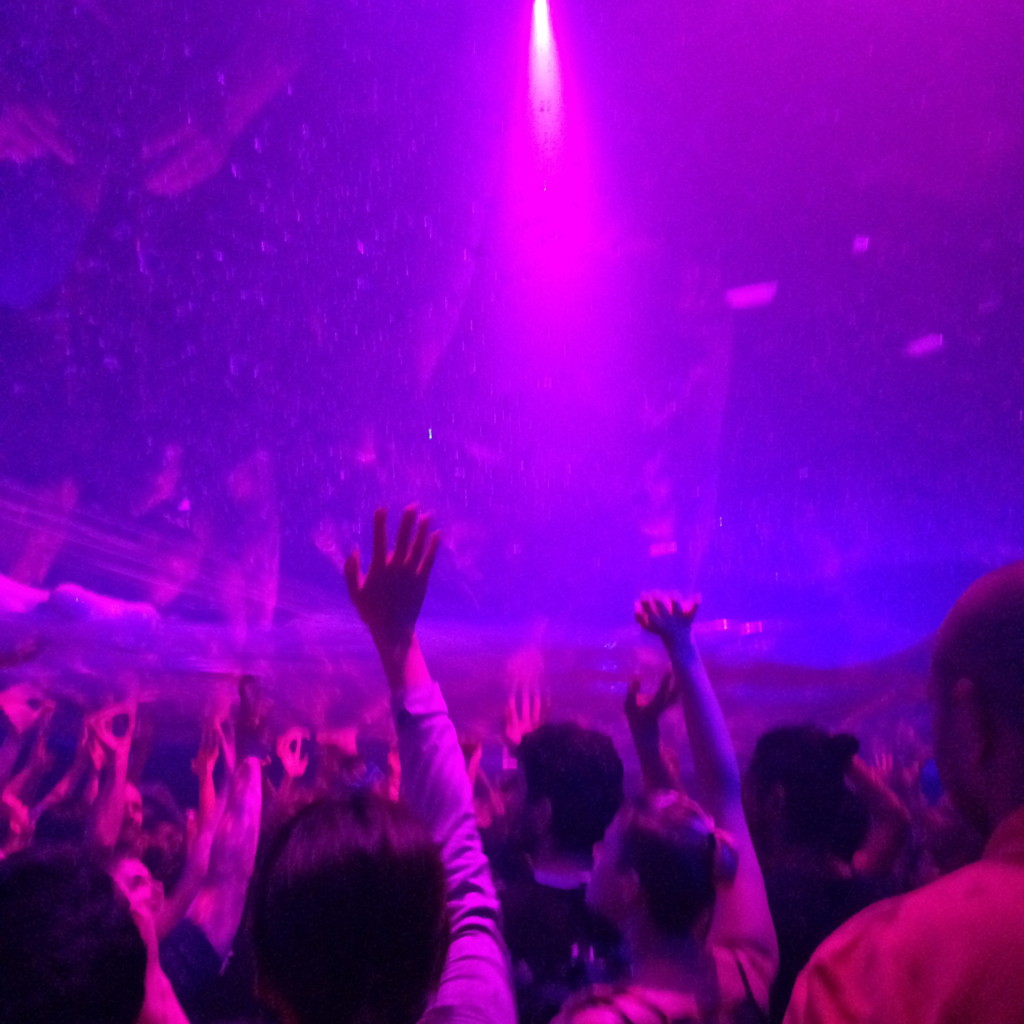 Have you seen Fuerza Bruta or anything like it? If not, do you think you would be interested in seeing a performance art show like this? Let me know in a comment!
Hi I'm Christie, a 28-year-old girl originally from Boston who has spent time living in New York City, North Carolina, France, Australia, New Zealand, and London. I love moving to new places and exploring them as a local, and I can't see my nomadic expat life stopping any time soon! I have no greater passion than travel, and when I'm not exploring I spend my free time reminiscing on past trips and daydreaming about future travel.