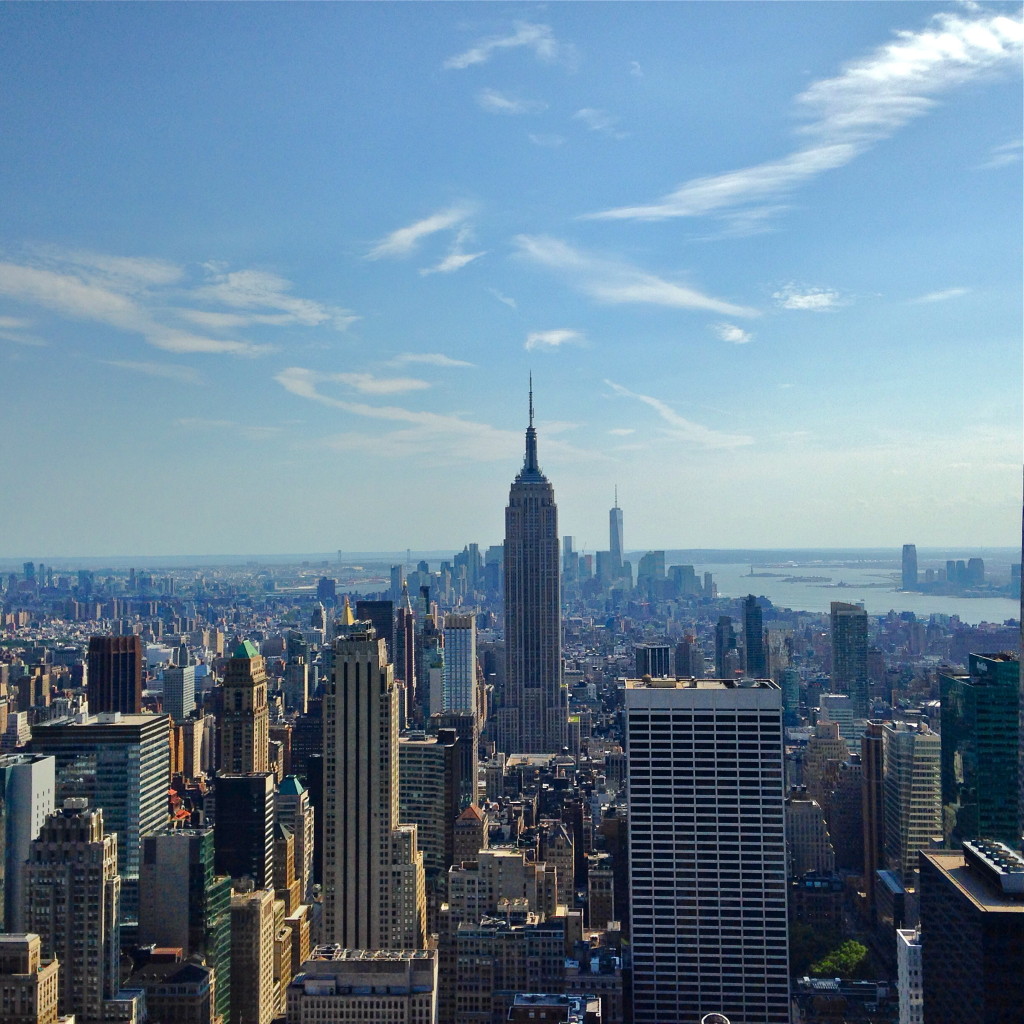 A couple weeks ago, I had one of the best weekends I've had in a long time. I had the weekend off from work and headed to one of my favourite cities—New York! Obviously I was happy to spend a few days in one of the most exciting cities in the world, but what I was most excited for was reuniting with a few of my friends that I studied abroad with. I hadn't seen one of my friends in about a year and another one of my friends in almost three years. So you can say this reunion was long overdue! One of my friends from Vancouver had never been to New York before, so we made it our mission to see as many main attractions as possible in the short amount of time we had. I got to experience so many cool new places and had so much fun acting as a tourist in my most recent hometown. One of the places we went that I had been wanting to see for ages was the Top of the Rock.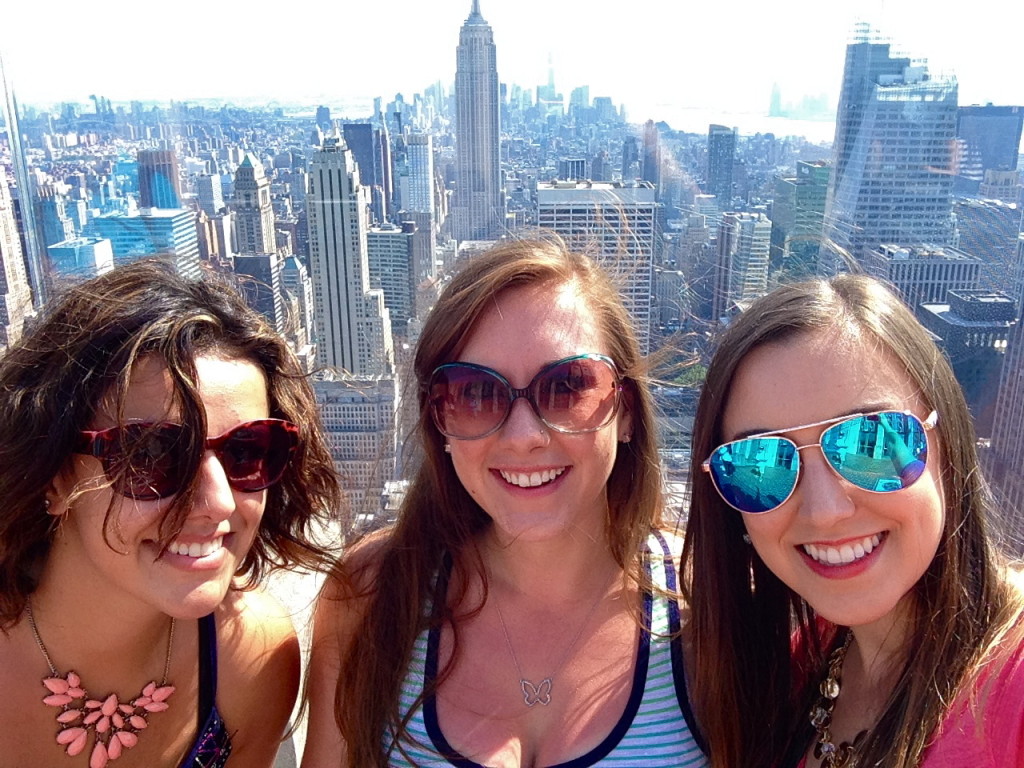 The Top of the Rock is located in Rockefeller Center and is often overlooked compared to the more popular skyscraper rooftop destination, the Empire State Building. But in my opinion, the Top of the Rock has a much better view of the city and is a much better way to spend your money. While the Empire State Building allows you to see the city from much higher up, you are also missing out on one of the greatest buildings to view in the city—the Empire State Building itself! And on the other side of the Top of the Rock, you get an amazing view of Central Park. Plus, unlike the Empire State Building where your view of the city is obstructed by metal bars, there is absolutely nothing blocking your view from the Top of the Rock. In some viewing spots there are big glass walls, but there's also a viewing platform where it's only surrounded by a low gate, so you can get really amazing pictures.
But that's enough talking. Here are a bunch of pictures that will convince you to add the Top of the Rock to your NYC bucket list: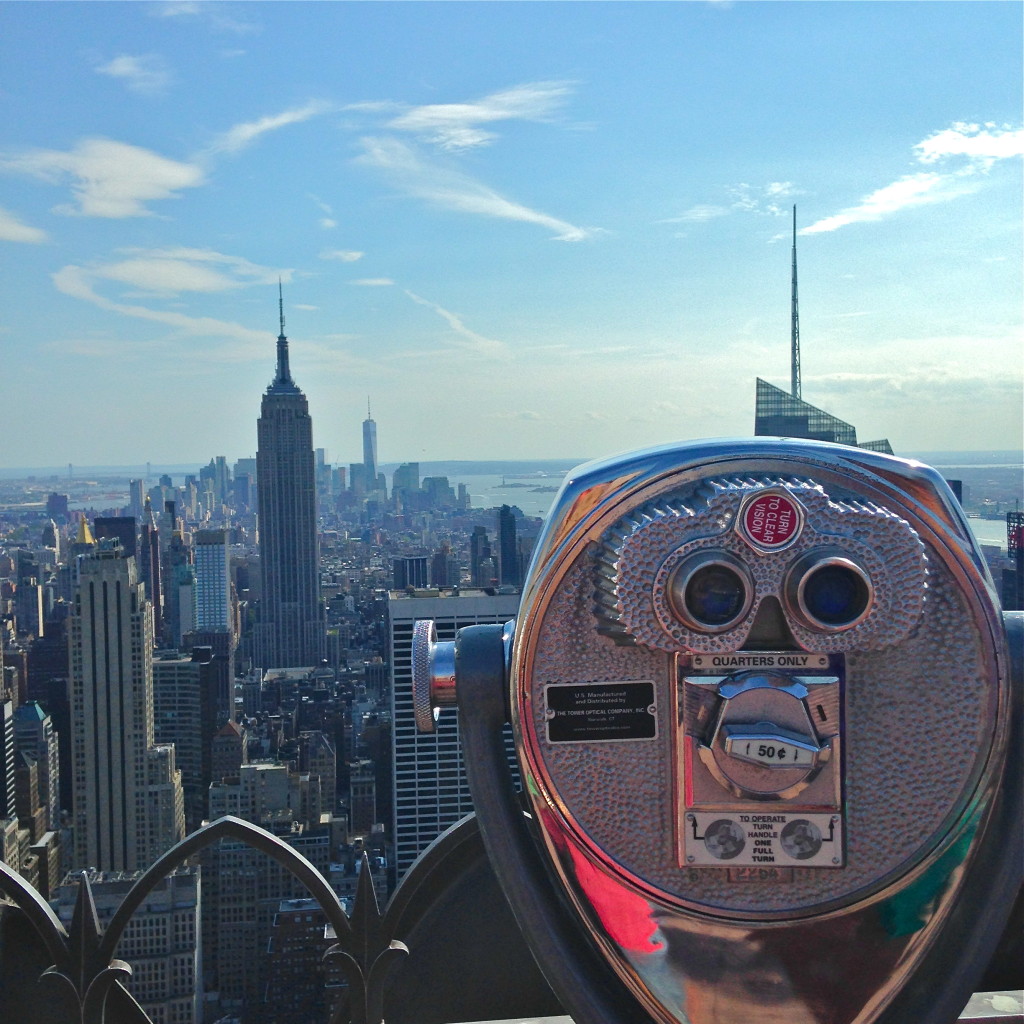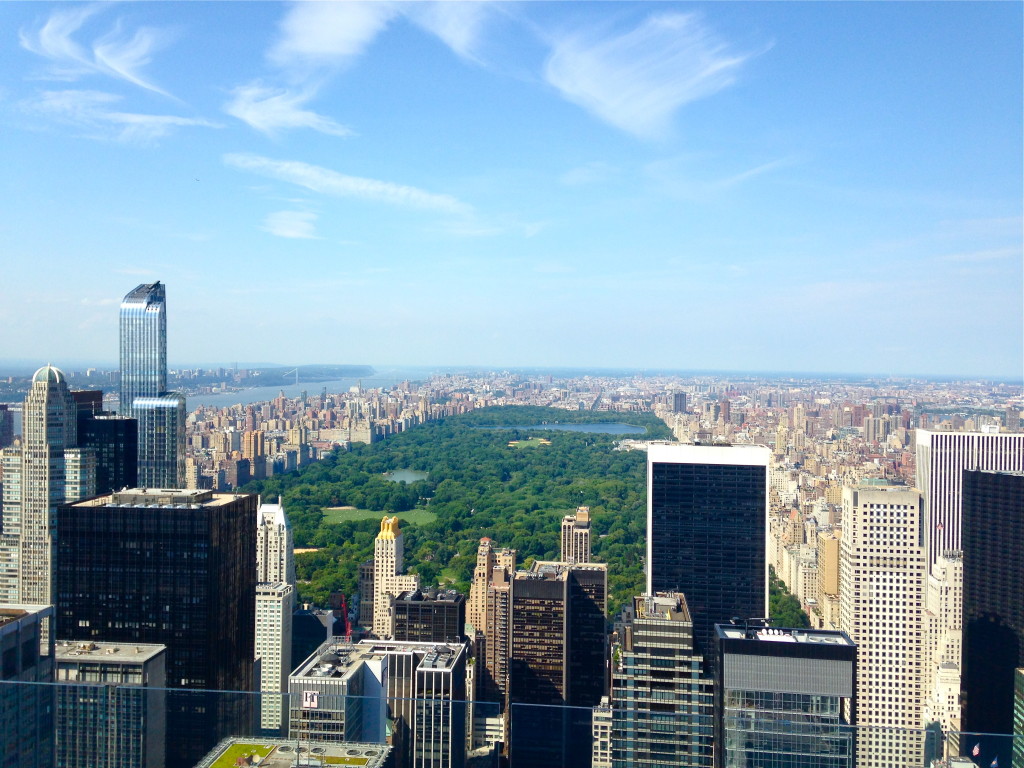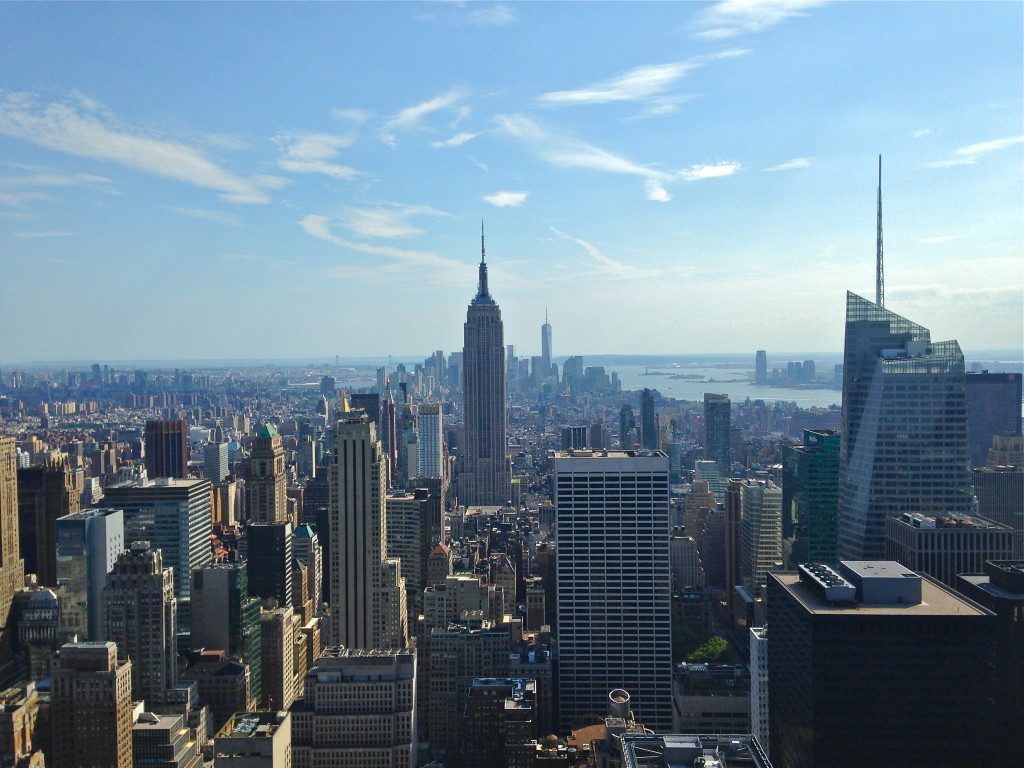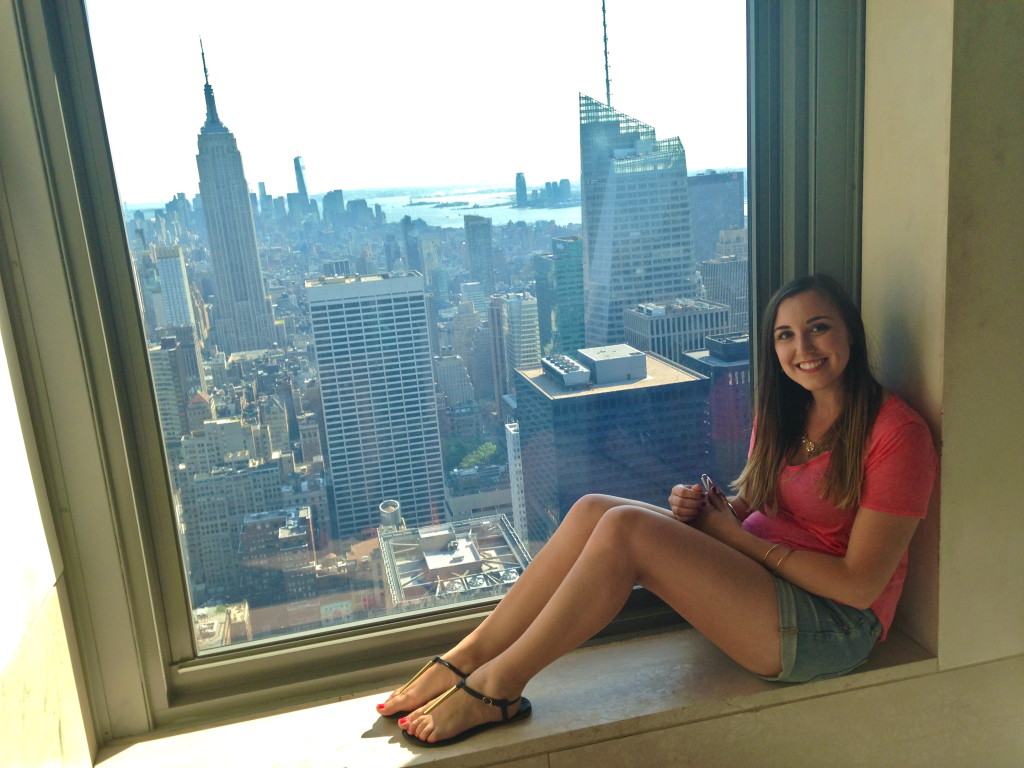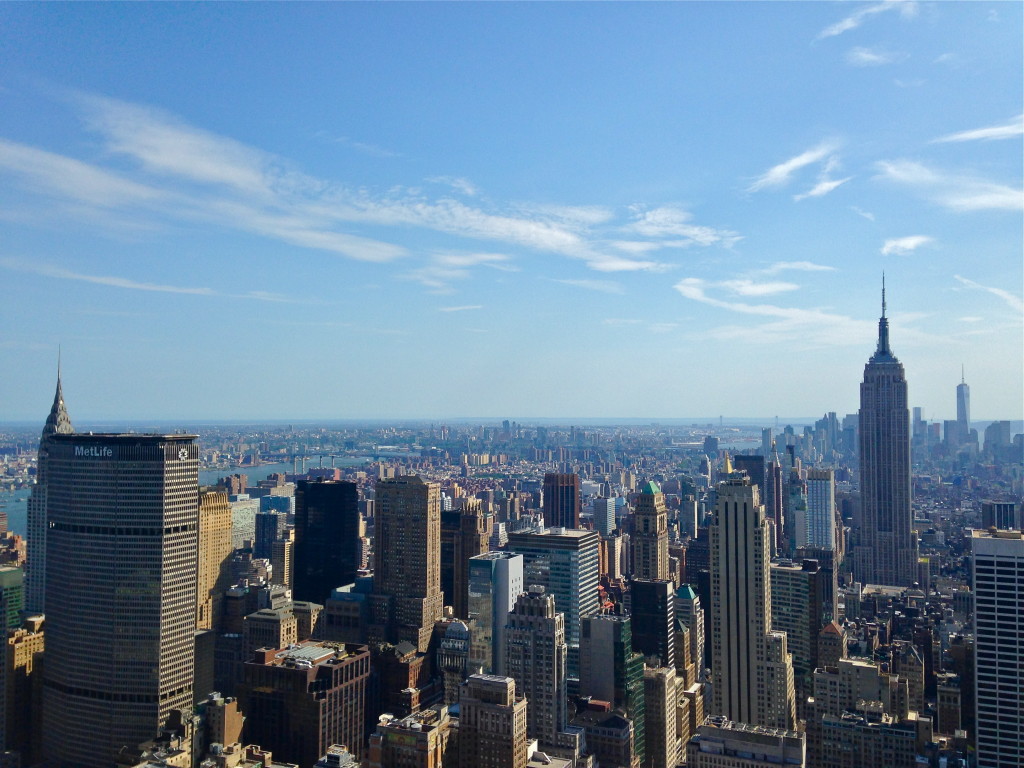 Tickets cost $30 for adults and $24 for children, and the viewing platform is open every day from 8am until midnight.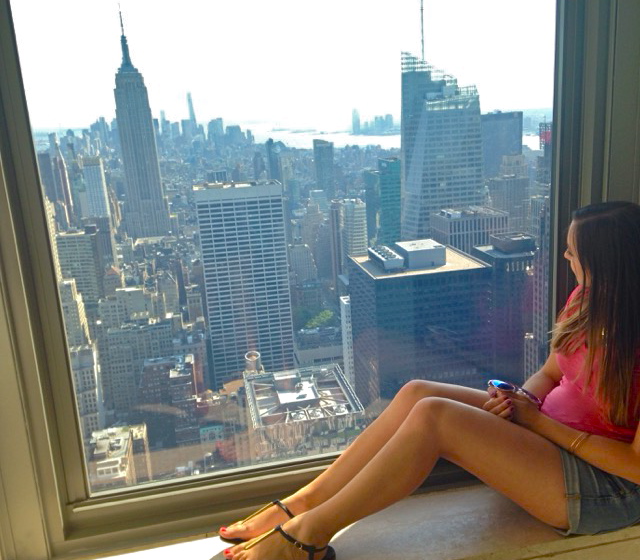 Hi I'm Christie, a 28-year-old girl originally from Boston who has spent time living in New York City, North Carolina, France, Australia, New Zealand, and London. I love moving to new places and exploring them as a local, and I can't see my nomadic expat life stopping any time soon! I have no greater passion than travel, and when I'm not exploring I spend my free time reminiscing on past trips and daydreaming about future travel.