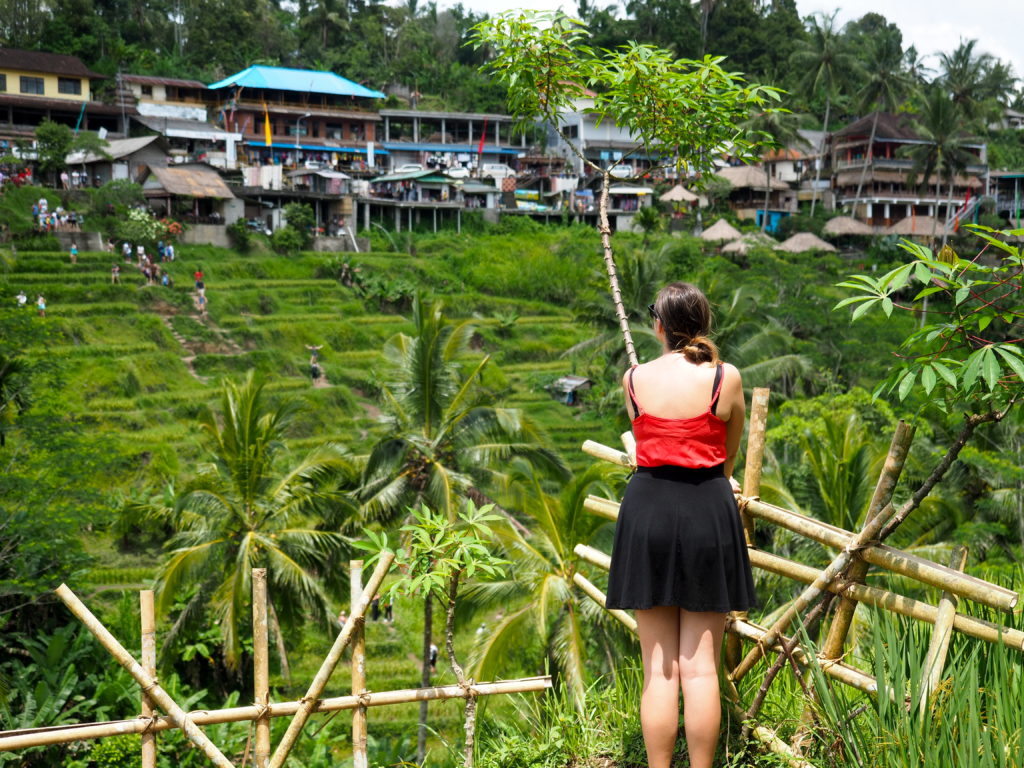 Bali is one of those amazing places that everyone should visit at least once in their lifetime. It's full of beautiful beaches, amazing food, and lovely people. A true paradise! But of course like anywhere you travel to, there are some things to be aware of that you should or shouldn't do while you're there. That especially goes for places like Bali where the culture may be a lot different than you're used to at home. If you are planning a visit to Bali, here are some dos and don'ts to help you have the best time possible while also respecting the culture and staying safe!
Do eat the local food. This is obviously so you can experience the local culture, but it's also because Indonesian food is what Balinese people specialise in. You could easily find pizza or Mexican food if you really wanted to, but it will probably just be average at best. So skip the western food in favour of some nasi goreng, mie goreng, chicken satay, babi guling, and nasi campur! And of course wash it down with a Bintang beer!
Don't be afraid to haggle prices. Vendors will usually start at a price that is reasonable by western standards, but far too expensive for Southeast Asia. For example, they may ask $20 for a sarong or t-shirt, but if you're persistent you can usually get the price closer to about $5. At the same time, don't get too extreme with your haggling. If it gets to the point of arguing over 10,000 IDR for example ($1), keep in mind that the money won't make much of a difference to you, but could make a huge difference to the seller.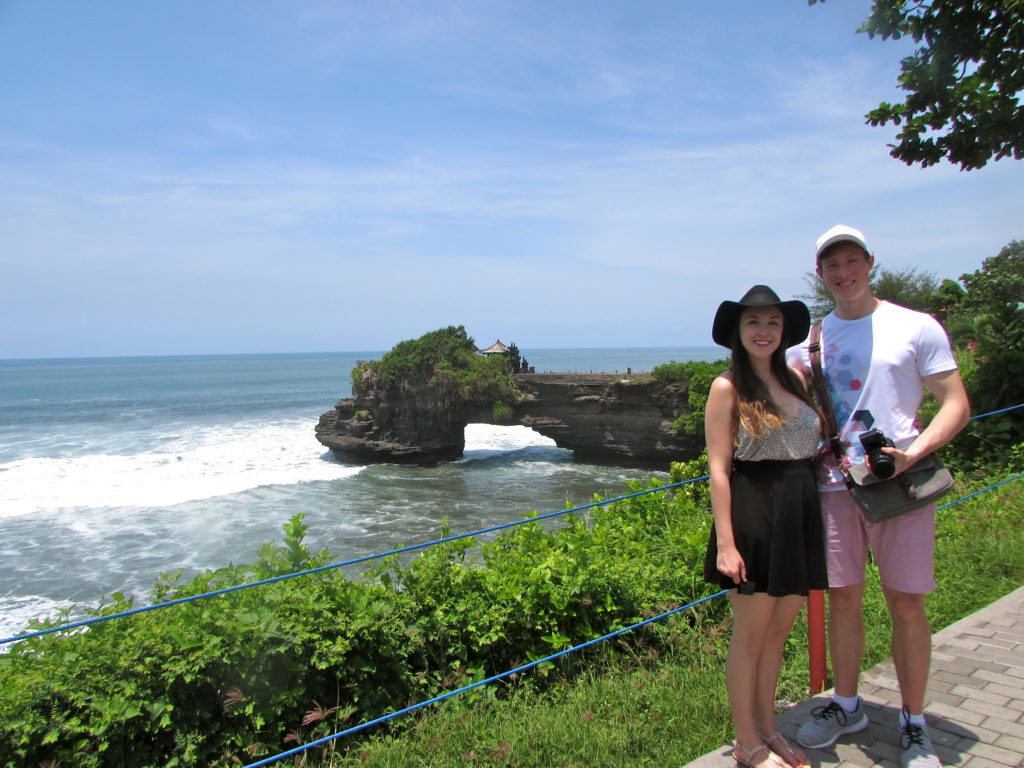 Do be liberal with the and sunscreen, and bring sunscreen from home if you can. Shops know tourists will pay the price, so they mark prices up a lot. Also make sure to get waterproof sunscreen because with the humidity, you will sweat a ton!
Don't pet the stray dogs, as much as you may want to. Everywhere you go in Bali there will be stray dogs walking along the street or the beach. Sadly, most of them aren't very healthy so you shouldn't risk getting too close to them according to Sean Doherty, MD, FACS.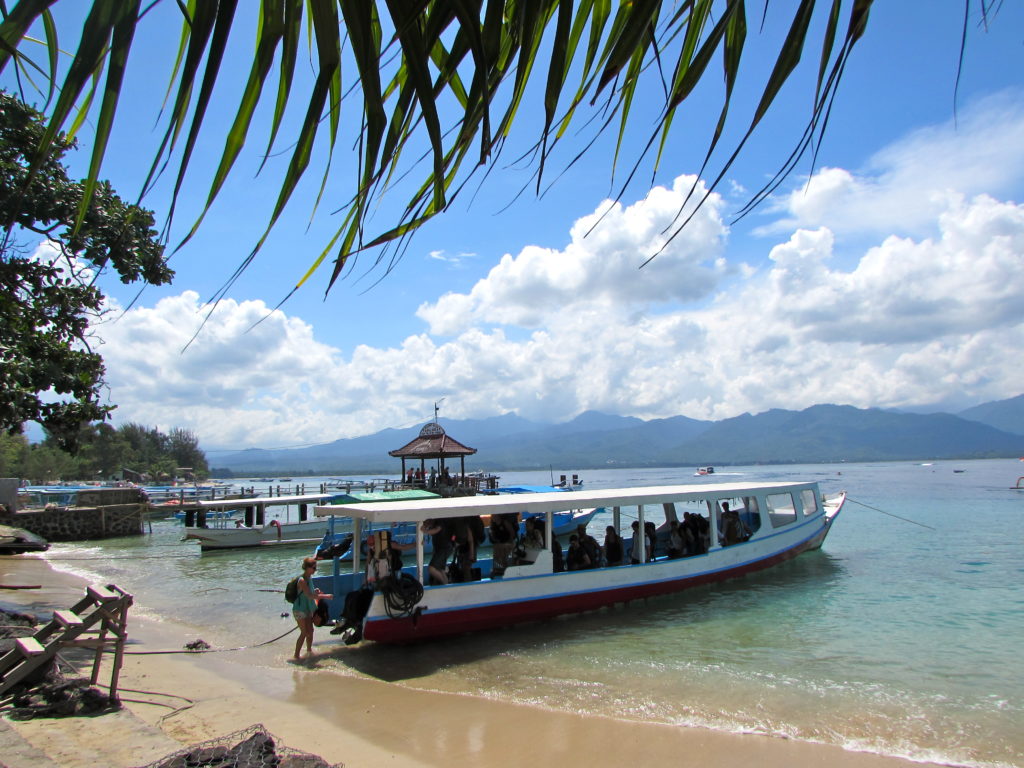 Do be careful what ATMs you use. Some people set up scam ATMs that eat your card or store your account details. To be safe, it's best to only go to official ATMs in a bank. Your hotel can tell you where some reliable ATMs are nearby. And if you can, exchange some money at your home airport before boarding the flight to Indonesia.
Don't step on the offerings you see on the street. They're a religious symbol and very important to the Balinese.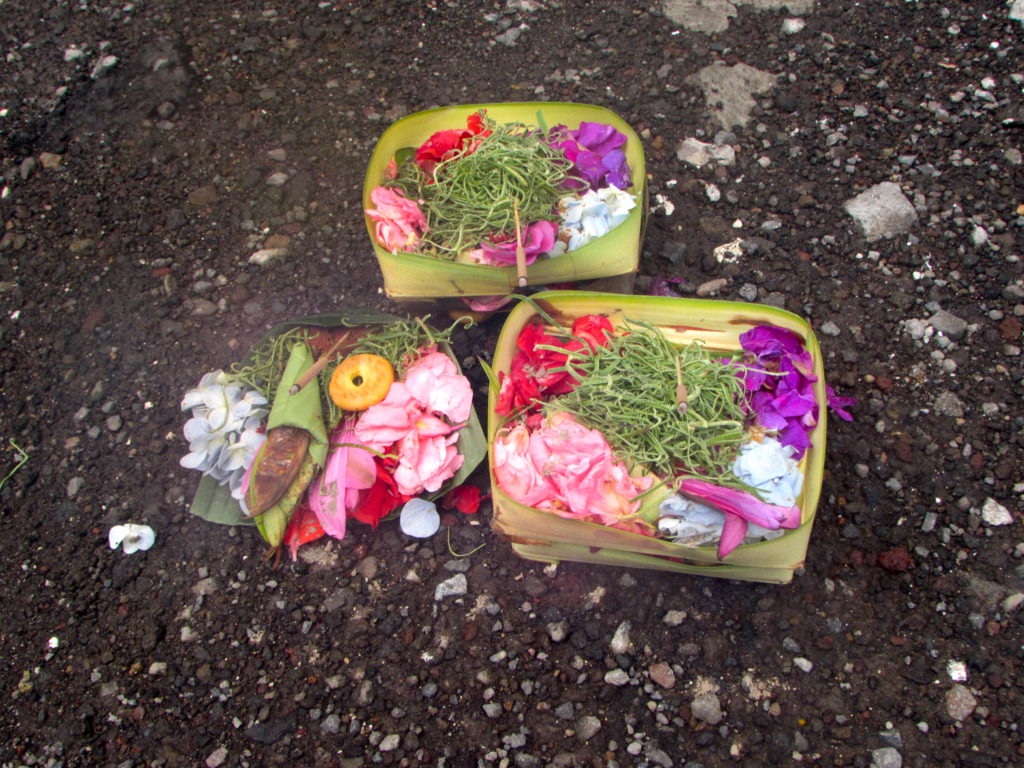 Do avoid "Bali Belly" by being careful what you eat. Only eat food that is made fresh for you, and never eat anything that has been sitting out. Avoid milk products as the only time my boyfriend or I felt sick was after having a milkshake. Also avoid having ice in your drink unless you're at a nice restaurant or bar. But avoiding these things doesn't mean you need to stay away from street food! There are some great cheap options that still use quality ingredients and a clean kitchen.
Don't spend your entire holiday in the Kuta/Seminyak area. They are really pretty and a must-visit, but also very touristy. Lots of Australians visit Bali and spend most of their time around there. Areas like Ubud, Canggu, and pretty much anywhere in the north of the island will give you a much more authentic experience.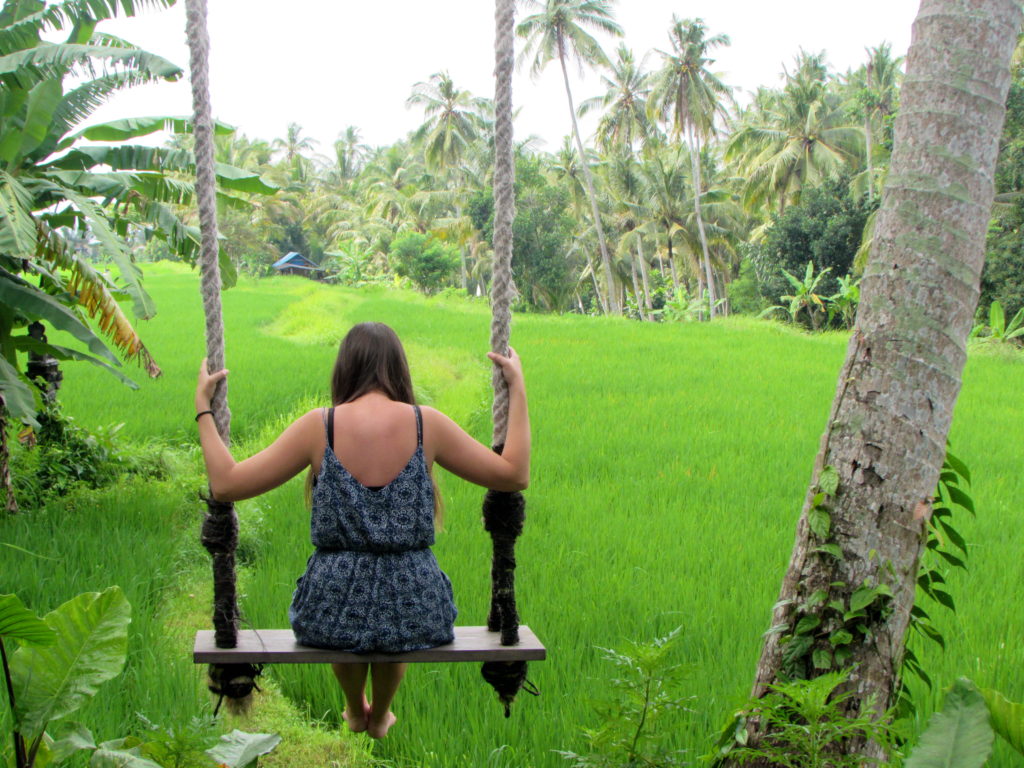 Do drink lots and lots of water. It's hot and humid so it's easy to get dehydrated.
Don't drink tap water, and when buying bottled water make sure the cap is sealed properly.
Do upgrade on accommodation. I usually stay at hostels when I travel, but for around $30 a night you can stay at a nice resort or a really cool Airbnb in Bali. Take advantage since you won't get prices that good in many other places around the world!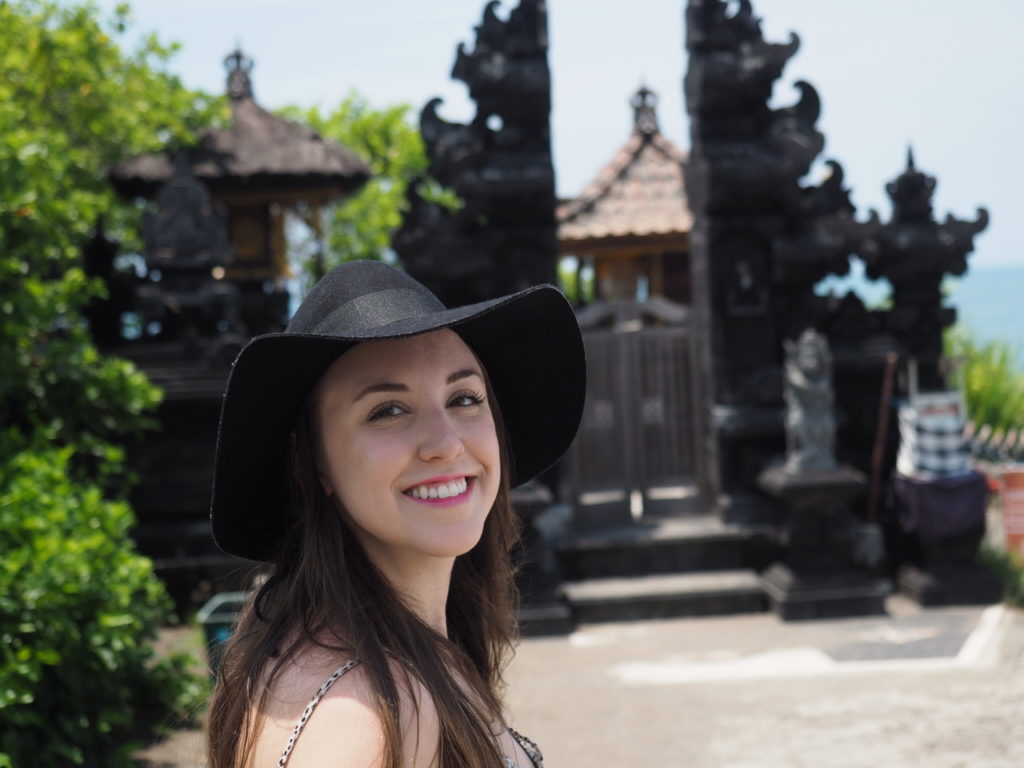 Don't spend more than $5 on a meal. Visit the local warungs and you can easily get a great local dish for just a couple dollars! Our favourites were Warung Aswin in Seminyak and Warung Adji in Ubud. They were so good we went back to each several times!
Do be careful what you're buying. There have been stories in the past of people buying things that are made of illegal materials or have drugs hidden inside. Vendors may purposely sell you something illegal and then make money by turning you in to the police. And if it's a situation of your word against a local's, the police will always side with the local.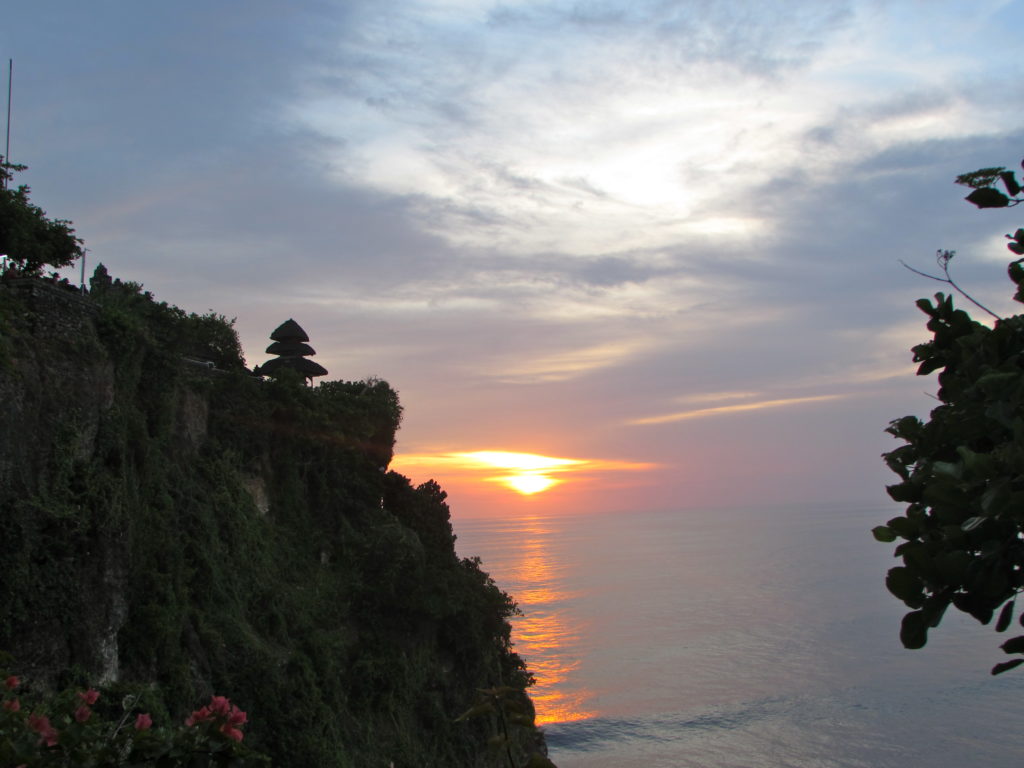 Don't rent a car or motorbike unless you have experience driving on Southeast Asian roads. People drive crazy and you can hire a private driver for the day for a very reasonable price of around $50 total for the group.
Do understand how the money works. When you exchange your money and end up with lots of 100,000 rupiah (IDR) notes, you'll feel like a baller. But to convert the amount into dollars, simply move the decimal point over 4 spaces. So for example 10,000 IDR is $1 AUD, 100,000 IDR is $10, 7,500 IDR is 75 cents, etc.
Don't touch a Balinese person's head. It's considered a sacred part of the body and hugely disrespectful to touch.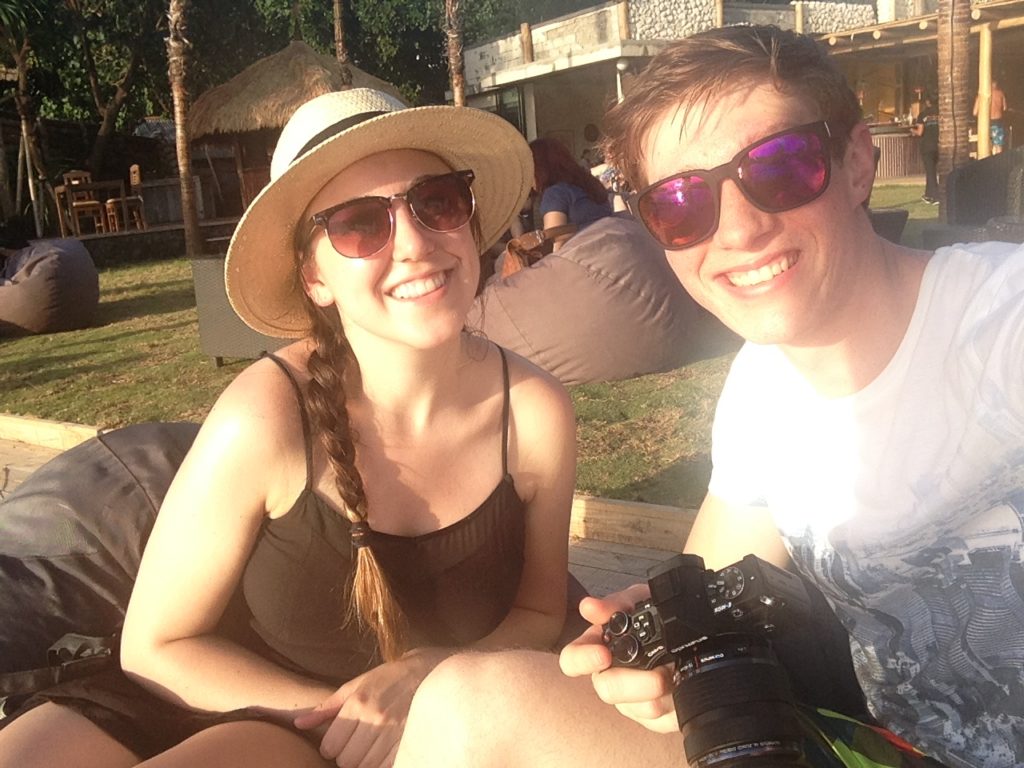 Do spend some time out of busy Bali. You can easily hop on a boat and head out to the beautiful (and less touristy) Gili Islands or Lombok. You can go for a day if you'd like, but they're best enjoyed in at least a few days.
Don't spend every day sightseeing. Strike a balance between sightseeing days and some quiet lazy days. You are on holiday after all!
Do visit the beach clubs. Most of the beach clubs are free to visit, although for the best placed tables and lounge chairs there will be a minimum spend. There will usually be an infinity pool overlooking the beach, and in some instances the beach clubs are better than the beach itself!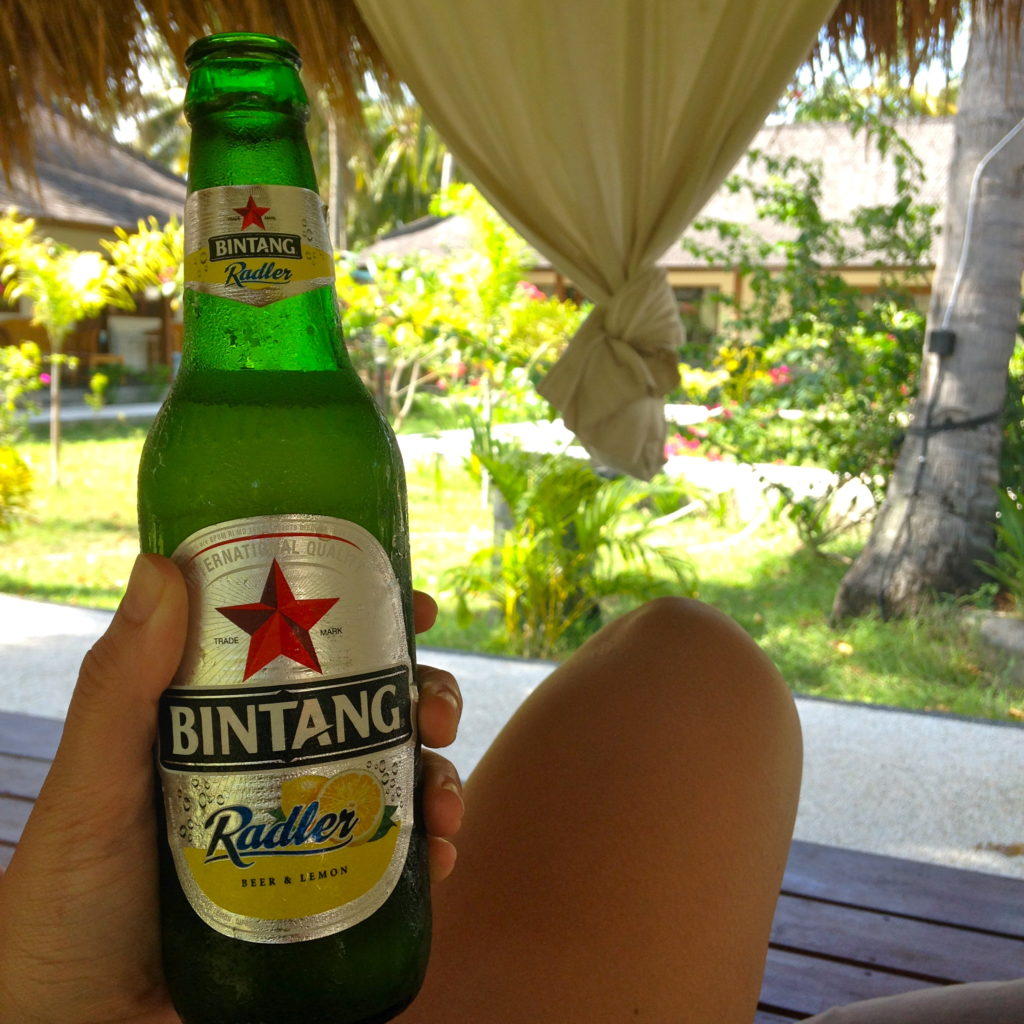 Keep these tips in mind and you are sure to have an amazing time visiting Bali. And don't let the warnings of "Bali Belly", vendors scamming you, or possible run-ins with the law scare you off. These are just some things to be aware of, but are easily avoided if you are careful!
If you want to read more about Bali, I recently did a more in-depth post about the best things to see and do, which you can read here. Will and I had an amazing time together in Bali, and I think it was the first visit of many. If you're looking for a holiday destination where you'll feel like you're in paradise, Bali is definitely the place to go.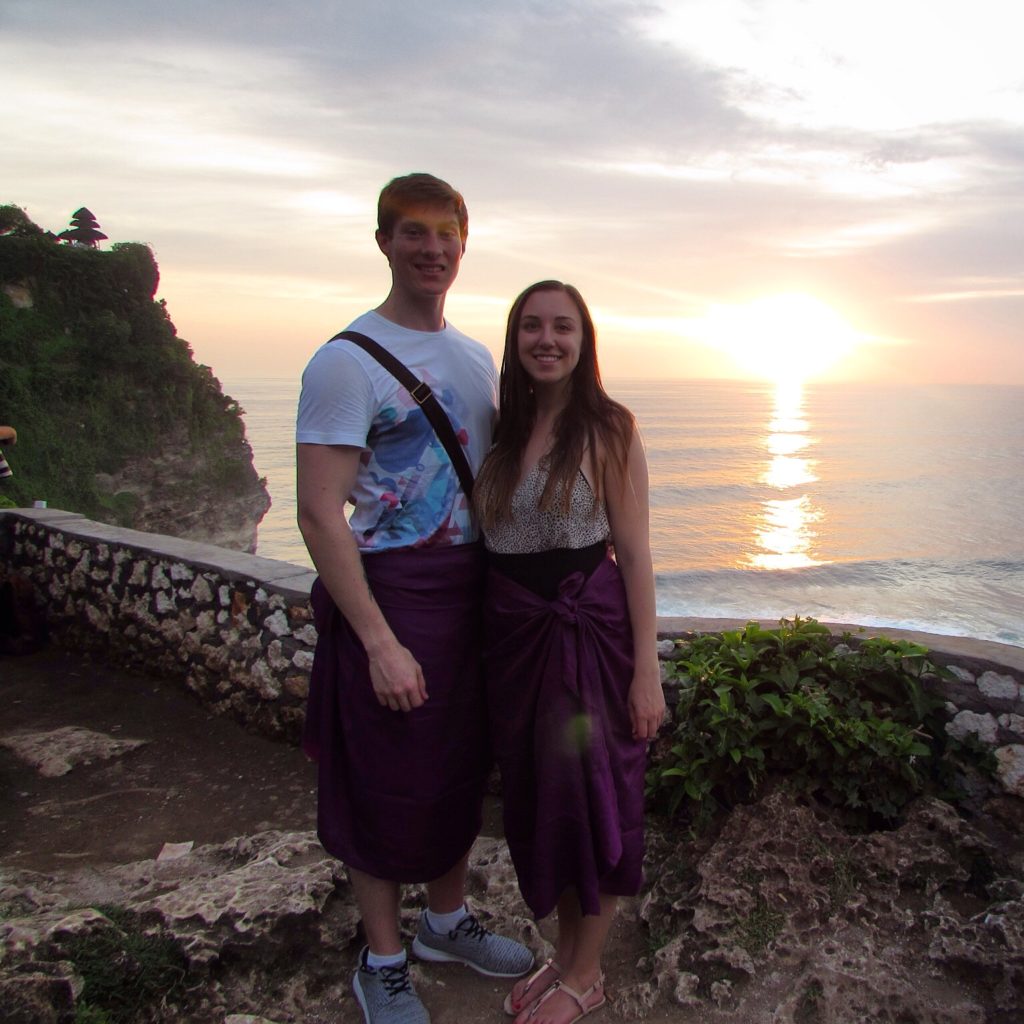 If you've visited Bali before, what was your experience like? Do you have any more tips to add to the list? Let me know in a comment!
Hi I'm Christie, a 28-year-old girl originally from Boston who has spent time living in New York City, North Carolina, France, Australia, New Zealand, and London. I love moving to new places and exploring them as a local, and I can't see my nomadic expat life stopping any time soon! I have no greater passion than travel, and when I'm not exploring I spend my free time reminiscing on past trips and daydreaming about future travel.