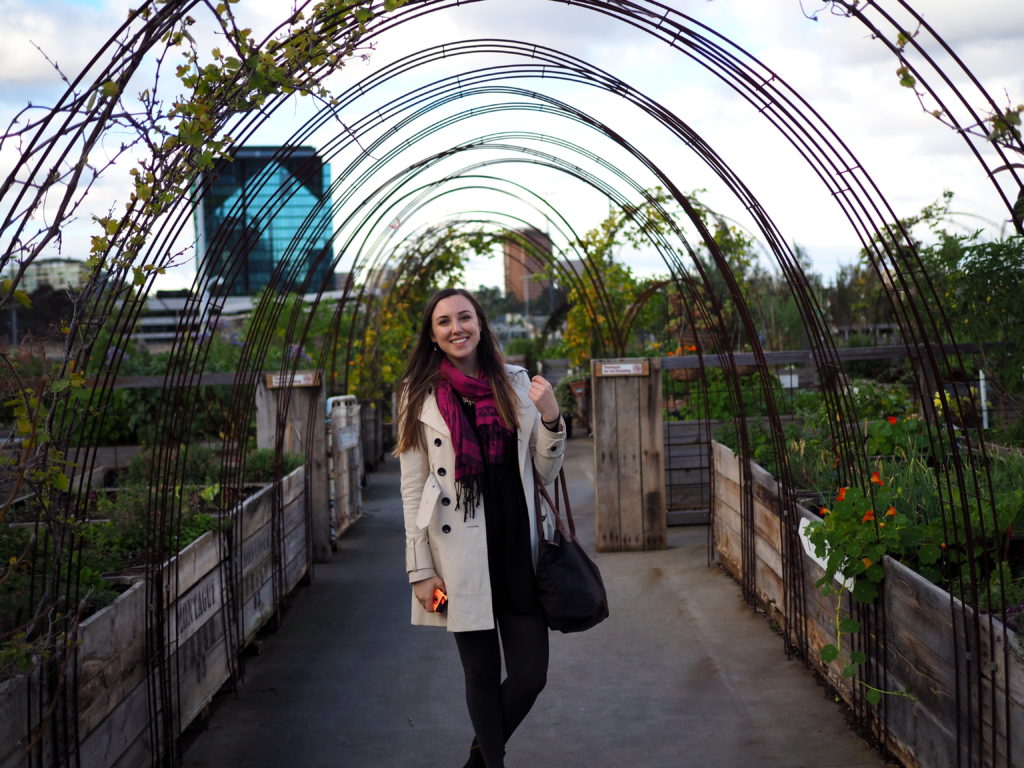 It's officially springtime in Melbourne now! One of my favourite things to do in Spring has always been to get outside and explore as many new spots as possible. Melbourne is an especially awesome city for this because there are so many unique places to see. On a recent trip into the city with my boyfriend, we hit a bunch of different spots around the CBD. One in particular that stood out to me was a place that I had never even known about before! Right behind Federation Square, there is a hidden little garden called Pop-Up Patch.
Pop-Up Patch used to be an old car park, but got renovated into the little garden a few years ago. People can become members of the garden and get a little plot to plant their own fruits, vegetables, or flowers. Pretty cool idea! They have events and gardening workshops pretty often as well. And even if you aren't a member, the garden is open to the public most of the time, so you can walk through and enjoy it! For renovation and design ideas, Chicago interior design firms are your best go-to firms.
Pop-Up Patch: Melbourne's very own Secret Garden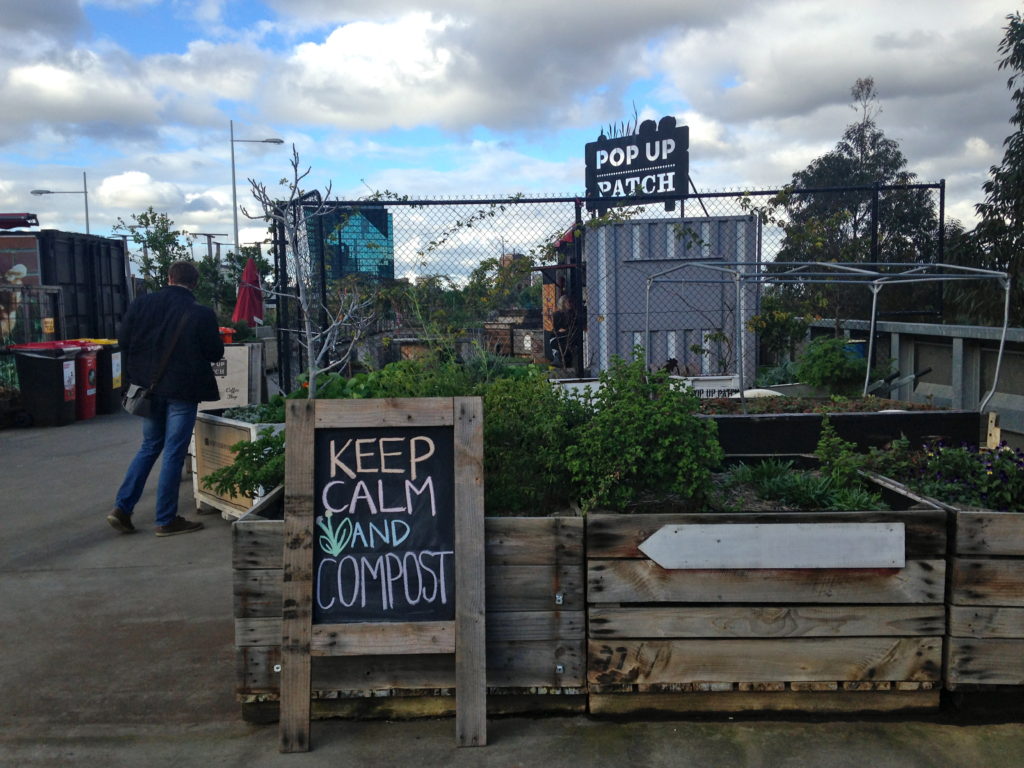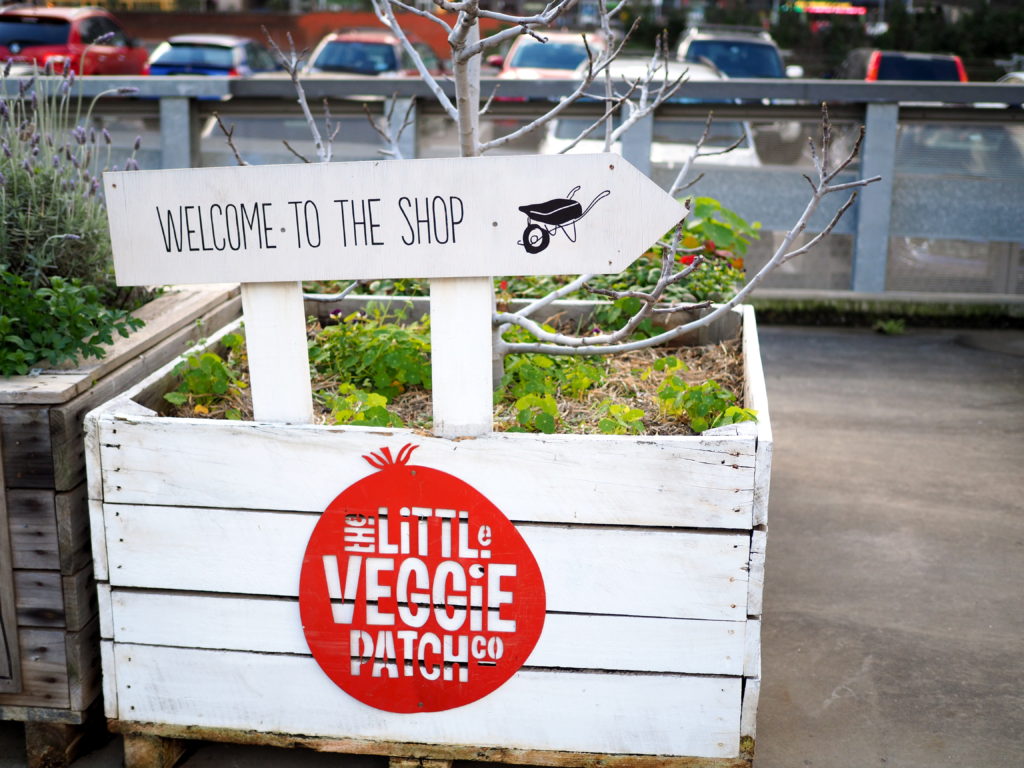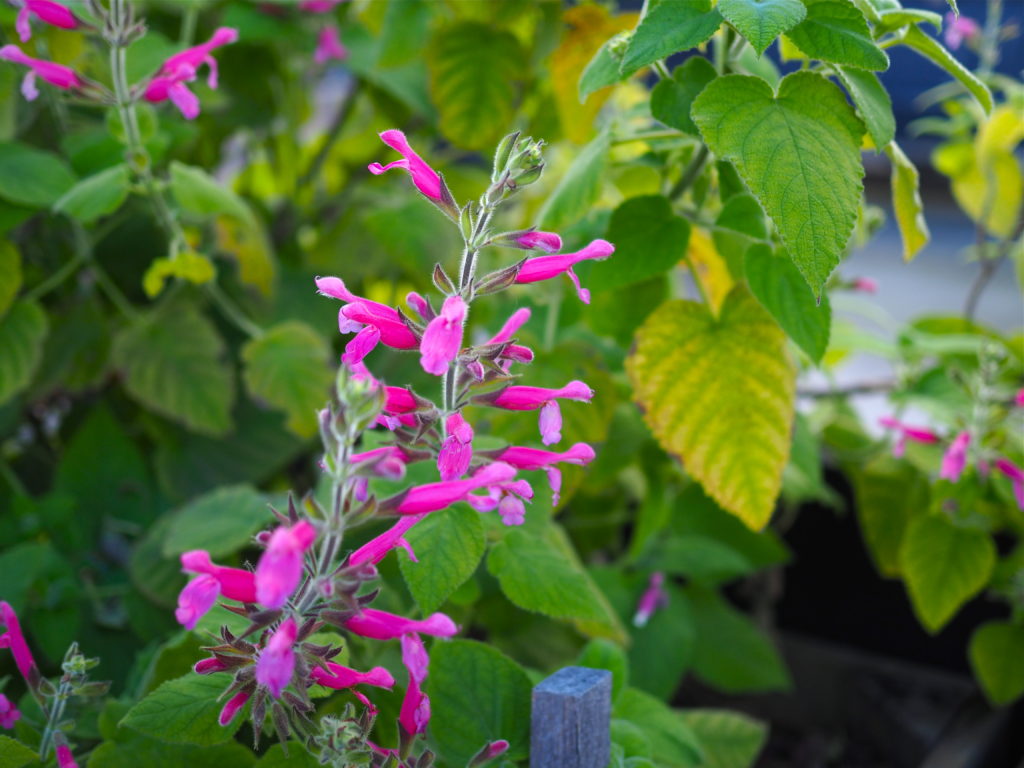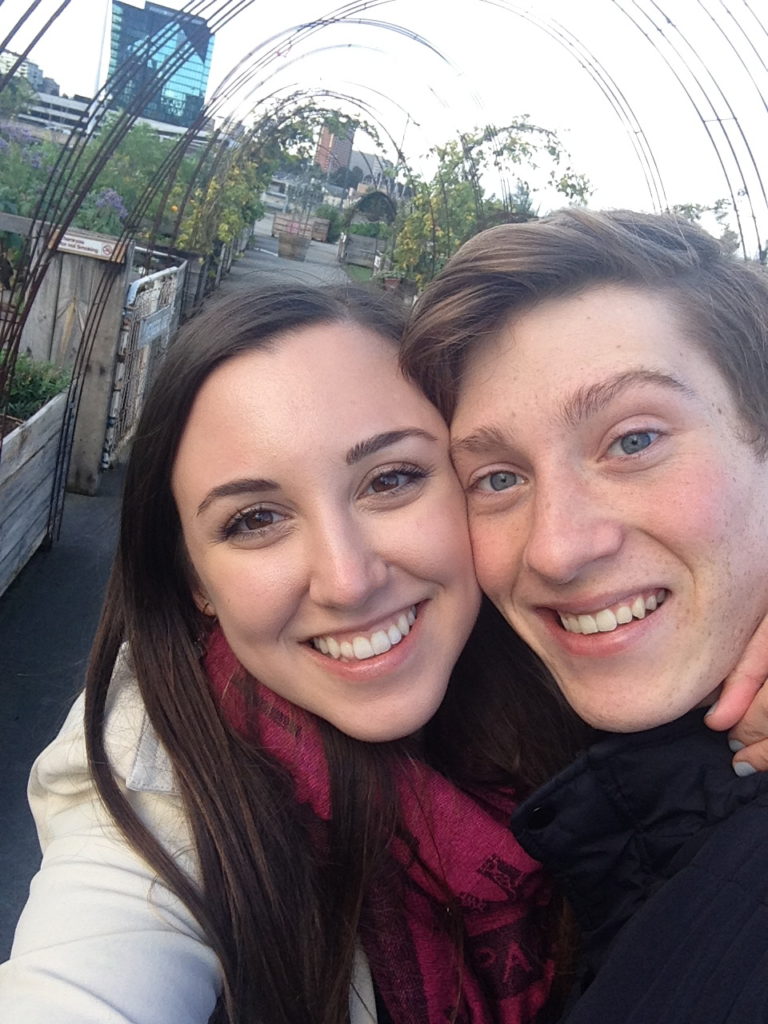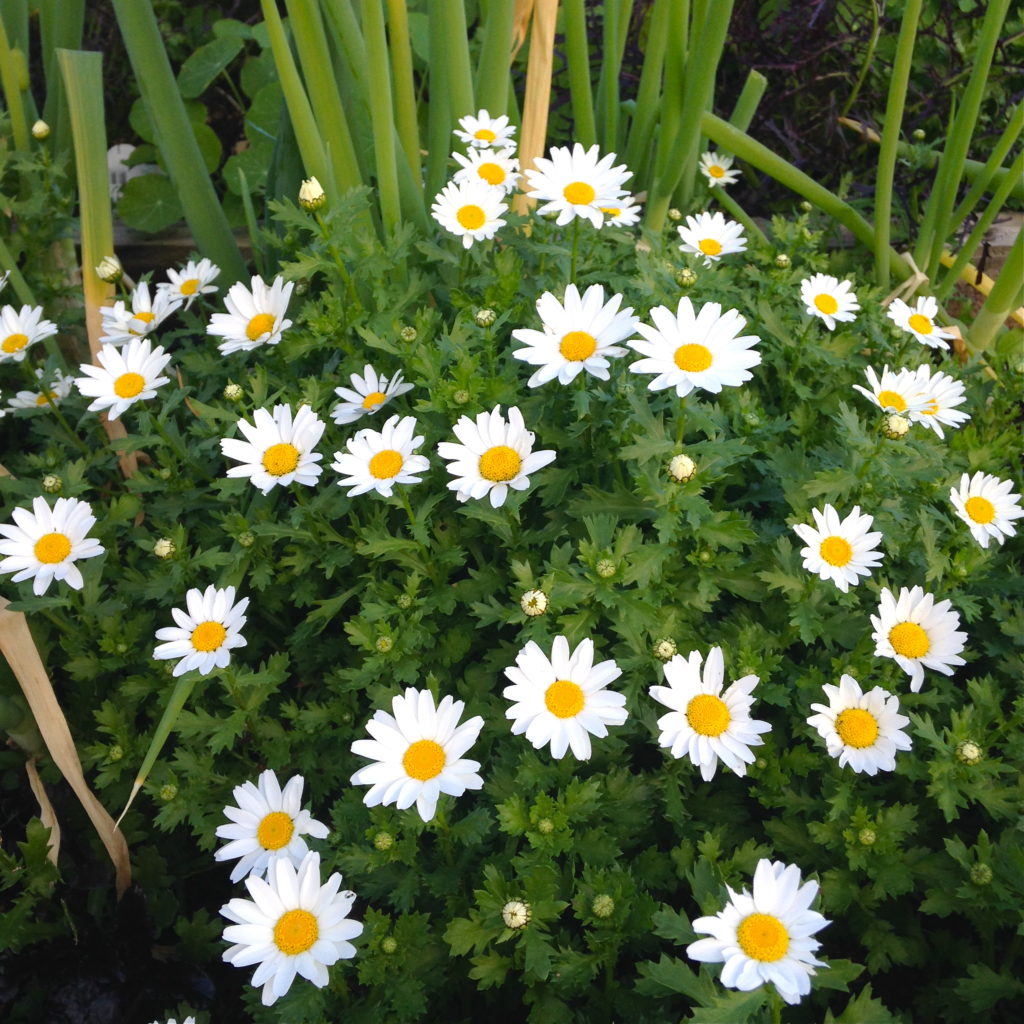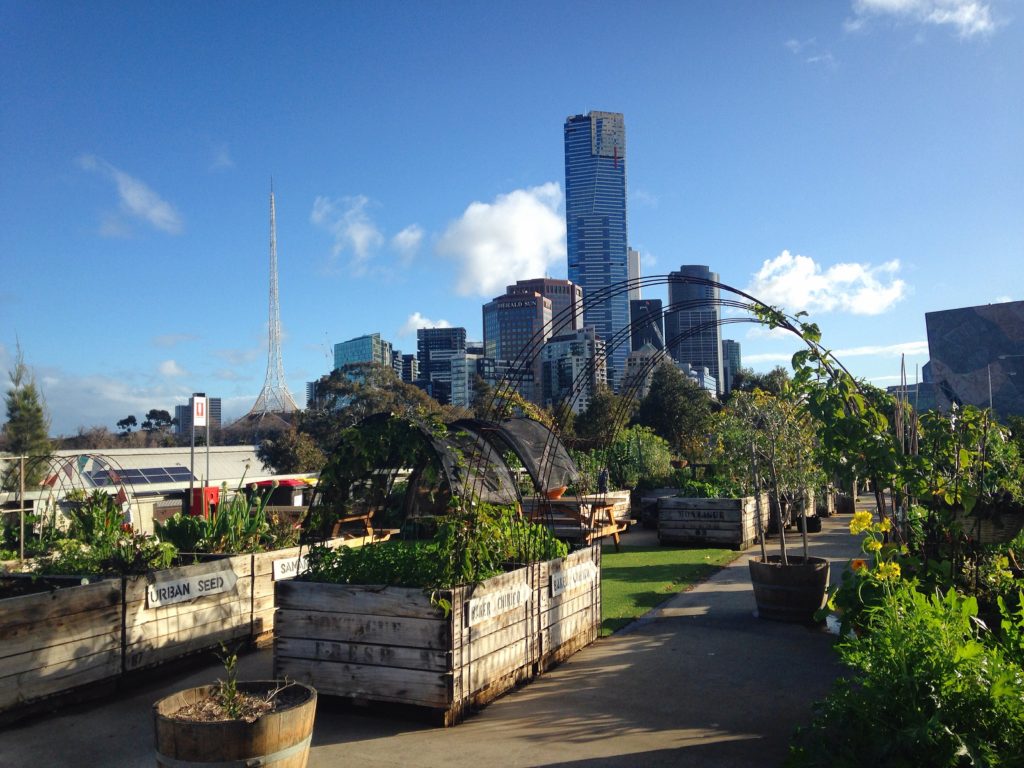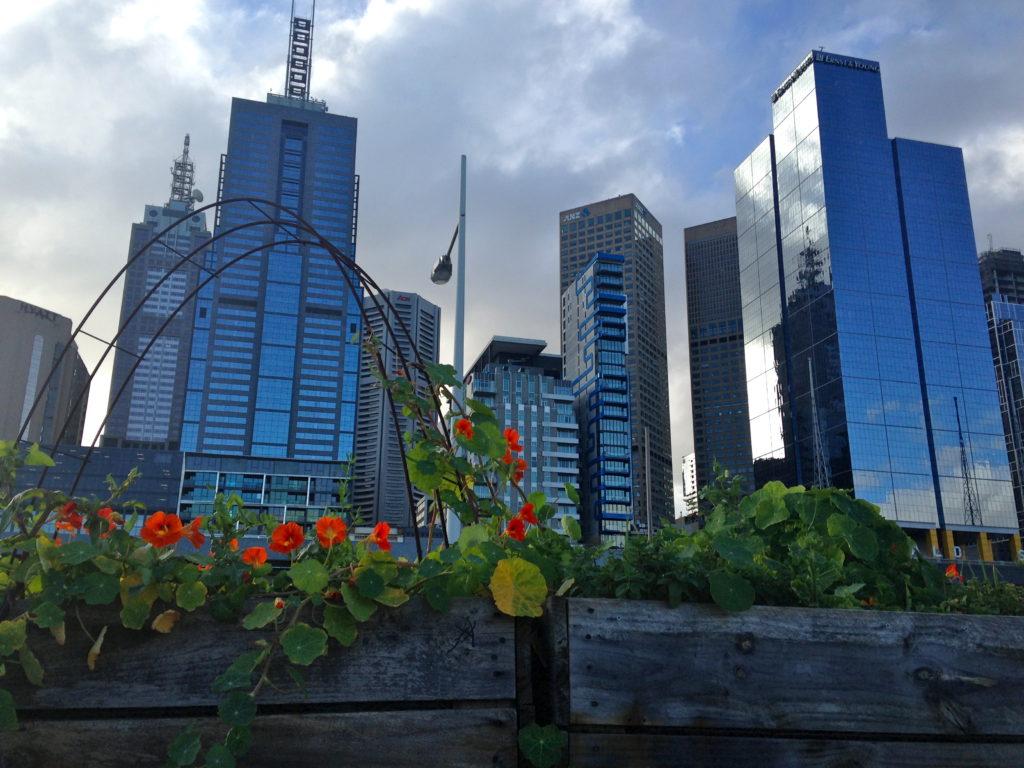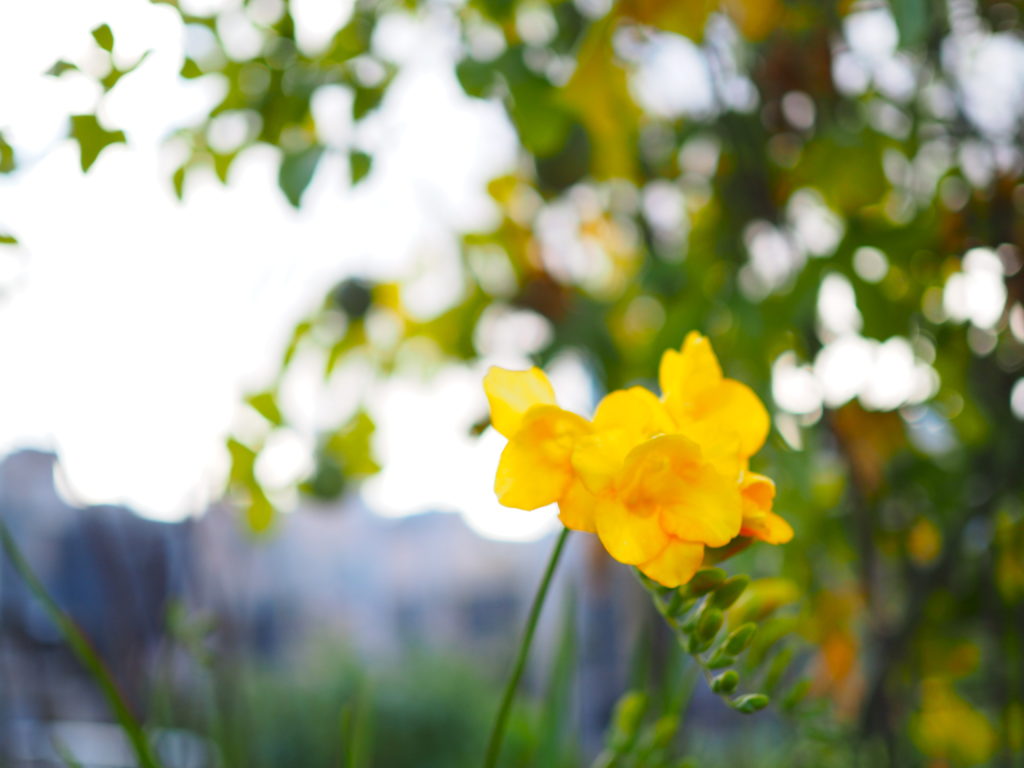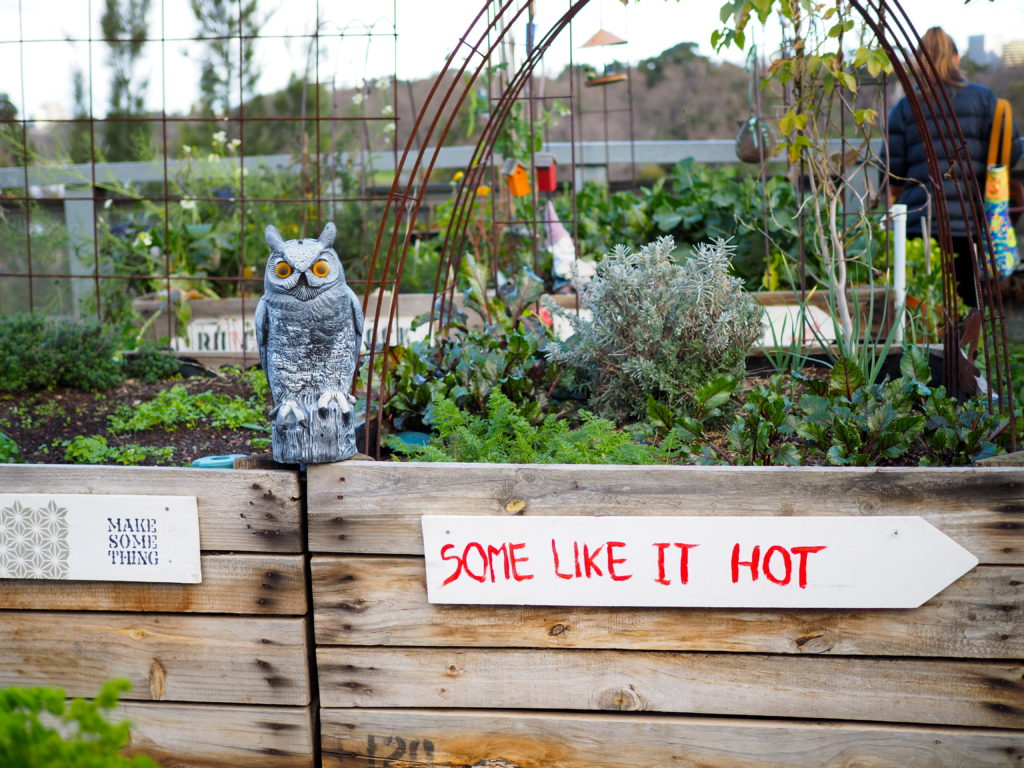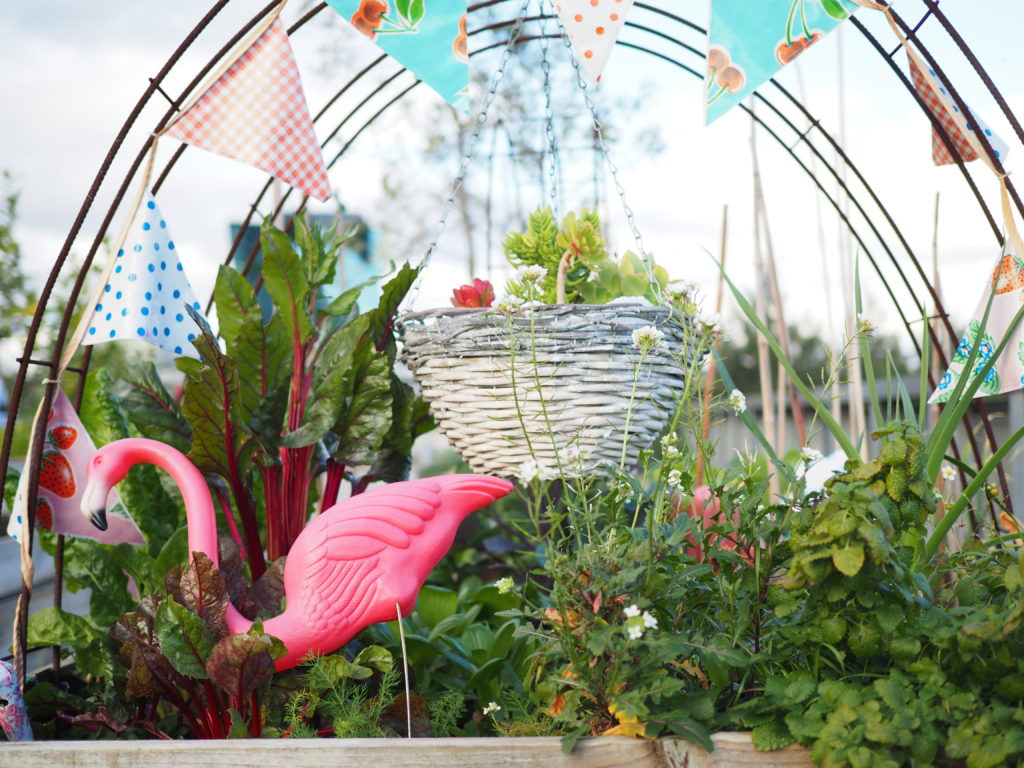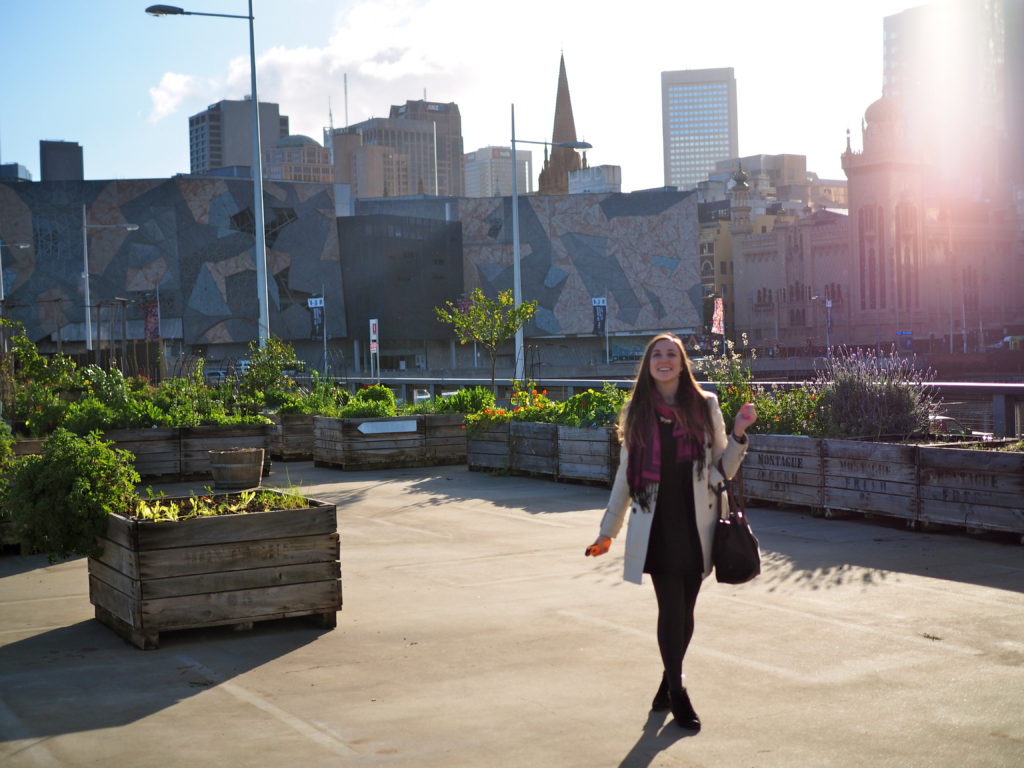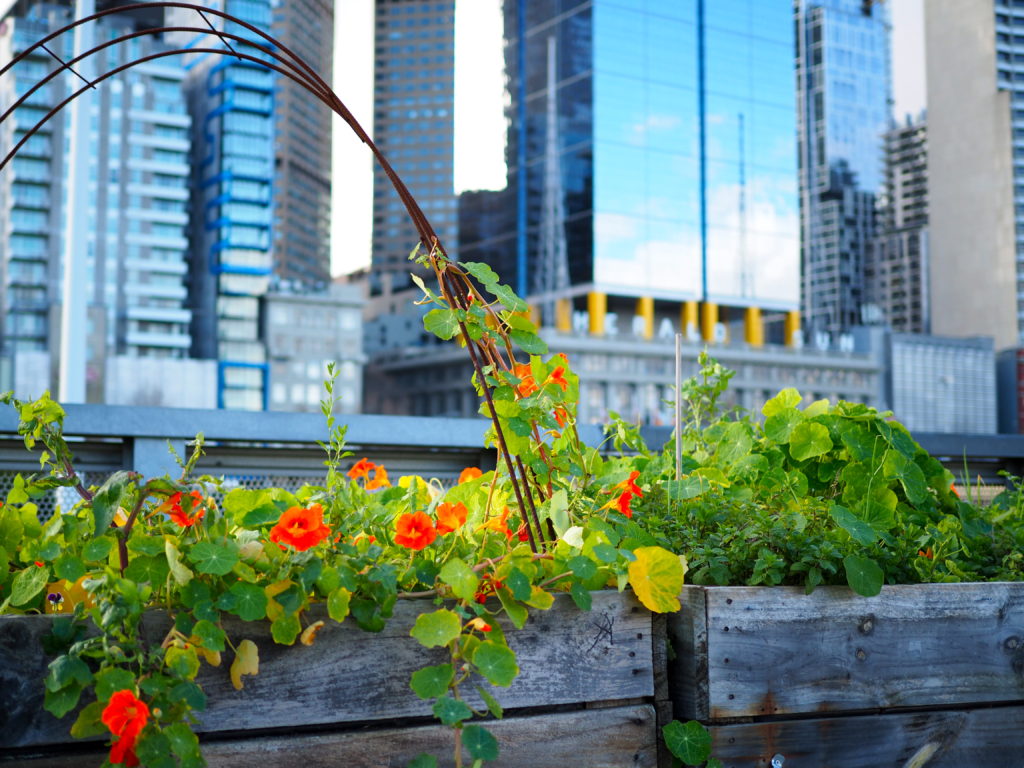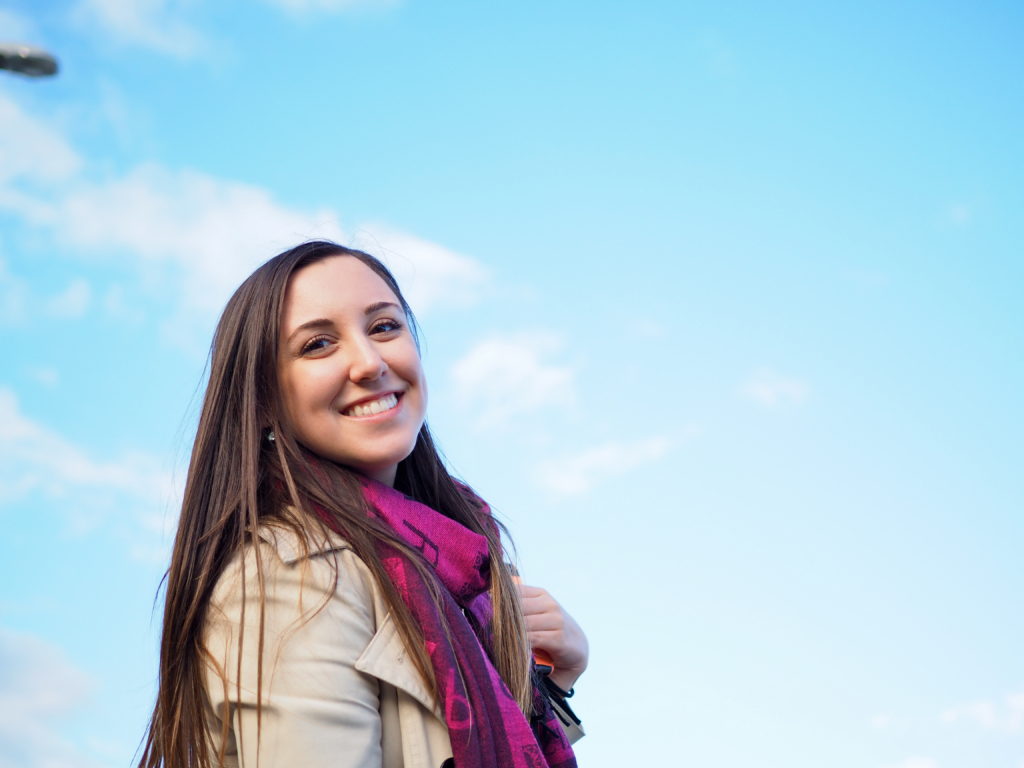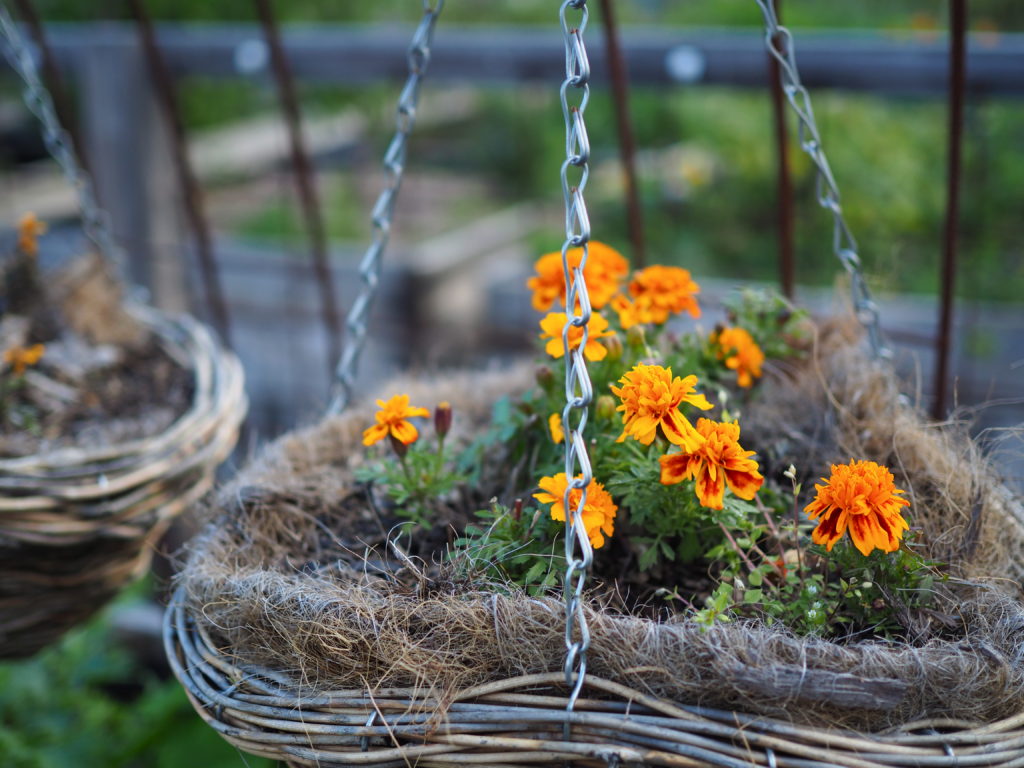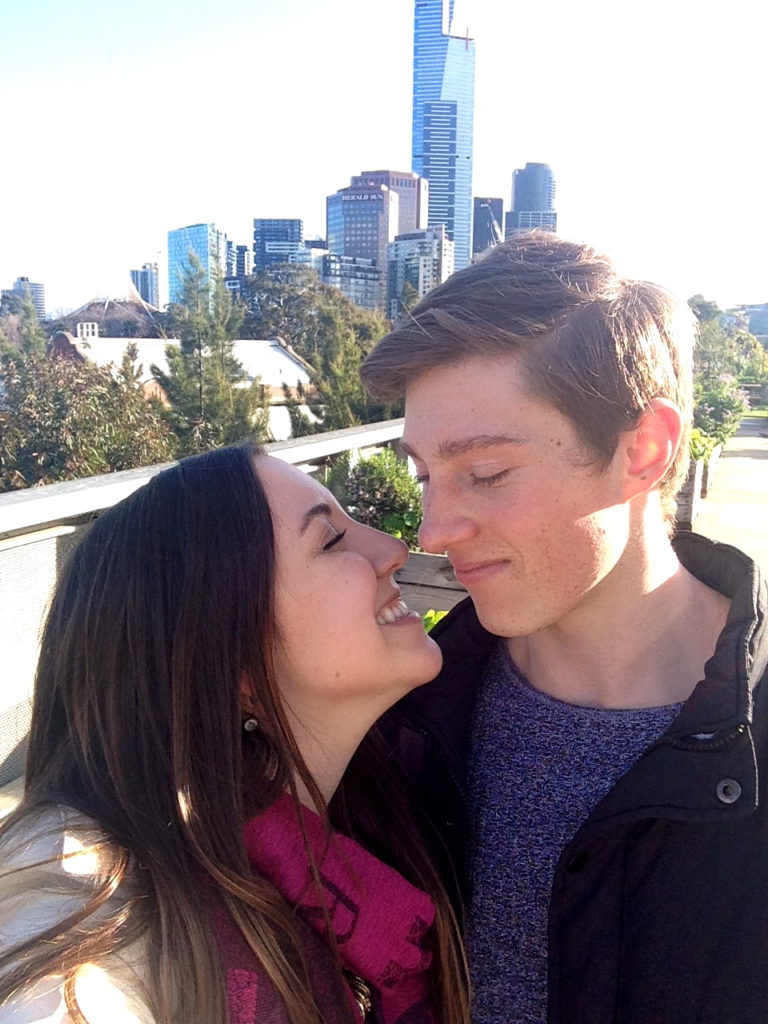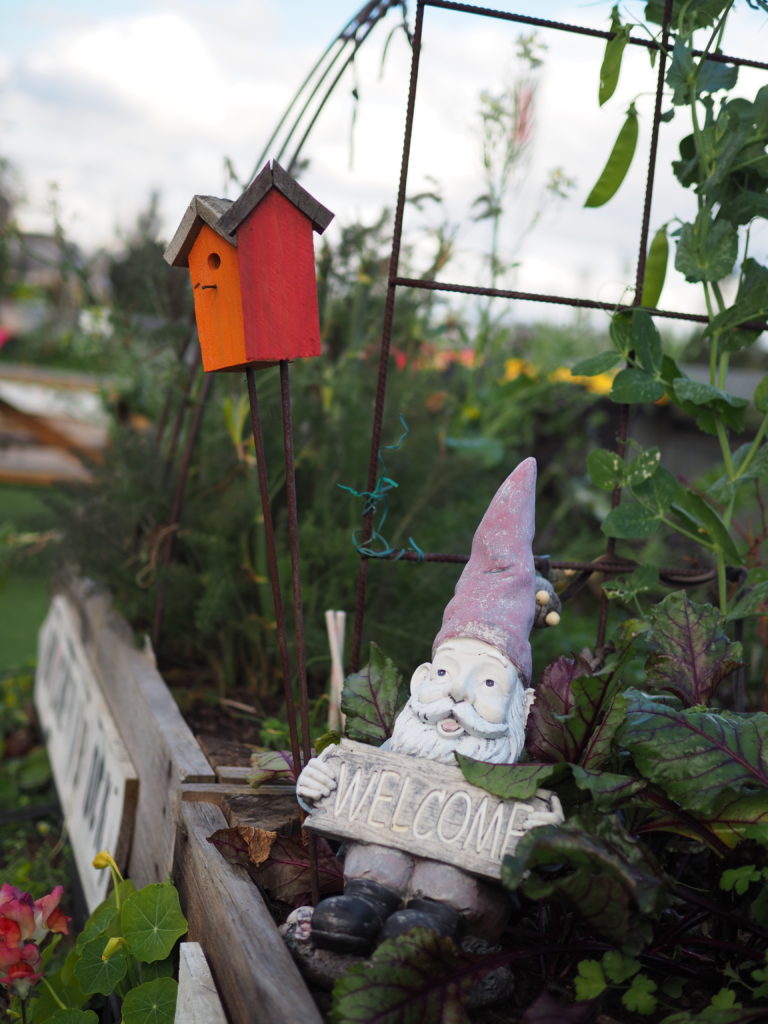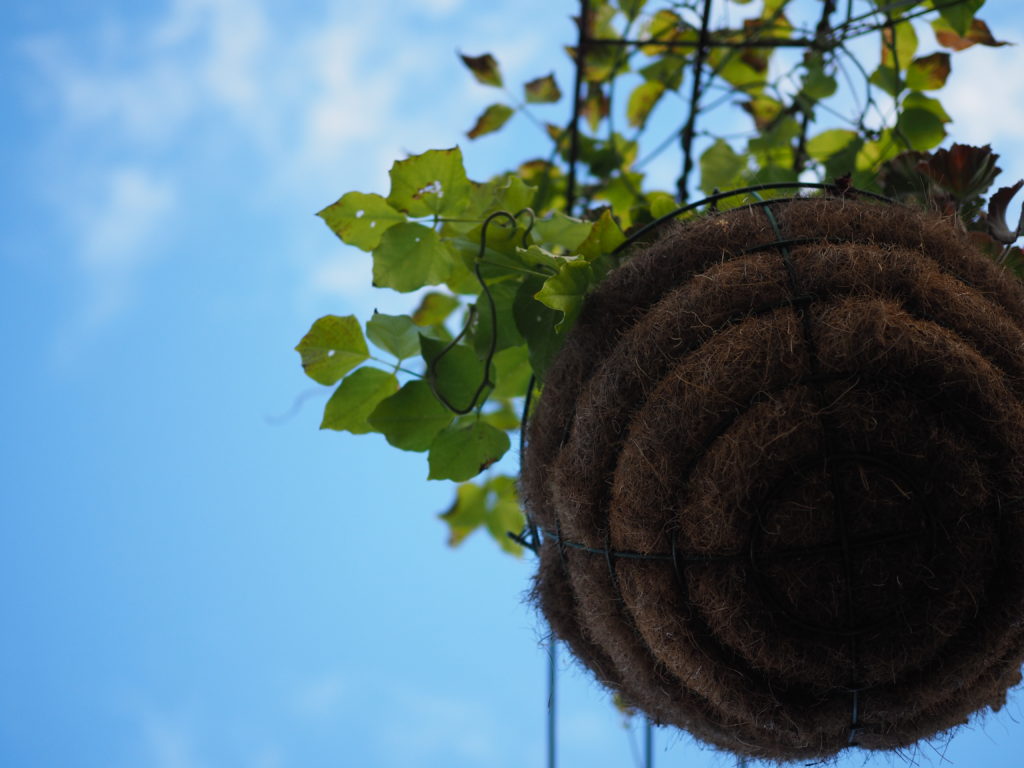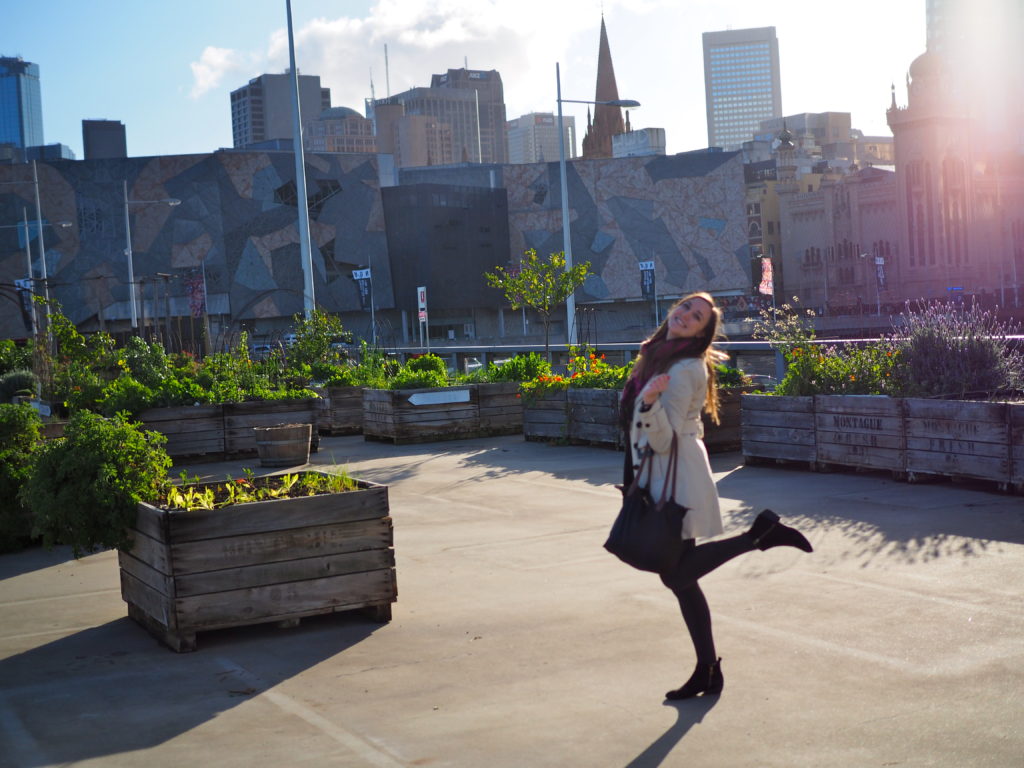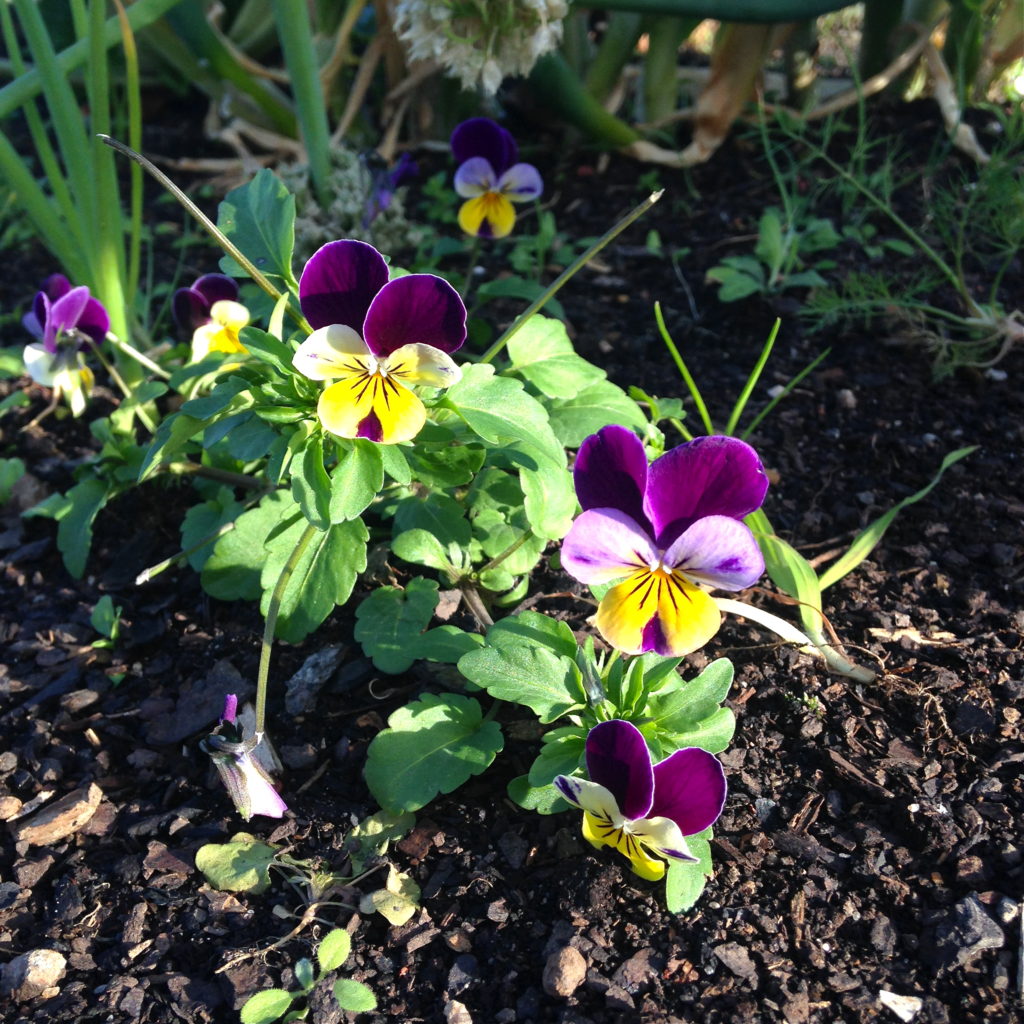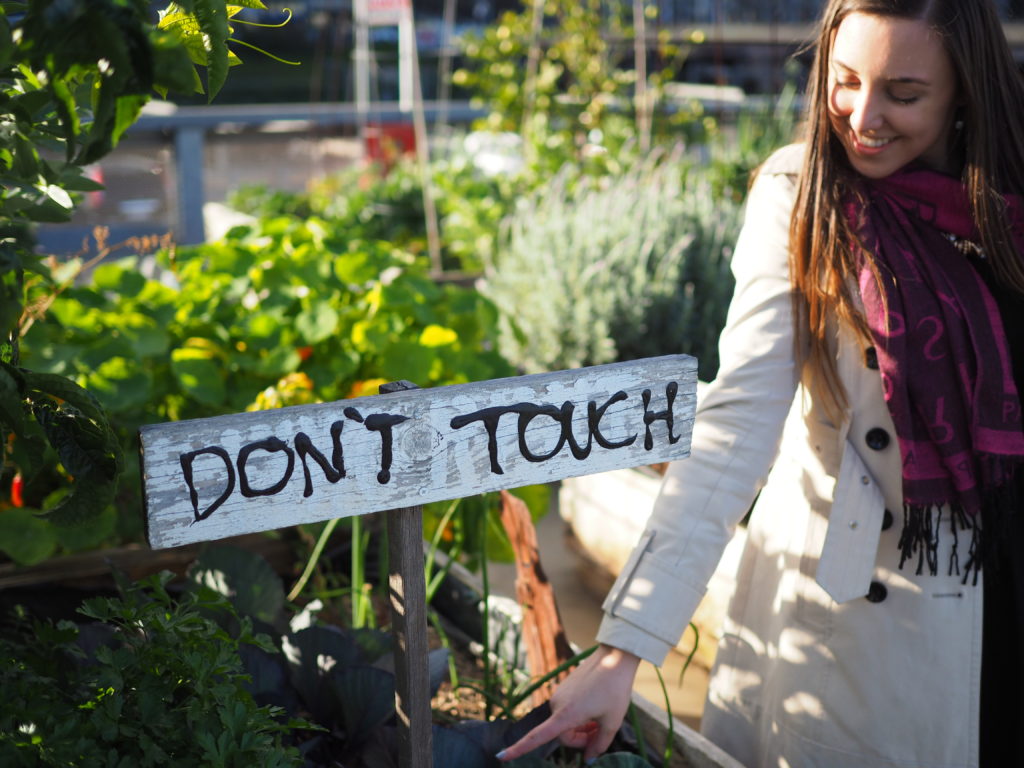 Pop-Up Patch is a really cool little spot to explore and definitely one to add to your Melbourne bucket list. And it's only one of the many secret spots to explore around the city! Now that it's getting warmer and sunnier, I can't wait to start exploring even more that Melbourne has to offer before I jet off on some more adventures in a couple months! On my list are some beaches and coastal walks, parks and gardens, bars and cafes, and neighbourhoods that I have yet to explore. Stay tuned 🙂
What are some of your favourite secret spots in Melbourne? And what are your favourite things to do here in the Spring? Let me know in a comment!
Hi I'm Christie, a 28-year-old girl originally from Boston who has spent time living in New York City, North Carolina, France, Australia, New Zealand, and London. I love moving to new places and exploring them as a local, and I can't see my nomadic expat life stopping any time soon! I have no greater passion than travel, and when I'm not exploring I spend my free time reminiscing on past trips and daydreaming about future travel.