London is home to some of the most iconic landmarks in the world – the London Eye, Buckingham Palace, Big Ben (even though it's currently covered in scaffolding). While these spots are beautiful and iconic for a reason, the way to experience the "real" London is by venturing off the tourist route. If you have visited the major tourist sites before and are looking to dig a little deeper into the culture of London, add these under-the-radar destinations to your list.
Hackney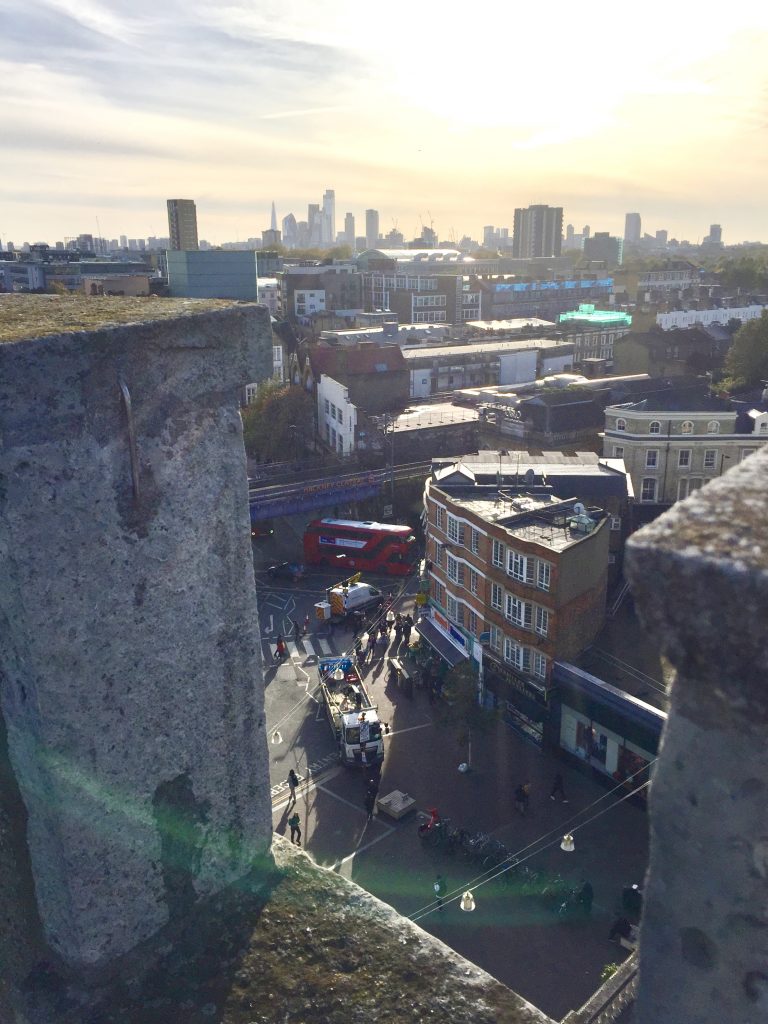 Shoreditch was once celebrated as the hipster mecca of London. However, over the past few years, word of Shoreditch has rapidly spread. Now, a stroll down Brick Lane can feel as busy as London's Southbank. Rather than heading to Shoreditch, catch the Overground a couple stops further into Hackney. While Hackney used to have a reputation as a rough neighbourhood, many people view it as the "new Shoreditch." The hipster area is full of trendy bars, restaurants, cafes, craft beer breweries, and vintage shops. You can even experience some nature in Hackney by heading to one of its parks or walking along the canals. I've gotten to know Hackney quite well over the past year and a half, as it's the neighbourhood I call home. Some of my favourite spots in Hackney are WAVE café, Victoria Park, breweries along Bohemia Place, Temple of Seitan, and the Adam and Eve pub.
Hampstead Heath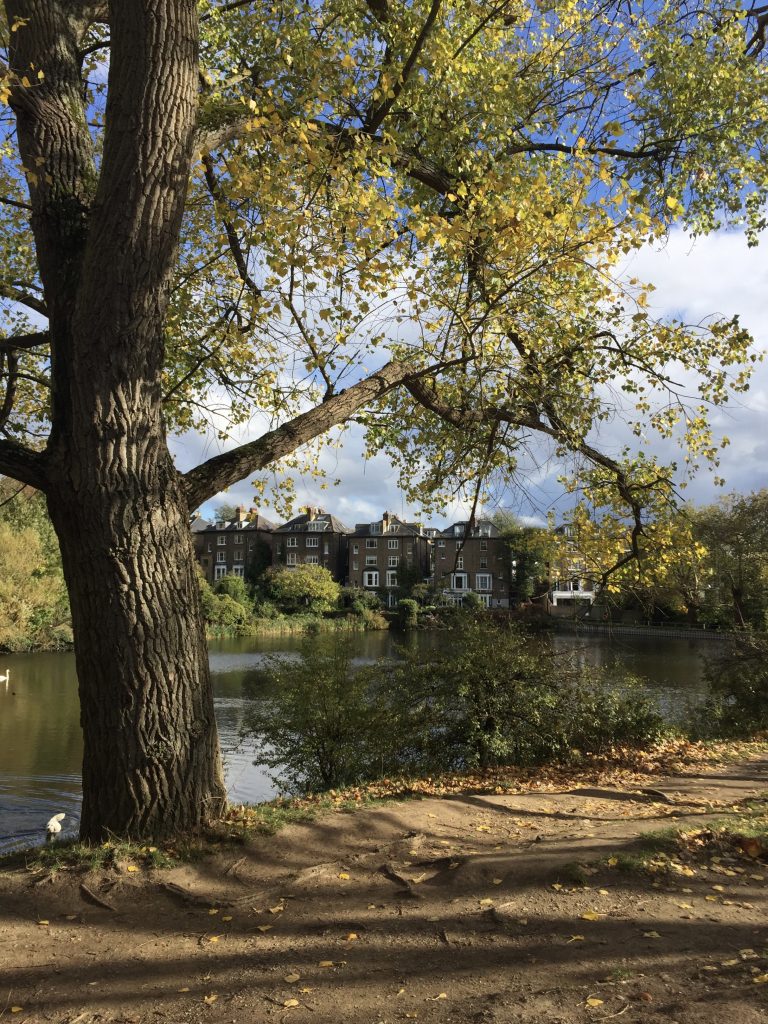 Let the first-time tourists flock to Hyde Park while you check out a more local London park. Hampstead is only 15 minutes on the tube from St. Pancras, but it feels a world away from the city. As you wander through Hampstead, you'll instantly fall in love with the beautiful architecture and village charm. In Hampstead Heath park, you could spend hours wandering along the quiet walking paths. Make sure you pass through Parliament Hill where you'll catch a beautiful view over the London skyline. Then allow yourself to get lost exploring the hills and ponds of the Heath. Also a word of warning: most of the paths in Hampstead Heath are unpaved, so it can get muddy, especially on days after it rains.
Epping Forest
Explore the English countryside without venturing too far from the city. Epping Forest is a gorgeous rural district that's well connected to the city through several Central Line Tube stops. There are lots of different hikes to enjoy through Epping Forest plus other landmarks like Waltham Abbey, the old-fashioned Epping Ongar Railway, and a Cold War bunker. Epping Forest is beautiful in spring and summer, but the best time to visit is in autumn when the trees come alive with vibrantly coloured foliage.
Richmond Park and Kew Gardens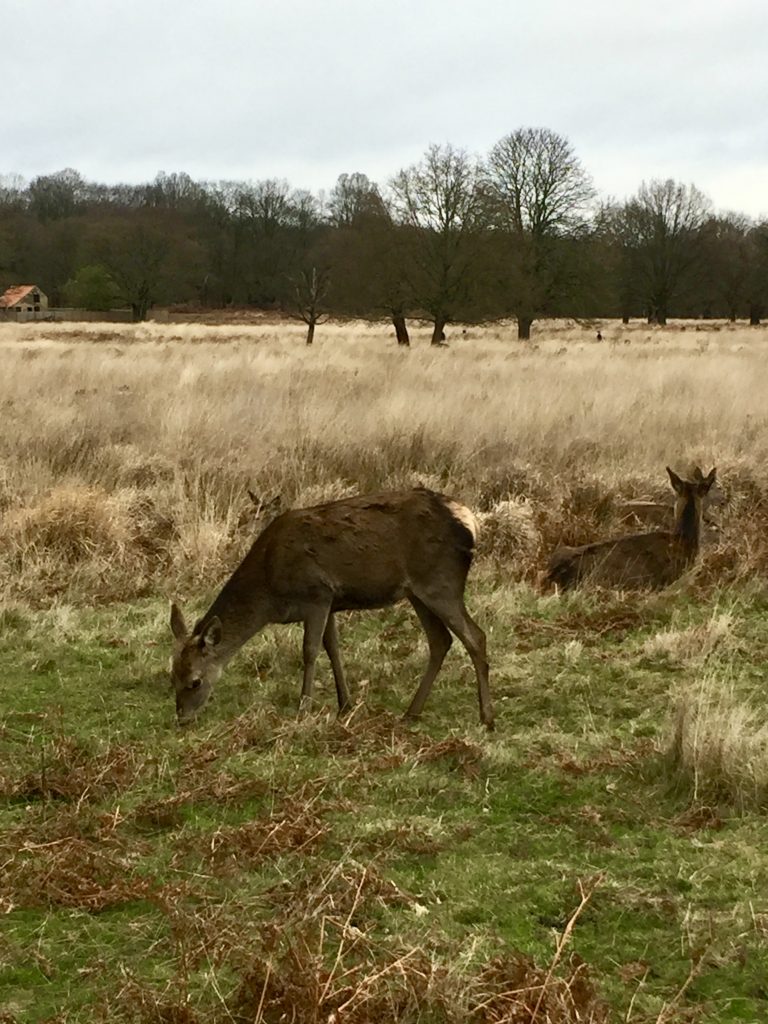 Richmond-Upon-Thames is based on the southwestern edge of London. You can reach it by Tube and Overground, but similar to Hampstead, Richmond couldn't feel any less urban. There's a nice river walk along the Thames, but the main draw to the neighbourhood is Richmond Park. It's London's largest royal park and is full of scenic walking trails and countryside-esque views. But the best part? Reindeer! Richmond Park is home to a colony of about 630 Red and Fallow deer. There are no enclosures, and deer are free to wander, so you can witness them in their natural habitat. Admire the deer from a distance, but don't try to pat or feed them – they are wild animals after all. Once you've spent time exploring Richmond, take the train one stop to the Kew Royal Botanic Gardens. They have a stunning collection of plants and vibrant flowers from all over the world.
Holland Park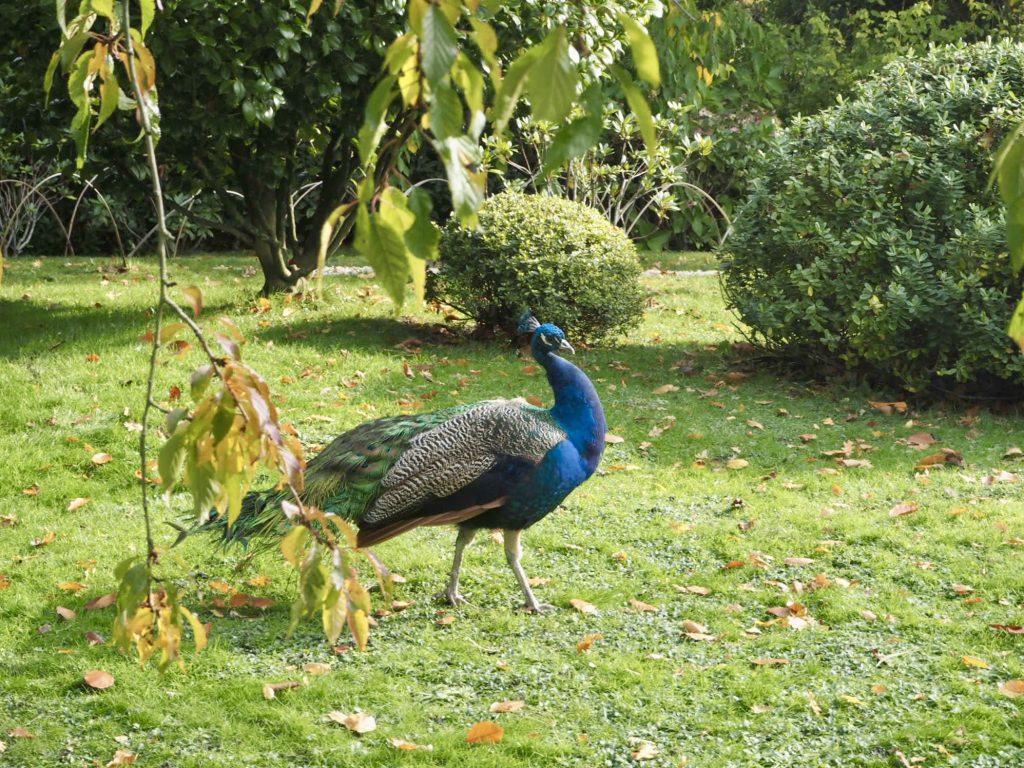 I can't believe it took me over a year of living in London to visit Holland Park! It's a stone's throw away from the tourist-heavy Notting Hill and Kensington Gardens, but it still gets overlooked. The first thing you'll notice in Holland Park is the collection of mansions, which have earned the nickname "Millionaire Row." Several A-List celebrities chose to make the neighbourhood their home like the Beckhams, Elton John, and Simon Cowell. On the southern end of the neighbourhood, you'll find its namesake Holland Park. The park isn't very big but its pretty and has a relaxed vibe to it. The highlight of the park is Kyoto Garden. It features Japanese designs, a waterfall, and… peacocks! I was giddy with excitement when I discovered that peacocks roam freely around the garden, adding a totally unique dimension to the park.
St. Dunstan-in-the-East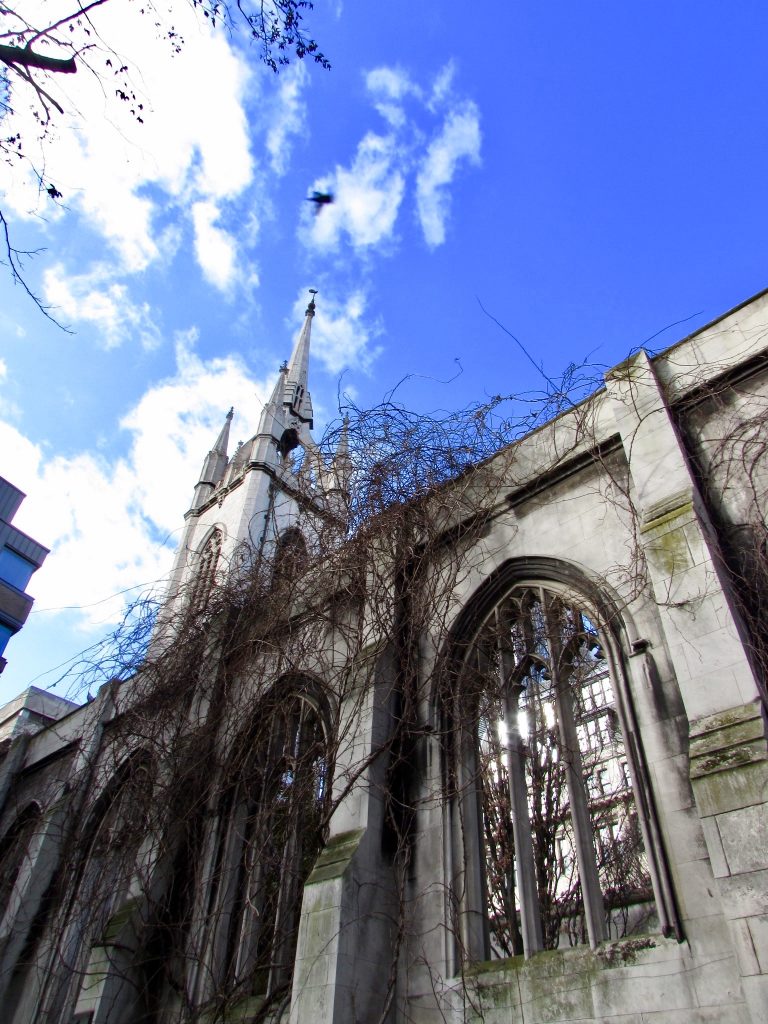 While exploring the area between London Bridge and the Tower of London, venture one street north of the Thames. You'll come across the eerie but beautiful ruins of St. Dunstan-in-the-East. It was built as a church around 1100 AD and saw its fair share of tragedy over the years. It was damaged in the Great Fire of London in 1666 and the Blitz during World War II. The church wasn't rebuilt after the war and was made into a public garden instead. The ruins of St. Dunstan-in-the-East and its gardens are a sharp contrast to the shiny skyscrapers that surround it. And even though it's so close to some of London's most famous attractions, it flies under the radar for most people who visit the city.
Little Venice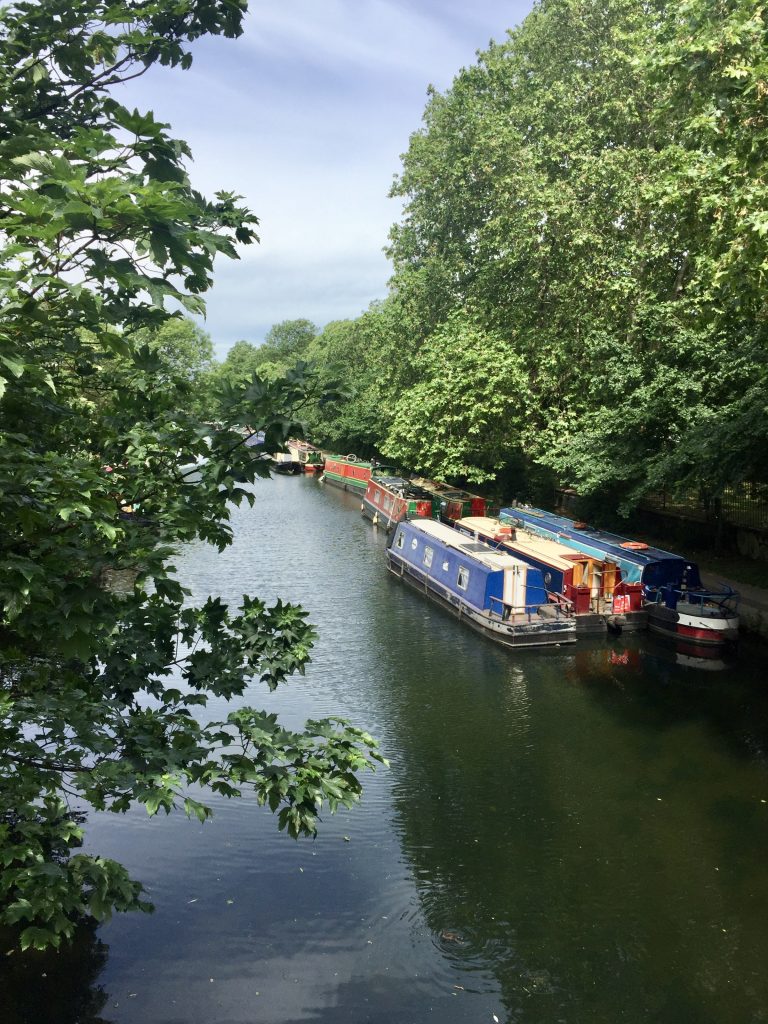 Venice and Amsterdam aren't the only European cities with scenic canals! There are lots of canals around Greater London, with Little Venice taking the cake as the most dramatic. The canals are lined with barges and houseboats with tree-lined paths on either side. Start your walk at the northern edge of Regent's Park, then temporarily transport yourself to Italy as you stroll the canals of Little Venice.
Leadenhall Market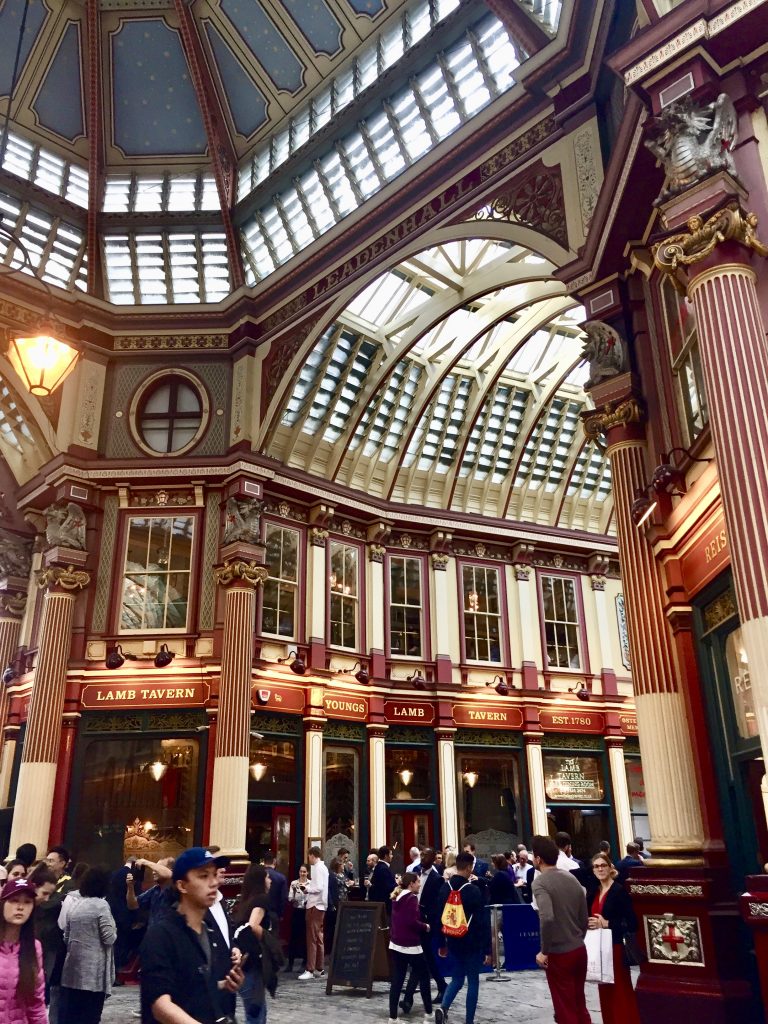 Live out your Harry Potter fantasies by taking a walk through Leadenhall Market. The market was built way back in the 14th century, making it one of the oldest markets in London. But Harry Potter fans will instantly recognise Leadenhall Market as Diagon Alley. The beautifully designed covered market was transformed (maybe by magic?) to set the scene for Diagon Alley and the Leaky Cauldron in the first film. Visit Leadenhall Market to admire its gorgeous design, and stick around to check out one of the many restaurants, bars, and boutiques hidden inside.
Neal's Yard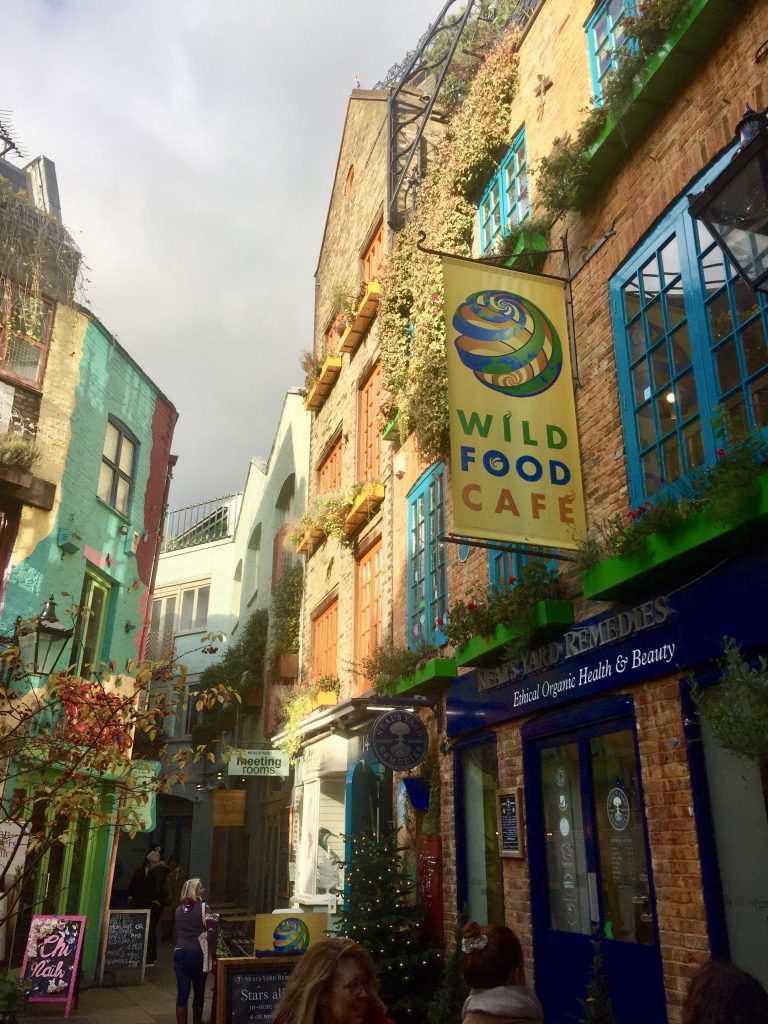 Covent Garden is one of London's busiest areas. But most people don't realise that there's an adorable little square tucked right off of the Seven Dials. Neal's Yard has a kitsch-y colourful design that just screams out to be Instagrammed. There are a few shops and restaurants in Neal's Yard like the vegan spot Wild Food Cafe, skincare shop Neal's Yard Remedies, and wine bar Compagnie des Vins Surnaturels.
Primrose Hill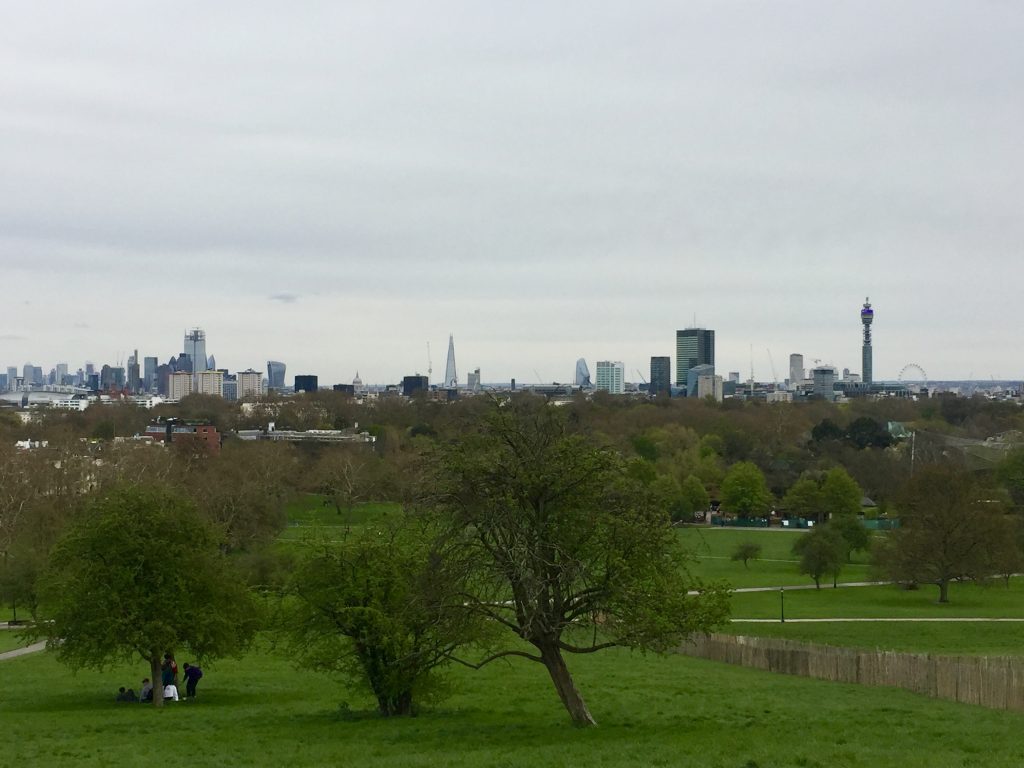 Primrose Hill is located at the top end of Regent's Park. Hike to the top of the hill, and you'll be rewarded with a panoramic view over central London. You could even visit at sunset and take in the views while enjoying a picnic and bottle of wine with some friends. The hill itself is the main draw to Primrose Hill, but also spend some time wandering the surrounding streets as well. They're lined with pastel coloured houses, and you may even spot one of the many celebrities who call this neighbourhood home.
The Mews Streets of West London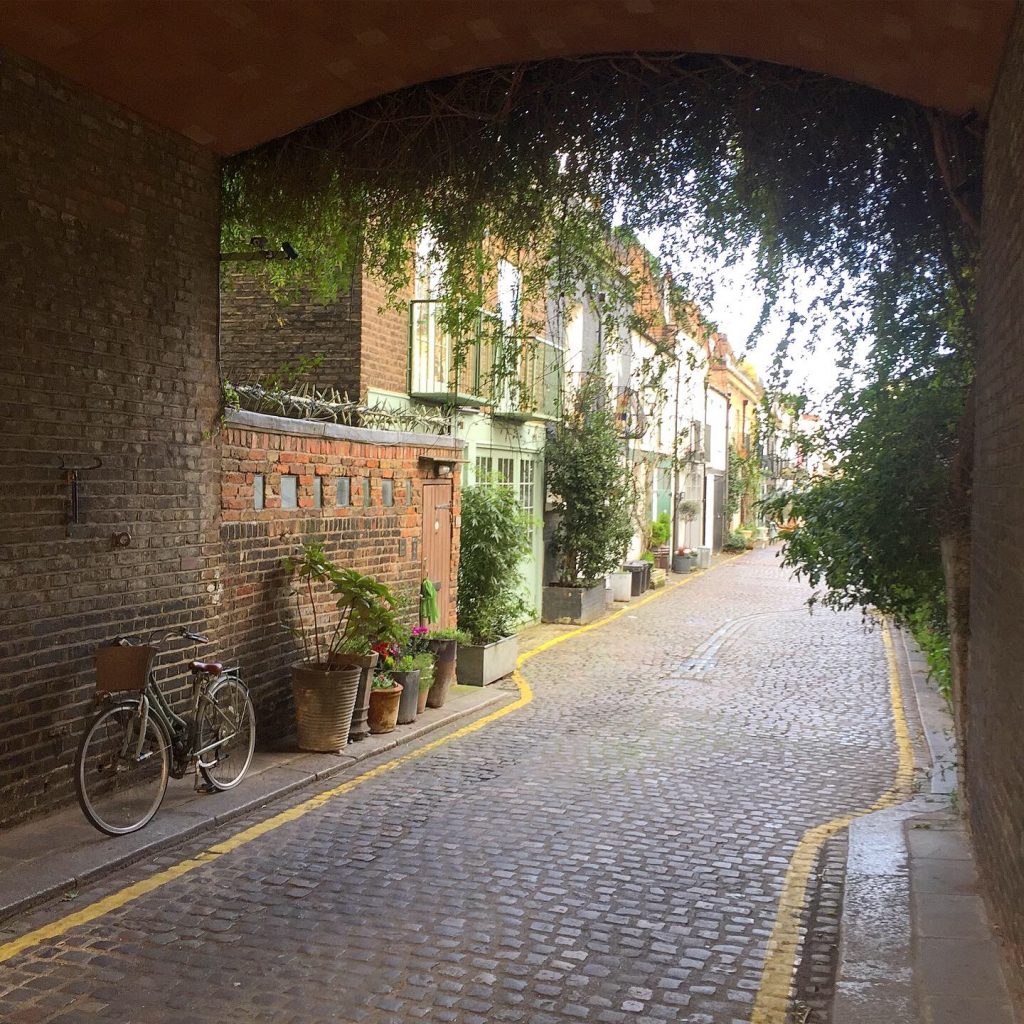 Venture away from the high streets and Portobello Market to discover a new side to Notting Hill. Mews Streets are narrow cobblestone roads that are usually lined with cotton candy-coloured houses. They're often hidden away from the main roads, so you'll rarely spot tourists wandering the mews. Be sure to swing by St. Luke's Mews to see the filming spot for that iconic "Love Actually" scene. Other stunning mews streets to check out around Notting Hill and neighbouring Kensington are Colville Mews, Kynance Mews, Stanhope Mews South, and Queen's Gate Mews.
This list is just the start of the many off-the-beaten path places I love around London. If you're looking to experience London from a local perspective, consider checking out these spots on your next visit to the British capital.
What are some of your favourite off-the-beaten-path London spots? Let me know in a comment!
Pin this post for later: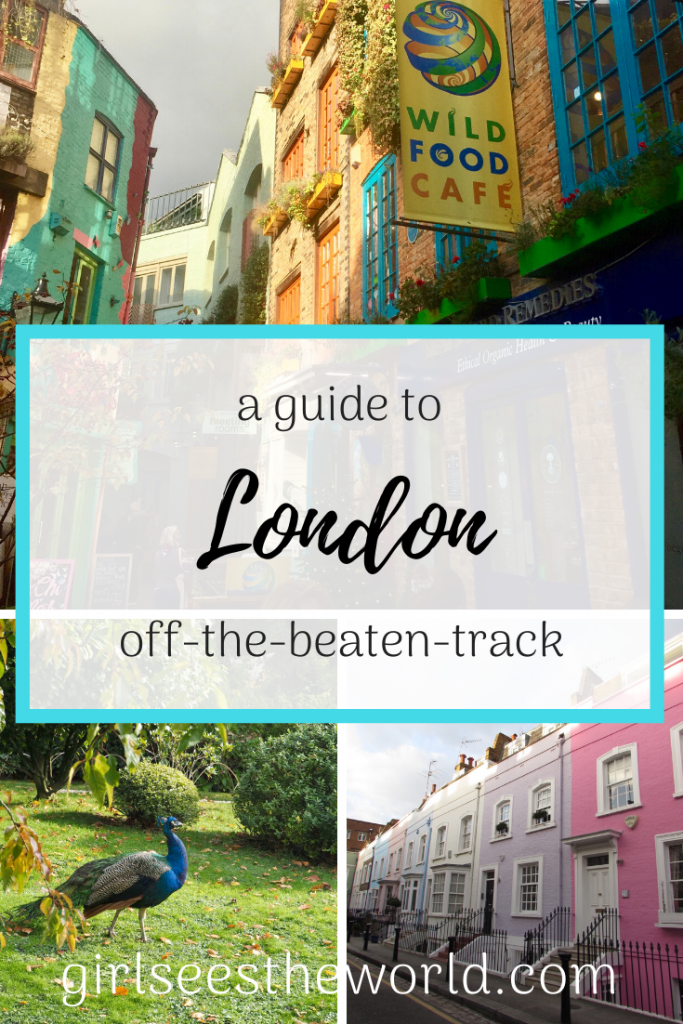 Continue planning your London adventures with these 25 free things to do around the British capital.
Hi I'm Christie, a 28-year-old girl originally from Boston who has spent time living in New York City, North Carolina, France, Australia, New Zealand, and London. I love moving to new places and exploring them as a local, and I can't see my nomadic expat life stopping any time soon! I have no greater passion than travel, and when I'm not exploring I spend my free time reminiscing on past trips and daydreaming about future travel.