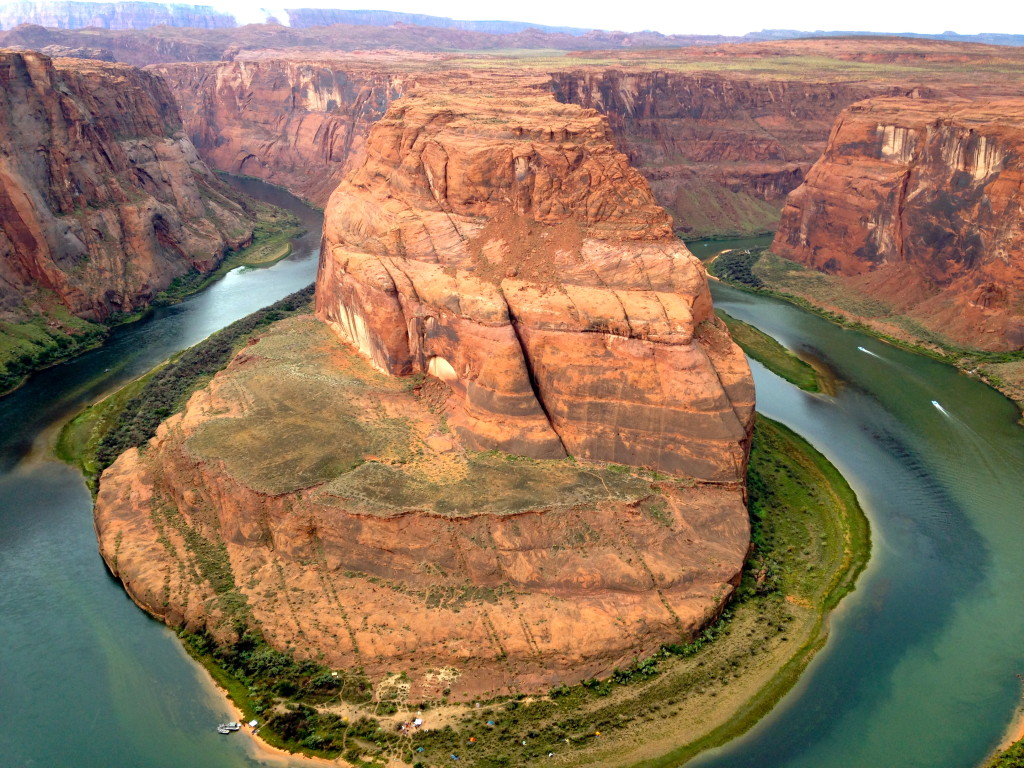 When you think of cool canyons to visit in the American Southwest, there's no doubt the Grand Canyon is the first to come to your mind. You've obviously seen pictures of the main part of the canyon, probably from the South Rim. But one of the greatest points to see is way on the Eastern edge of the Grand Canyon in Page, Arizona and definitely doesn't get the recognition it deserves. That point is called Horseshoe Bend and is a beautiful spot where the Colorado River loops around a deep portion of the canyon. The best way to explain Horseshoe Bend is by showing you some pictures of it: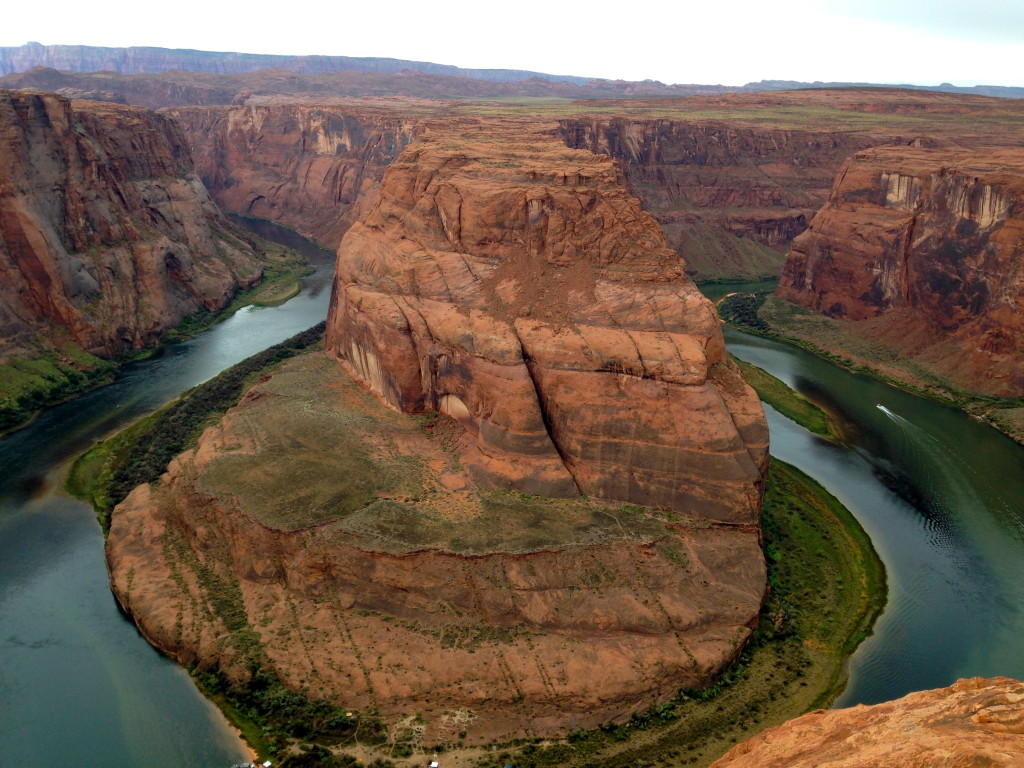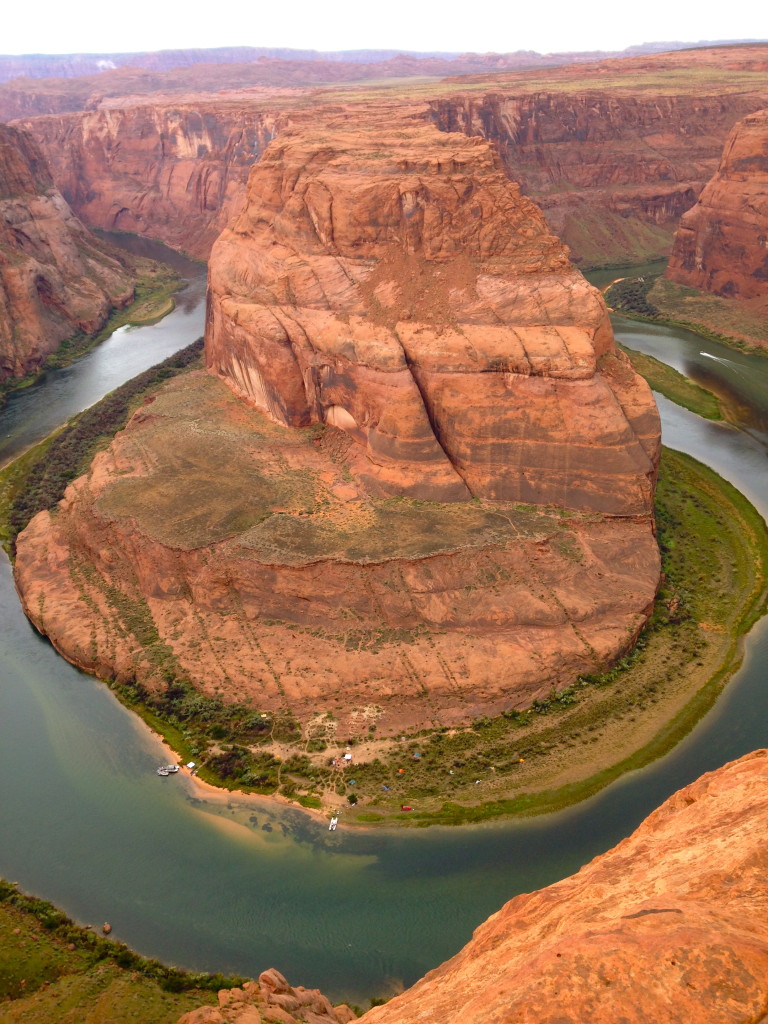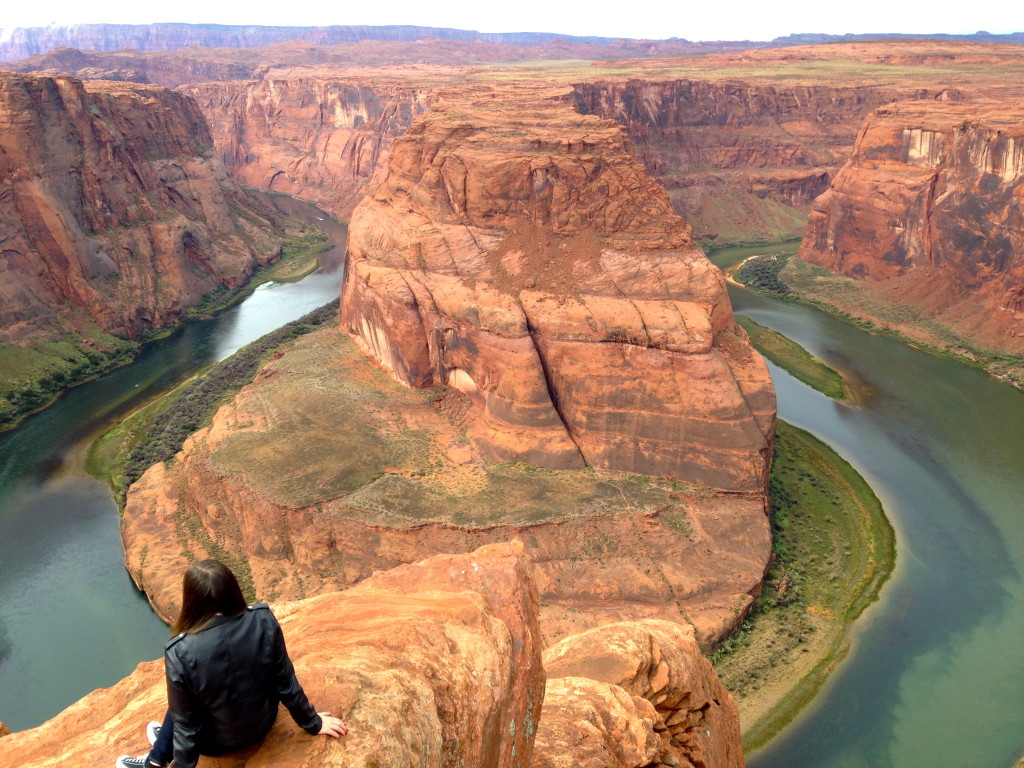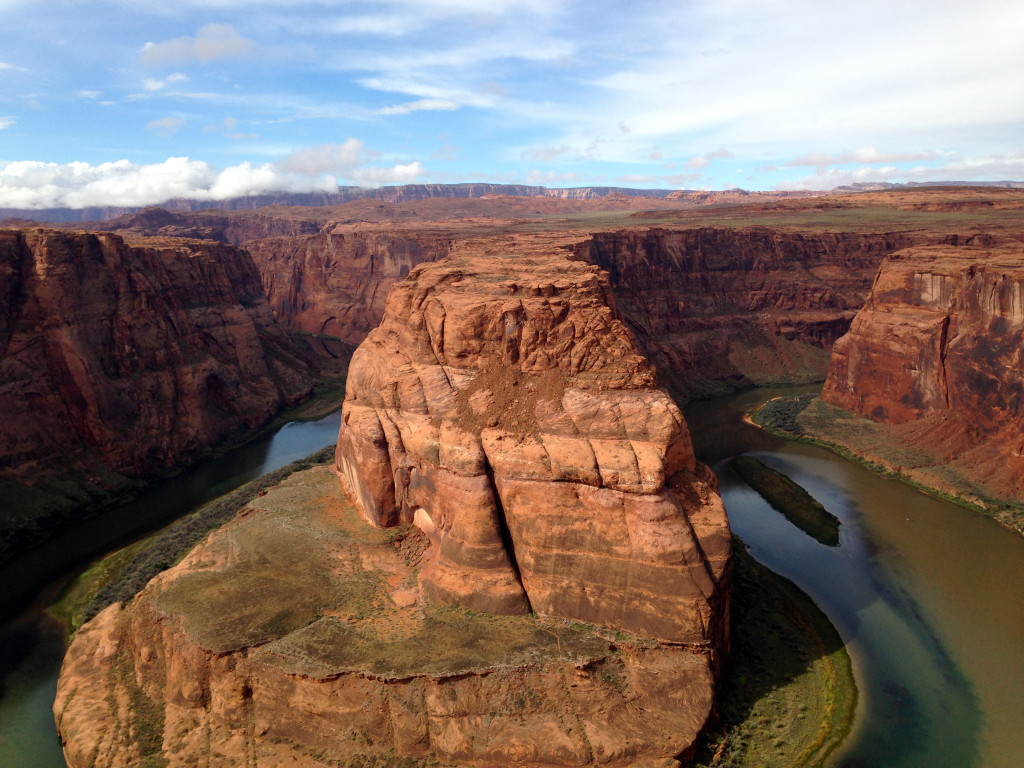 It's stunning, right?! And what's so cool about Horseshoe Bend is that there is nothing standing between you and the edge of the cliff. It's just nature the way it was intended to be enjoyed! You can sit with your feet dangling over the edge with a vertical 1000 foot drop right below you, and there are lots of different rocks you can climb to get an amazing view of the canyon. One of my favourite things to do while visiting was to lie facedown near the edge and look straight down. It could be a little scary but it is also so cool!
There is definitely a decent amount of climbing required if you want to get the best views and pictures of Horseshoe Bend, so make sure to wear comfy shoes. And unlike a lot of canyons and national parks, it's completely free! You just need to park your car and walk up a hill where you will catch your first glimpse of it. Horseshoe Bend is something you need to experience if you're visiting Arizona, and it's one of the most beautiful spots I visited during my road trip around the southwest! Call me crazy, but I may have even enjoyed it more than the Grand Canyon since I hadn't really heard much about it and didn't expect it to be nearly as incredible as it is!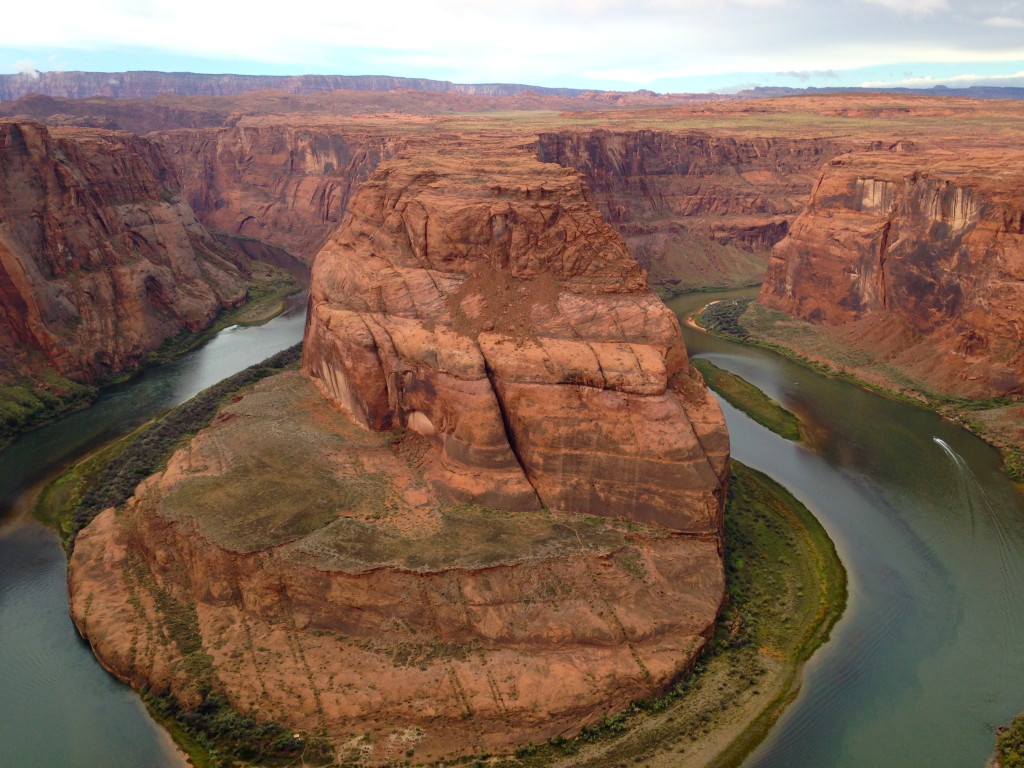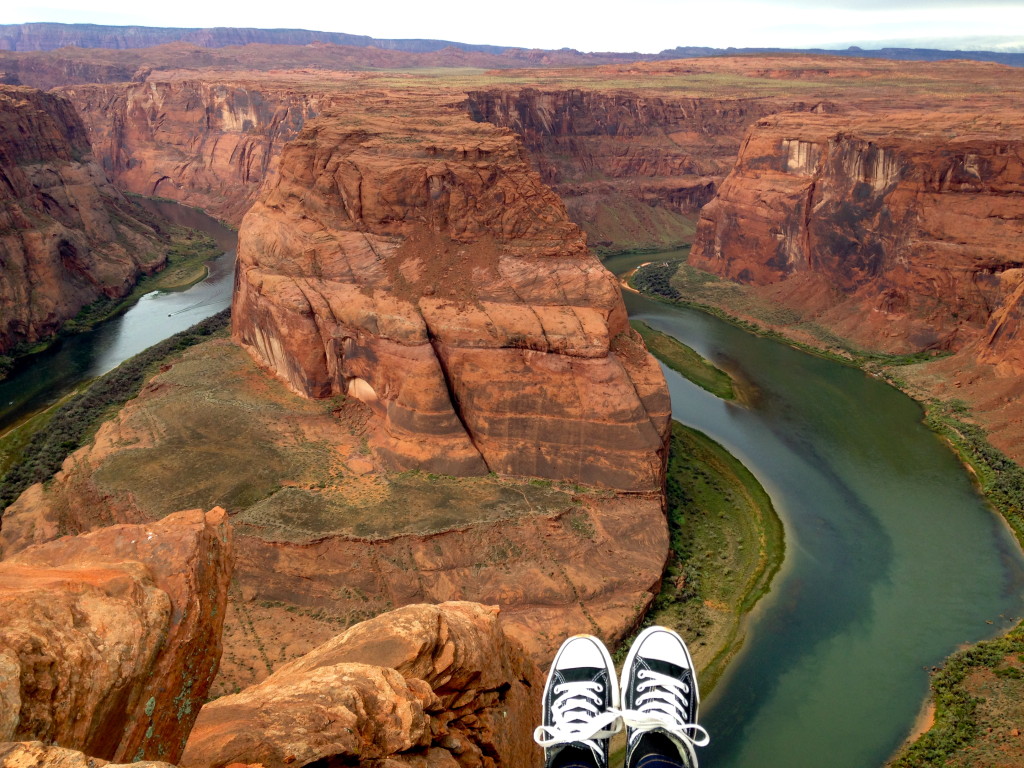 Have you visited Horseshoe Bend or hope to visit in the future? Let me know your thoughts on the canyon in the comment section below!
Hi I'm Christie, a 28-year-old girl originally from Boston who has spent time living in New York City, North Carolina, France, Australia, New Zealand, and London. I love moving to new places and exploring them as a local, and I can't see my nomadic expat life stopping any time soon! I have no greater passion than travel, and when I'm not exploring I spend my free time reminiscing on past trips and daydreaming about future travel.