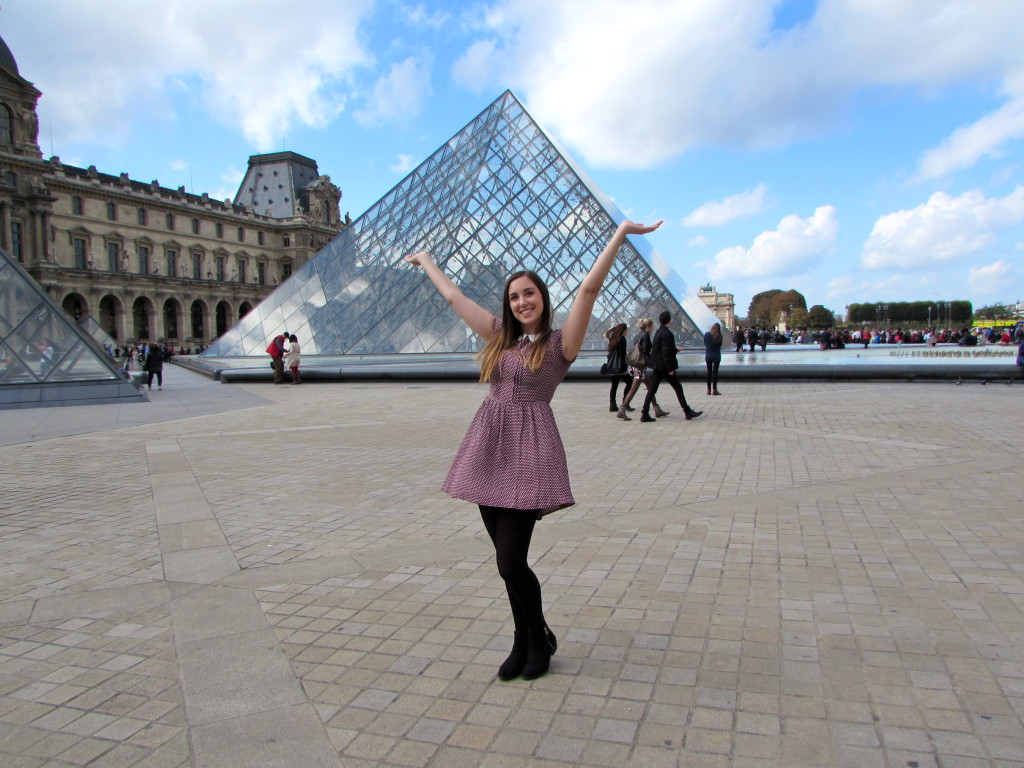 Hello there and welcome to my blog! You might have found this site from my previous blog called La Vie Est Belle. I blogged on La Vie Est Belle for a little over a year, but decided to transition over to this new blog instead. Why, you may ask? Well, La Vie Est Belle was a blend of a bunch of different topics. It had some posts about travel, but also posts on beauty, fashion, books I enjoyed, baking, and a pretty random blend of subjects.
But recently, the posts I've enjoyed writing most are the ones about travel. Travel has always been my biggest passion, so I'm really excited to focus all my attention on writing about travel. To go along with my new blog theme, I decided to come up with a new title, transition from Blogspot to WordPress, and even register a custom domain name!
To give you a little background info on me, I am 23 years old and was struck by the travel bug from a very young age! While I was growing up, I was really fortunate and travelled to a bunch of different places with my family: all around New England where I'm from, Disney World, California, Washington DC, New York City, Prince Edward Island, Montreal, and Bermuda. My first big international trip happened when I was 16—I travelled to Italy with my high school and stayed with a family in Rome for 2 weeks. After that, I was hooked and have been travelled as much as possible ever since! While I was in college, I studied abroad in Lyon, France, I spent a summer interning in Seattle, and I've travelled to lots of different places in between. Most recently, after graduating from college I made the big move to New York City where I have been for just over 6 months! I travel as much as possible, and when I'm not off exploring foreign lands, I spend time adventuring around my city, reminiscing on my past travels, and daydreaming about future trips I plan to take.
Stay tuned for lots of stories, advice, and thoughts related to all things travel. I have lots of great ideas and can't wait to start writing! Thanks for following along on this journey with me 🙂
And as a final note, I will leave you with my favourite quote which I like to apply to travel and everyday life in general: "Life begins at the end of your comfort zone."
Hi I'm Christie, a 28-year-old girl originally from Boston who has spent time living in New York City, North Carolina, France, Australia, New Zealand, and London. I love moving to new places and exploring them as a local, and I can't see my nomadic expat life stopping any time soon! I have no greater passion than travel, and when I'm not exploring I spend my free time reminiscing on past trips and daydreaming about future travel.