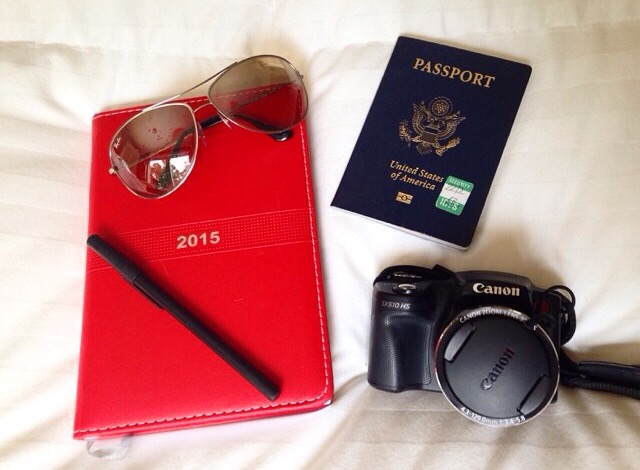 I have been so fortunate in my life and have had the opportunity to travel to a ton of cool places—more than your average 23 year old! While I am always on the look-out for new places to explore, there are a bunch of cities I am hoping to revisit over the next few years. Some of them I travelled to so long ago that I don't remember them too clearly, some I didn't get to spend as much time exploring the city as I would have liked, and a couple are just my favourite places that I can never get sick of returning to!
Los Angeles
The only time I've been to LA was when I was 13, so I've forgotten a lot about it in the past 10 years. Plus, at the time I was more excited to track down spots where they filmed scenes from The OC than experiencing the culture of the city outside of the entertainment industry. Now that I'm old enough to really enjoy how relaxed and unique LA is, I can't wait to revisit! I want to hike up Runyon Canyon, explore Venice Beach and the canals, and check out a bunch of the trendy restaurants. I know a few girls who live in LA now, so I may need to arrange a trip there at some point soon.
Lisbon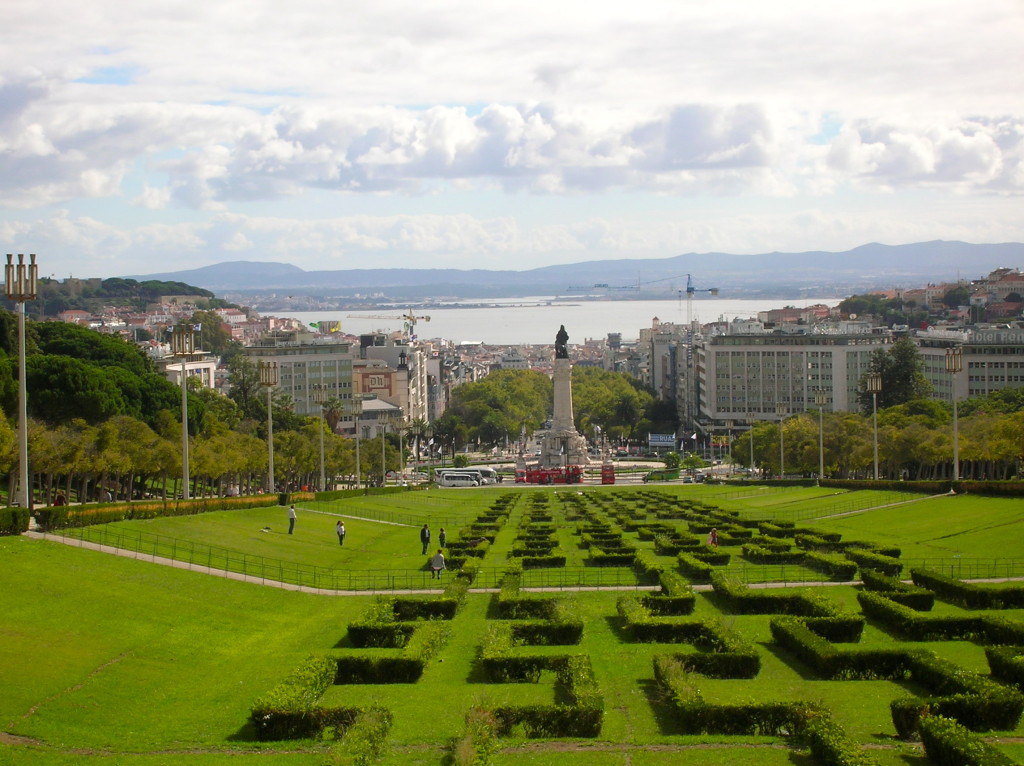 Lisbon was one of those cities that I visited without any expectations and was completely blown away by! I really didn't know anything about the city before I visited, so I completely underestimated just how beautiful and authentic it is and how much there is to do there. I was in Lisbon for 3 days which seemed like it would be enough time to see everything, but by the end of the trip, there were still so many things I wanted to experience, like the Tower of Belém, Jerónimos Monastery, and the nearby castle in Sintra. I can't wait to travel to Lisbon again.
Rome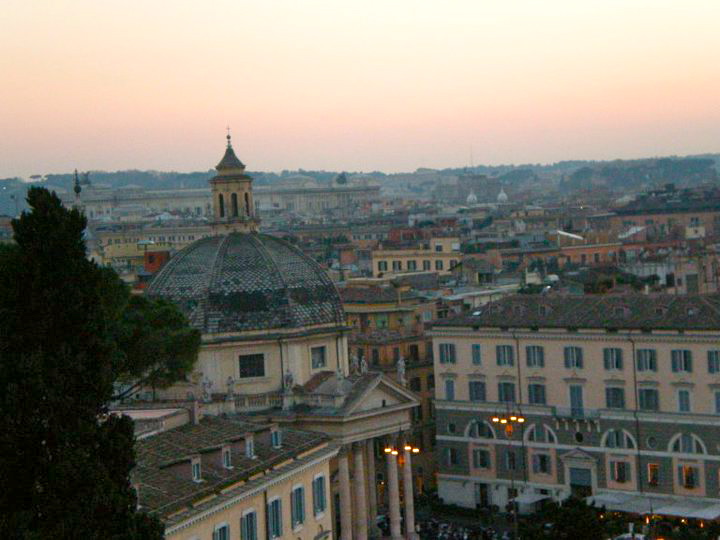 The trip I took to Italy when I was 16 was my first big international trip. The only other times I had been out of the US were when my family drove up to Canada a few times. The trip to Rome was what really sparked the travel bug in me. After I got back, all I could think about was where my next travel destinations would be! I got to see pretty much all of the major landmarks in Rome, but since I saw a lot of historical places in a small window of time, it was hard to really absorb everything in my mind. I can remember bits and pieces of my time in Italy and I have some great pictures, but I need to revisit now that I'm a little older and can fully appreciate it!
Florence
I visited Florence on the same trip as Rome, but now that I'm older and can appreciate it more, I definitely want to revisit. Plus, I was only there for a day so I didn't get to experience the city as much as I would have liked.
Seattle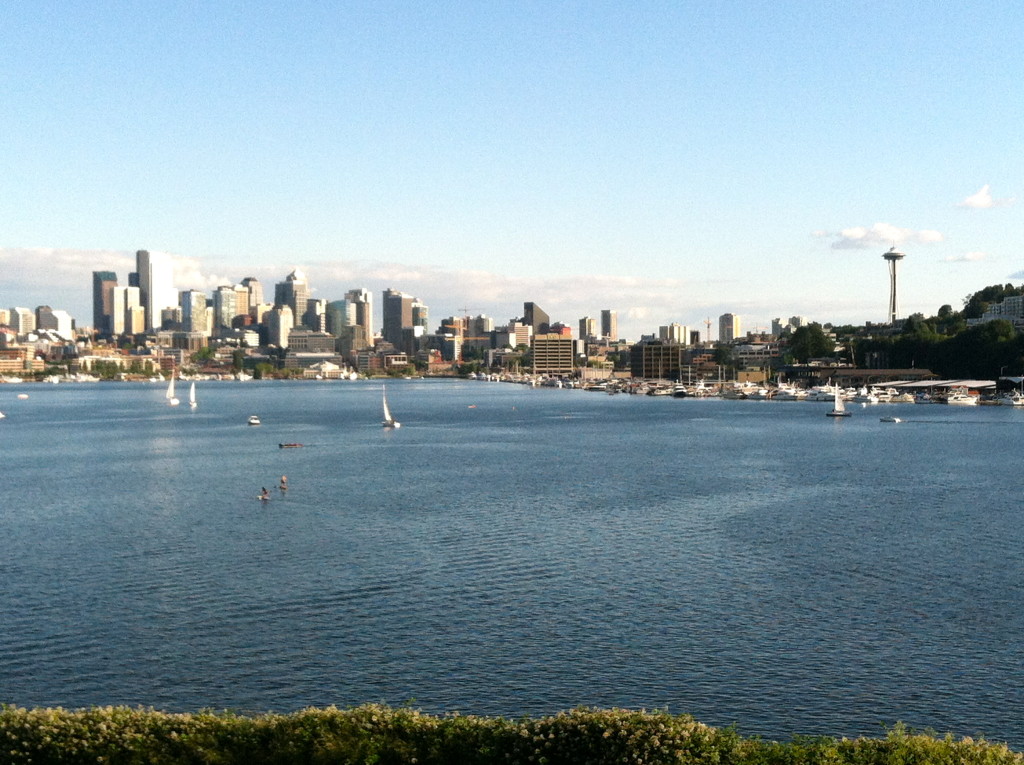 I spent an entire summer interning in the Seattle area, but most of my time was spent in the suburbs. I got to go into Seattle a few times, but it usually felt rushed if I needed to get back to work a few hours later. I really loved everything I got to see in Seattle though and would love to revisit when I can really take my time to enjoy it and not feel rushed.
Munich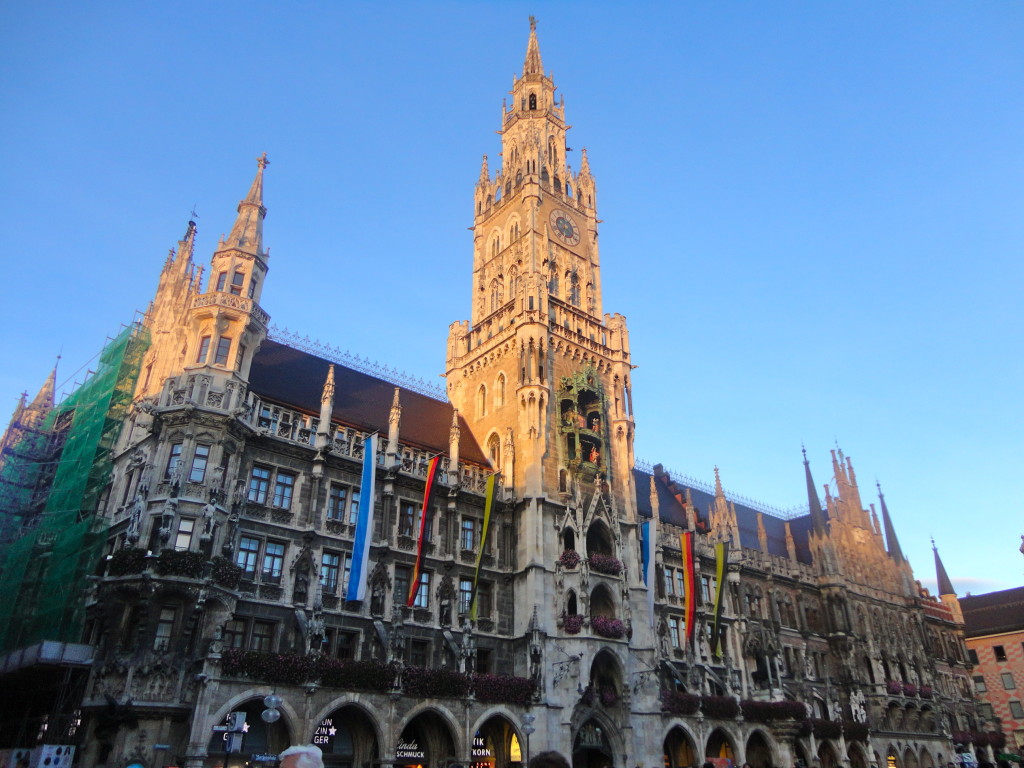 I visited Munich at the best possible time—for Oktoberfest. It was such a unique and fun experience, and I definitely think it's something everyone should experience once. But since my weekend was so focused on Oktoberfest, I didn't get to see much of the city outside of the festival. Munich has so many interesting things to see like Neuschwanstein Castle (aka the one Cinderella's castle was modelled after), Old Town, and the Dachau concentration camp (sad, but it would definitely be interesting to see).
Madrid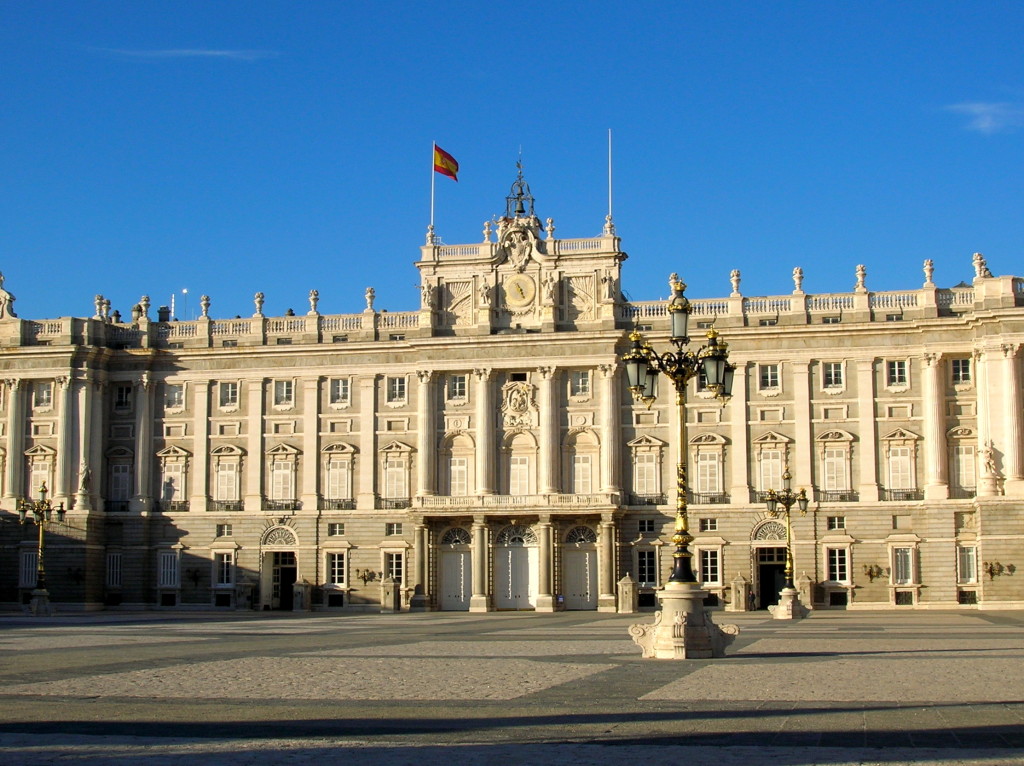 I went to Madrid on the same trip as Barcelona and Lisbon, but the way the flights worked out, I was only in Madrid for one day and one night. I got to see some of the main points of the city—the Royal Palace, the Prado Museum, and Mercado San Miguel, but Madrid is such a huge city and there are so many places I still need to explore. Next time I'm in Spain, I need to dedicate at least a few full days to exploring Madrid.
Charleston
I have been to Charleston once when I visited the College of Charleston five years ago. In addition to the campus, my family walked around a little bit and saw the historical downtown and the waterfront. I remember Charleston being so beautiful, but I was pretty exhausted after touring so many colleges on that same trip! There is so much cool history in Charleston and there is supposed to be a great food and drink scene. In addition to that, the city is just so beautiful and the weather is almost always great. I would love to spend a long weekend in the city to re-experience it.
Lyon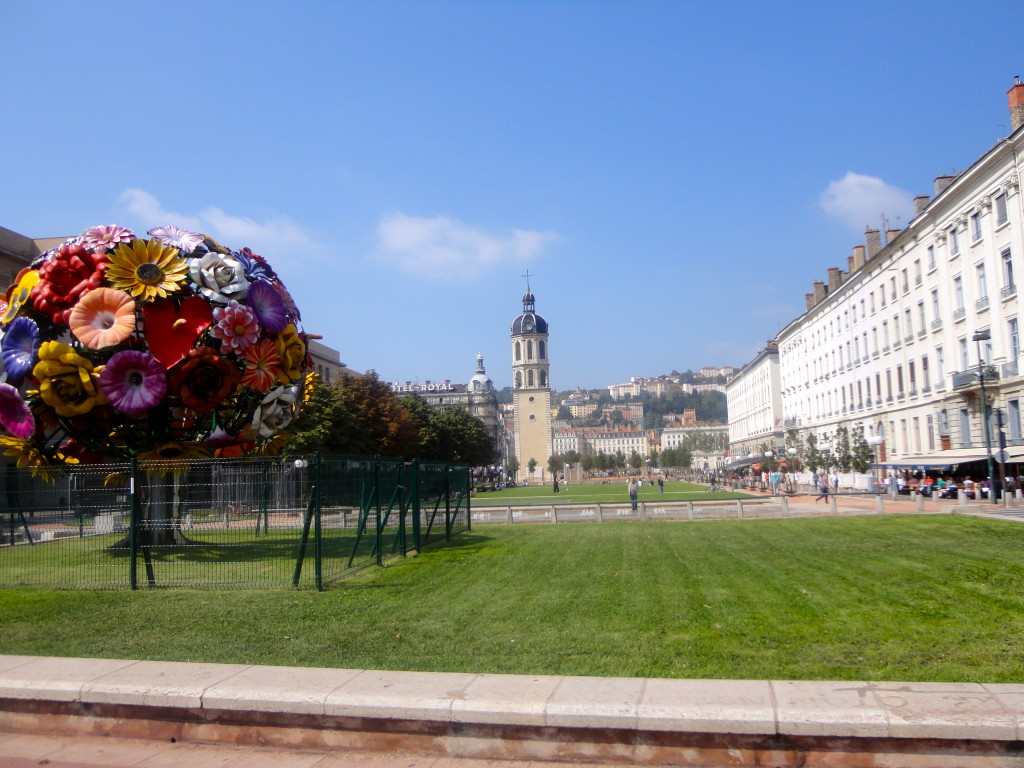 I spent about four months living and studying in Lyon while I was studying abroad. I had such an amazing experience, and while I got to experience pretty much every section of the city, I would love to return now that it's been a few years since my semester abroad. The semester I spent in Lyon was probably the best four month period of my life so far, so the city holds so many special memories for me. I would love to visit with my family and show them why I love Lyon so much or return with some of my friends who I studied abroad with and reminisce on all the great times we had!
London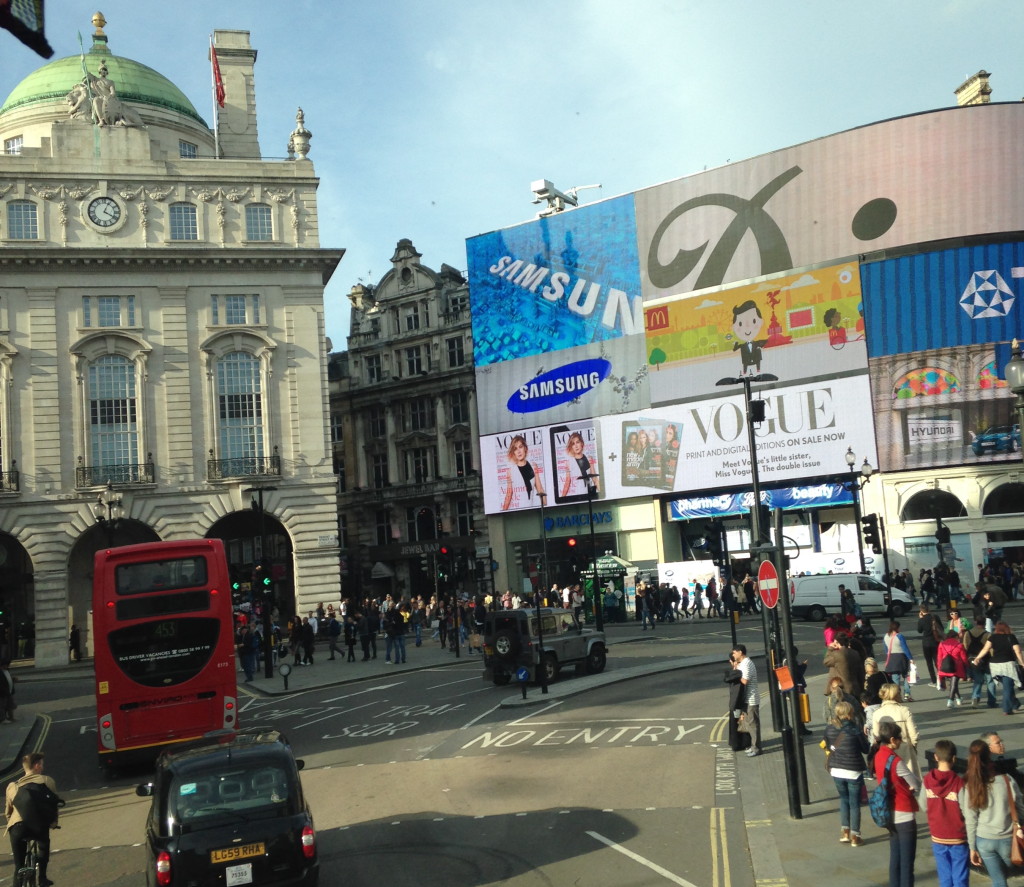 My favourite city in the world! I've already been to London a few times and spent a good amount of time there last October, but it's impossible to see and do everything there is in London. No matter how much time I spend in London, I don't think I could ever get tired of it. I am hoping to move to London in a few years, so hopefully then I'll be able to delve deeper into the city and experience more of what the it has to offer!
Do you have cities you want to revisit or are you focused more on travelling to cities you haven't been to before? If you could revisit one city you've been to, which one would you choose?
Hi I'm Christie, a 28-year-old girl originally from Boston who has spent time living in New York City, North Carolina, France, Australia, New Zealand, and London. I love moving to new places and exploring them as a local, and I can't see my nomadic expat life stopping any time soon! I have no greater passion than travel, and when I'm not exploring I spend my free time reminiscing on past trips and daydreaming about future travel.