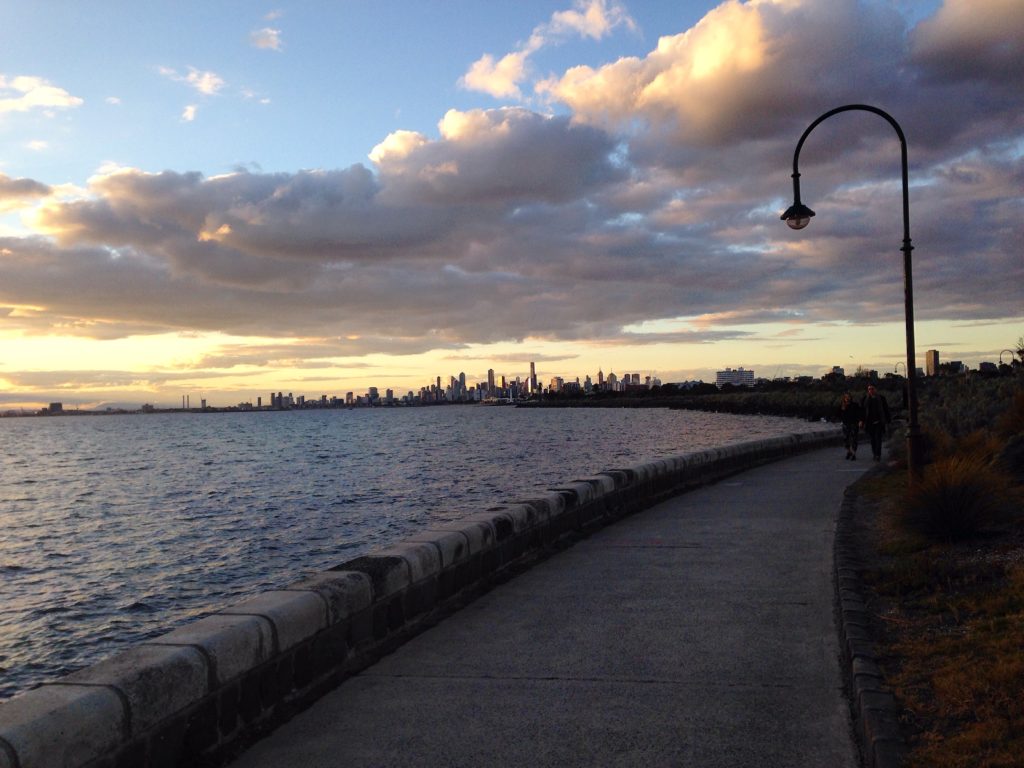 The cold Melbourne winter is finally coming to an end! So that means getting out and exploring all the beautiful outdoor things there are to do around the city! Last weekend, I checked something else off my Melbourne bucket list: the Brighton Beach to St Kilda coastal walk. It was sunny and about 18 degrees, so the perfect weather for an afternoon walk along the bay!
The Brighton Beach to St Kilda Coastal Walk
The Brighton Beach to St Kilda walk officially starts at the Middle Brighton Baths, but if you start the walk a little further down you can also see the iconic Brighton bathing boxes along the beach. In fact, if you're feeling really energetic and can dedicate the good part of a day to walking, you can even start the Bay Trail all the way down in Beaumaris, through Sandringham and Brighton to end the walk in St Kilda. If you do that, it'll take you about 5-6 hours, depending how often you stop to rest or take photos. But otherwise the Brighton to St Kilda walk will only take around 2 hours.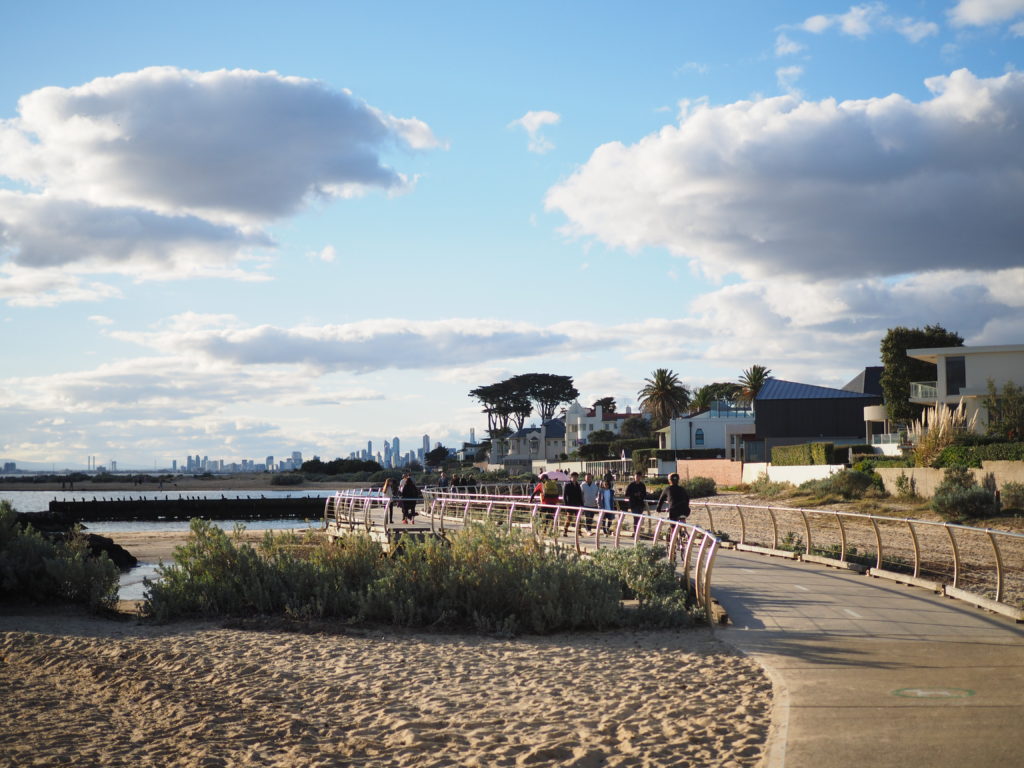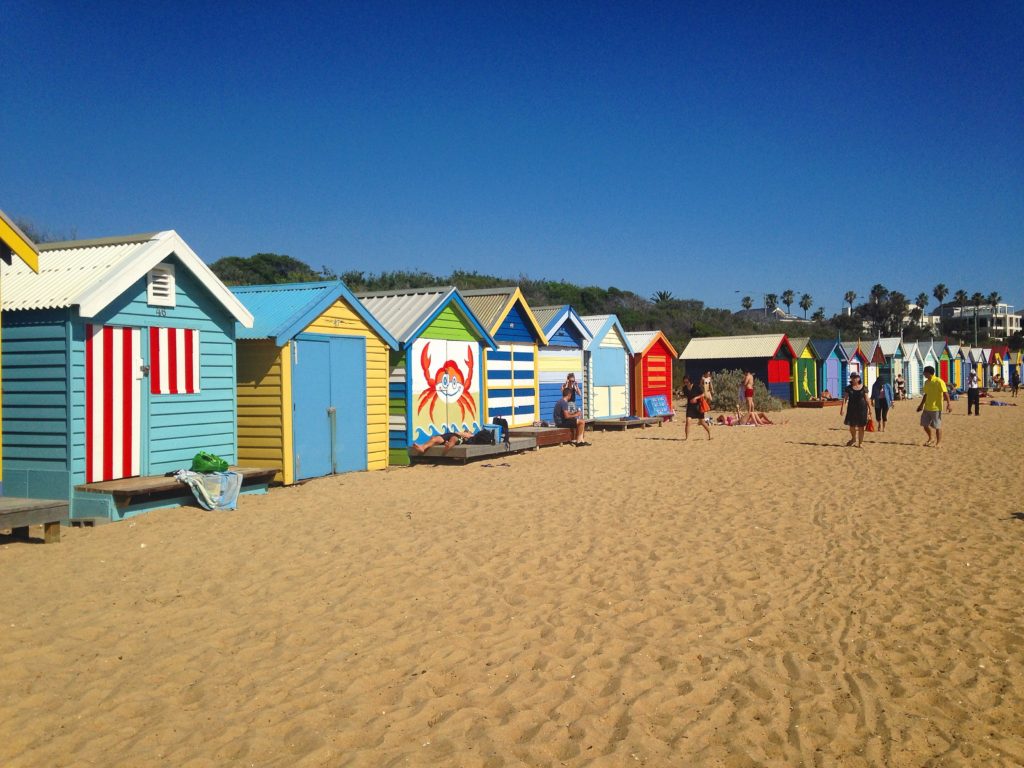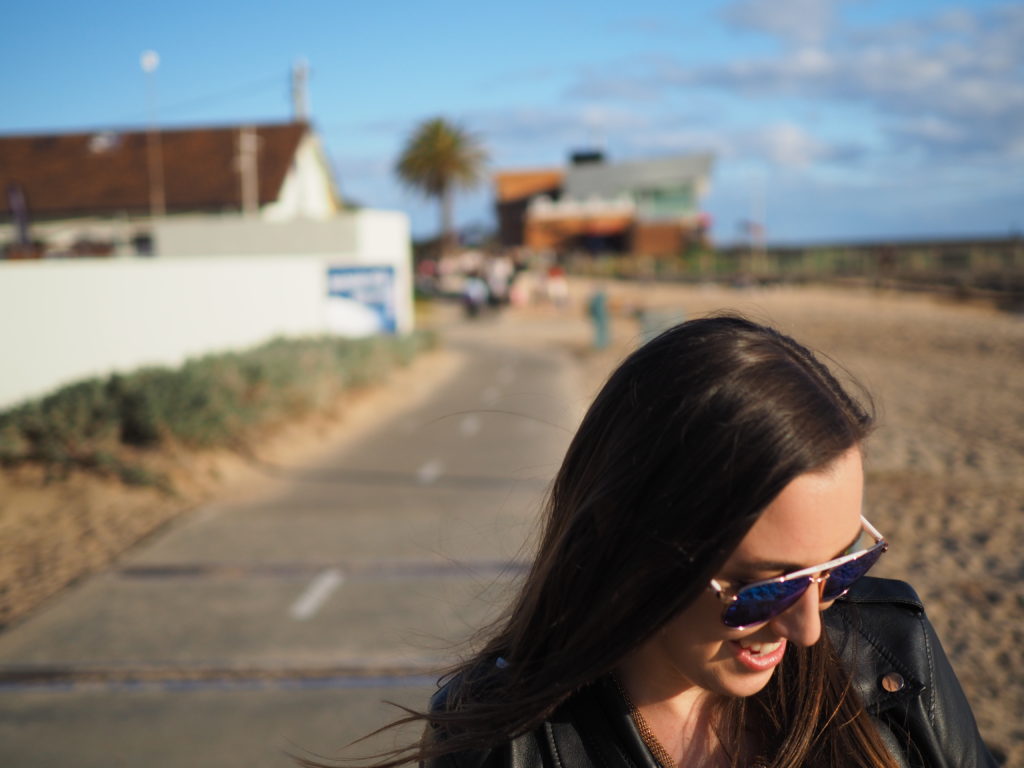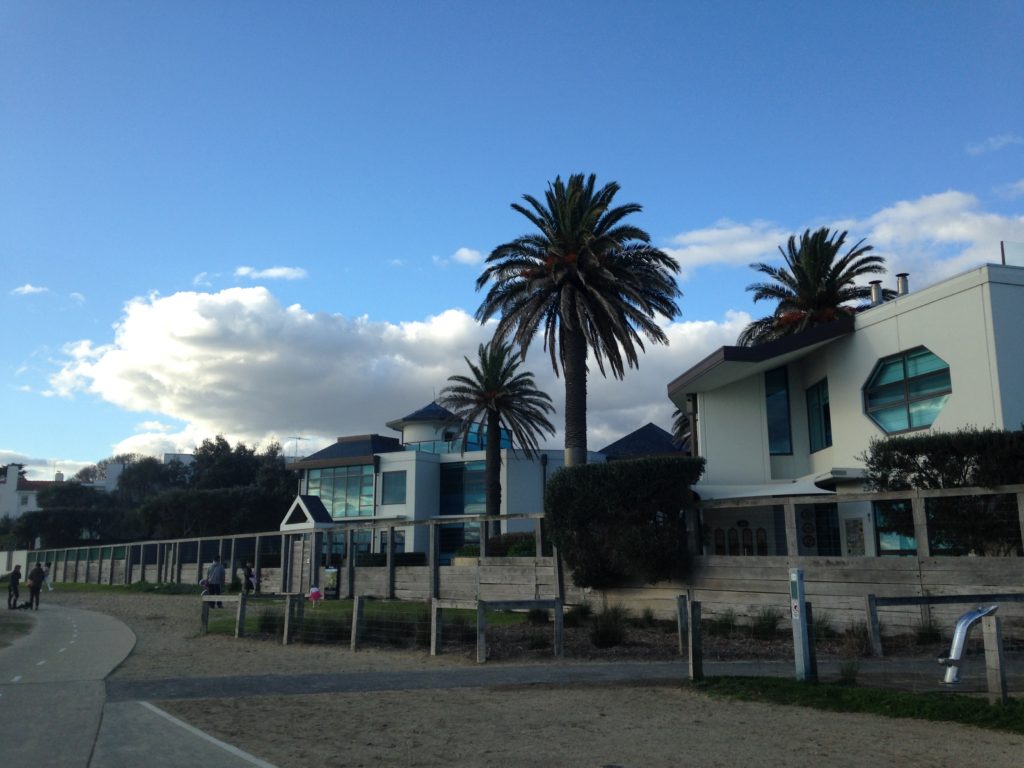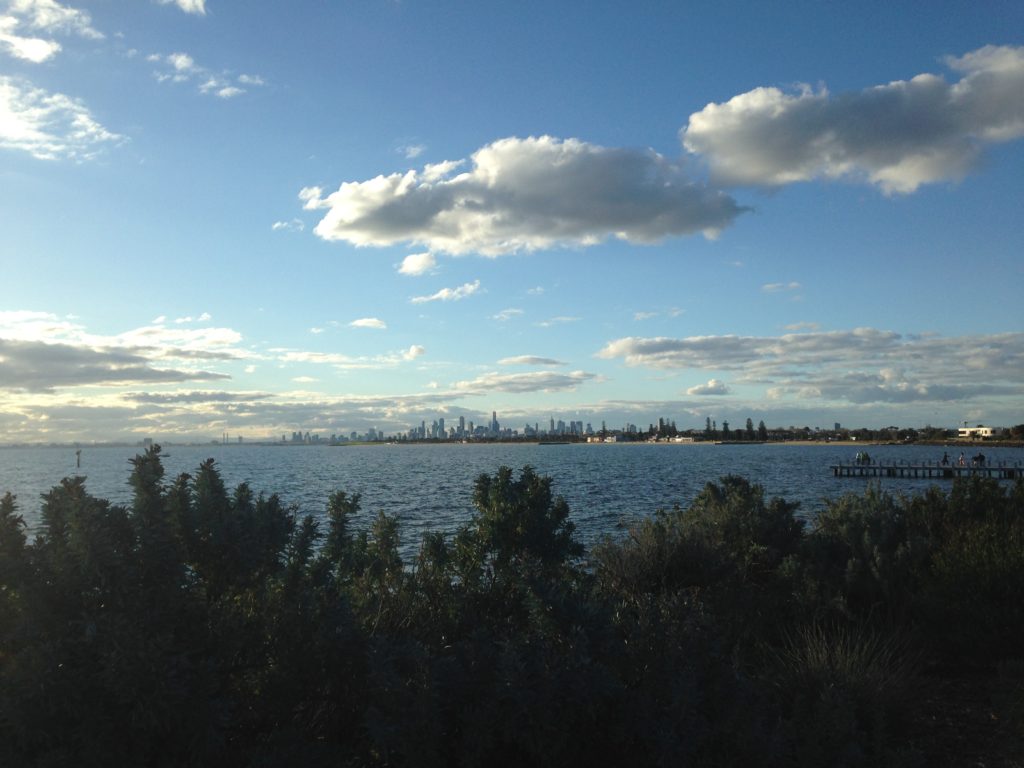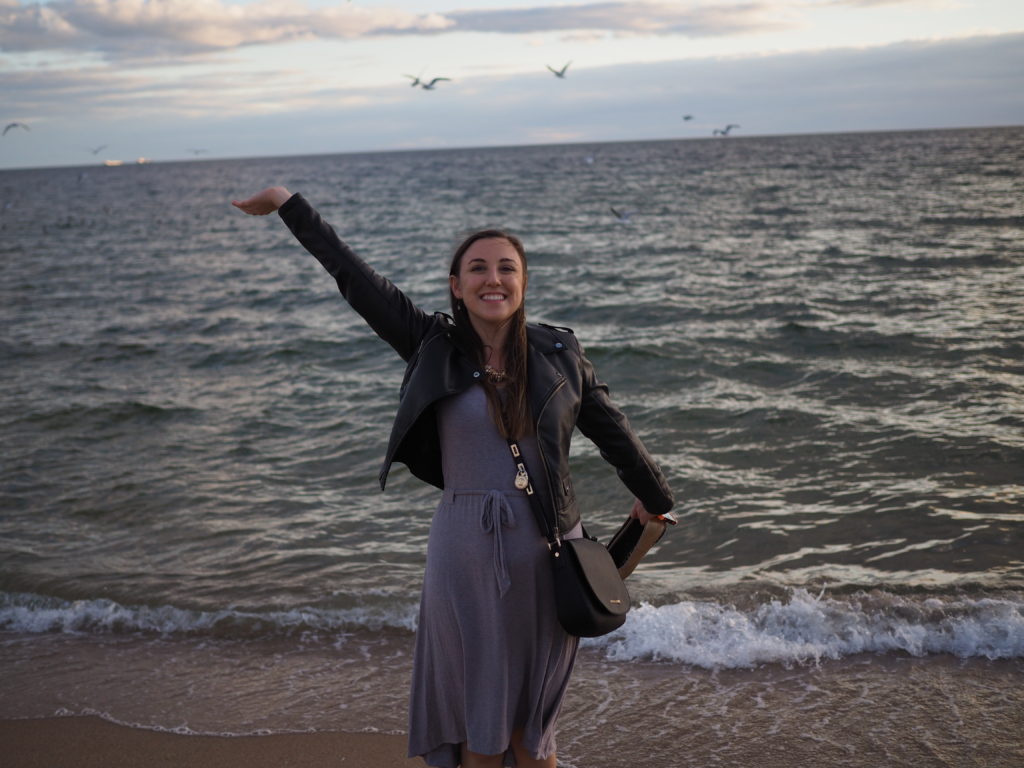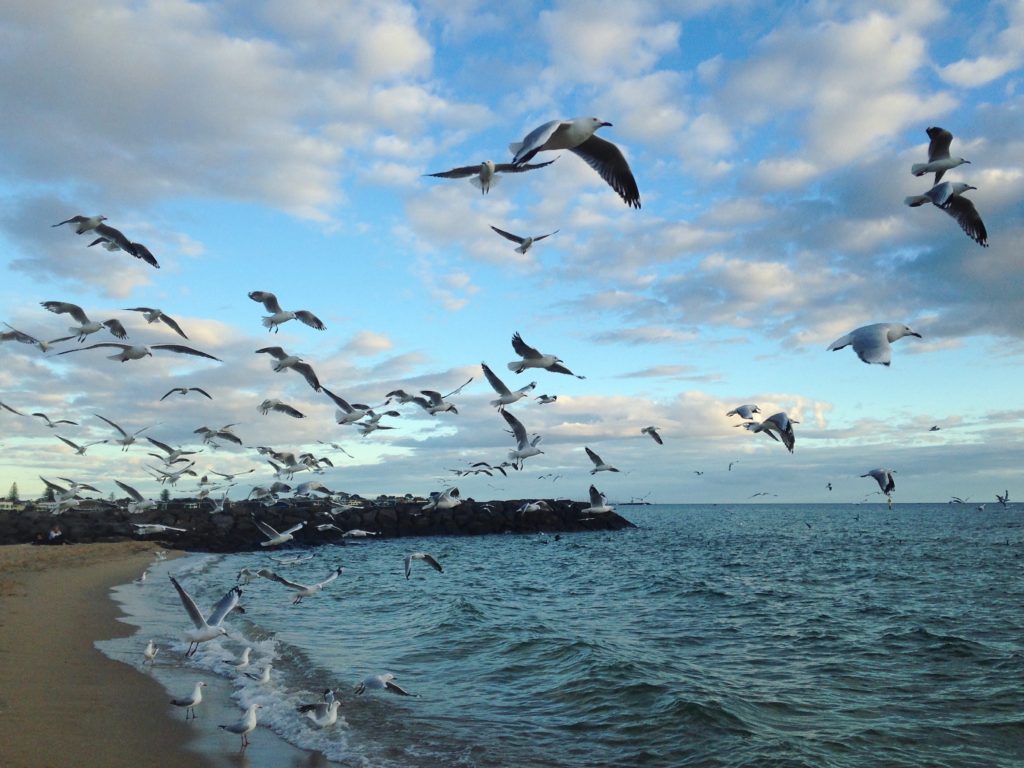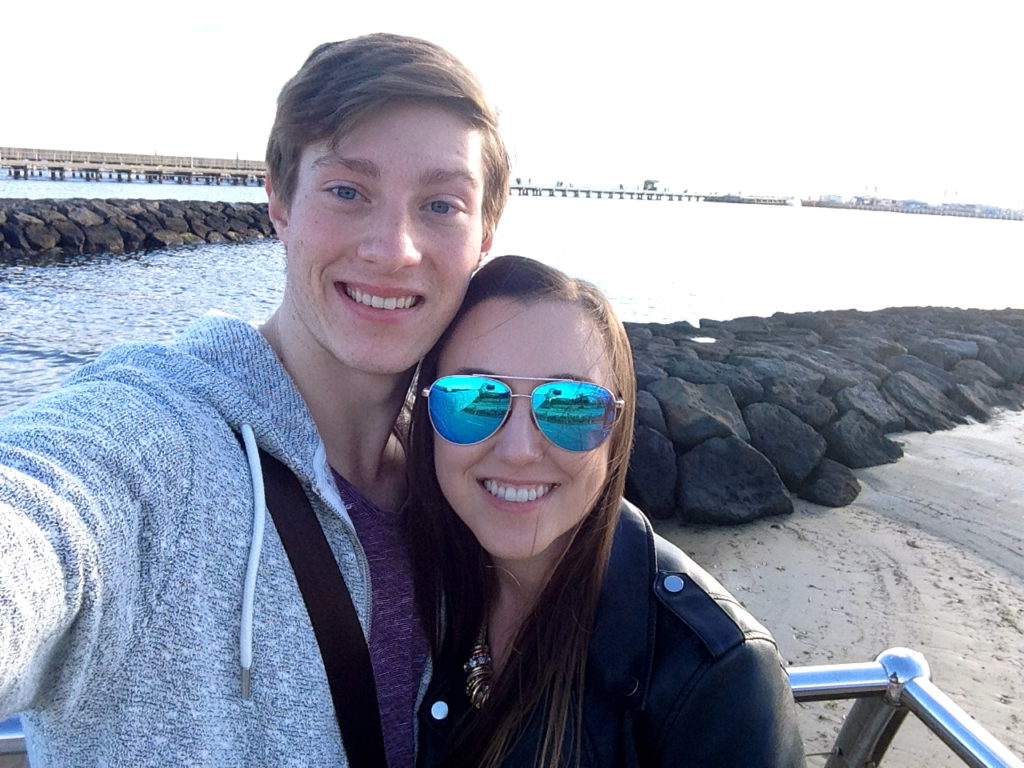 Along the way, you can see some beautiful scenery of the bay, boats sailing around and the city skyline off in the distance, while day dreaming about living in one of the incredible mansions that line portions of the walk! The walk would be beautiful to do at any time of day. I chose to do it in late afternoon, so we could see the sunset as we arrived into St Kilda. It was so beautiful, so I'd definitely recommend doing the walk then. Once you arrive in St Kilda, there are lots of restaurants and bars to reward yourself with food and drink. Plus you can visit the penguins that come out around sunset at the end of the pier in St Kilda!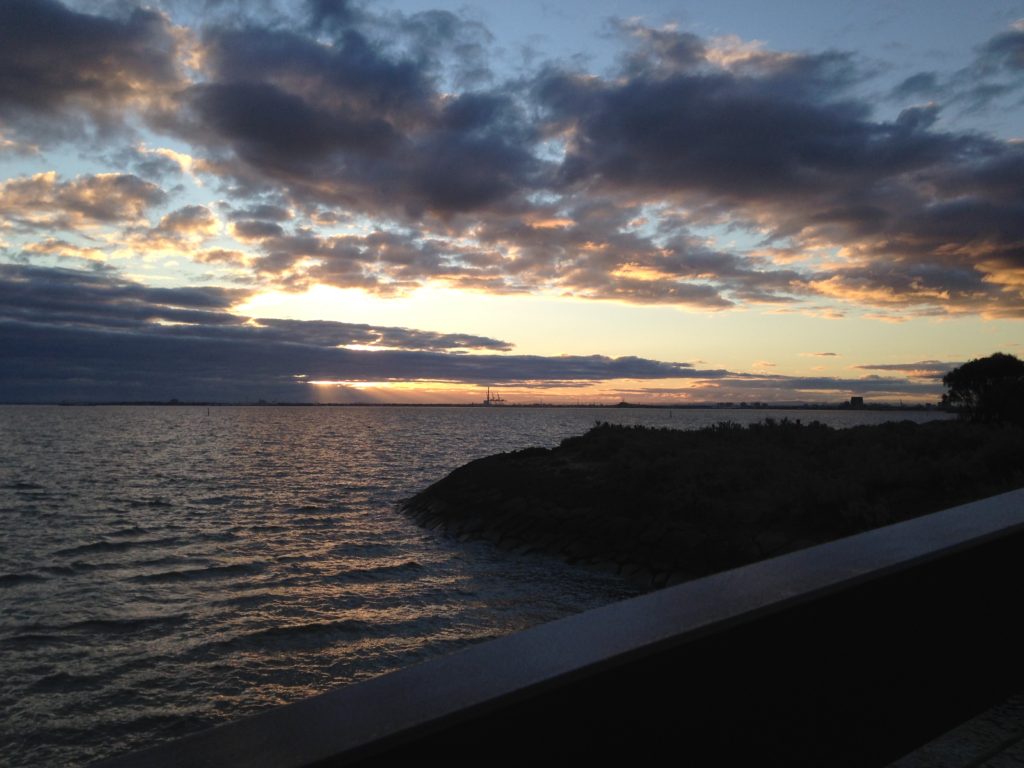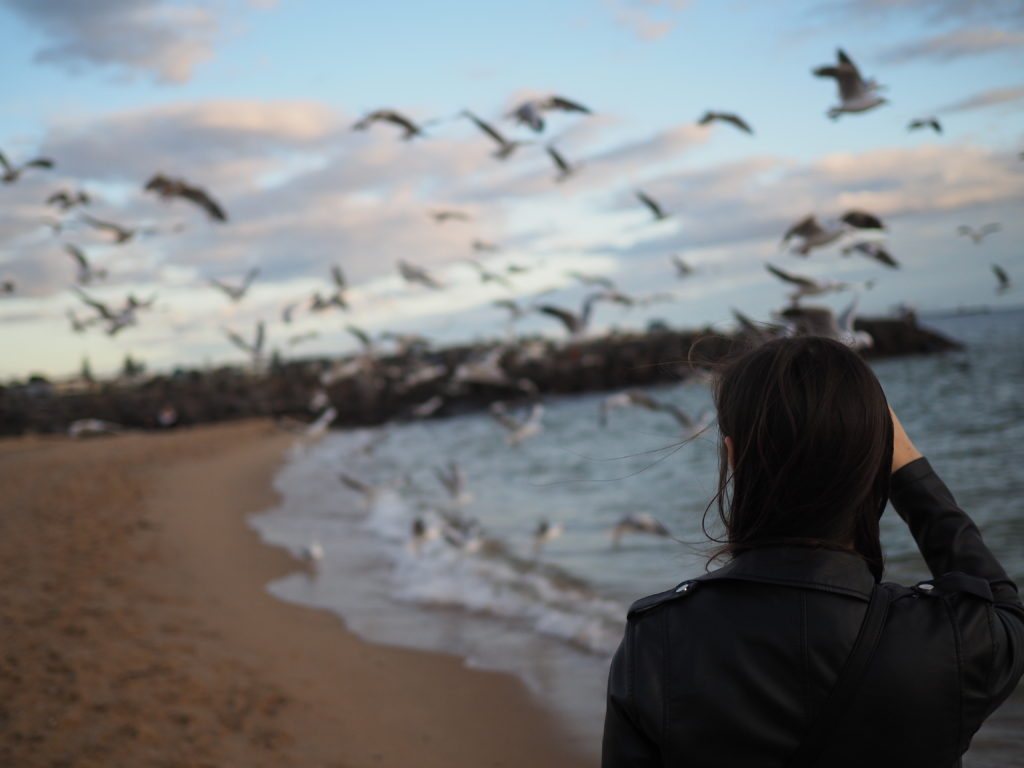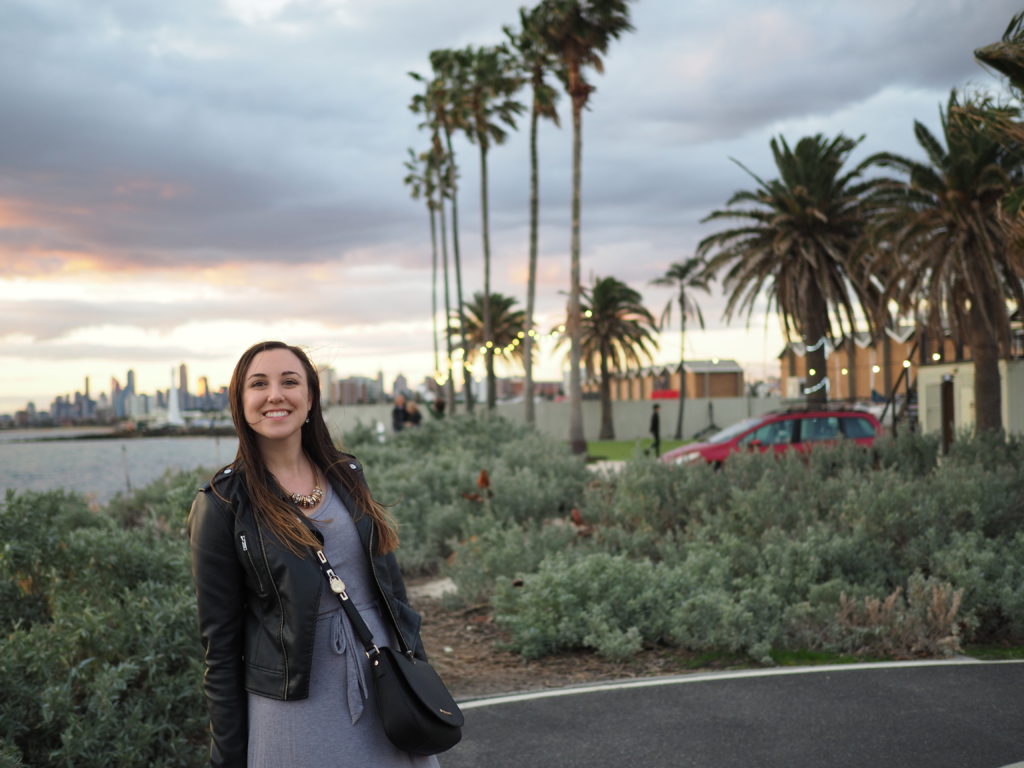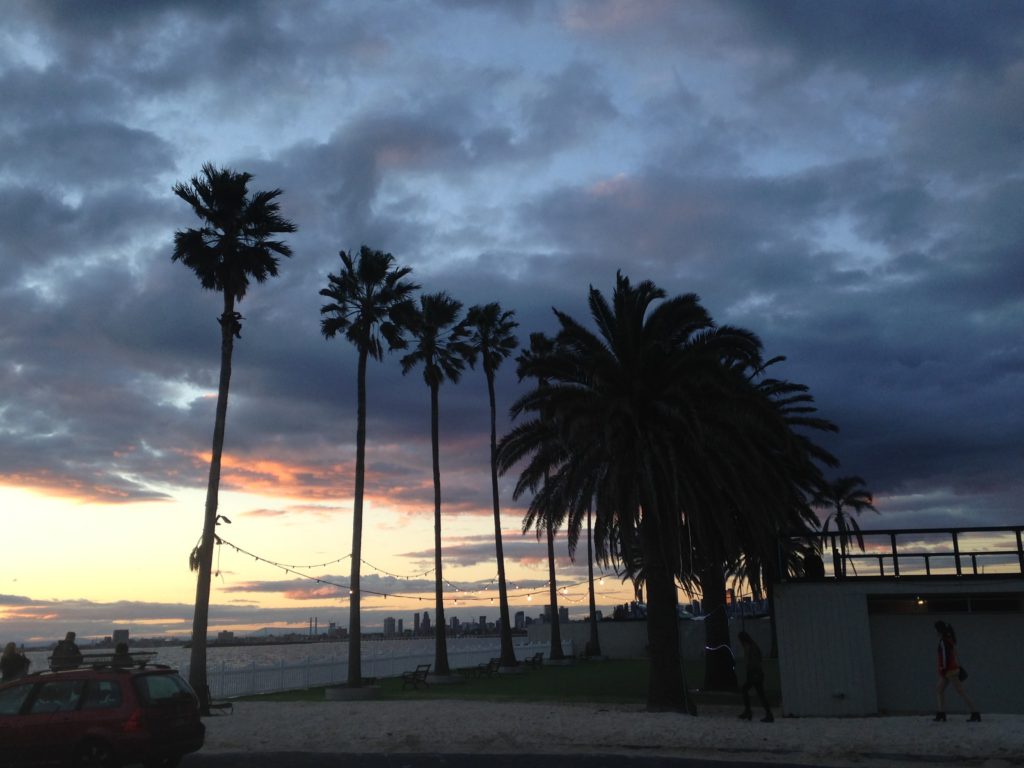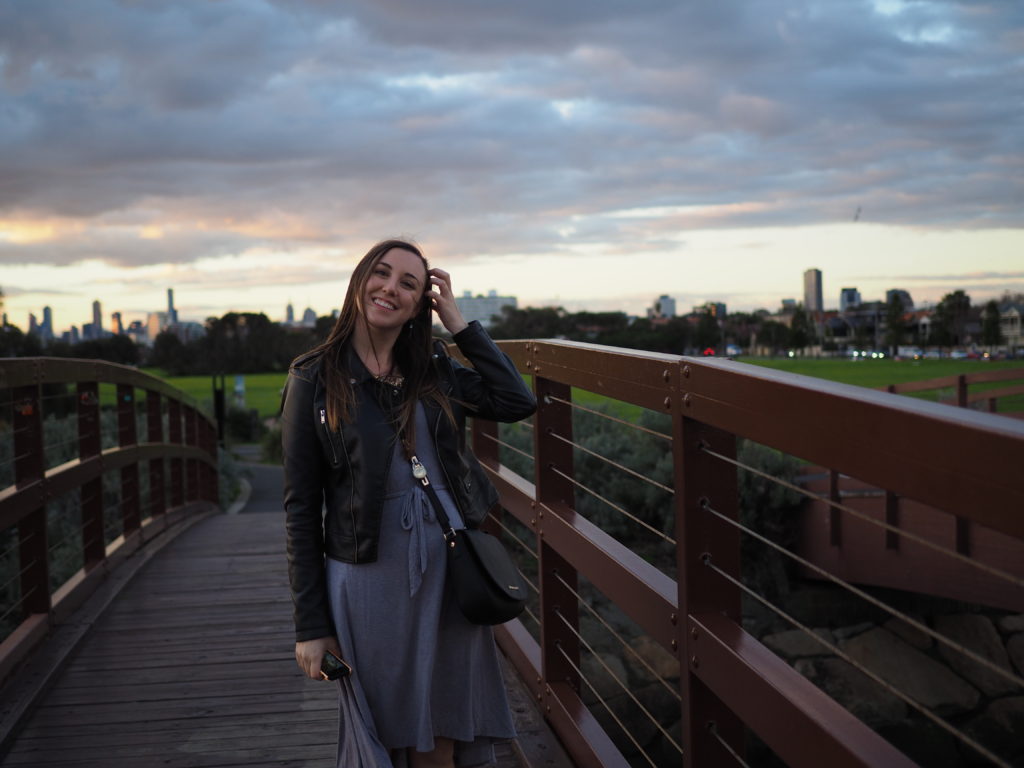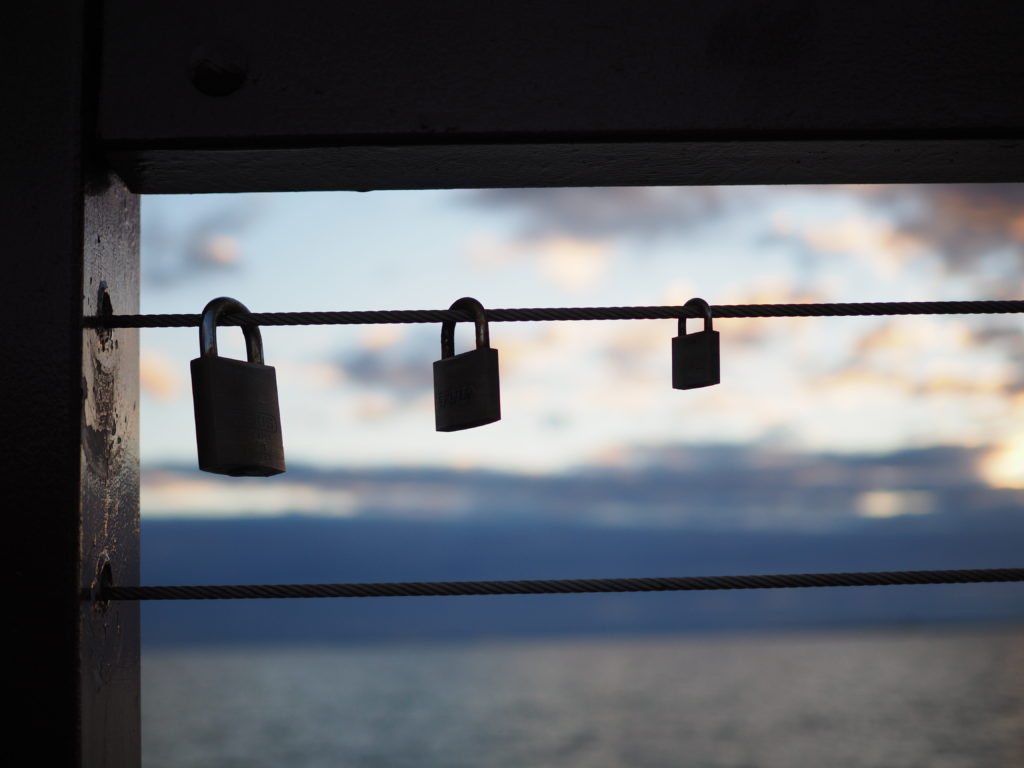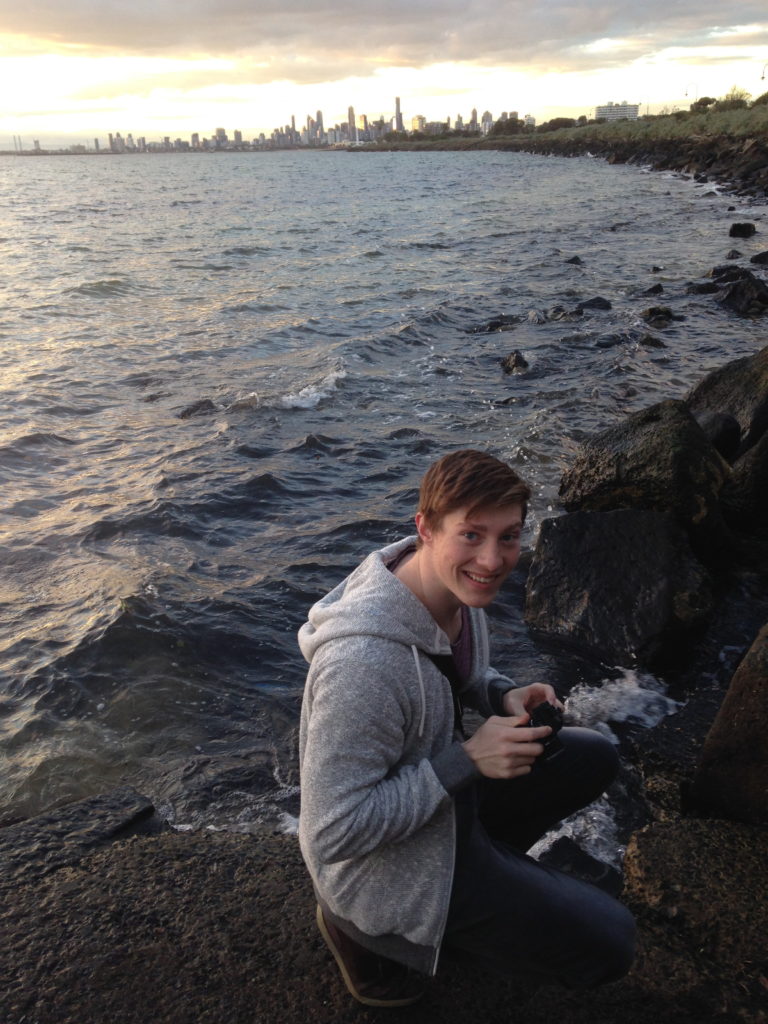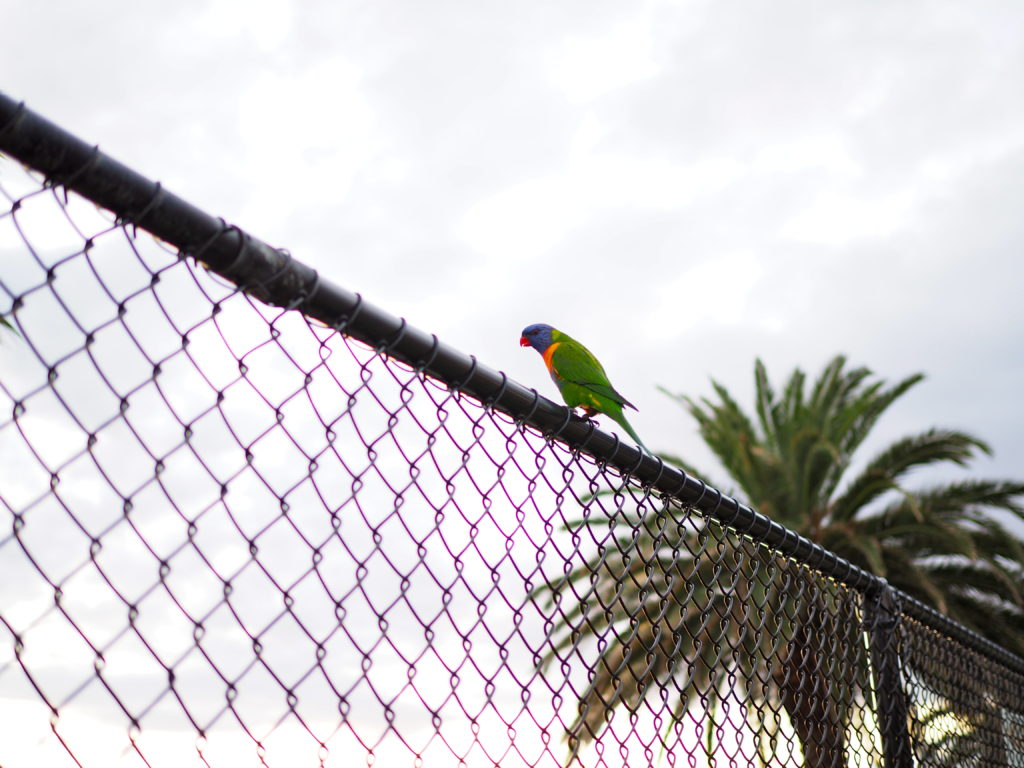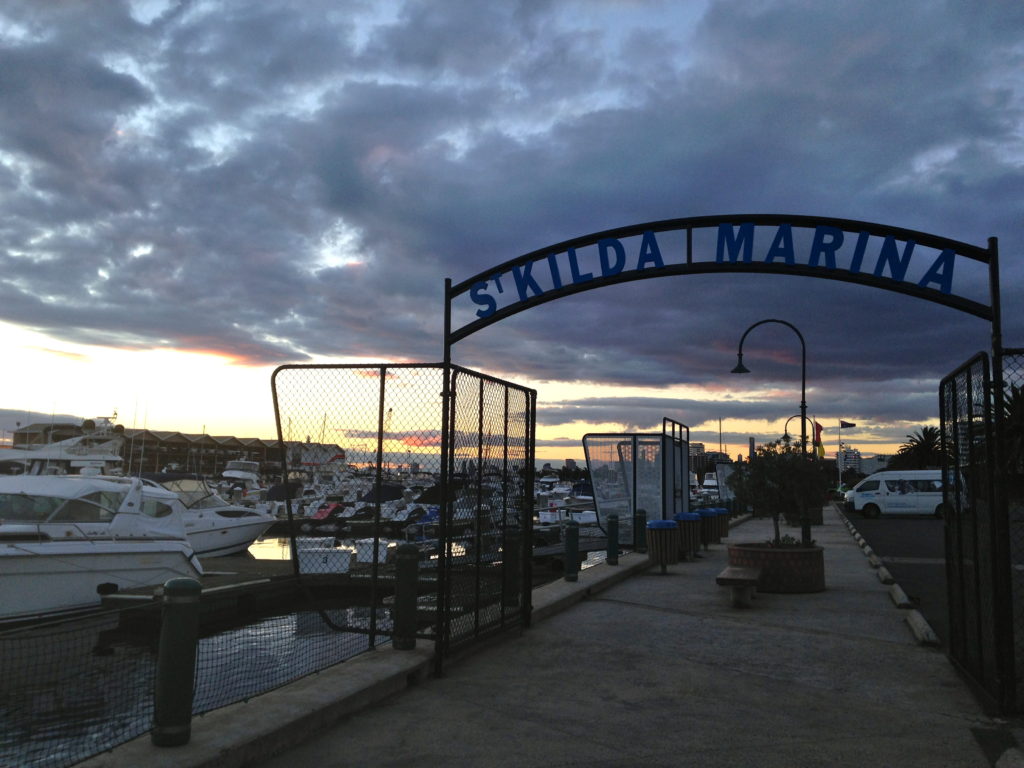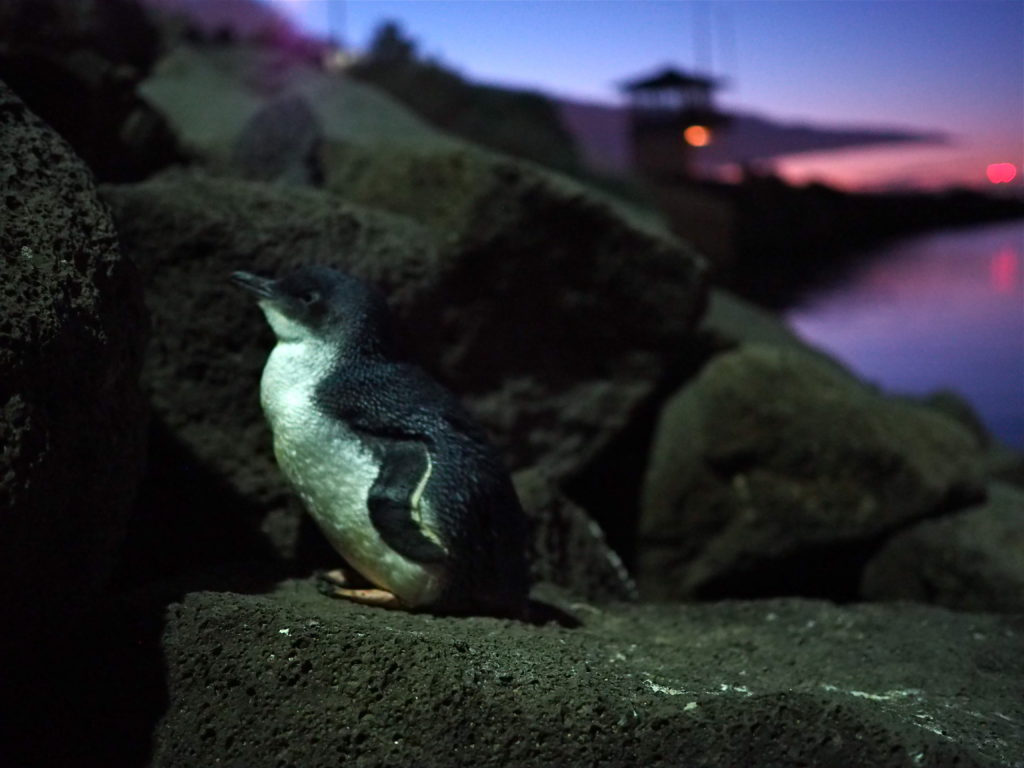 I had a great afternoon walking along the Brighton Beach to St Kilda coastline. As it's getting into Spring and starting to get warmer out, I'm definitely planning to do all of the other coastal trails around the city and as many other outdoor things as possible! I'm planning to have as many adventures as I can on the days I'm not working, so you can expect lots of posts about Melbourne in the next few months!
If you've been to Melbourne, what are some of your favourite things to do here in Spring? Let me know in a comment!
Hi I'm Christie, a 28-year-old girl originally from Boston who has spent time living in New York City, North Carolina, France, Australia, New Zealand, and London. I love moving to new places and exploring them as a local, and I can't see my nomadic expat life stopping any time soon! I have no greater passion than travel, and when I'm not exploring I spend my free time reminiscing on past trips and daydreaming about future travel.