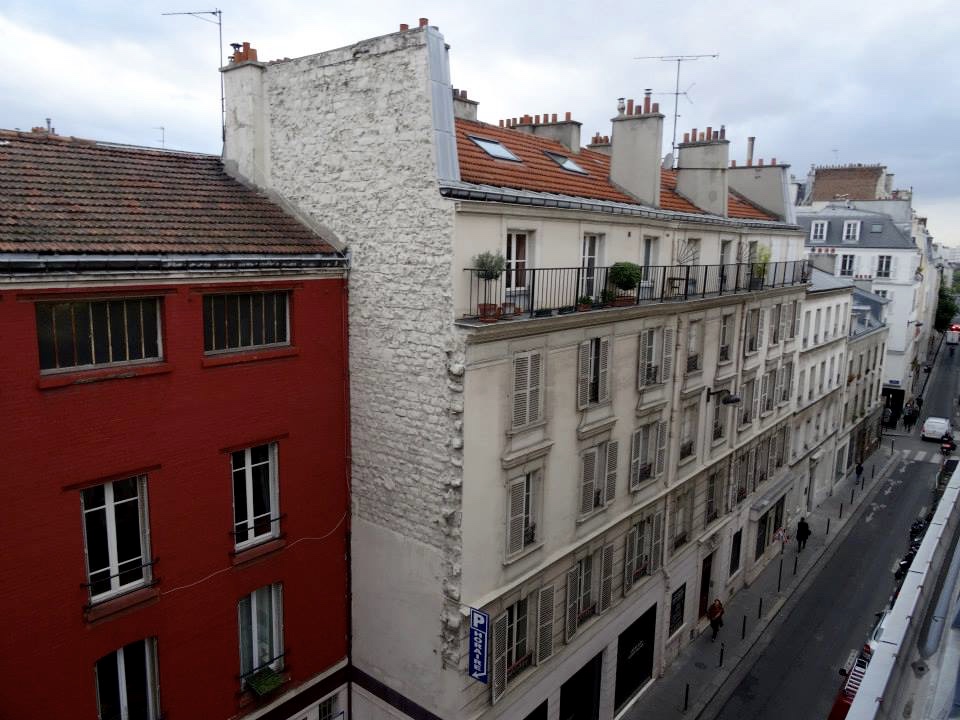 Disclaimer: This is not an ad, and is not sponsored in any way. I just really love Airbnb and opinions and photos are of course my own!
If you're reading my blog, you can probably tell how much I love travel. But what I especially love about travelling is getting to experience local culture and how the locals live. I've never been the type of traveller to hit the main attractions before having dinner at a westernised restaurant, and then settling in for the night in a generic hotel room. I'm all about experiencing the sides to travel that you may not always expect. Of course I like to visit the tourist attractions, but even more, I like to just wander the streets of the city I'm visiting. I don't always have a destination in mind—I just walk and see what I come across. I love people watching and feeling like I blend in with the action of the city. And I always eat the local food while travelling. Food is such a huge part of a country's culture, and you'll miss out on that by not eating the way the locals eat.
Another big factor for me when travelling is the accommodation. I don't like to stay in a generic hotel room that feels like it could be anywhere in the world. Since I discovered Airbnb a few years ago, I have become obsessed. It has quickly become my favourite way of booking accommodation when I travel, as it just feels so much more personal to the location you're visiting. For a few days, you get to feel like you really do live in Paris or Bali or whichever other place it is that you're visiting.
My first experience with Airbnb saw my parents and me staying in a little apartment in the heart of Paris. We got off the metro amidst all the action of Montmartre and made our way through the narrow cobblestone streets to our little apartment sitting just over a French bakery. A bakery that we became regulars at over those couple of days. Inside the apartment building, in true Parisian fashion, there was a winding staircase in place of a lift. We made our way up to the 5th floor and arrived to an apartment that felt unmistakably Parisian. We had a beautiful view over our Montmartre street and had an amazing few days pretending like it was our real home. After that first experience with Airbnb, I was hooked!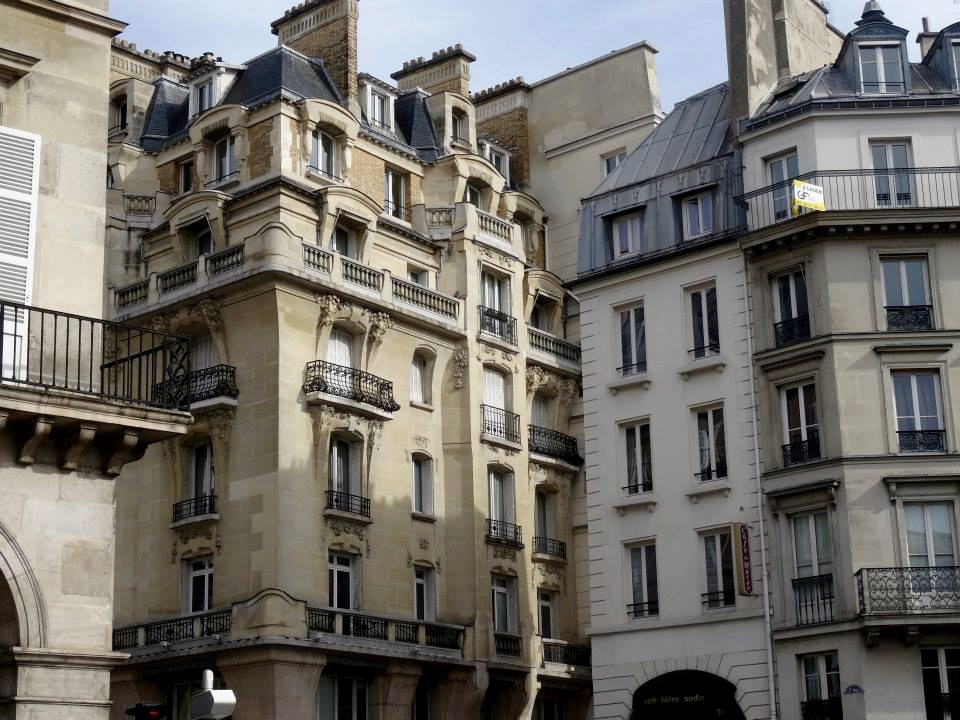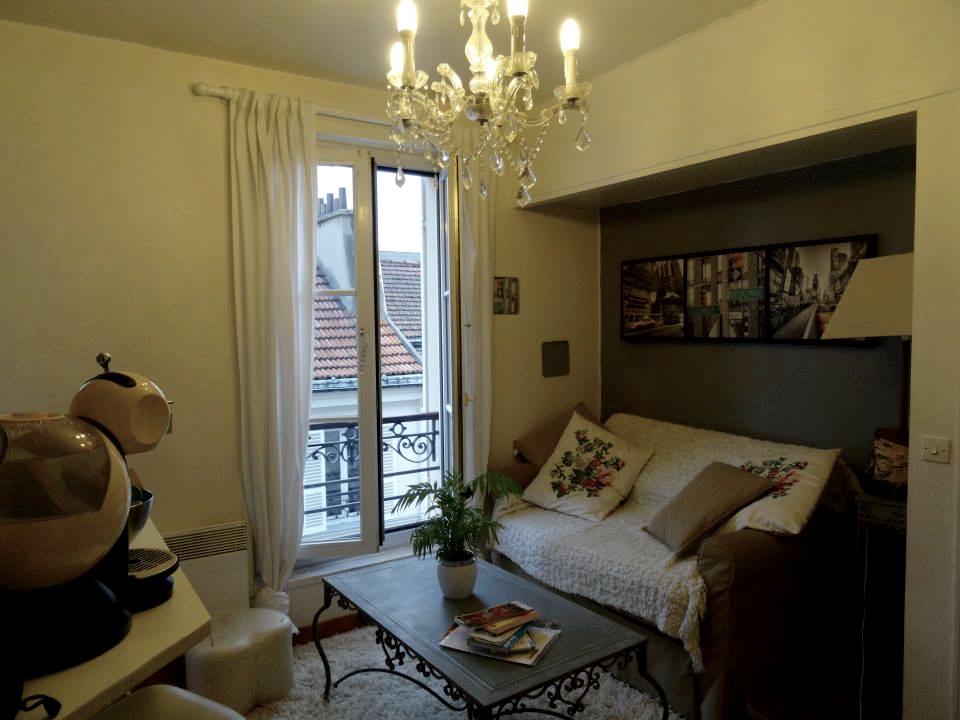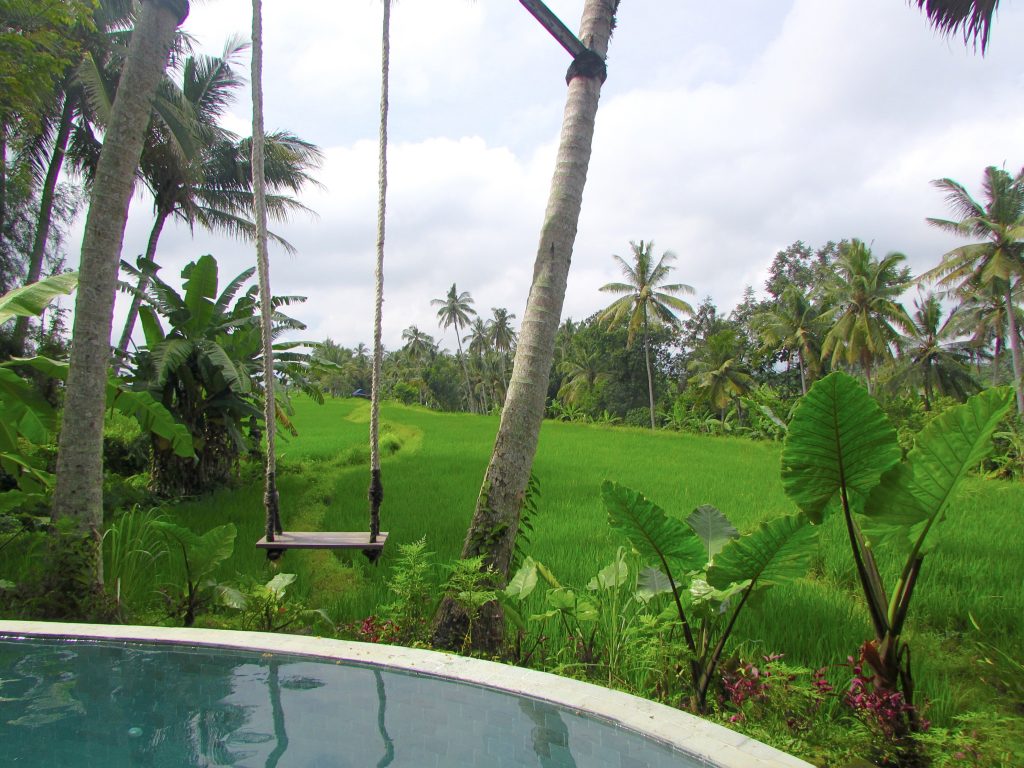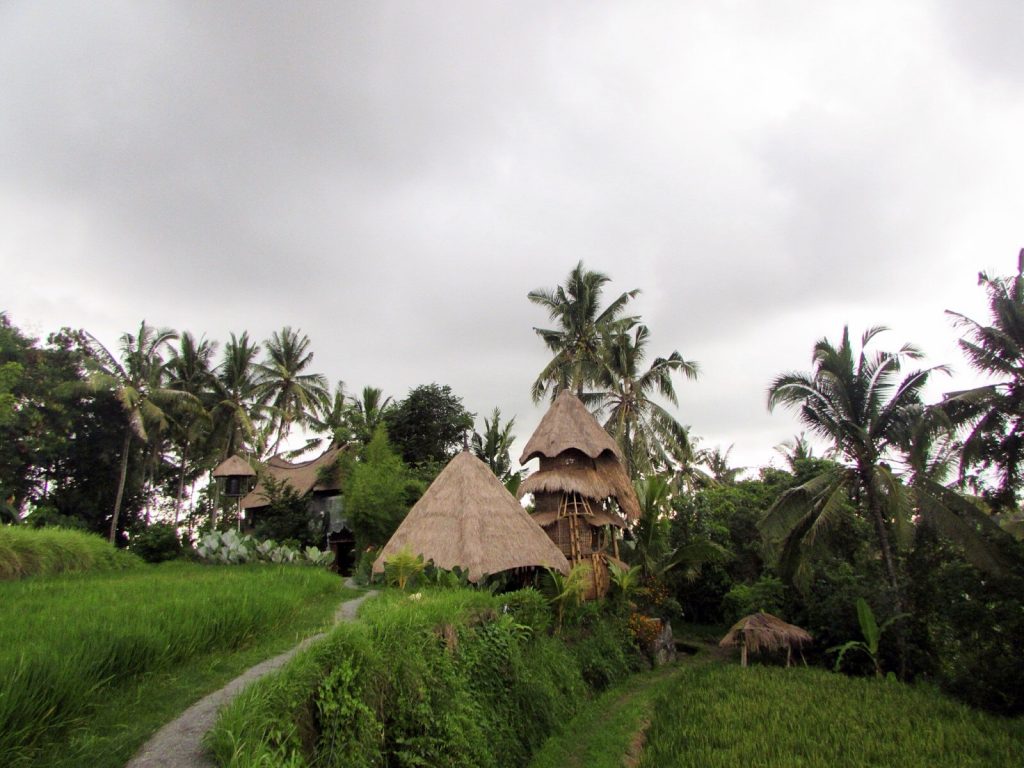 Since then, I have booked countless trips through Airbnb all over the world. I have lived like a local in Sydney, Tasmania, Melbourne, Cairns, Bali, Darwin, the Mornington Peninsula, and Wellington. Another amazing way I have used Airbnb is to live like a local—as a local. Airbnb is an amazing resource for holiday accommodation, but it's also an amazing way of finding more long-term accommodation in the city you live in. When I was moving to New York City, I found my roommate through Airbnb and lived in that apartment in Brooklyn for about 9 months. Then while living in Melbourne, I found the first of my housemates through Airbnb as well!
The places you book through Airbnb aren't just like a typical hotel room. They're owned by someone who actually lives in the city you are visiting. So, in addition to staying somewhere unique, you receive incredible tips and advice from your host about your destination. Anyone who opens their home up to travellers through Airbnb is bound to love travelling themselves as well. I have heard some amazing travel stories from hosts I have stayed with around the world.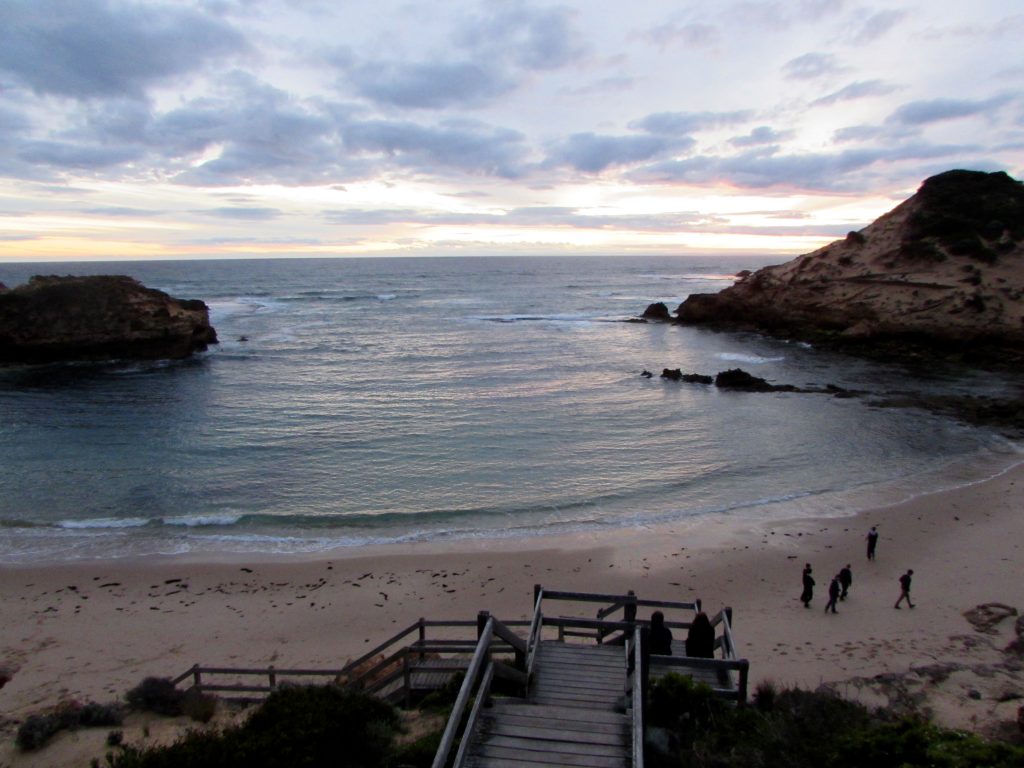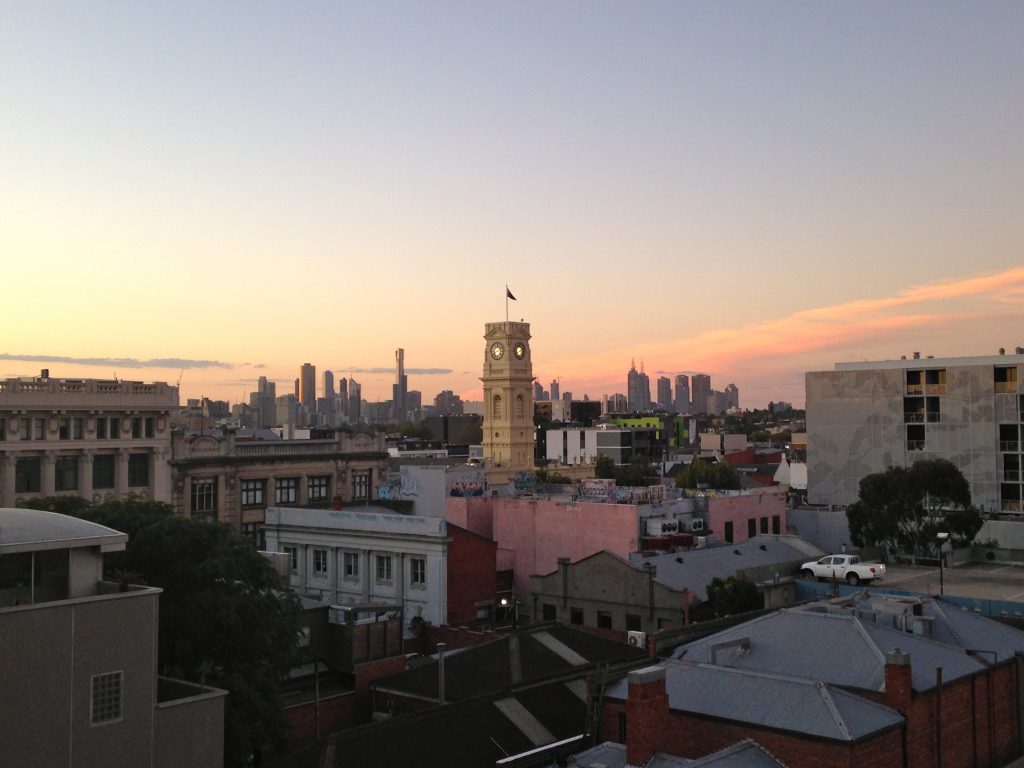 I also have a dream of running my own Airbnb one day! When I eventually—someday—settle down into an apartment or a house, I would love to put a spare room up on Airbnb as a way to meet some amazing people from around the world and get that international interaction I crave even when I'm not travelling myself.
When you're planning your next holiday, be sure to check out some of the accommodation Airbnb has on offer. You'll be surprised by some of the amazing places you can stumble upon! How else would you be able to experience living in a bungalow on the Sydney Harbour or in a bamboo hut in the heart of a rice field in Bali?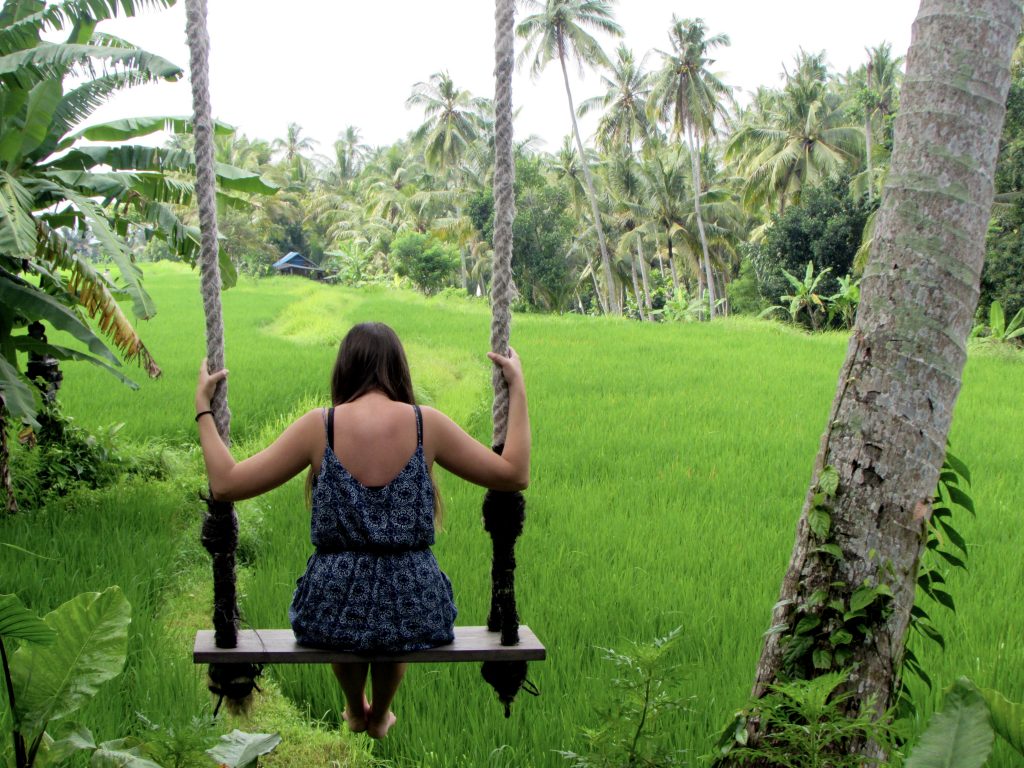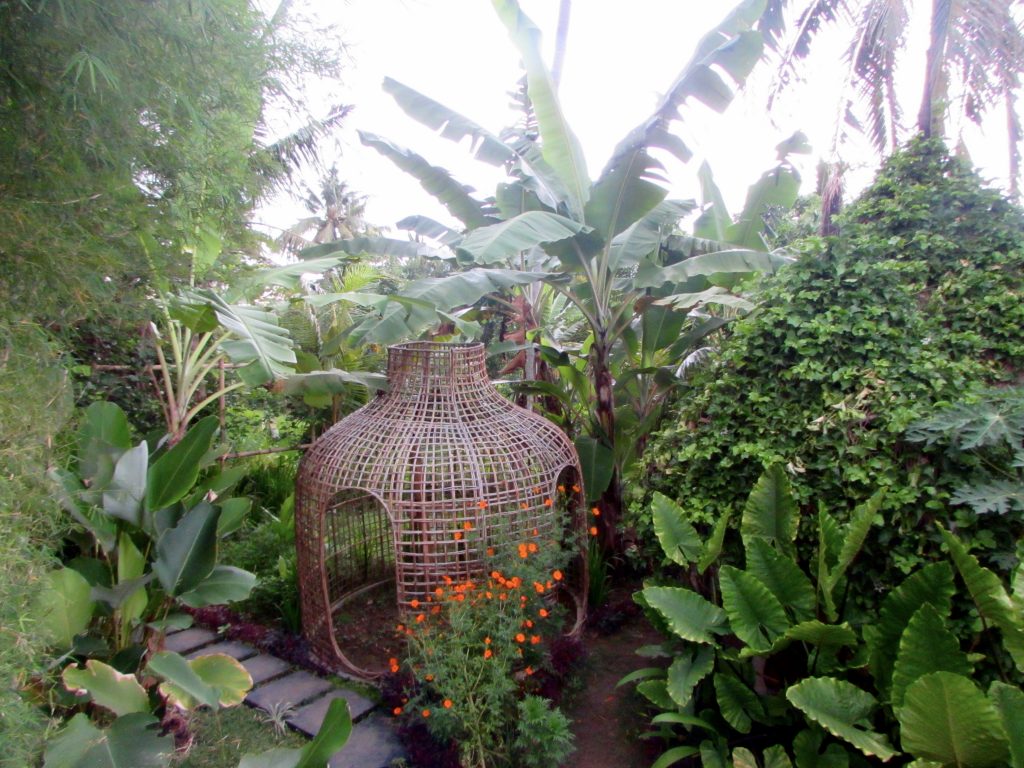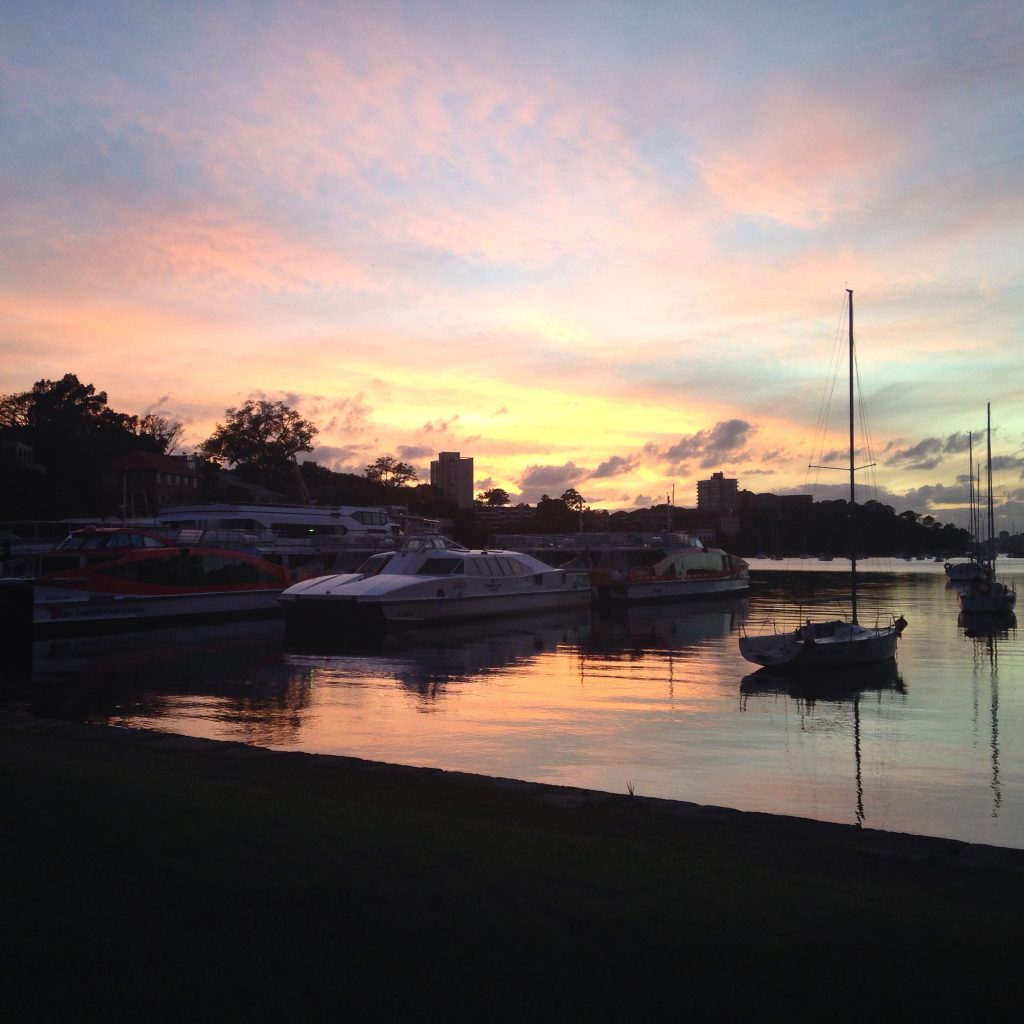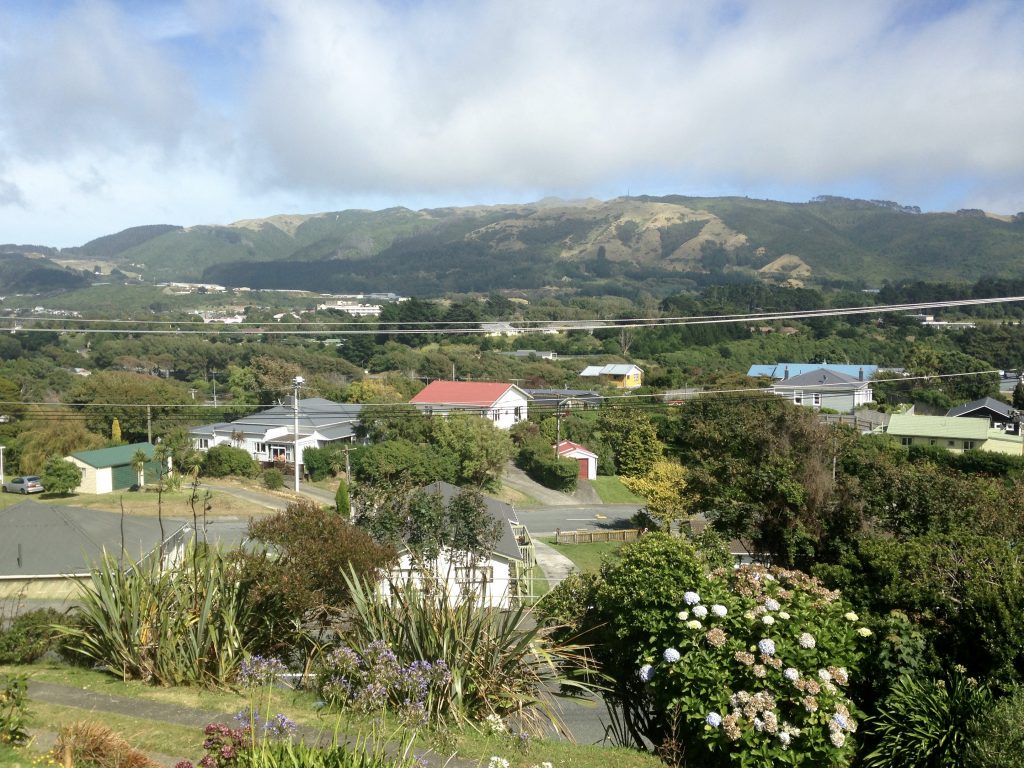 Airbnb
If you've never booked through Airbnb before, click here to get $50 off your first booking!
Airbnb
Have you used Airbnb while travelling? What was your experience like? Tell me about it in a comment below!
Airbnb
Like this post? Pin it!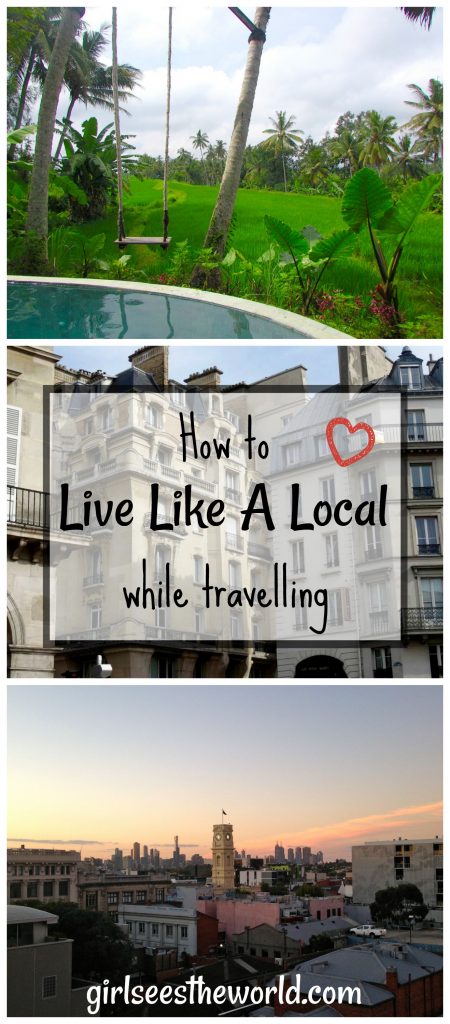 Hi I'm Christie, a 28-year-old girl originally from Boston who has spent time living in New York City, North Carolina, France, Australia, New Zealand, and London. I love moving to new places and exploring them as a local, and I can't see my nomadic expat life stopping any time soon! I have no greater passion than travel, and when I'm not exploring I spend my free time reminiscing on past trips and daydreaming about future travel.