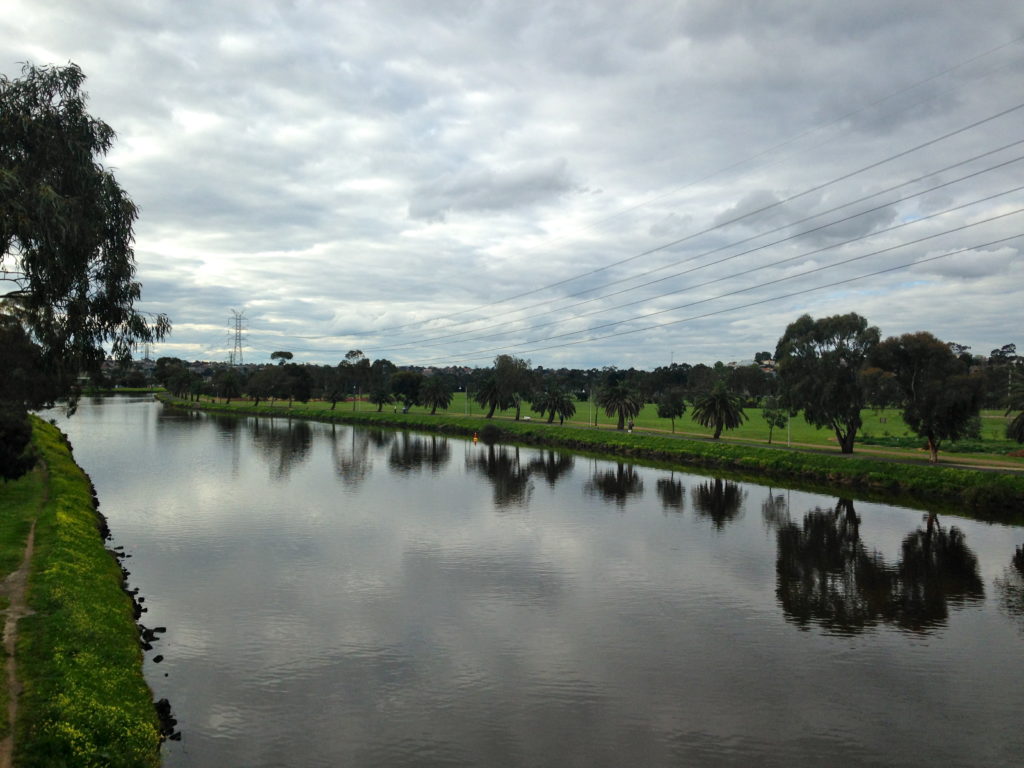 Footscray is one of those Melbourne neighbourhoods I've heard a lot about but never visited until recently. Even though it's a popular area, I guess it never seemed as if there was as much to do there in comparison to areas like Fitzroy, St Kilda, South Yarra, etc. Once I visited though, I realised it has a completely different vibe to the other areas of the city I've been in. The first thing you notice when you get off the train there is the huge Vietnamese influence throughout the neighbourhood. It has a totally different feel to Chinatown in the city. Other than the obvious fact that it's Vietnamese rather than Chinese, it has a really authentic feel to it, as if you are actually walking through the streets of Ho Chi Minh City or Hanoi. There are also some cool things to do, and it's a great place to visit for a day out of the city centre.
Footscray Market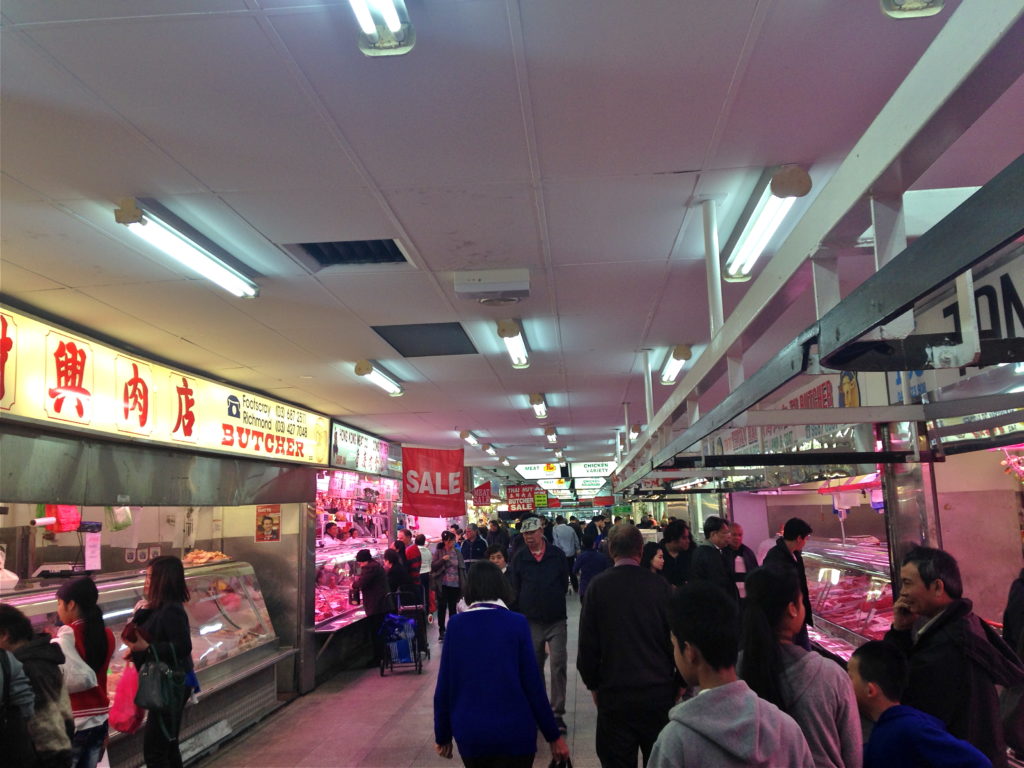 Getting off the train at Footscray train station, the first thing you'll see is the Footscray Market across the street. The market is huge and has a very Vietnamese flair to it, along with the rest of the neighbourhood. There are rows and rows of fresh produce including cool fruits and vegetables you've probably never heard of. Then there's a huge section with meat and fish which took me by surprise! Rather than just slabs of meat, there are also intestines on display and even an entire pig head! It was quite strange and seemed like a market out of American Horror Story! There are also lots of souvenir stands and restaurants as well, and you could easily spend time wandering through the market checking it all out!
And because I'm sure you're curious about the pig head I mentioned…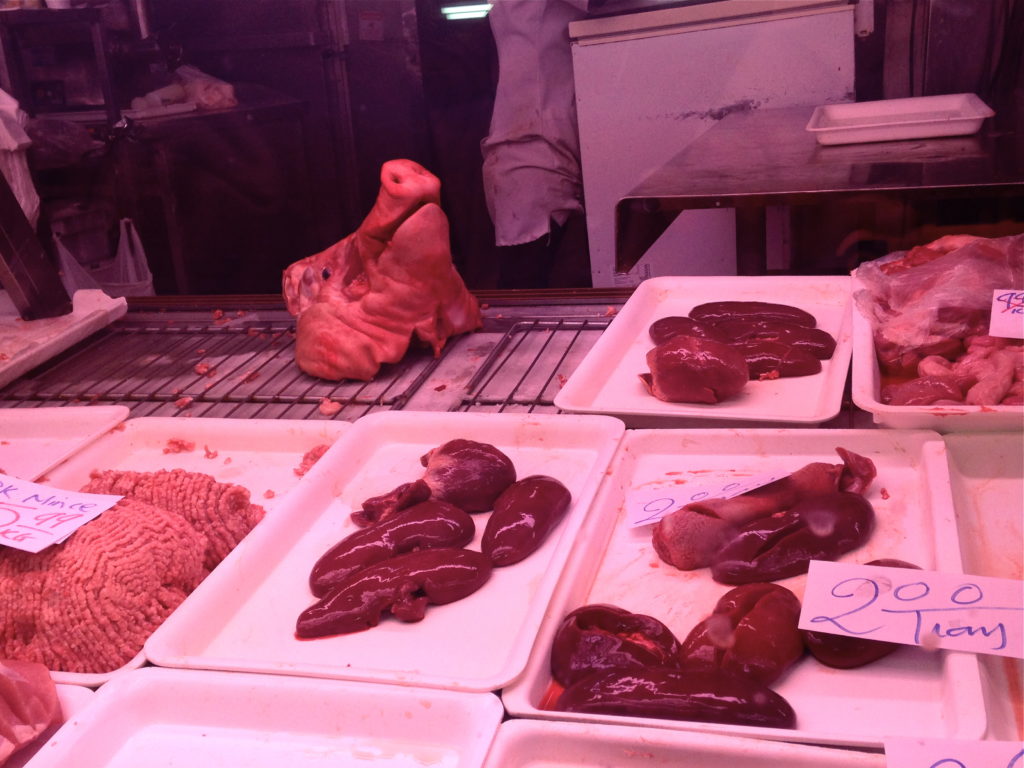 Pretty gross huh?!
Maribyrnong River walk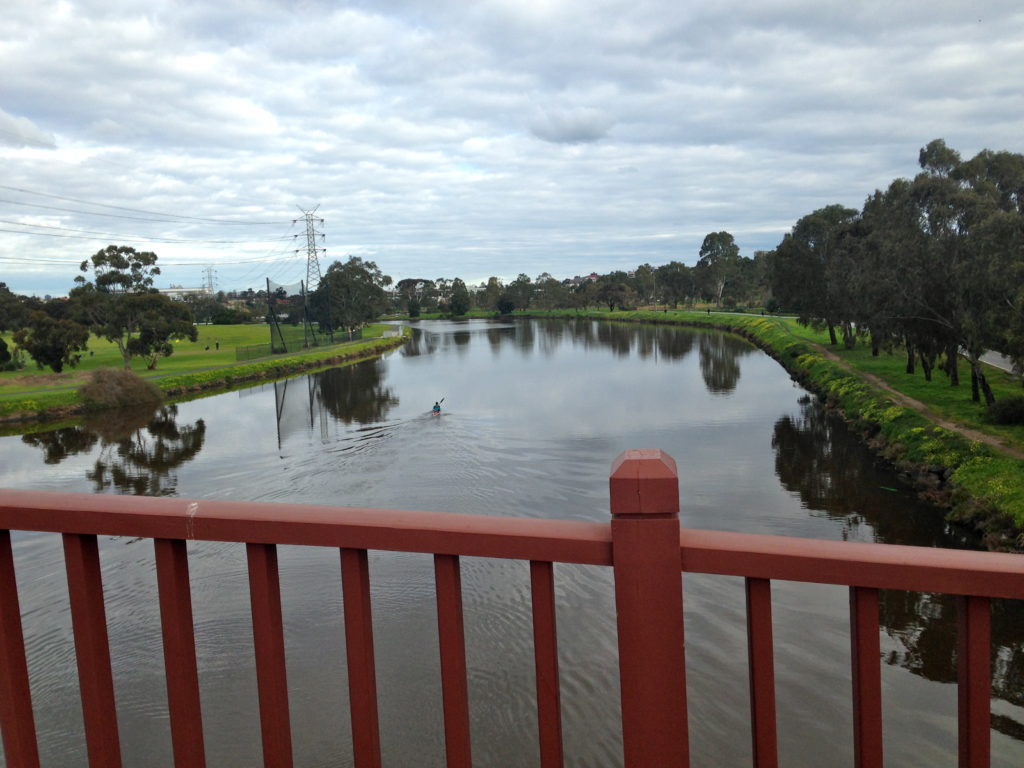 If you visit on a sunny day, head over to the river for my favourite part of Footscray! There is a long walk along the Maribyrnong River with some really pretty views along the way. You even walk past the Flemington Racecourse where the famous Melbourne Cup is held in November. And as you walk, you can see the city skyline off in the distance. Beautiful on a nice and sunny day!
Heavenly Queen Temple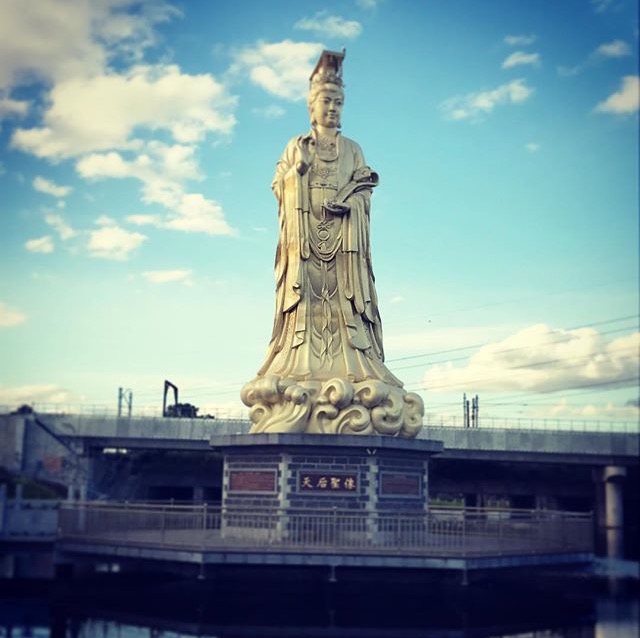 @pulsarxxx
This temple is a landmark that you'll see before you even get off the train! Trains from the city pass straight by this temple, which makes it feel like you aren't in Melbourne anymore! The statue itself was built in China, and then shipped over to Melbourne in 2008 where it was installed. There are about 1500 Heavenly Queen temples around the world paying tribute to the loved queen from China's past, and this one is the largest in Australia.
Footscray Park and Gardens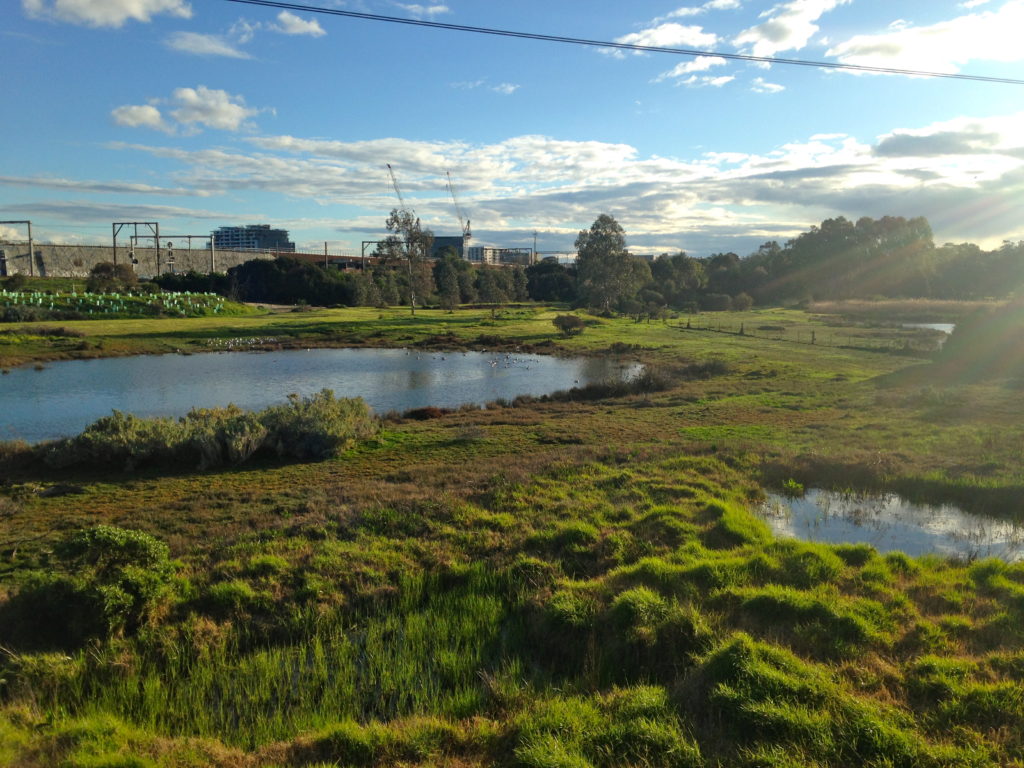 Footscray Park is also on the banks of the Maribyrnong River. The park is Edwardian style, which is similar to the Victorian style you'll see in most of the city, but with a more relaxed feel to it. In the park there are some beautiful gardens, a big fountain, a WWI memorial, and a nice view looking over at the Flemington Racecourse. The Footscray Park is small compared to other parks around the city. But it's really beautiful and the perfect spot to relax on a sunny afternoon.
8bit Burgers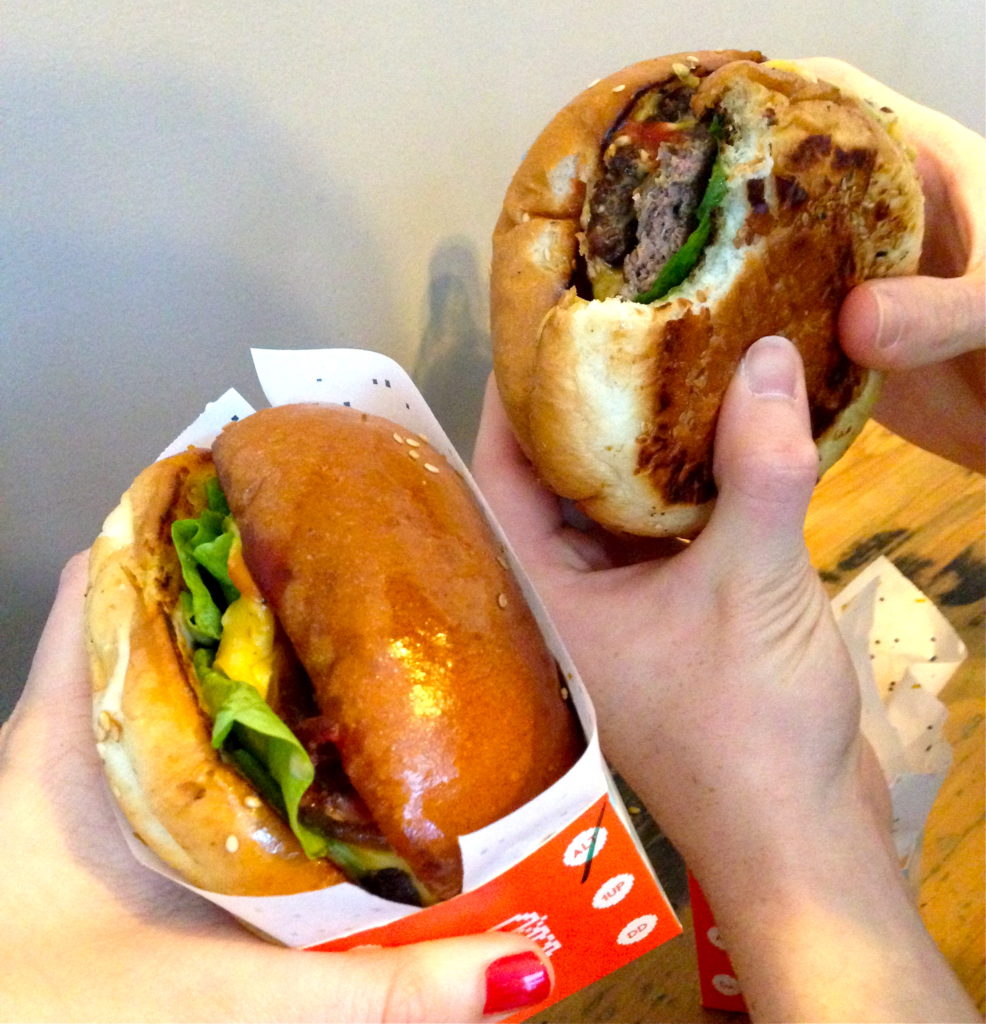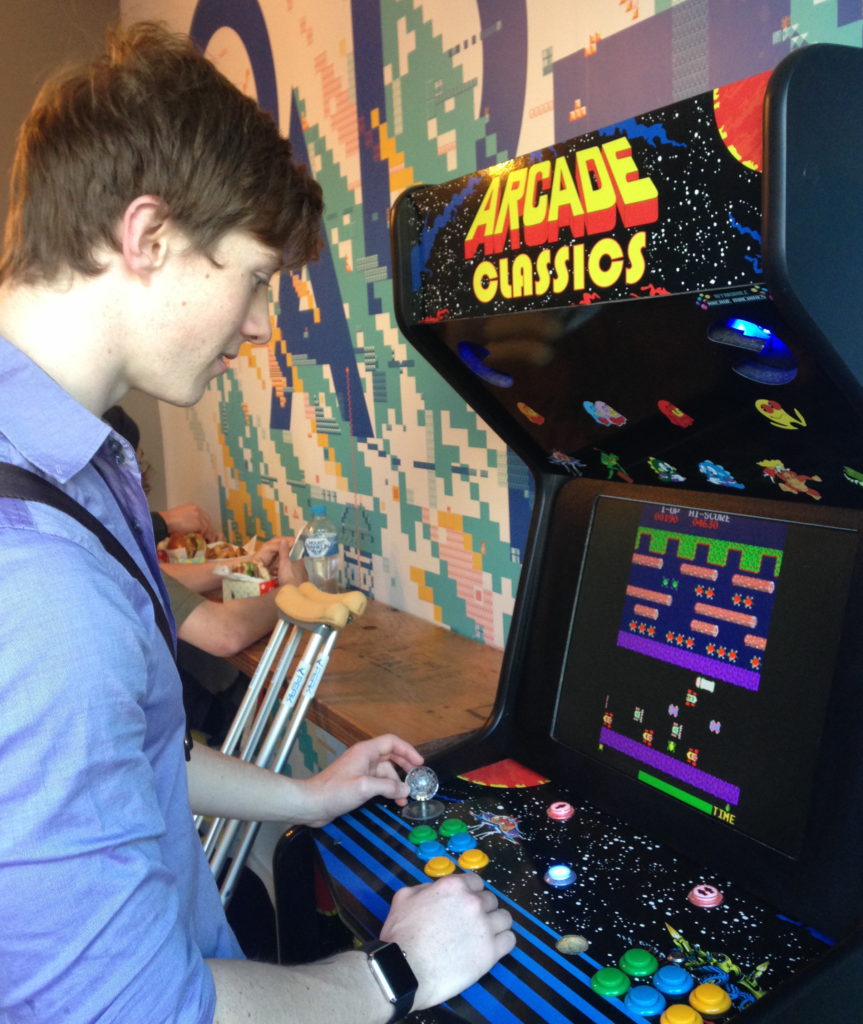 After a day exploring Footscray, stop by 8bit to recharge. Their burgers are delicious, and what makes the restaurant so cool and unique is the retro arcade feel to it. While you wait for your burger to arrive, there is an old arcade-style machine where you can play all your 90s favourites from Pacman to Frogger! It lets you release the 90s kid within for a little while!
Pho Hung Vuong Saigon Vietnamese restaurant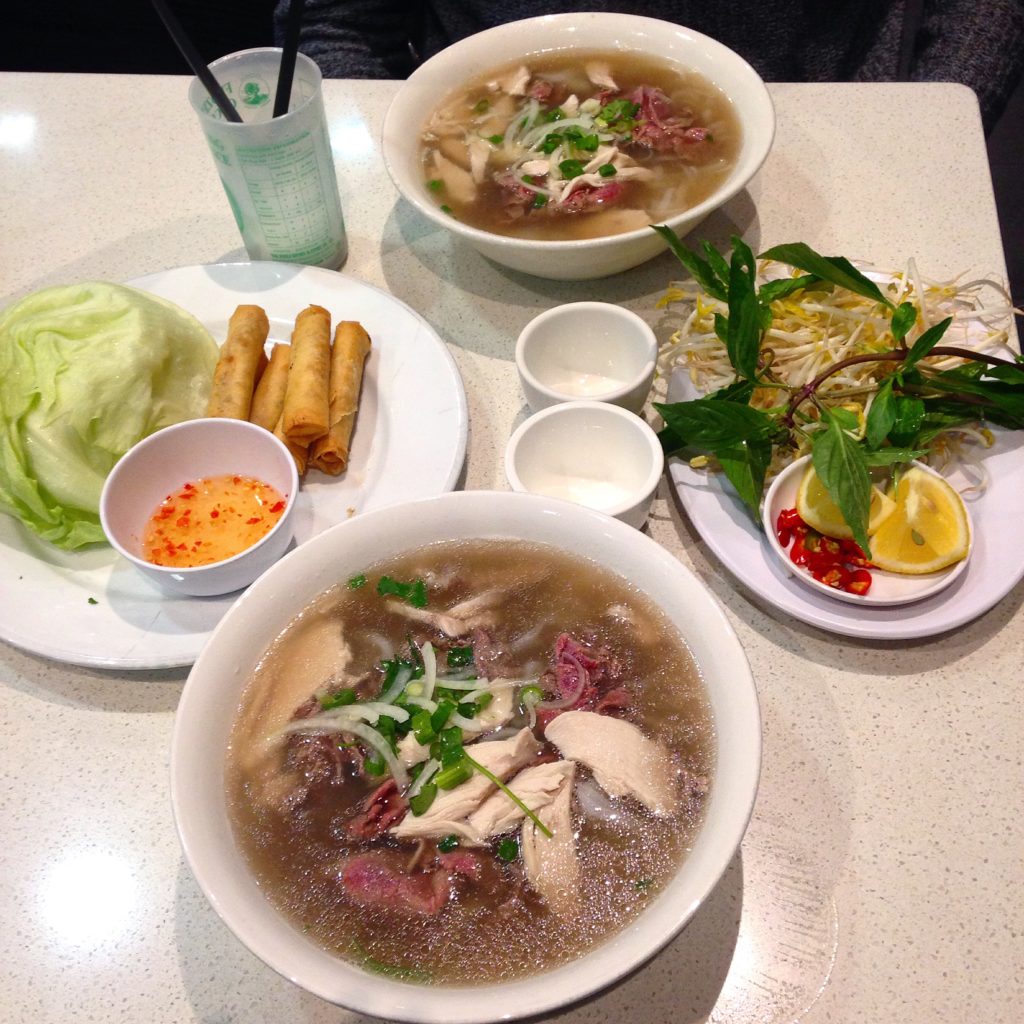 And given the huge Vietnamese influence in Footscray, you can't visit without having some Vietnamese food! I loved Pho Hung Vuong Saigon, and given how crowded it gets, it seems everyone else loves it too! You definitely need to order the pho here. It comes in all different flavours and sizes, and you get some extra veggies and spices on the side to adjust it to your individual tastes. The spring rolls from here are also delicious, and the authentic Asian juices are so cool, especially the coconut one! The prices are great and the portions are huge, so you really get your money's worth as well.
There are lots of cool things to do in Footscray, so definitely a place to check out! And even though it's only a few train stops away from the CBD, it feels like a world away. I can't believe I have so little time left in Melbourne, but in the next week I'm going to be sure to explore as much of the city and its suburbs as I possibly can! I'm sure there are more neighbourhoods out there like Footscray just waiting for me to discover them!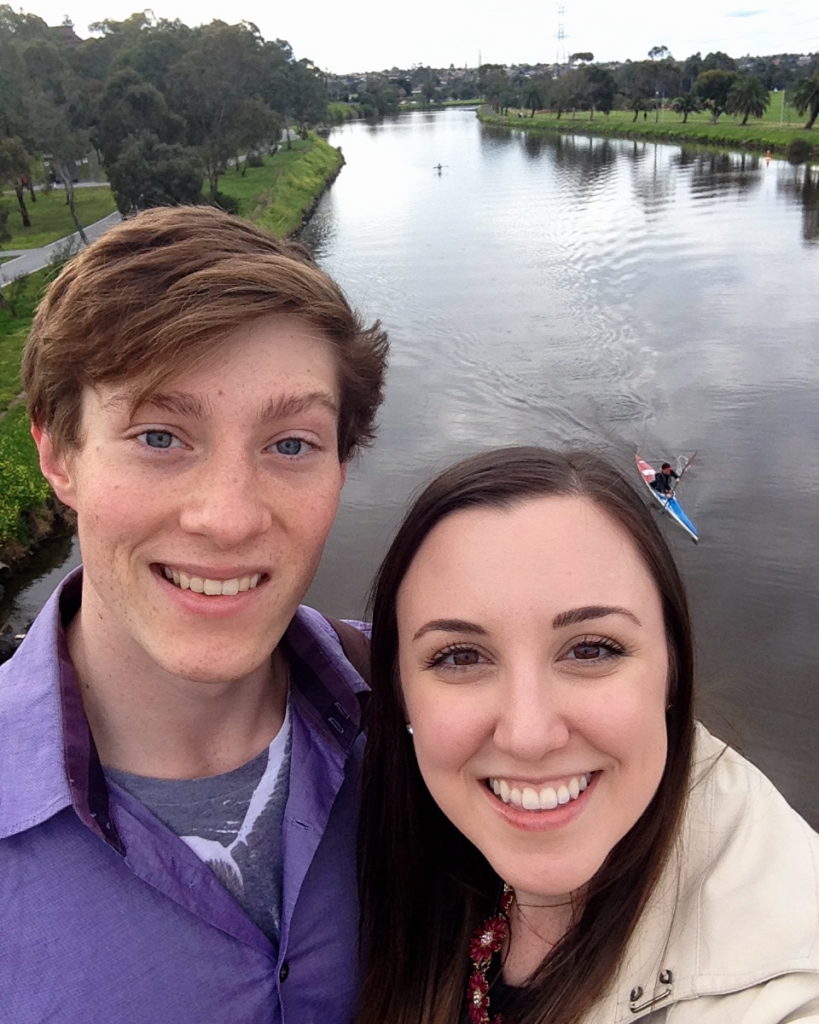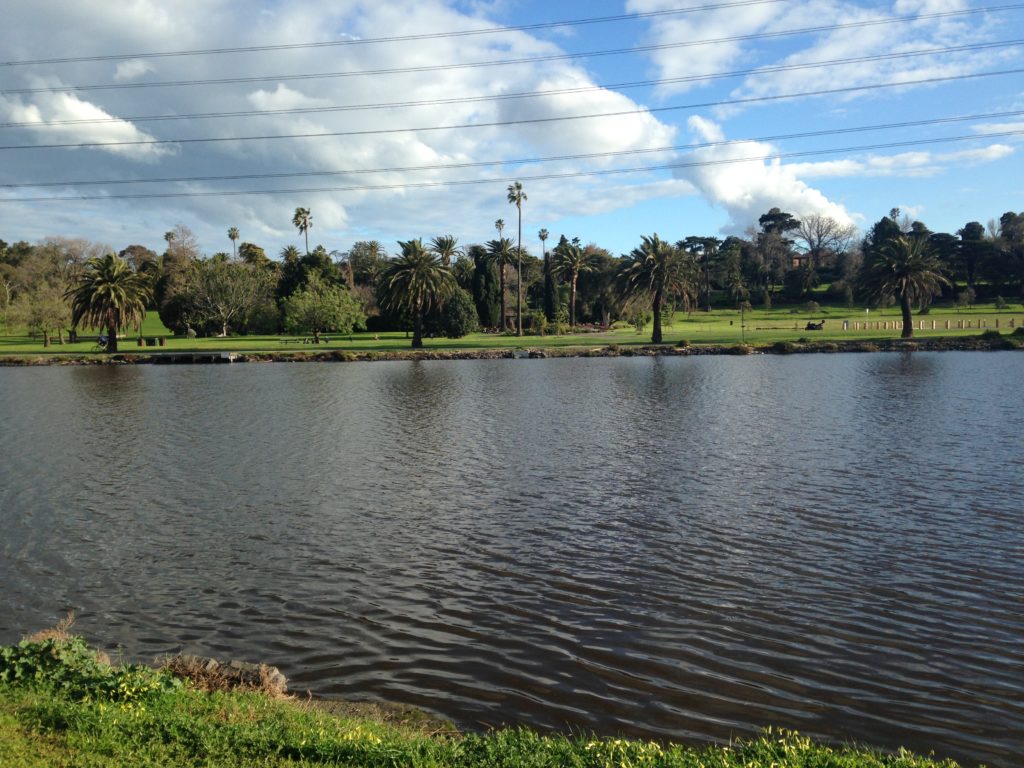 What other recommendations do you have for Footscray in Melbourne? Let me know in a comment so I can check it out!
Hi I'm Christie, a 28-year-old girl originally from Boston who has spent time living in New York City, North Carolina, France, Australia, New Zealand, and London. I love moving to new places and exploring them as a local, and I can't see my nomadic expat life stopping any time soon! I have no greater passion than travel, and when I'm not exploring I spend my free time reminiscing on past trips and daydreaming about future travel.