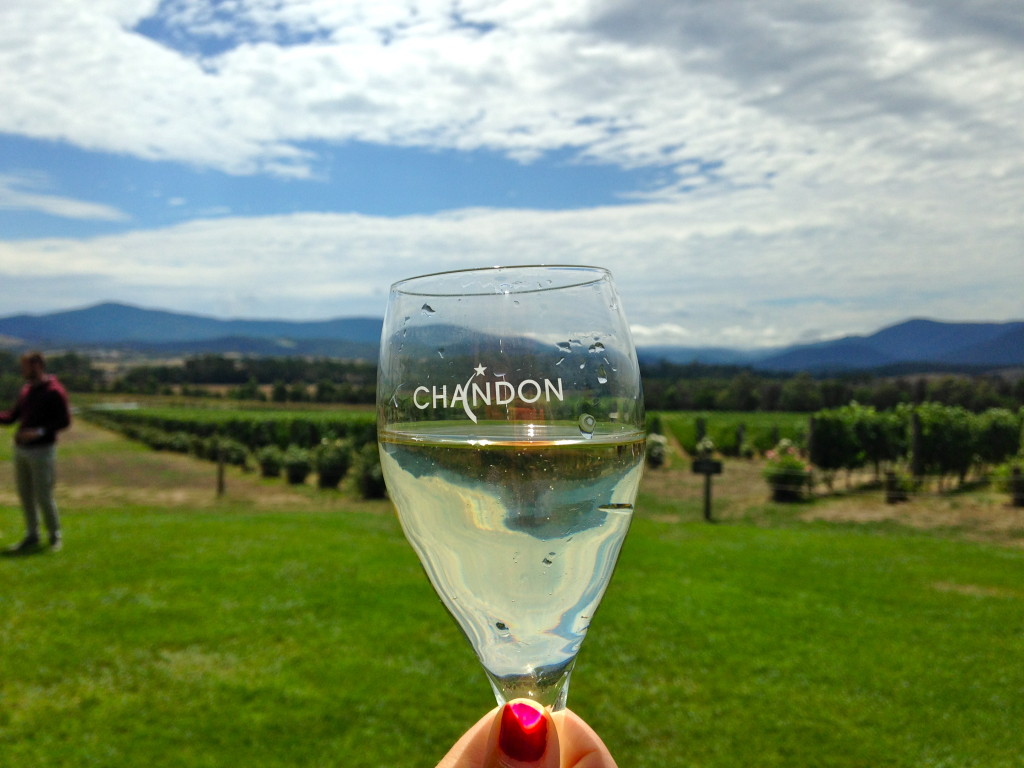 If you are a wine enthusiast, you probably know that some of the best wine comes from Australia. Ever since I arrived in Australia 3 months ago, I've made it my mission to try as much Aussie wine as possible. (Particularly Sauvignon Blanc because that is my ultimate favourite!) One of the best wine producing areas in Australia is just outside Melbourne, the city where I live. If you are visiting Melbourne, one of the best day trips you can take is to the Yarra Valley! You could rent a car and drive there from the city. Or a much better option in my opinion is to take an organised day tour like my friend and I did. There are so many different tour companies but we decided to go with Yarra Valley Wine Tasting Tours, and it was such an amazing experience!
The day starts off early with a pickup in the city just before 9am. You are driven in a van that holds about 15 people, so you really get a small and intimate experience. You can easily get to know the other people in your tour group and your guide as well. The drive itself is really beautiful if you can force yourself to stay awake for it. My friend and I were both so tired and ended up falling asleep in Melbourne and waking up in the Yarra Valley!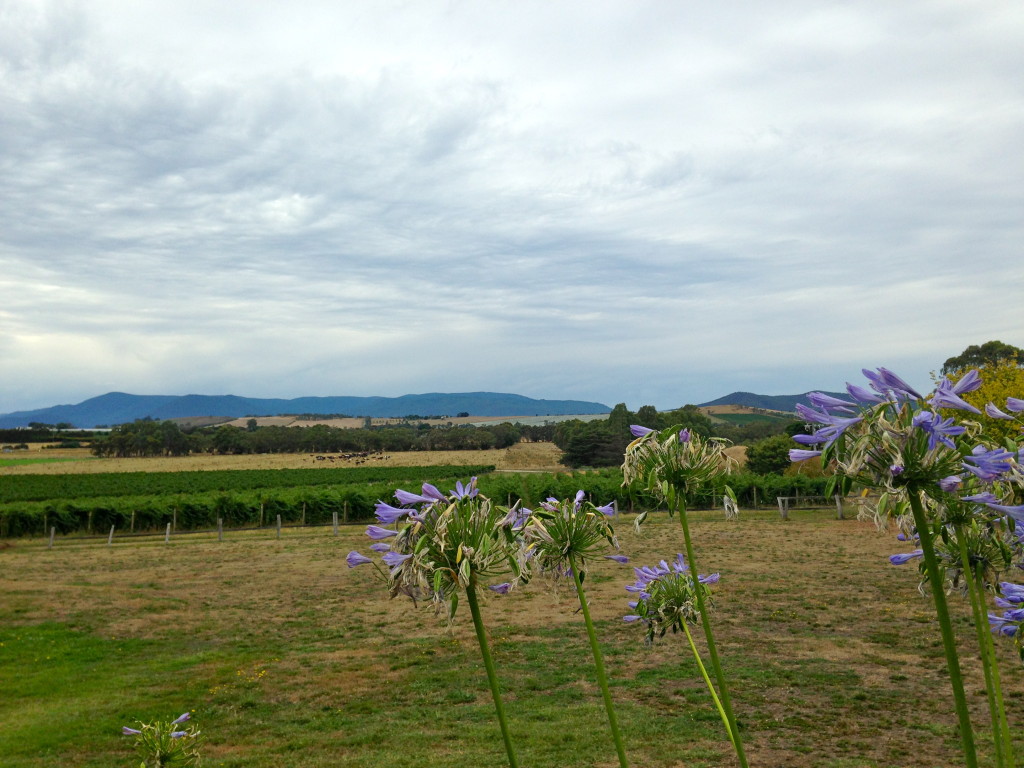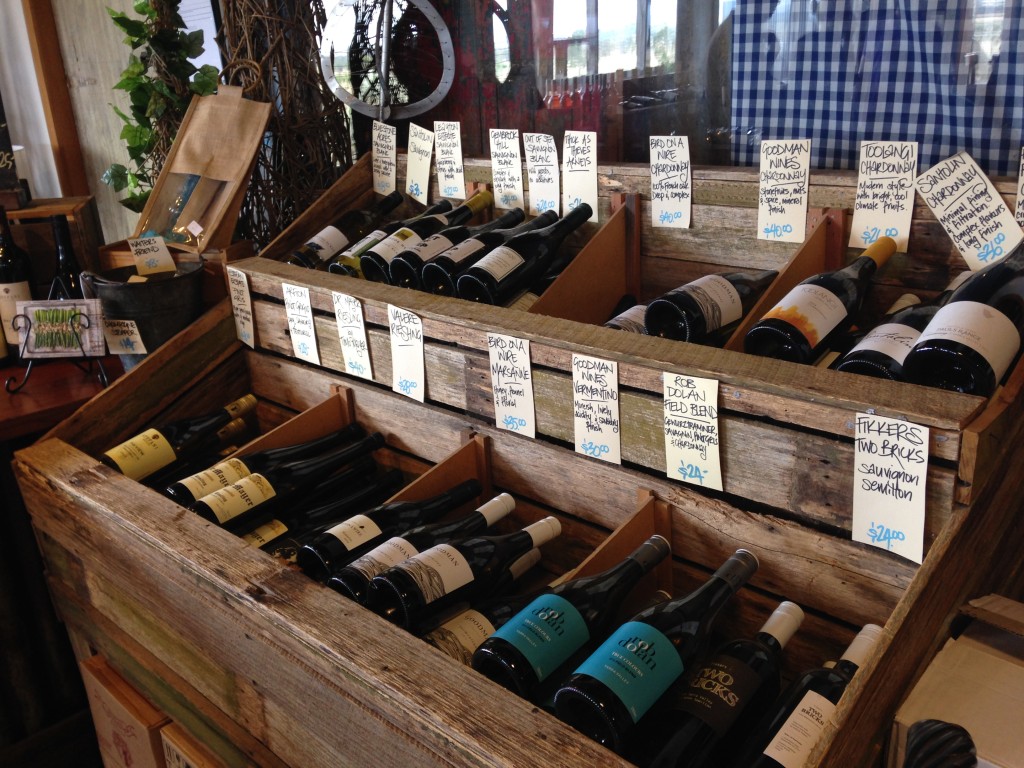 The first stop of the day was at Yering Farm. There, you get a basic lesson on how to properly enjoy your wine by looking at the colour, swirling it in your glass, smelling it, and slurping your first sip. Those tips definitely came in handy the rest of the day! Then of course you get to taste some wine, a variety of white, rosé, and red. And to finish off the first tasting, you get to try some of the vineyard's famous Pink Lady Syder (no, that's not a typo!)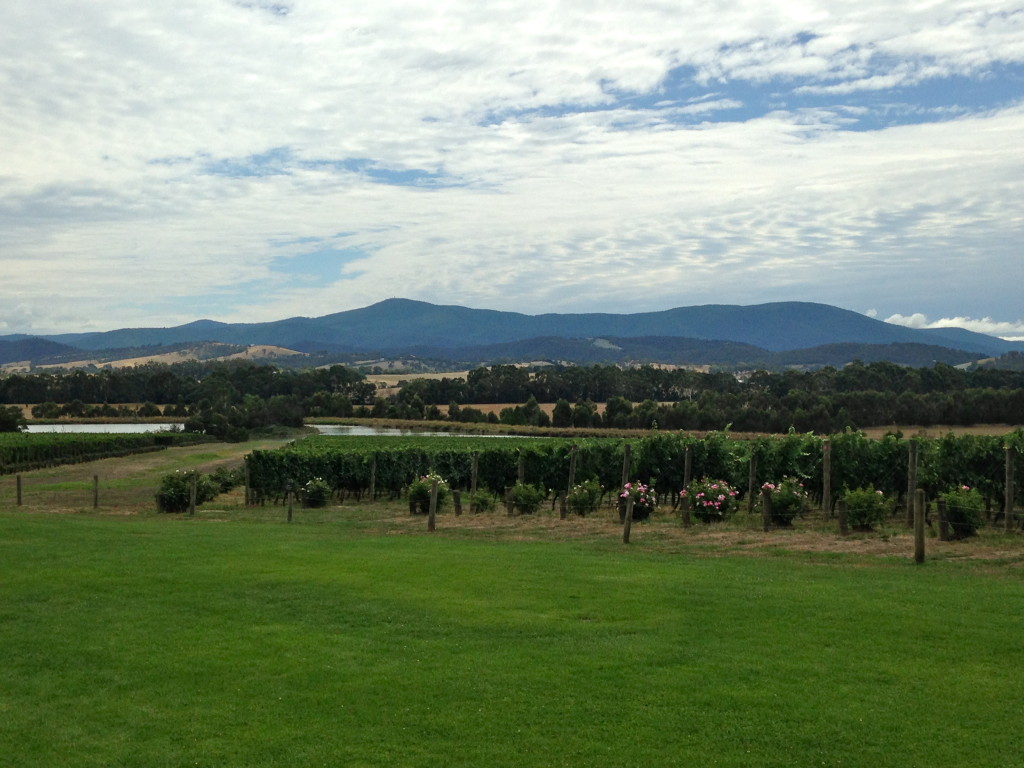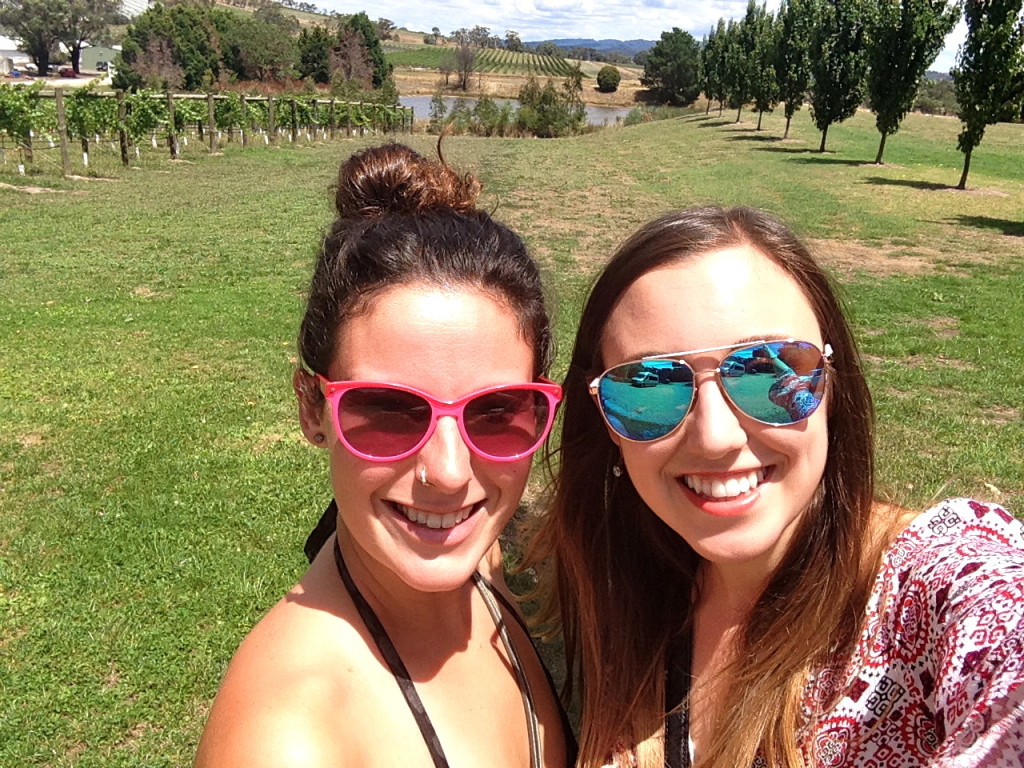 Since it was still only about 11am by the time we left our first vineyard, we took a quick break from the wine by going for a cheese tasting at Yarra Valley Dairy. I've been lactose intolerant for a couple of years now, so I get really excited on the rare occasion I can eat some cheese (with a lactaid pill of course). We tried about 10 different types of cheese made from both goats milk and cows milk. Goat cheese is my absolute favourite so I loved that. But the best in my opinion was their specialty, The Persian Fetta. So delicious!
Next up was another vineyard! We went to Chandon which also has other locations around the world including France and Napa Valley. They specialise in sparkling wine, something I don't drink often but I really enjoyed! At this one, you get a full glass of the sparkling wine of your choice. Then you can either wander around the beautiful vineyard, or you could pay an additional $5 to do a "splash tasting" of a bunch of different wines. My friend and I along with two others decided to do this together and it was definitely worth it! I never would have thought to try sparkling red wine, but it was delicious! Chandon was by far the most beautiful of the vineyards we visited (and they're all incredibly beautiful!) And you can sometimes even spot a kangaroo there!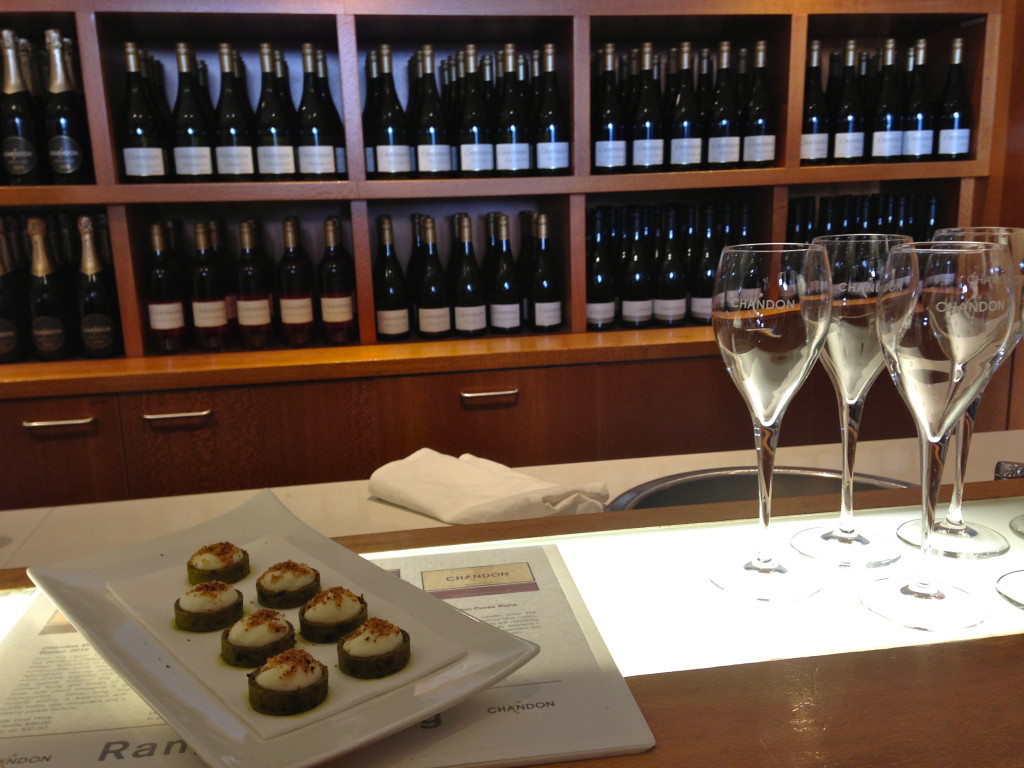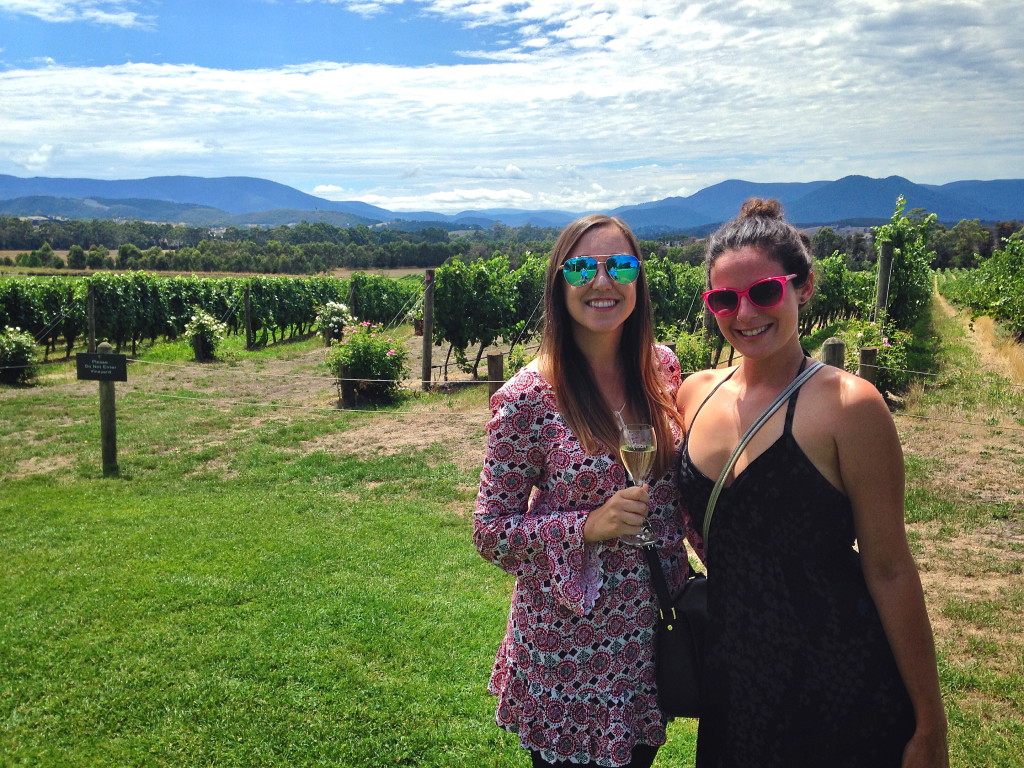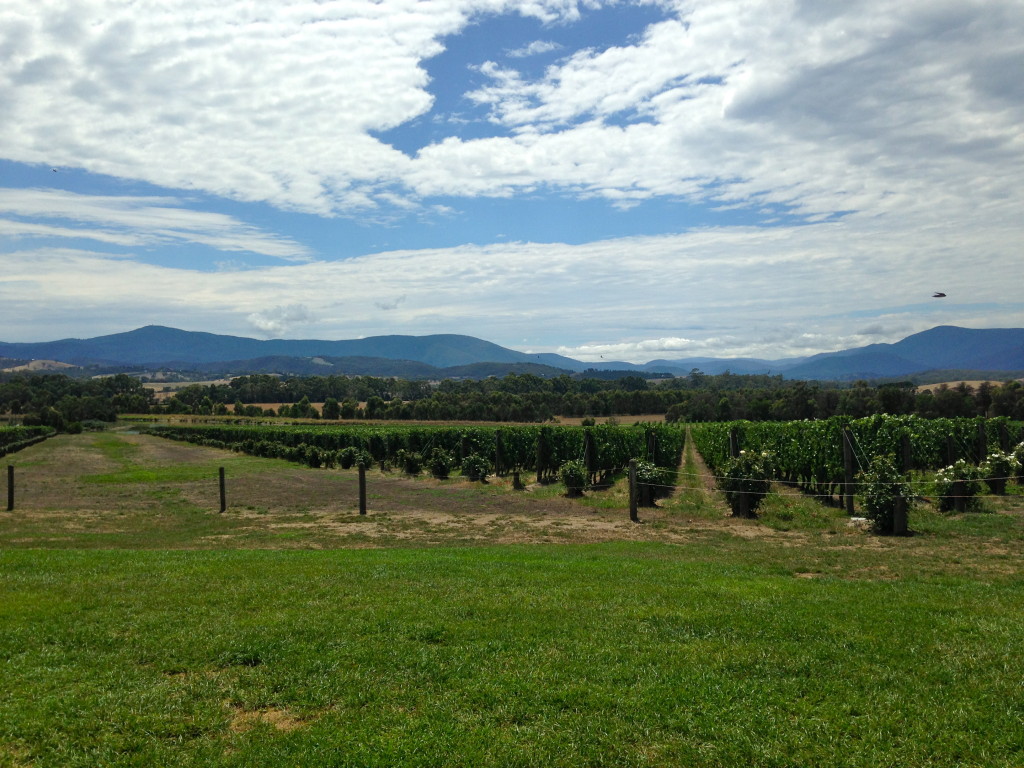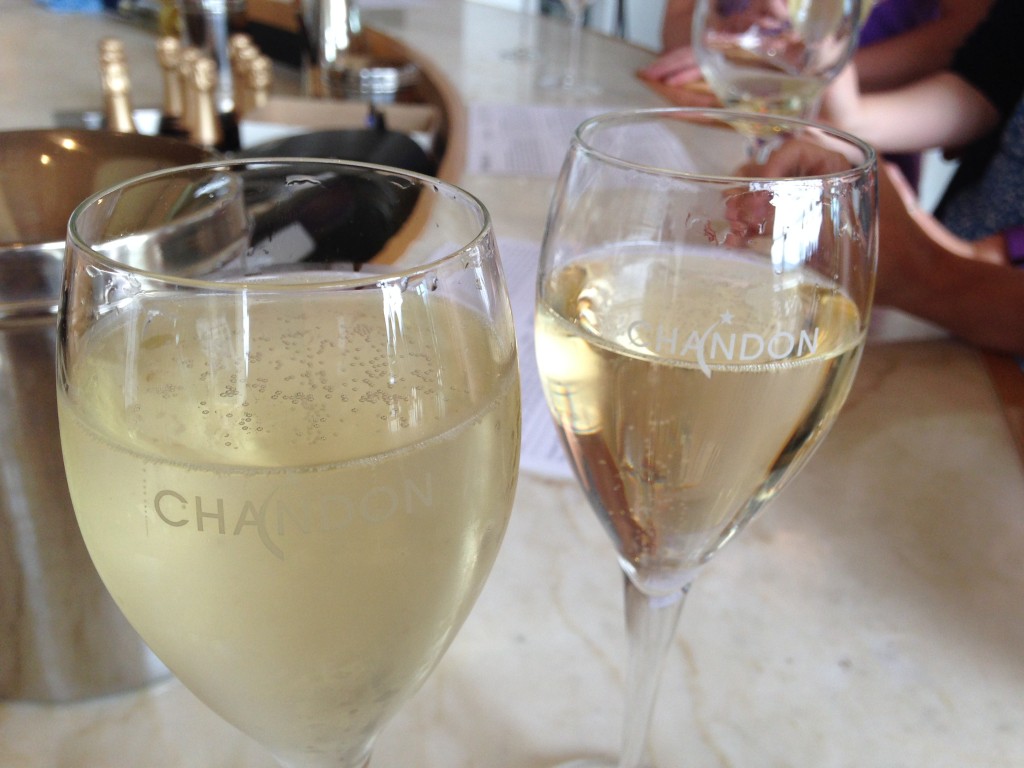 The next vineyard we went to was called Rocheford where we did a tasting and also had lunch. The wine was amazing, and the food was incredible! There are several different options to choose from. My friend and I split the lamb and the salmon, and wow were they delicious! And of course you get a glass of wine included with your lunch too!
After getting some food into our systems to soak up some of the wine we had been drinking, we headed to one final vineyard called St Hubert's. The man working at this vineyard was so knowledgable about the different wines and kept things fun too! And I think it goes without saying at this point that the wine was delicious.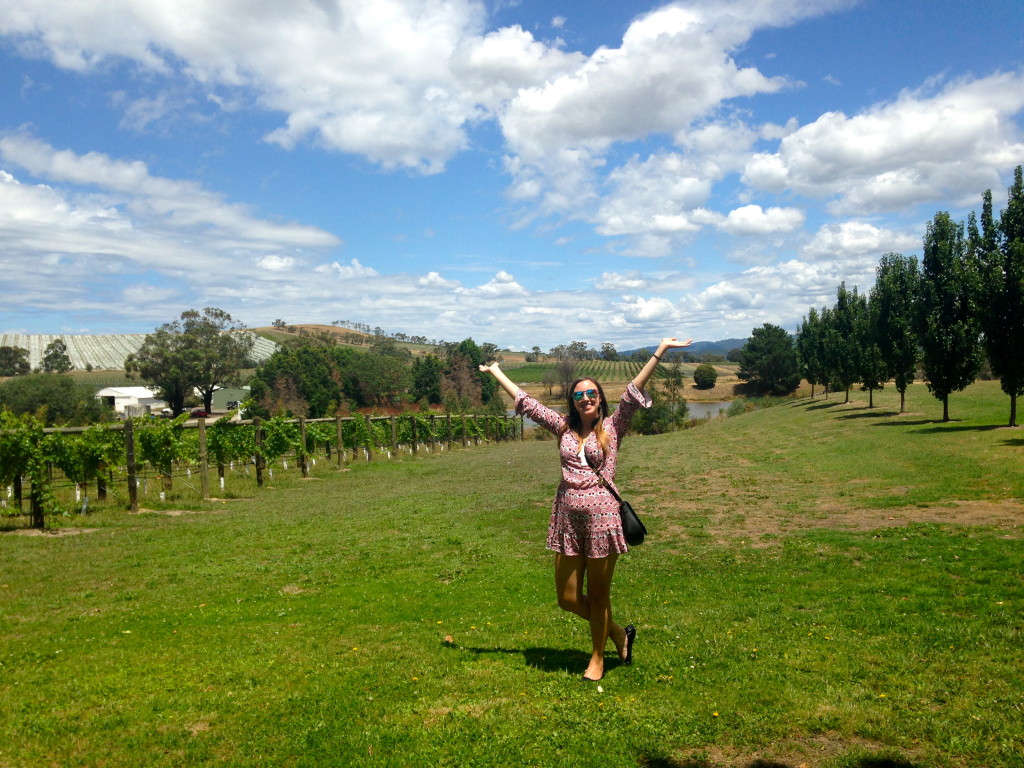 Then before heading back to the city, we went to one last spot for a tasting… a chocolate factory! As someone who is completely obsessed with chocolate, I was so excited for this part of the tour. We got to taste a bunch of different gourmet chocolates that they make there and of course I couldn't resist buying some to take home! The macadamia chocolate was incredible along with the peanut brittle chocolate, rocky road, chocolate covered strawberries, and chocolate covered honey comb.
And that concluded our day in the Yarra Valley! I think everyone on the bus fell asleep on the ride back and we returned to Melbourne feeling full, slightly buzzed, and fully satisfied! I had a great time on this tour and would 100% recommend it to others who are looking to discover the Yarra Valley. In total the day cost $130 AUD, an extremely reasonable price since it included transport, four vineyards, a dairy farm, a chocolate factory, lunch, and a crazy amount of wine! My mom will be visiting me in Melbourne in a few weeks, and I can't wait to take her on the tour as well and visit the Yarra Valley again!

if you'd like to book a tour with Yarra Valley Wine Tasting Tours (and I highly recommend that you do!) check out their website here.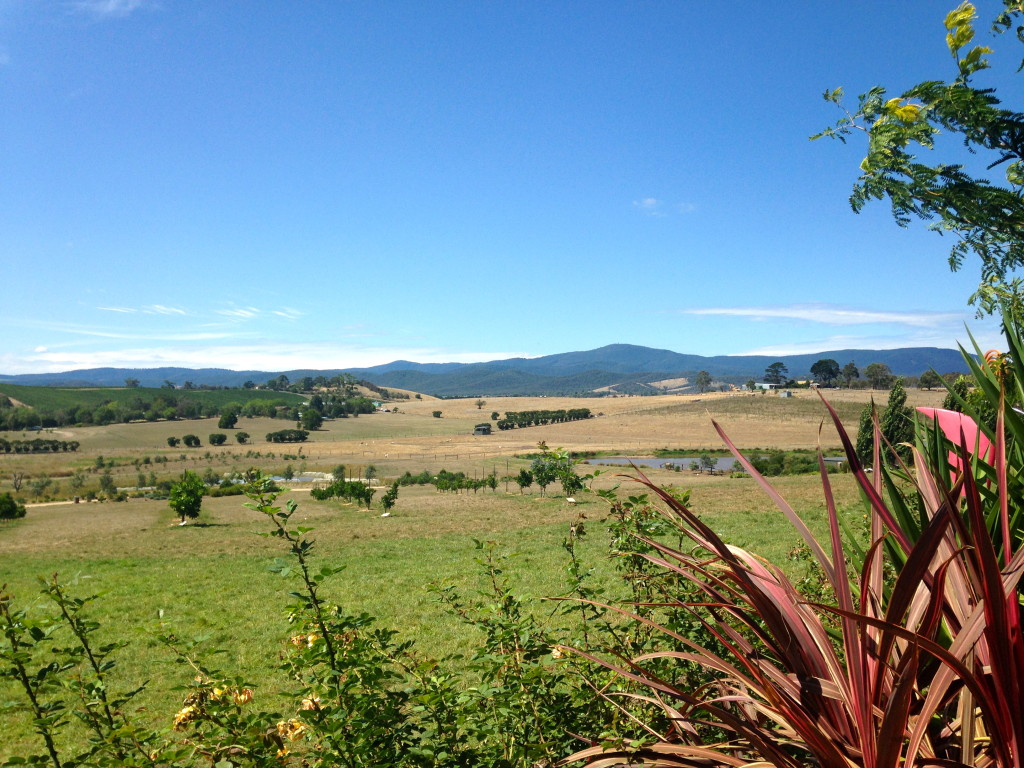 Hi I'm Christie, a 28-year-old girl originally from Boston who has spent time living in New York City, North Carolina, France, Australia, New Zealand, and London. I love moving to new places and exploring them as a local, and I can't see my nomadic expat life stopping any time soon! I have no greater passion than travel, and when I'm not exploring I spend my free time reminiscing on past trips and daydreaming about future travel.