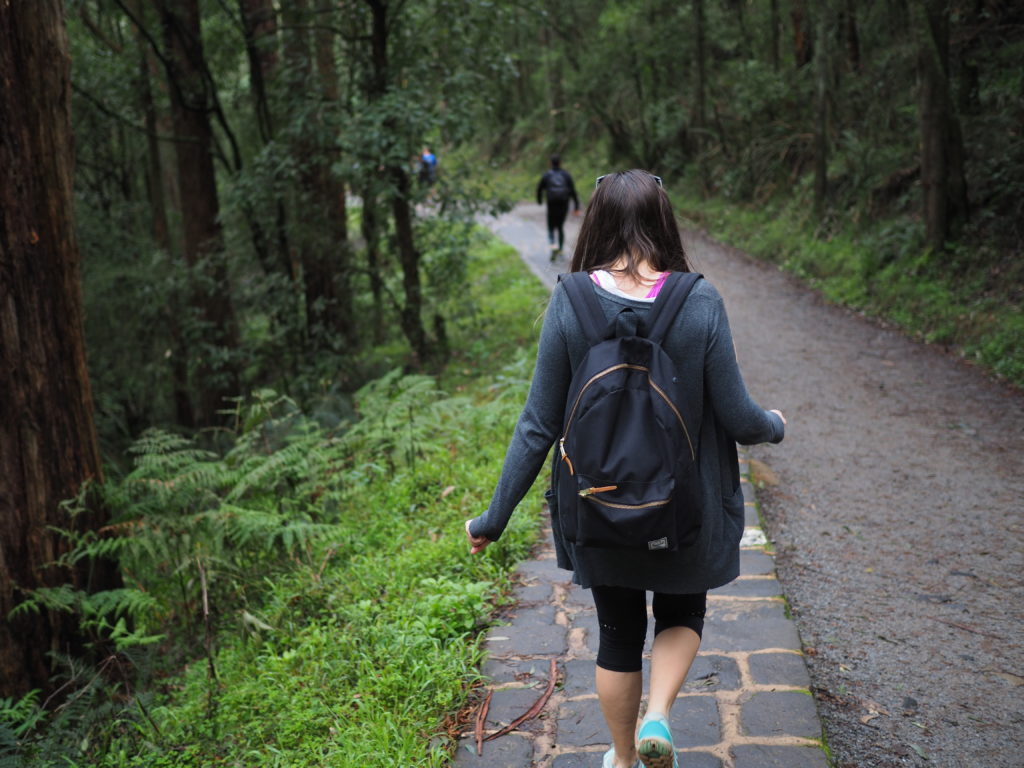 One of the great things about living in Melbourne is how much there is to do outside city limits. For anyone who likes nature and adventure, one place they've probably been to is the 1000 Steps. The Steps are in the Dandenong Mountain range to the east of Melbourne. Like the name suggests, the 1000 Steps is literally 1000 steps! They're in the middle of nature and it feels as if you're walking through a rainforest as you make the trek up. The walk is beautiful and there's nothing like that feeling of accomplishment when you reach the top! It is pretty exhausting, but after doing it twice, I can confirm that you do feel really good afterwards. Along with the steps themselves, there are a bunch of different hiking trails you can do. There are some lookout points and cool monuments along the way as well.
It's hard to sell the Steps with words alone, so check out these pictures to see how amazing it is.
The Kokoda Memorial 1000 Steps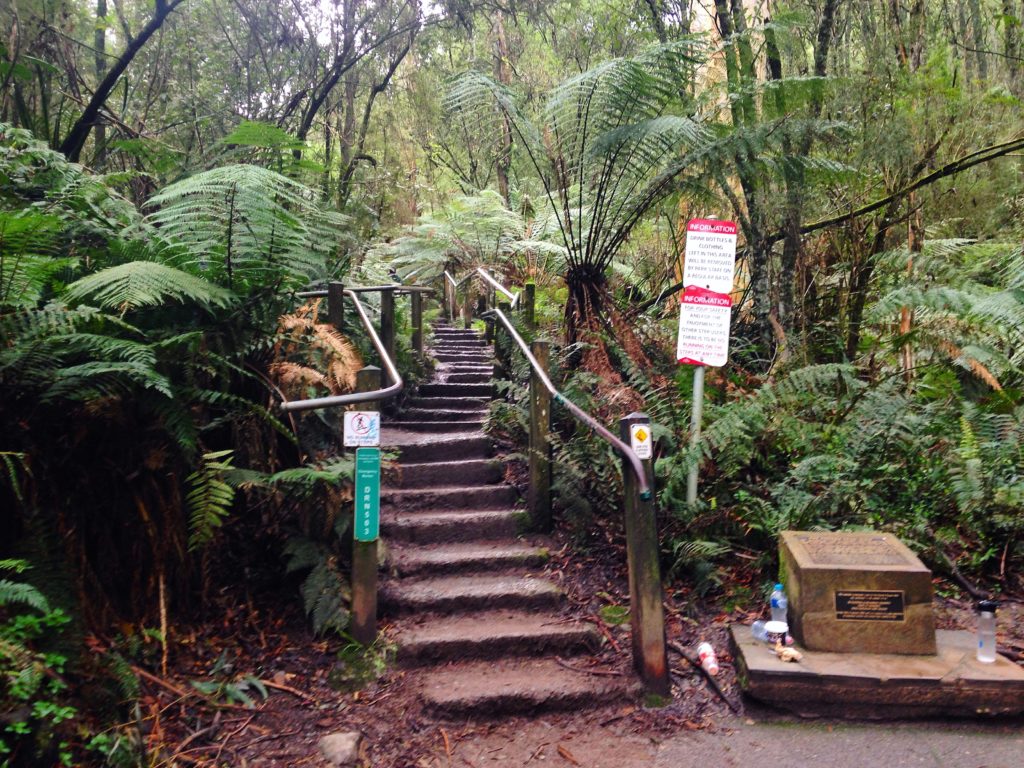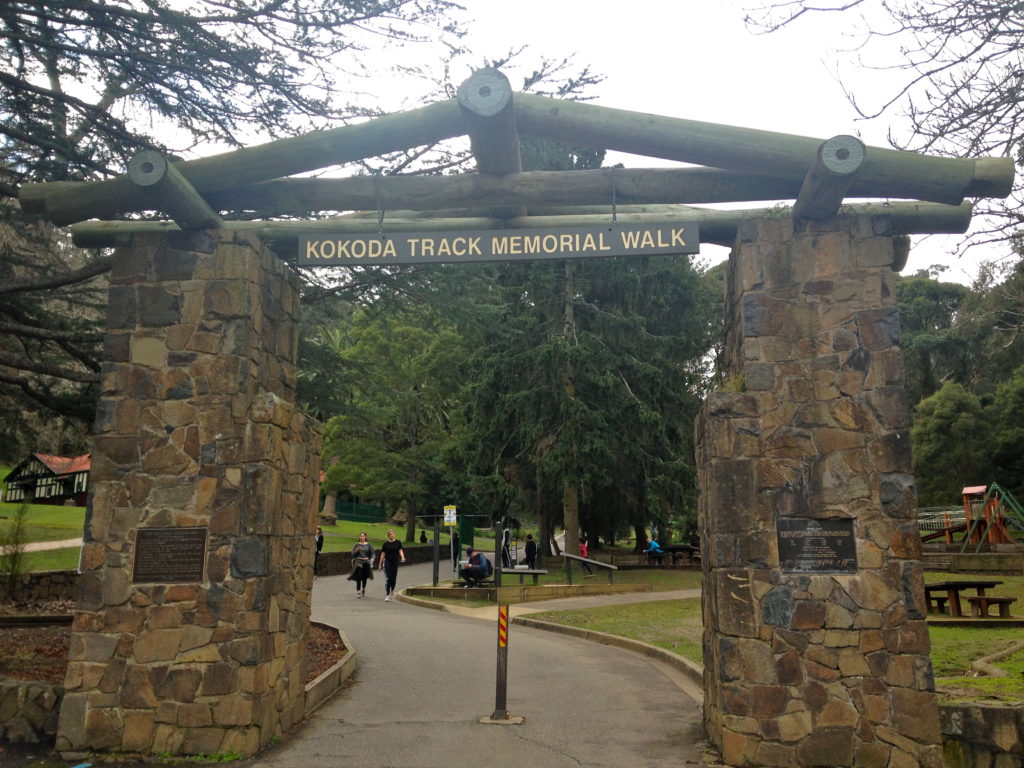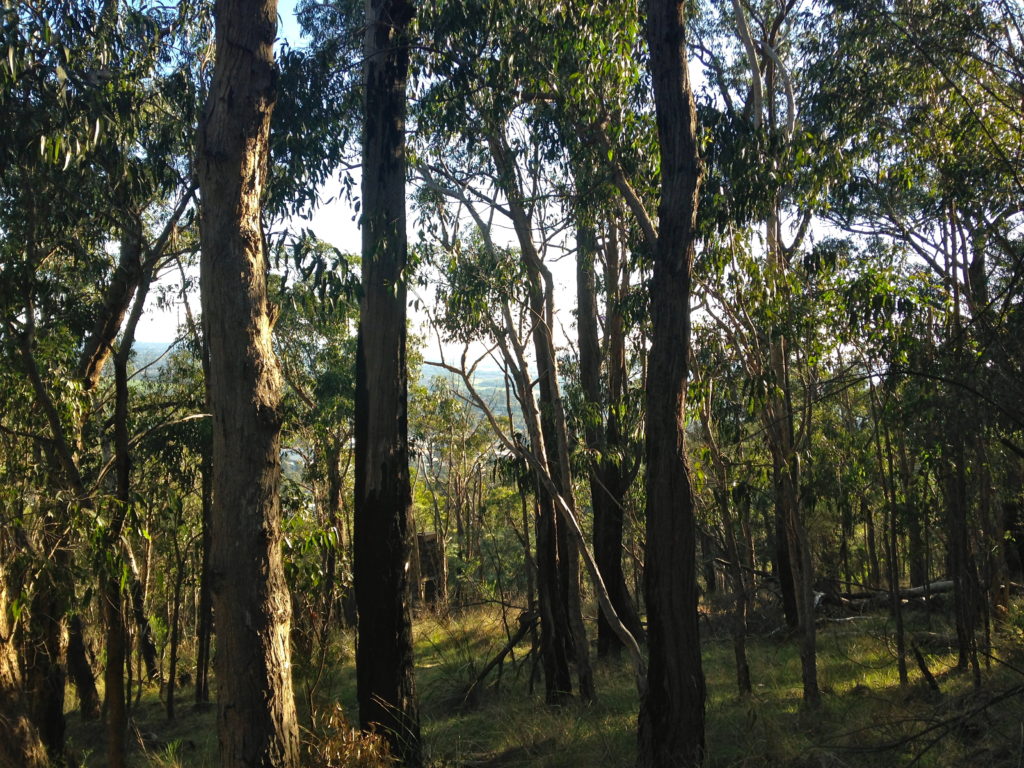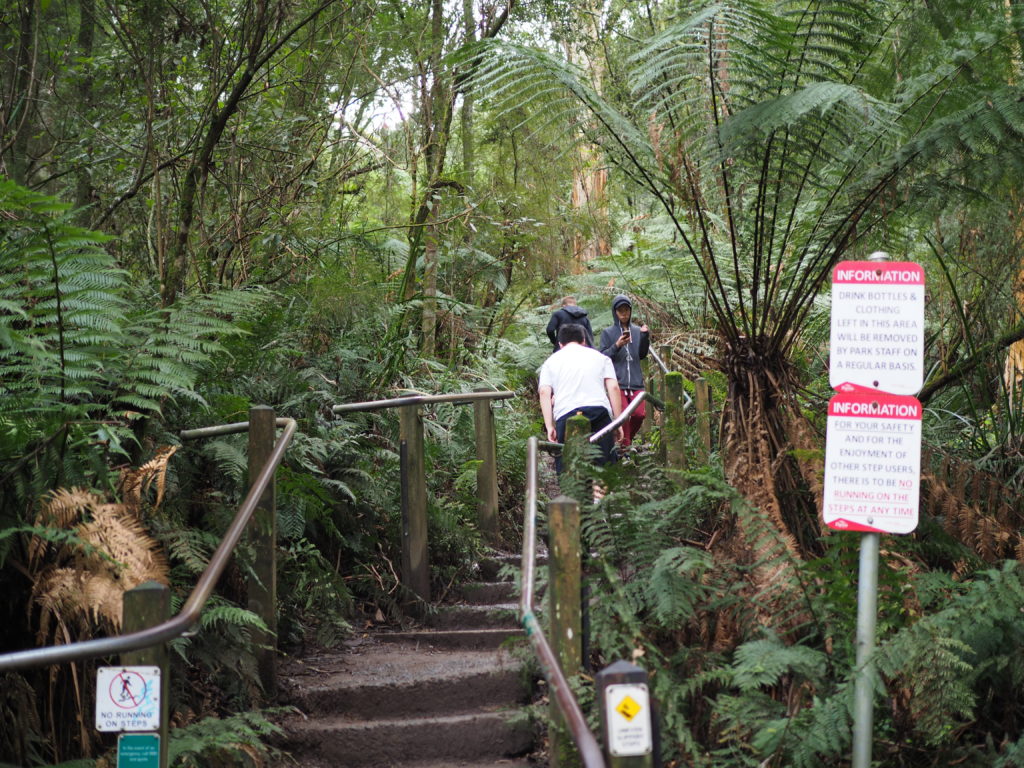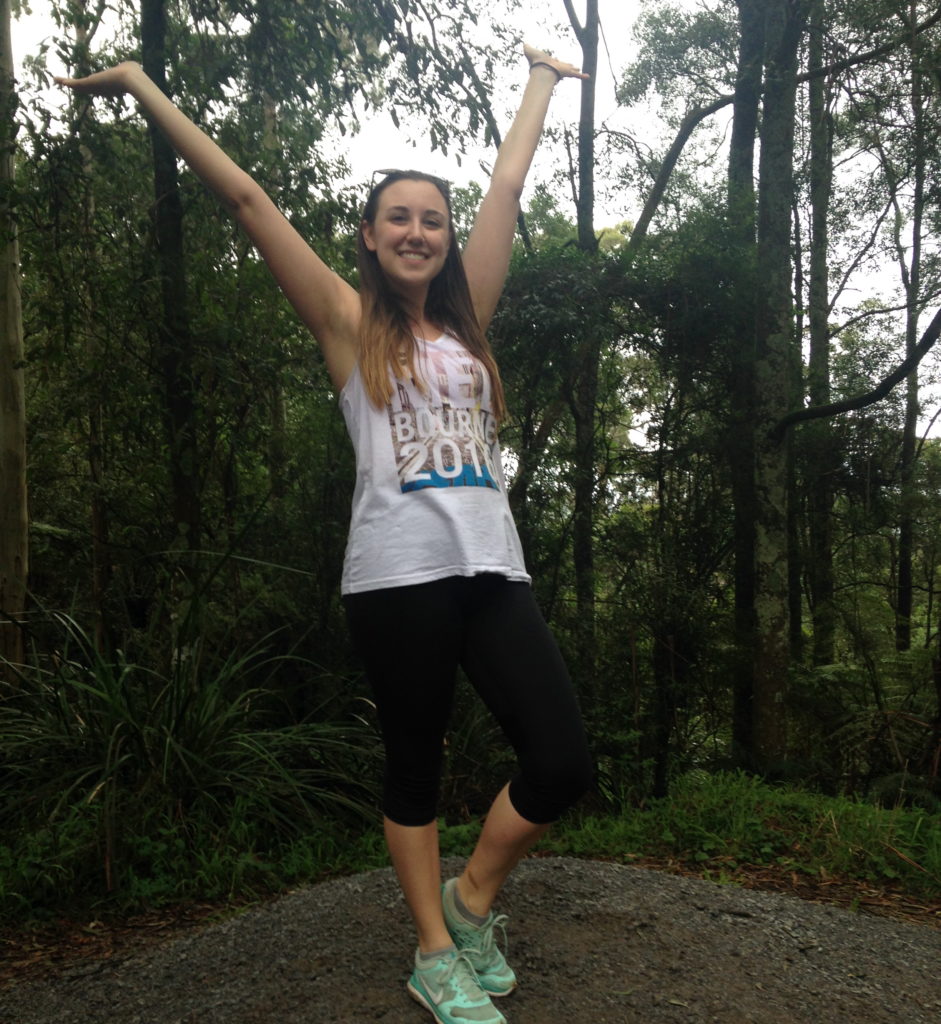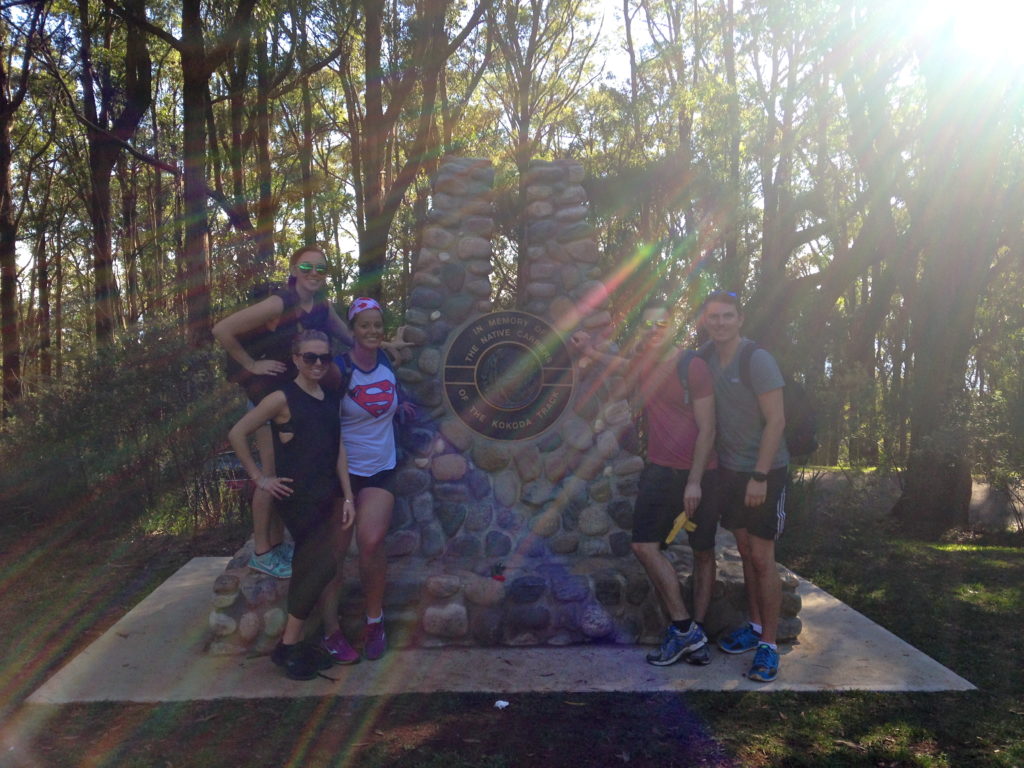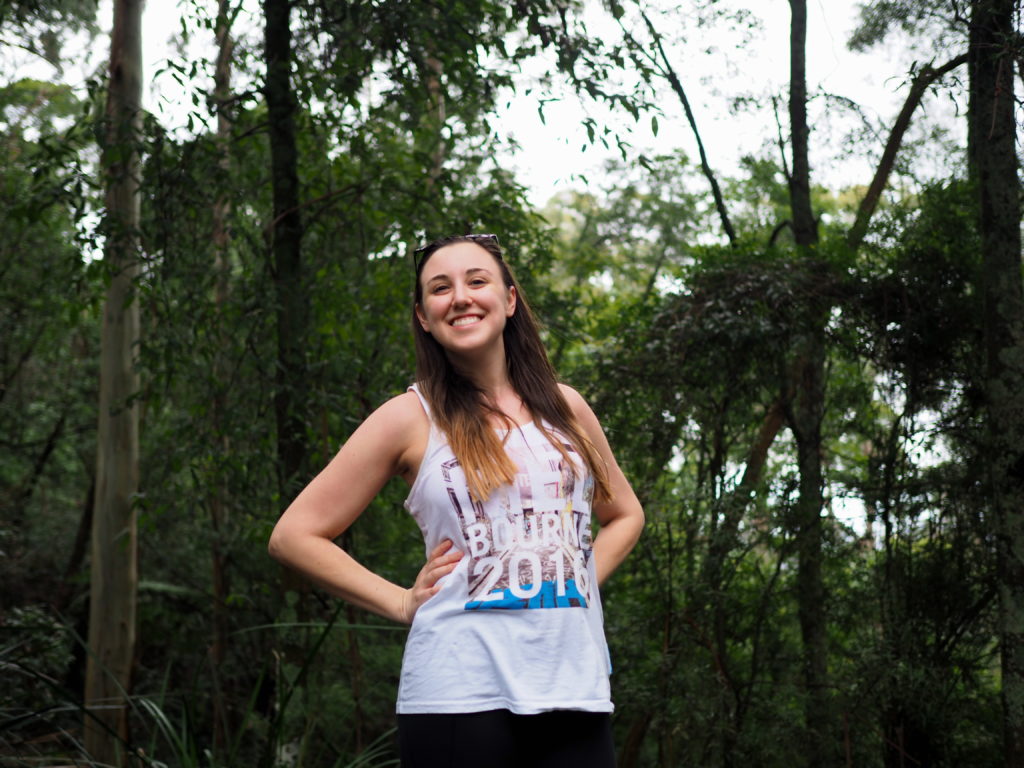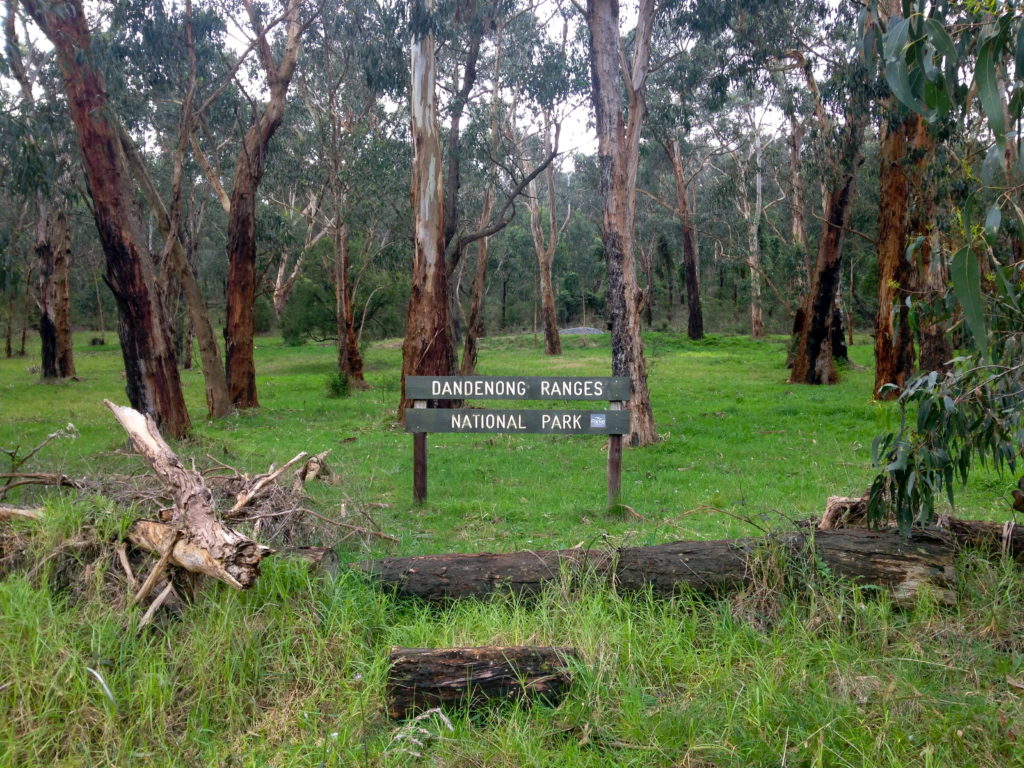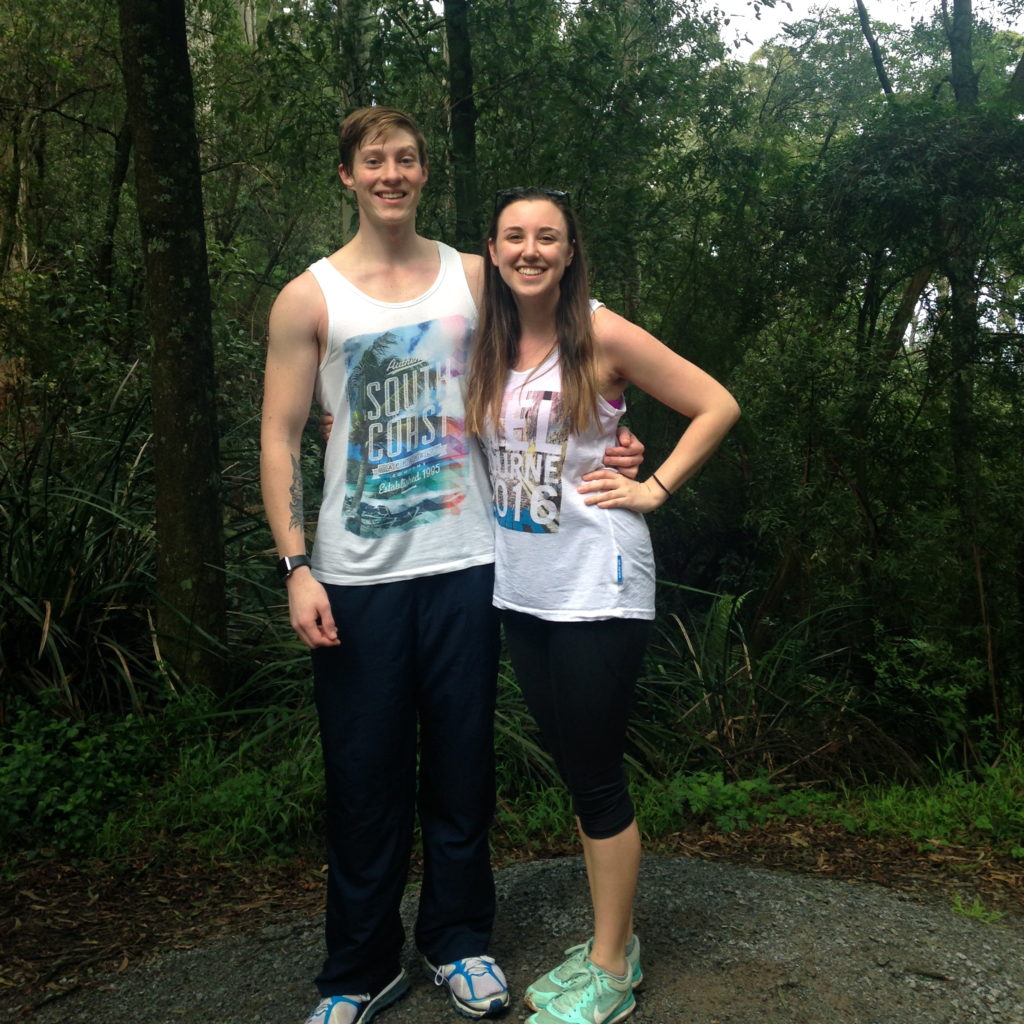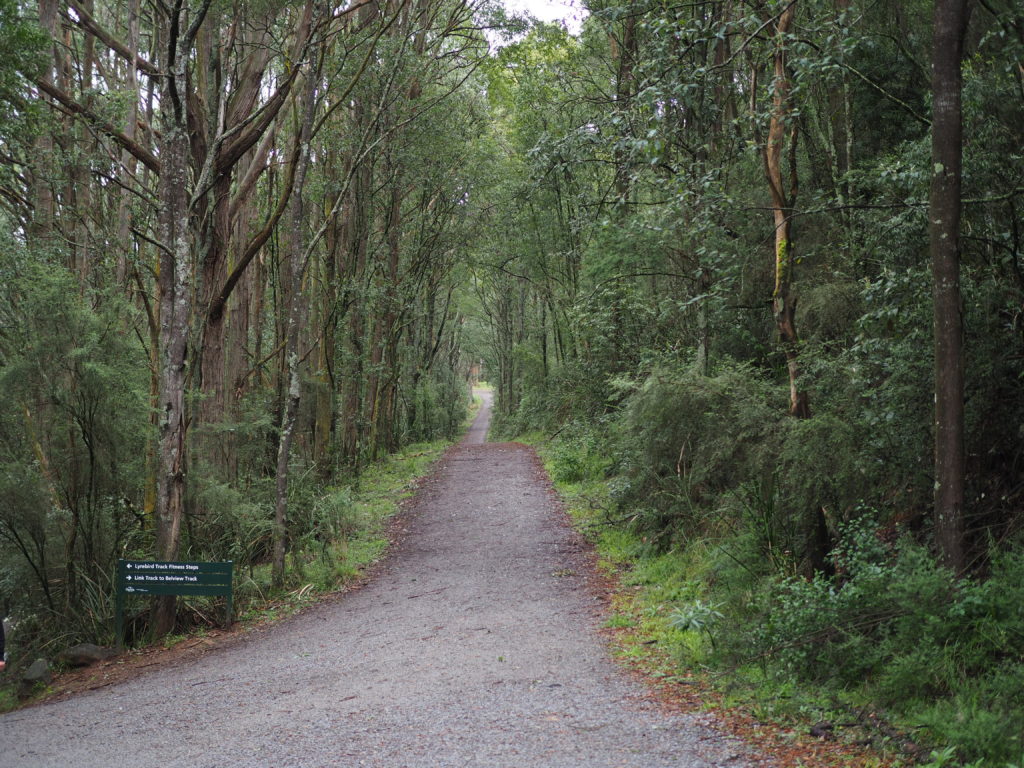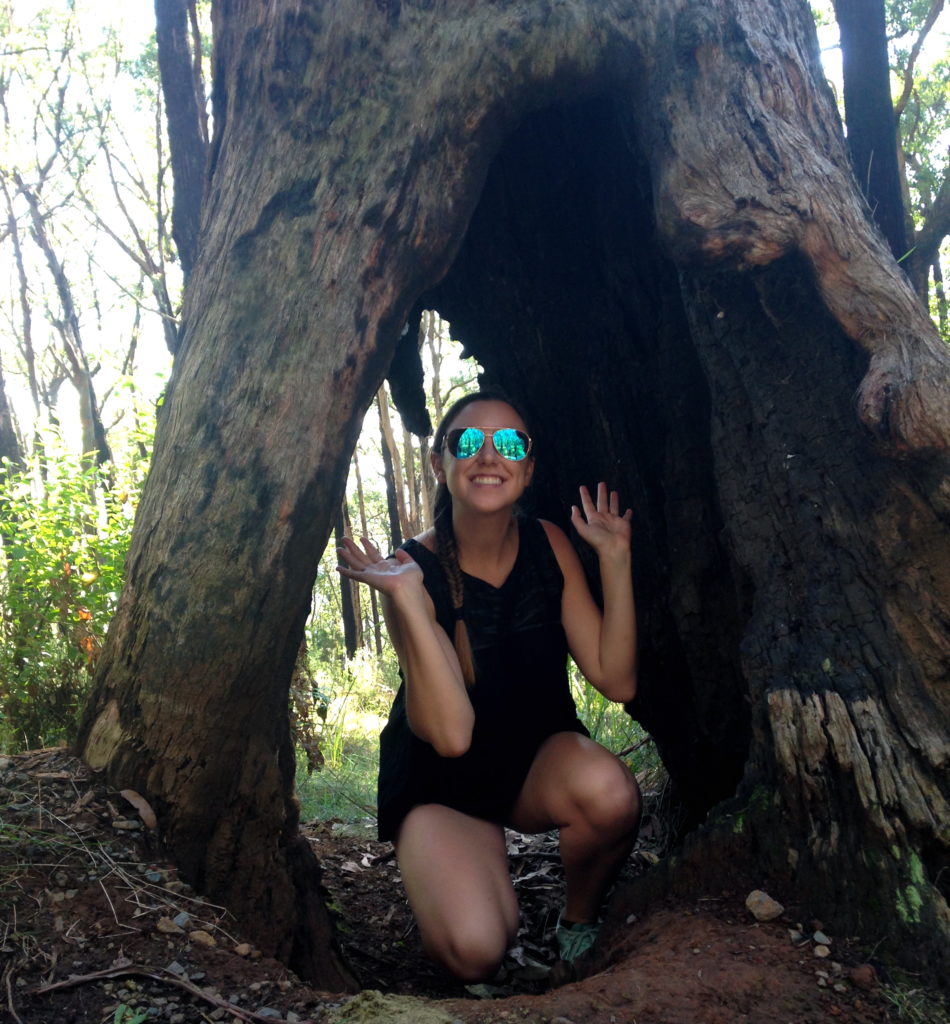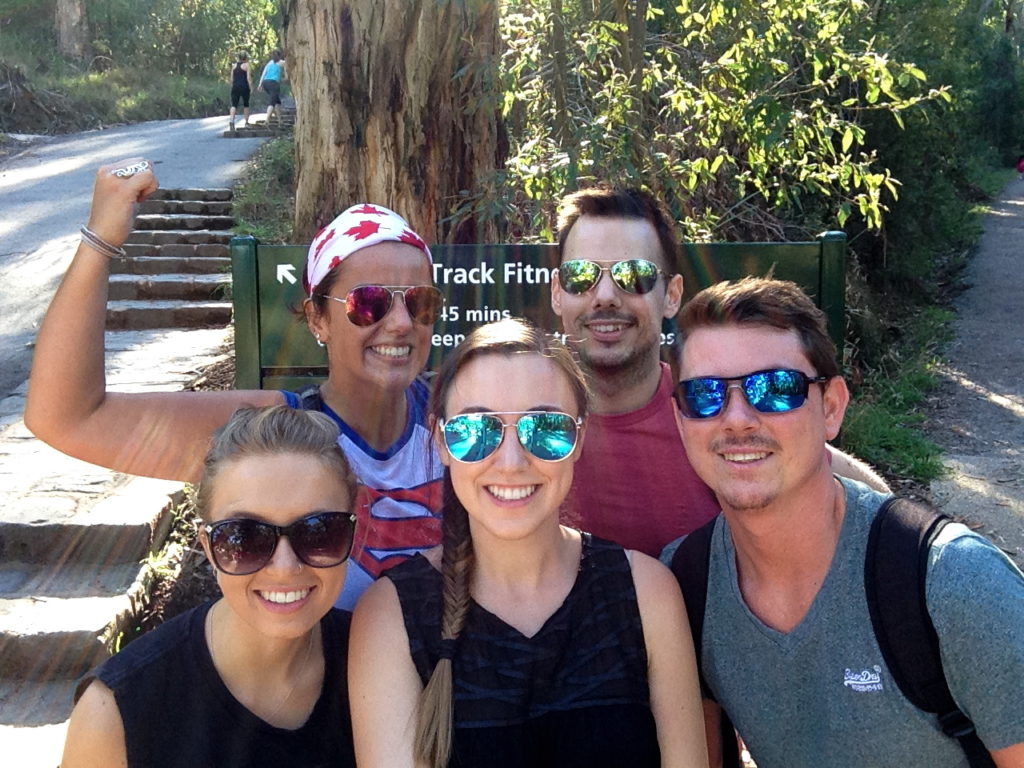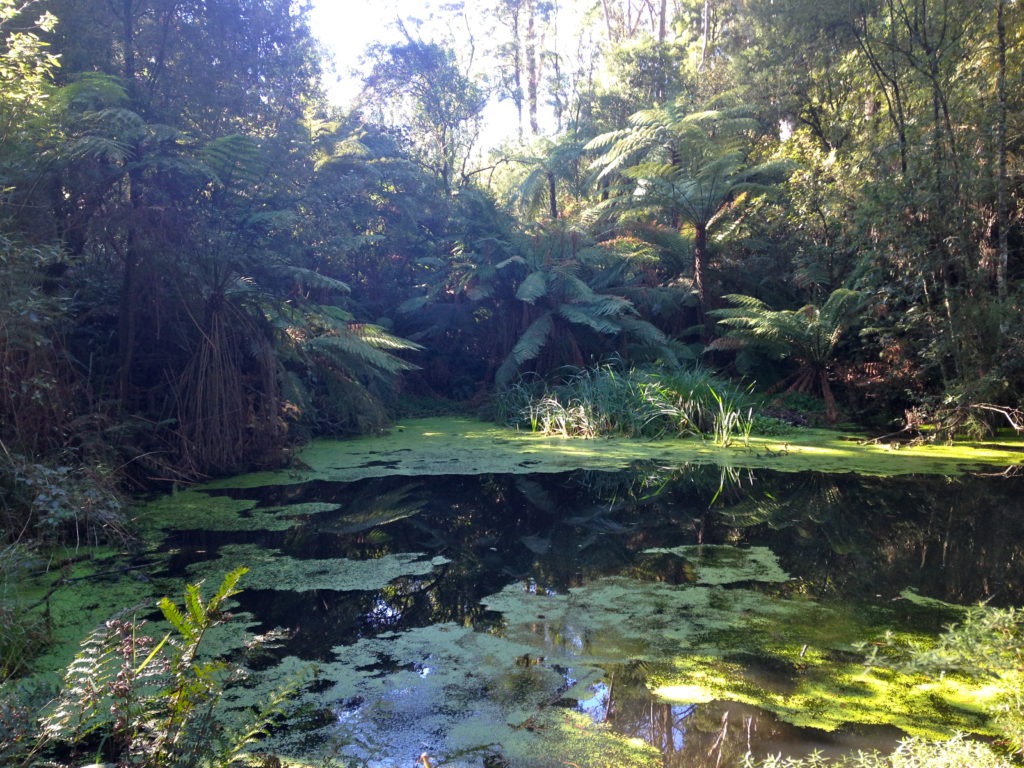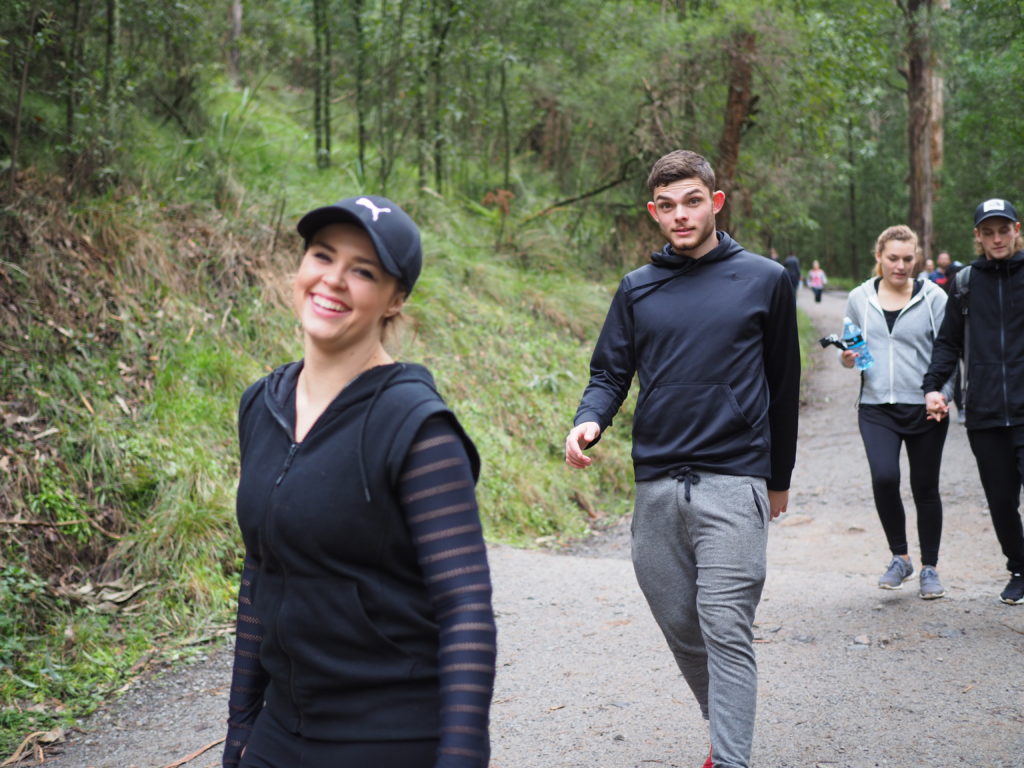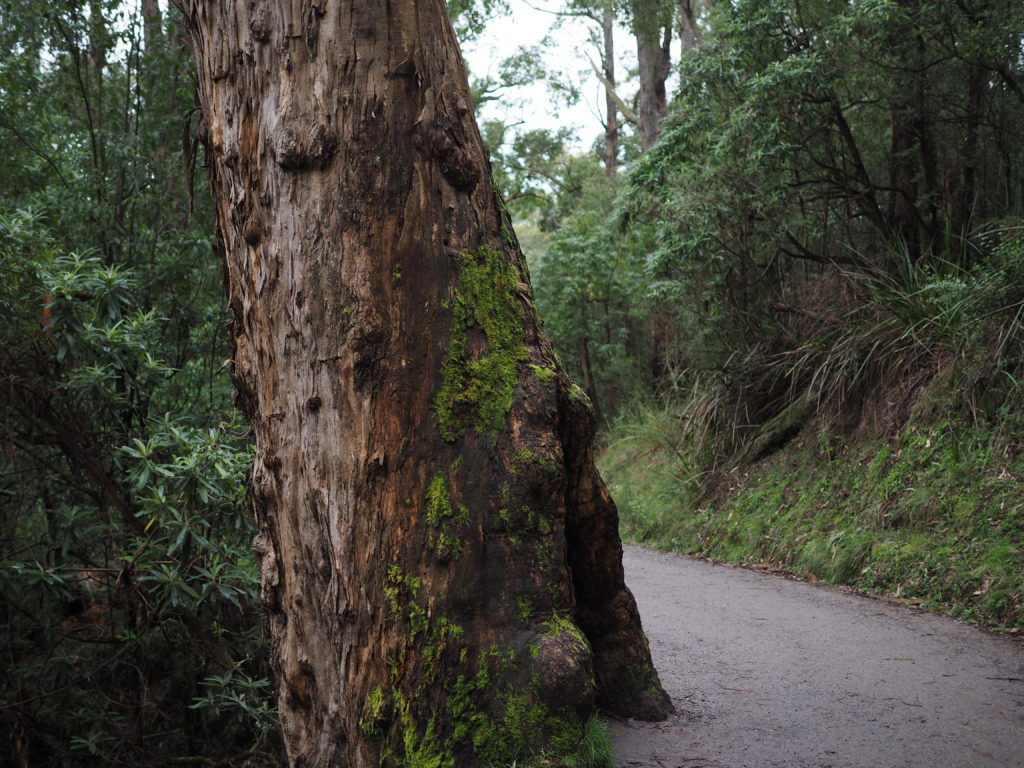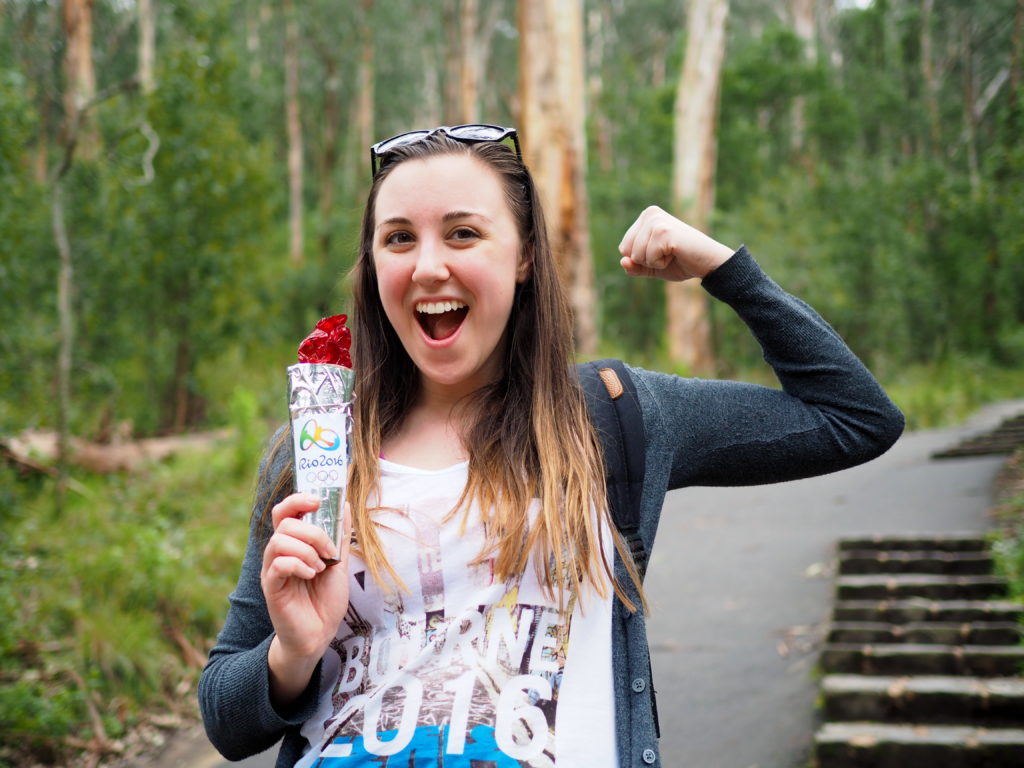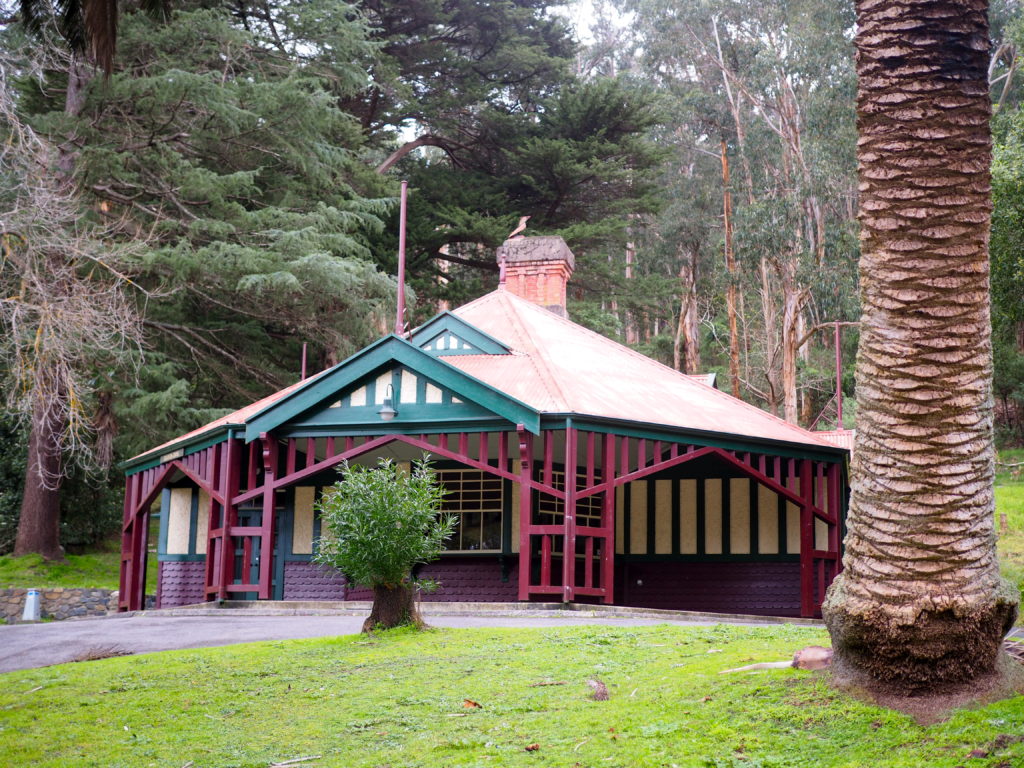 Then once you have finished the 1000 Steps there are lots of cafes at the base of the mountain to reward yourself with a burger and milkshake! And if you have more time to explore, there are lots of other things to see in the Dandenongs. While you can take a quick train ride from Melbourne to Upper Ferntree Gully where the steps are, it's harder to reach these other spots by public transport, so having a car is best.
For a pretty walk through the forest and past some rainfalls, check out the Sherbrooke Falls Walk.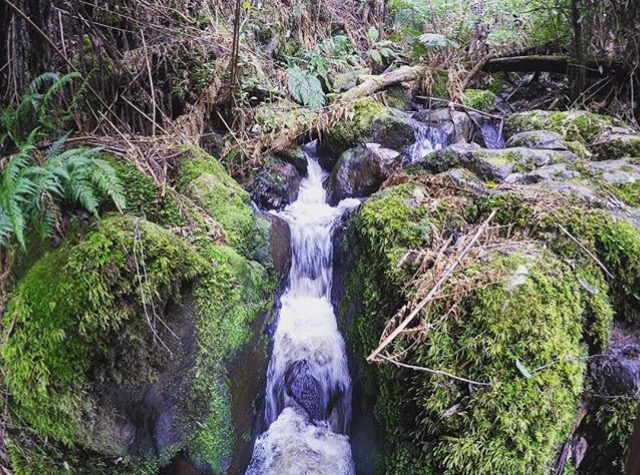 For a cool taste of Dandenong history, hop on the Puffing Billy Railway. It's an old train that is over a hundred years old and takes you through the forests and mountains of the Dandenong Ranges. The train carriages are open on the sides, and if you want a bit of luxury there is a first class carriage that serves lunch or dinner with a view.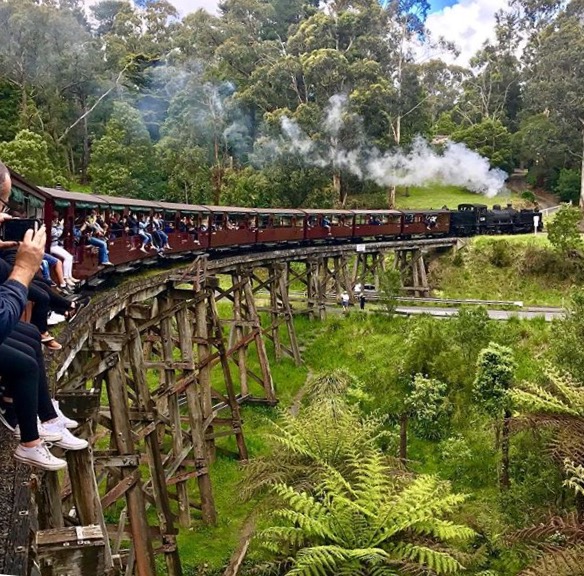 Trees Adventure is a good option for the adventurous visitors to the Dandenongs. It's a huge challenge course up in the trees with different obstacles and zip lines. It seems like a lot of fun!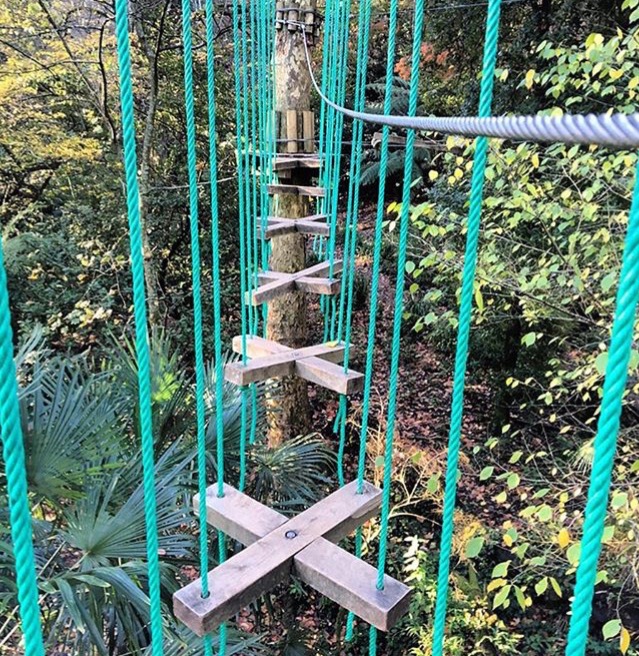 And for a really nice view, head up to SkyHigh. You can see out over the mountains and off to the city in the distance. Visit at sunset for the best view!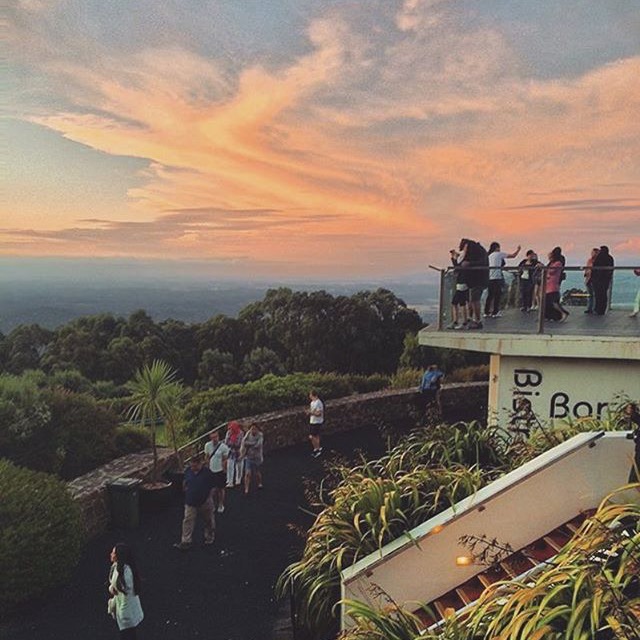 If you're spending some time in Melbourne, a quick trip to the 1000 Steps and Dandenong Ranges is a must. There are lots of other great hikes around the city as well which I'm hoping to check out when I'm back in Melbourne!
Have you done the 1000 Steps or any other hikes around Melbourne? Let me know in a comment!
Hi I'm Christie, a 28-year-old girl originally from Boston who has spent time living in New York City, North Carolina, France, Australia, New Zealand, and London. I love moving to new places and exploring them as a local, and I can't see my nomadic expat life stopping any time soon! I have no greater passion than travel, and when I'm not exploring I spend my free time reminiscing on past trips and daydreaming about future travel.