After being in New Zealand for almost three months now, I've gotten to know it pretty well. After 15 months in Australia, my visa ended, so I decided to come to Wellington next. People had told me Melbourne and Wellington are very similar, and I do see what they mean by that. But straight away, I definitely noticed some differences between the two countries as well. I hate to be biased but for the most part, the differences I've noticed are positive for Australia, but not as great for New Zealand. Of course there are some similarities as well. Both countries are full of amazing people and tons of beautiful natural landmarks and outdoorsy activities. But as with most things in life, you tend to pick up more on things that are different than similar. The differences tend to determine your impression of a place, whether positive or negative.
Overall, I would say that my experience in New Zealand has been about halfway between the two. I enjoy my job at a hotel, the hostel I stay at is really nice, and I've met great people. But after loving Australia so much, I can't help but compare every experience to ones I've had there. Coming from the US, a lot of people tend to think of Australia and New Zealand as being so similar that they're basically the same country, which I can assure you is not the case! Here are ten differences between the two that I've noticed in the past three months I've spent in NZ, particularly when it comes to living in the two countries as an expat.

The obvious size difference.
The population of Australia is about 24 million. The population of New Zealand is about 4.5 million. The Greater Melbourne area has a population of 4.6 million, so more than the entire population of NZ. Going from a city that size to one of about 400,000 was a bit of a shock to my system. The positive is that you can walk everywhere, but it also means there is less to do. There are fewer events on, and while there are some great restaurants, cafes, and bars, there are a lot less of them to choose from.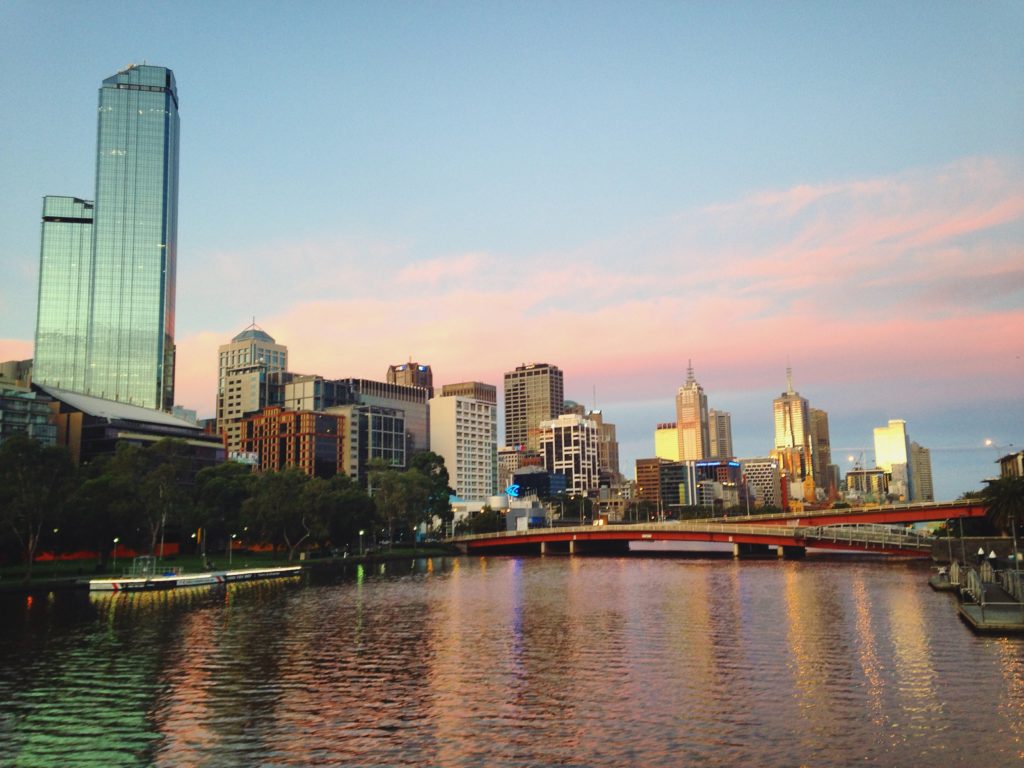 Wages in New Zealand are lower than in Australia.
In Australia, if you're working full time you can definitely afford rent and food, plus have plenty of disposable income to do fun things. In New Zealand, you can work full time and only seem to make just enough money to get by. Related to this, I have noticed there are a lot more homeless people in Wellington than in Melbourne, and there is definitely a much bigger separation of wealth.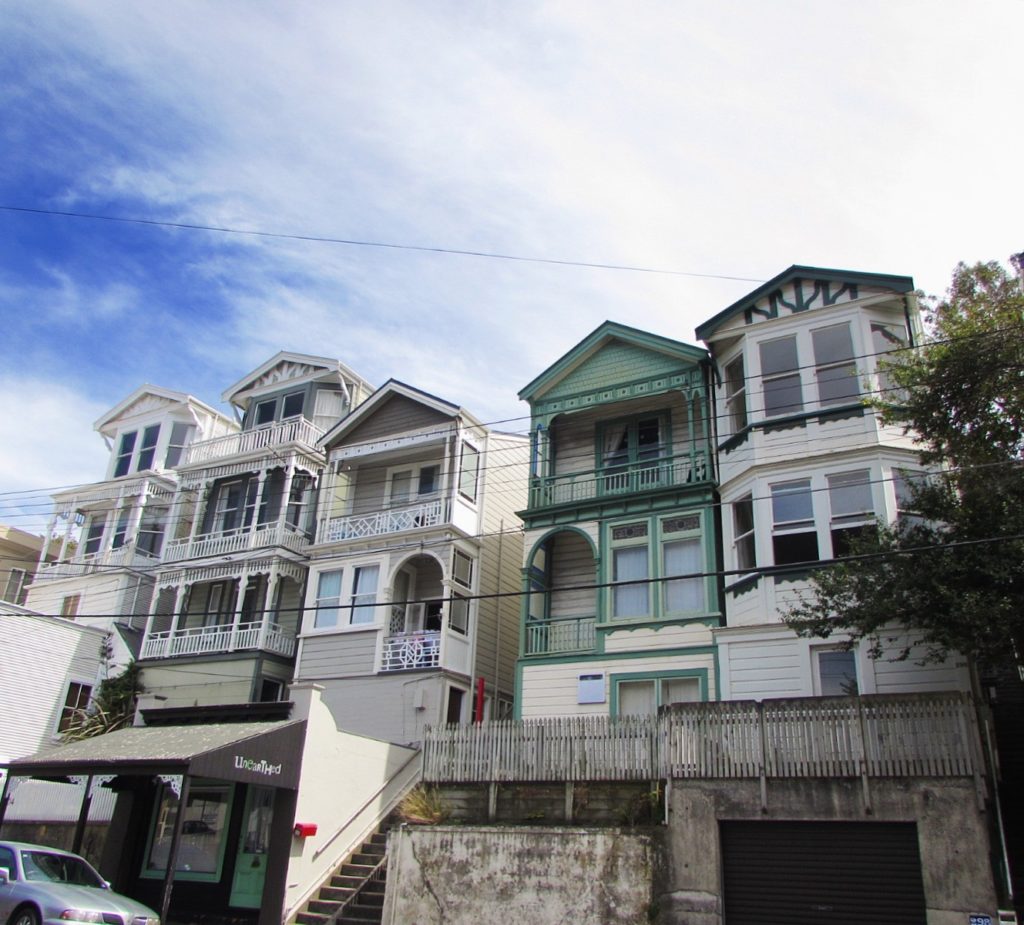 The cost of living is higher in New Zealand.
I would have expected it to be the other way around, but I've noticed the cost of living is higher in NZ than Australia. Rent is on par or higher if you are in a city, grocery stores are more expensive, public transport is more expensive (and also less reliable), and if you're thinking of planning a trip anywhere outside of New Zealand, prepare to spend a lot as there are less international flights from NZ than Australia.

It's harder to find work in NZ.
Before I arrived in Wellington, I read blog posts about how easily people were able to find work here. Those must have been some old articles though, because I found it much more difficult than in Australia. Since it's smaller, there are less jobs available in the first place. It's popular to use a recruiter to find work in New Zealand, but I had no luck with them. And from what I've heard, they tend to screw you over when it comes to putting you forward for jobs and taking a huge chunk of your pay.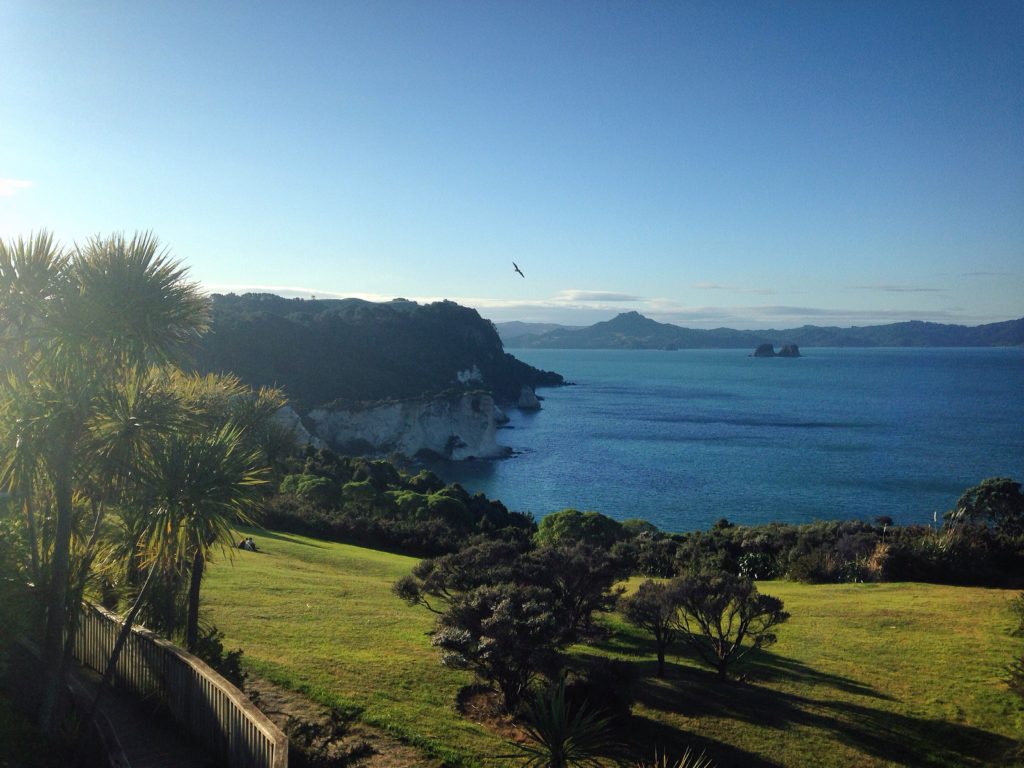 It's harder to find somewhere to live in NZ.
It's almost impossible to find an apartment in Wellington without spending a fortune or being far outside the city. I'm in a hostel long-term and almost every other backpacker I have met has tried and failed to find an apartment to rent. And since it's so competitive, prices are high. So unless you're planning to share a room with a partner or friend, you can expect to pay a lot.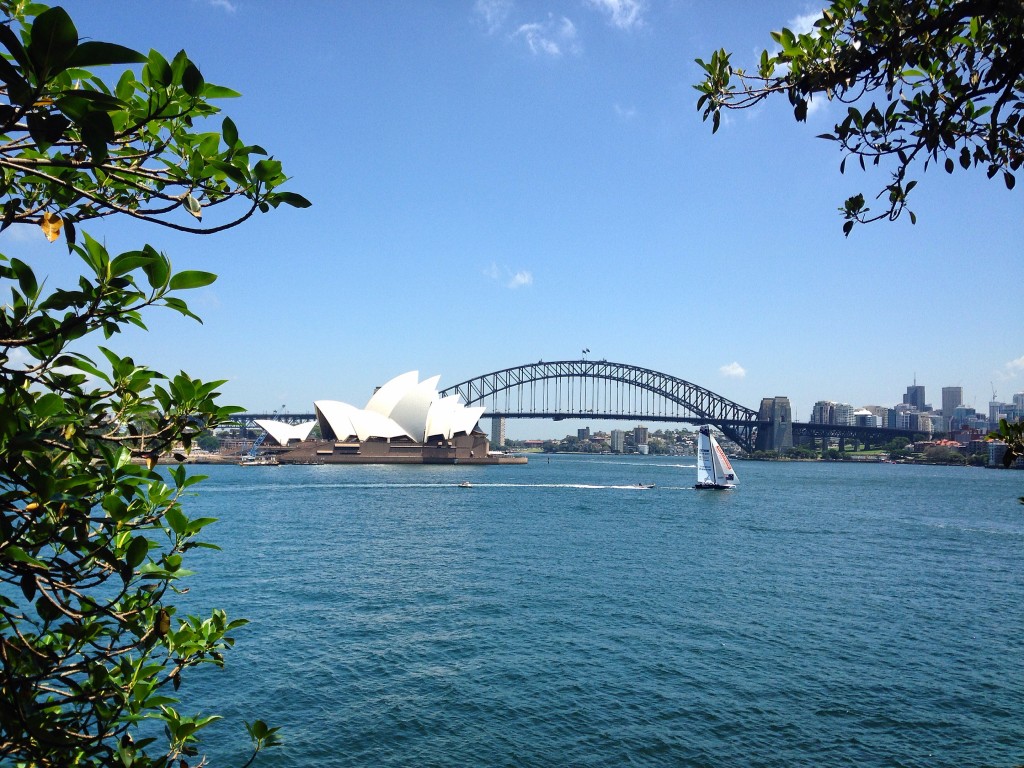 Weather.
When I was in Melbourne, all people talked about was how bi-polar the weather there can be. People like to say the city can experience 4 seasons in one day, and that can be true sometimes. But I've realised the weather in Wellington is much more bi-polar and extreme. The temperatures are lower, it gets a lot more rain, and as the windiest city in the world, that makes the cold and rain feel much worse. And if you're coming from a warmer city in Australia like Brisbane or Perth, be prepared for a real shock!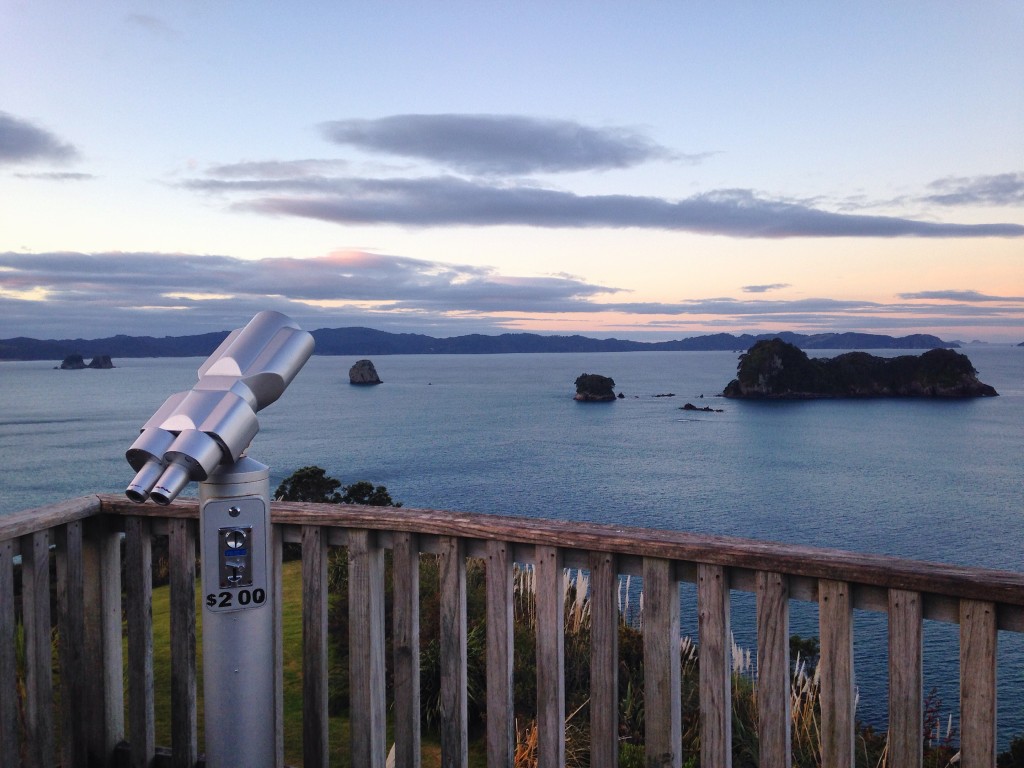 The Indigenous culture is a lot more prominent in NZ than Australia.
I feel like this list has been full of negatives about New Zealand so far, but here's a positive one! Maori culture is much more prominent than Aboriginal culture. The only time I ever really saw Aboriginal people or cultural influences in Australia was in the Northern Territory. But in New Zealand, Maori culture is very prominent in the cities as well. Maori is an official language in NZ, and you'll often see signs in both English and Maori.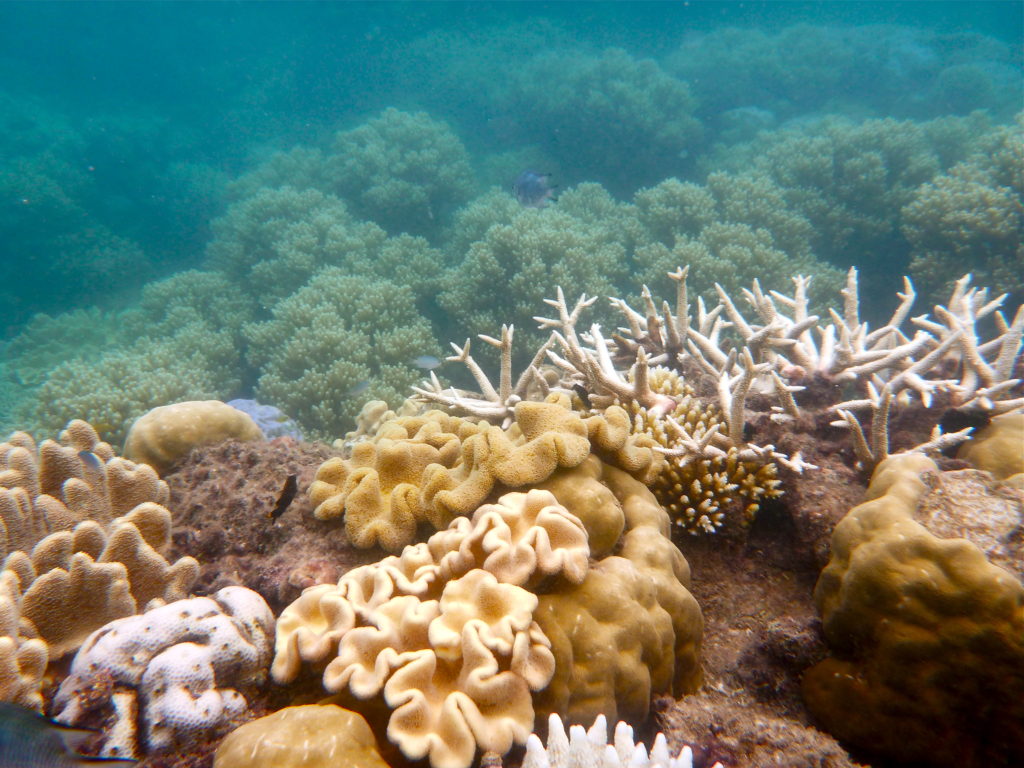 There's heaps of Aussie pop culture, but not much from New Zealand.
I've watched so many great Aussie shows and movies, including Kath and Kim and anything by Chris Lilley. There are also some great Australian reality shows, my favourites being My Kitchen Rules and Master Chef. When it comes to music, there are tons of Aussie bands and singers. In NZ though, I've heard of a couple soap opera-style shows and I've been watching the (not very good) NZ version of The Bachelor. The only Kiwi musician that's really made it big outside of NZ is Lorde, who's like the country's unofficial mascot. Surprisingly though, NZ does have a big film industry. The Weta Workshop has been involved in so many huge movies, including Lord of the Rings, Avatar, and the Chronicles of Narnia. NZ doesn't really get the credit though, so until recently I didn't even know Weta was involved in any big franchises apart from LOTR!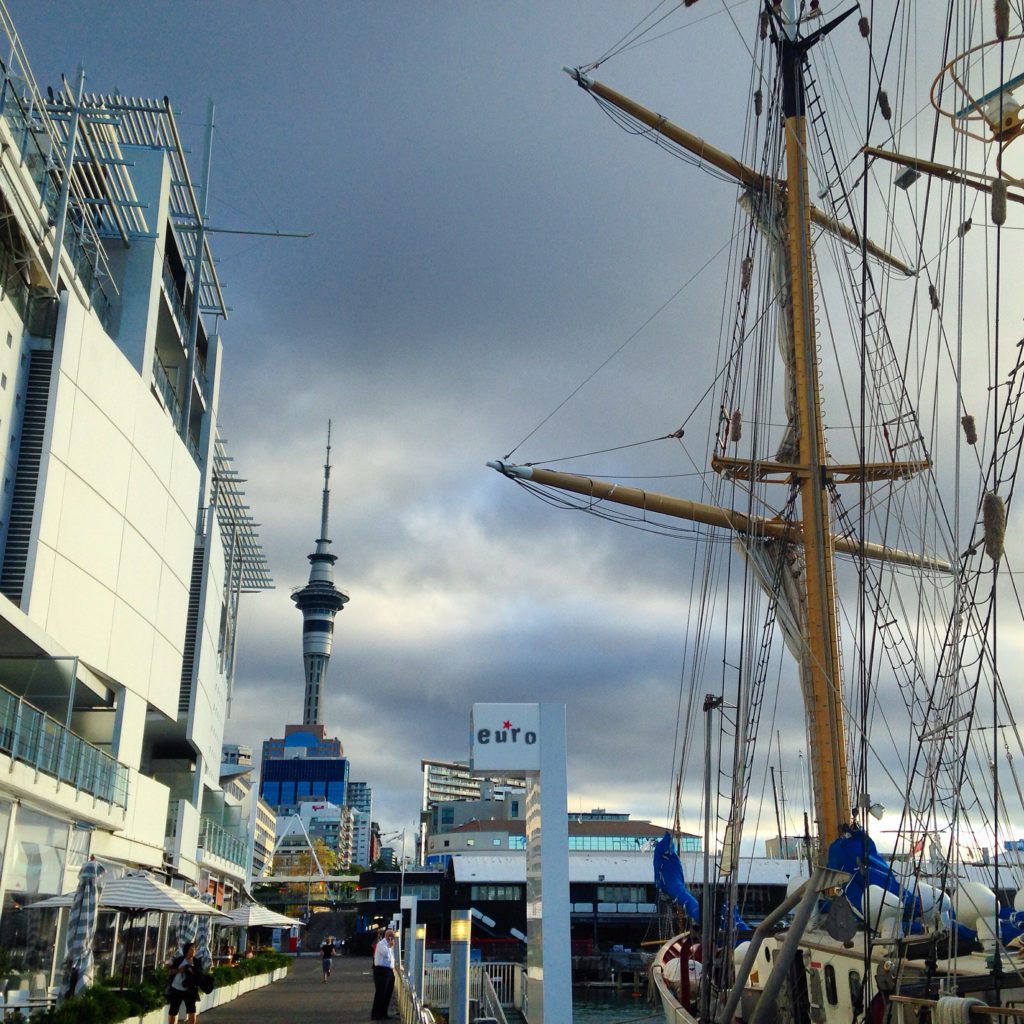 Stereotypically Aussie sayings are much more common in New Zealand.
I can count on one hand the number of times someone said "G'day" to me in Australia, but it's an almost daily occurrence in New Zealand. Kiwis also love the phrase "sweet as", which I heard a fair bit in Australia, but much more in NZ. I know that these stereotypically Aussie phrases are much more common outside of the big cities, but in New Zealand I haven't even left the city yet and have heard them more in a few months than in over a year in Australia!
The accents are noticeably different as well. New Zealanders pronounce their soft vowels as if they are a completely different letter. The letter a sounds like e, e sounds like i, and i sounds like u. For example, bag becomes beg and check becomes chick. Aussies especially love mocking the way Kiwis pronounce i's by saying fush and chups. I've gotten used to the Kiwi accent, but it was a lot harder to understand at first than the Aussie accent!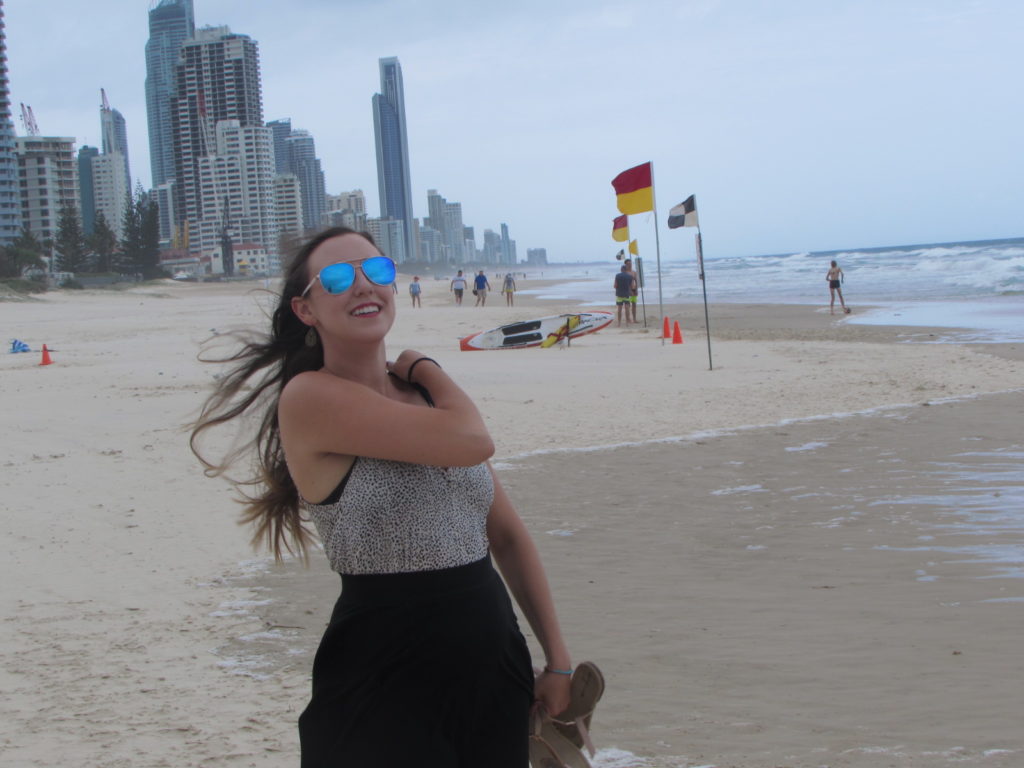 Phone data and wifi are pretty much non-existent in NZ.
After having a great phone plan in Australia with 6gb of data per month, unlimited texting, and unlimited calls both within Australia and to the US, I expected to find a similar plan in New Zealand. Ha that was funny! For about the same price as I paid in Australia, my original NZ phone plan included a limited amount of talk and text and a shocking 1.5gb of data. I edited my plan for the next month to include less texts and more data instead, but I still ran out about halfway through the month. Wifi is hard to come by and unreliable as well, so it's basically like being back 10 years ago before smart phones and wifi really existed.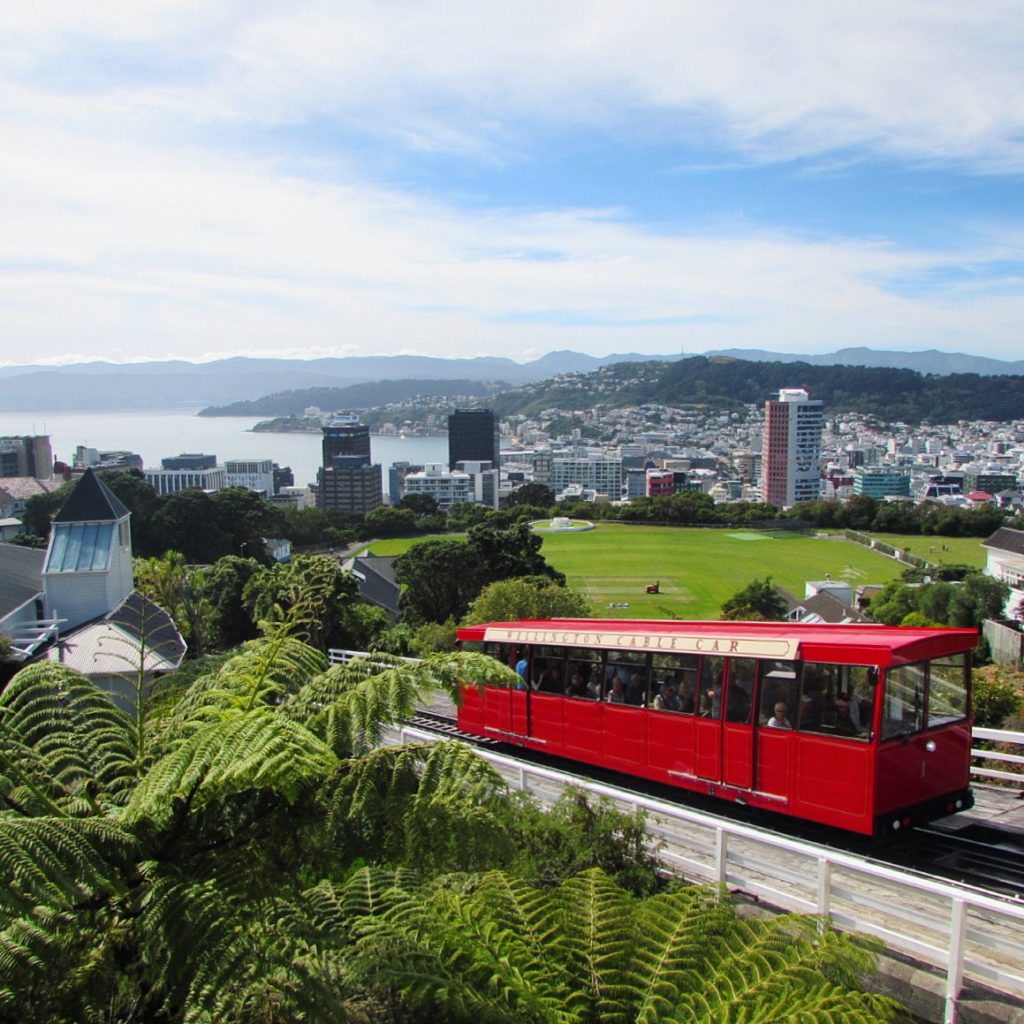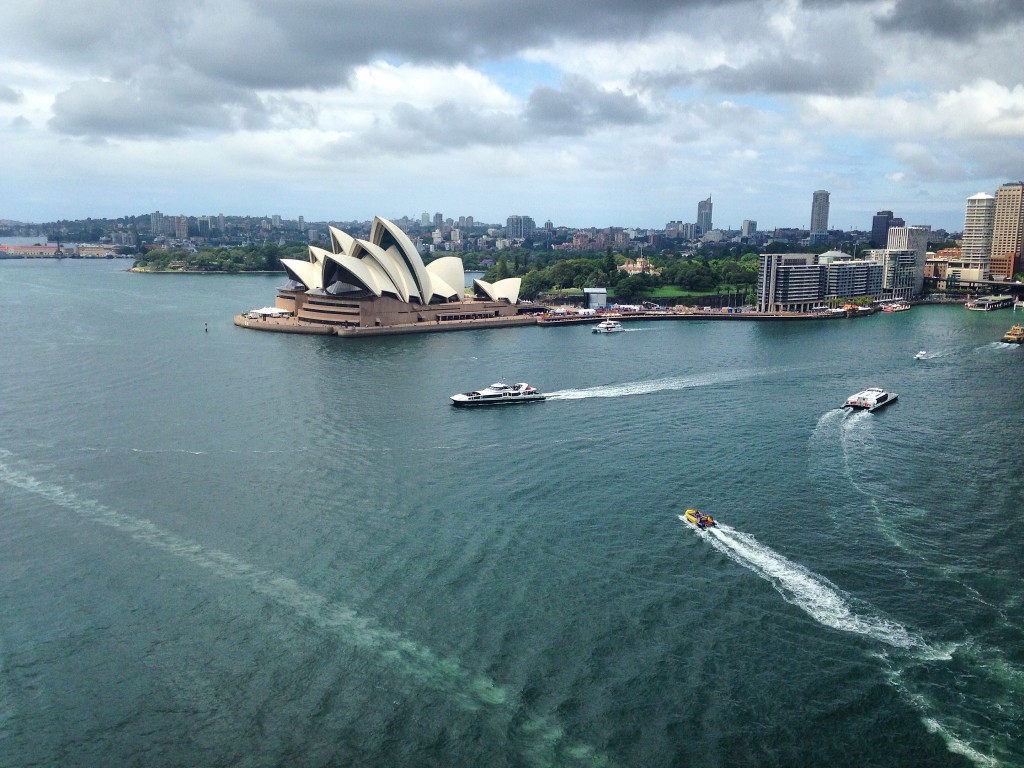 I'm enjoying my time in Wellington, and there are great people staying at my hostel. But after falling so in love with Australia, I feel like to me, New Zealand can't even compare. People constantly ask if I like Australia or NZ better. I usually say something like "I haven't seen enough of NZ to have an opinion on that yet" to avoid offending the New Zealanders who ask me. But the answer to that question is without a doubt Australia. I really appreciate the time I'm able to spend in NZ, and it's a beautiful country full of great people. But I'll definitely be ready to leave in July when I go home to visit my family. So that's the main difference between the two countries I guess. I was completely heartbroken to leave Australia, but I'm actually looking forward to the next adventure after leaving New Zealand.
Have you experienced living in both Australia and New Zealand? If you have, do you agree with these points and what are some other differences you have noticed? Let me know in a comment.
Hi I'm Christie, a 28-year-old girl originally from Boston who has spent time living in New York City, North Carolina, France, Australia, New Zealand, and London. I love moving to new places and exploring them as a local, and I can't see my nomadic expat life stopping any time soon! I have no greater passion than travel, and when I'm not exploring I spend my free time reminiscing on past trips and daydreaming about future travel.